Plan your wine tour in the coastal city of Porto where you will find a welcoming, charming, and traditional environment.
Located in northwest Portugal, Porto is a city known for its stately bridges and Port wine production. You will discover over 150 classified monuments, as well as a contemporary and artistically vibrant culture. In and around Porto you can explore the unique character of our famous wines – Port, Douro and Vinho Verde – and eat some of the best fish and seafood in Europe, while you are surrounded by over two thousand years of rich history.
VINITUR is a complete Destination Management Company providing fine customized programs around wine, food & culture. We have dedicated ourselves to special groups, corporate clients and gourmet & luxury journeys for leisure travelers since 1998. Our innovative approach and unique services include wine, food and culinary itineraries, gourmet experiences, incentives, meetings and conferences.
This tour was specially design for wine lovers to appreciate the different options offered by Porto in its main wine valleys. The idea of this tour is to learn more about Portugal´s wines, Best Of Wine Tourism awarded wineries and winemakers passion. For further information please contact us.
Day 1.
 Welcome to Porto, a world heritage city! The day will start with a panoramic sightseeing in an old tramway, passing along the picturesque river side.
Arriving at the city centre, a walk & taste tour through the Porto Historic to admire the magnificent works of art: the hand-painted tiles (azulejos) and ornate gilt wood-carvings that decorate impressive baroque and neoclassic churches and palaces. As you amble leisurely along the ancient streets and
medieval lanes you will discover the highly unique shops and lively markets, where you will enjoy the stops we arrange to sip a glass of wine and nibble on a traditional specialty.
Lunch at the ancient riverside quarter, overlooking the Douro River, in a genuine tavern featuring good traditional cuisine. Here, you will find Porto's truest character in its people.
Cruise in a Rabelo boat, a replica of the traditional Rabelo boats, that for centuries carried casks of young wine from the Douro Valley downriver to the lodges.
In a private reception, visit the ancient Port wine cellars full of casks with ageing Port Wine. The oldest wines date from 1815, and a special VIP tasting includes a 1856 Port and other rare wines. A unique privilege!
In the evening before dinner, a pleasant sunset cocktail in an elegant bar viewing over the beach. The fantastic scenario of the Atlantic waves, with the cool rhythm of music, creates and enjoyable ambience were guests will get the best of Porto's maritime essence.
Welcome dinner at the Yeatman Hotel gourmet restaurant, by the starred Michelin Chef Ricardo Costa. Superb food paired with wines, ending with the acclaimed Vintage Port 1994 (rated with 100 points by WSpectator)
Accommodation at The Yeatman Hotel & Wine Spa 5* Luxury, Porto
Day 2.
After breakfast at the hotel, depart to the Douro Valley winemaking Region, with its unique terraced landscape and world class wines (in the Porto inland). Transfer may be in a deluxe van or train or you may choose a helicopter, or a private yacht for a delightful cruise along the Douro River: the backbone of the region. Reception in the outstanding wine estate Quinta do Crasto.
Visit to the old vineyards set in schist terraces, followed by a winery visit and lunch. In 2008, one of Crasto wines was rated 3rd in the world by WSpectator.
Nearby Crasto, visit a belvedere with an astonishing view over the valley, called a "geologic poem".
Options for the afternoon:

a tour in the old steam-train, travelling along the river
a culinary hands-on lesson in a traditional family wine estate
at the Grape Harvest Festivities, in Sept-Oct, experience grape treading in the stone tanks, still used for winemaking today.

Check-in at the Six Senses Douro Valley Hotel.
Leisure time in your hotel. Relax at the scenic swimming-pool overlooking the river and vineyards, or in the luxurious spa, or simply take a walk through the gardens and trees.
Dinner in a sophisticated restaurant in Six Senses where great Douro and Port wines inspired the Chef.
Night at hotel.
Day 3.
After breakfast at the hotel, depart to the Vinho Verde Wine Region with its rich traditions and great white wines with sea dainties. It is located between Port and the border with Spain, in the north.
Visit to Guimarães, a World Heritage city and European Capital of Culture 2012. The castles evoke the exciting mixture of legend, poetry and heroism surrounding the beginning of the Portuguese nation in 1143.
Lunch in a majestic chateau of a Vinho Verde wine producer, a property that has belonged to the same family since the XIV century. Vinho Verde wine is an aromatic light and fresh wine, excellent as appetizer and to pair with seafood and fish. Warm welcome and lunch, an opportunity to visit a traditional Portuguese noble house and the home of a local family.
In the afternoon, a fun and stylish tour in convertible classic cars to Ponte de Lima, Portugal's oldest village.
Options for the afternoon:

a walk in the Portuguese Way of St. James (Santiago de Compostela)
a hike or bike tour around Ponte de Lima, discovering this rural area rich in manor houses
a hands-on experience, with a local Slow Food producer. How to make typical corn bread as it was made 400 years ago, using indigenous varieties,
a water-mill and baking it in ancient ovens heated by fire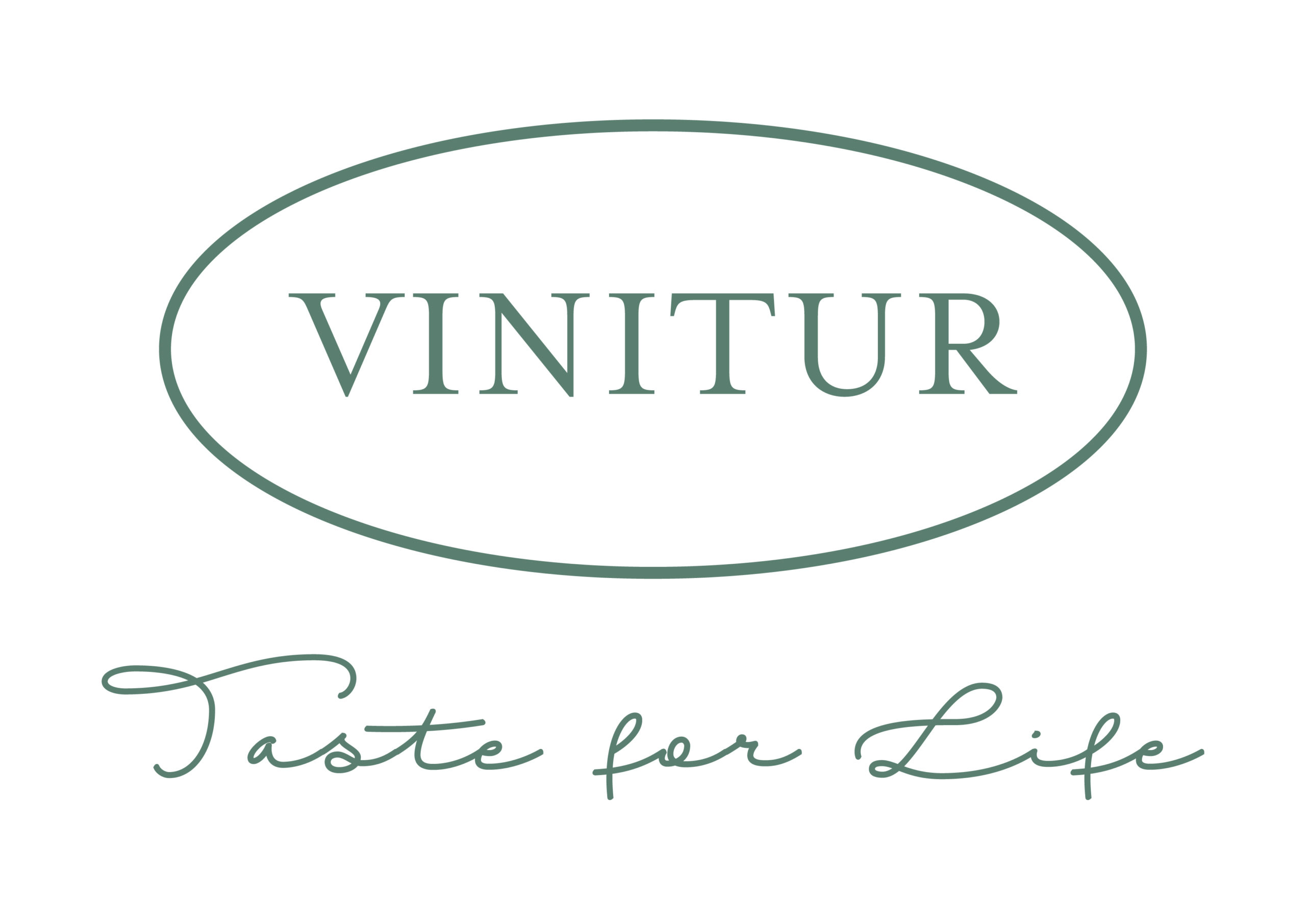 Rua Afonso Cordeiro, 679, 1E
4450-007 Matosinhos
Portugal