The role of branding in building competitive advantage, customer attention, loyalty and engagement is widely known. In wine (tourism), consumers' minds and attitudes are bombarded by many brands, including: the wine destination brand, the wine label brand, the winery brand, the grape variety brand. These brands are also owned and managed by different stakeholders, who may also have different (and sometimes conflicting) interests. This webinar brings together eminent wine (tourism) experts to share their knowledge on how to develop, build and manage brands in wine tourism in order to influence consumer behaviour and decision-making. Experts represent professionals from major wine destinations belonging to the 'Great Wine Capitals Global Network' and they will share experiences and best practices coming from this prestigious network. The webinar will be an interactive deliberation with these experts with the aim to provide practical guidance and professional knowledge to the following key questions:
How do you build positive and constructive inter-relations between wine destination brands, wine label brands, winery Brand and grape variety brands
How can you best manage and develop collaborations and synergies in wine destination between the owners of the various wine related brands?
How can conflicts and power relations be managed between Brand owners in wine destinations?
How can a wine destination maintain customer engagement with its destination brand during the COVID-19 enforced travel restrictions inhibiting consumers to visit and experience the wine destination?
What should be the brand positioning and value proposition of a wine destination in the post COVID-19 era?
The Great Wine Capitals Global Network has secured a panel of experts that will share their insights with you during this one hour-webinar.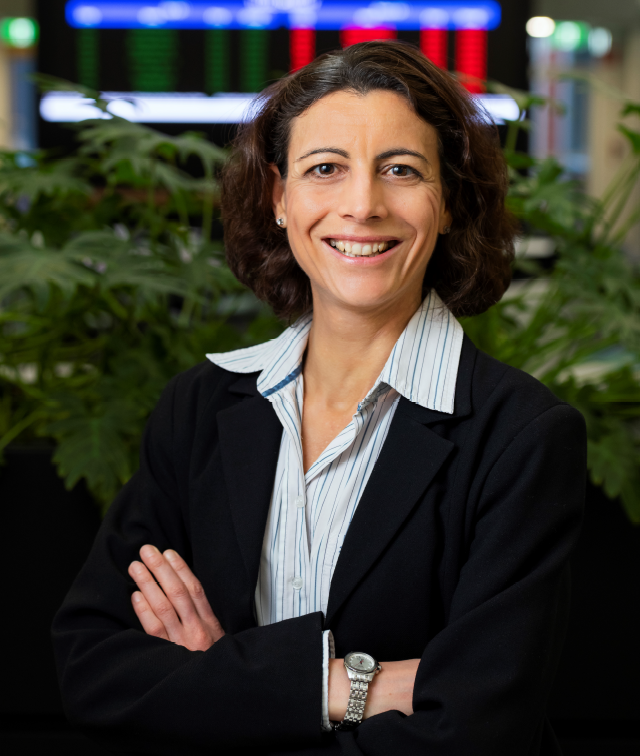 Marianna Sigala, University of South Australia
Lecturers:
Adela Pereira Alvarez (Bilbao | Rioja), Expert in Branding and Digital Marketing
Peter Joy, (Adelaide), from Barossa Wine Association
Mike Ratcliffe, (Cape Town), Chair of the Stellenbosch Wine Routes
Carlos Brito (Porto), President of the Observatory of Port Wine
The link to the webinar will be provided to the participants in due time!