The Gala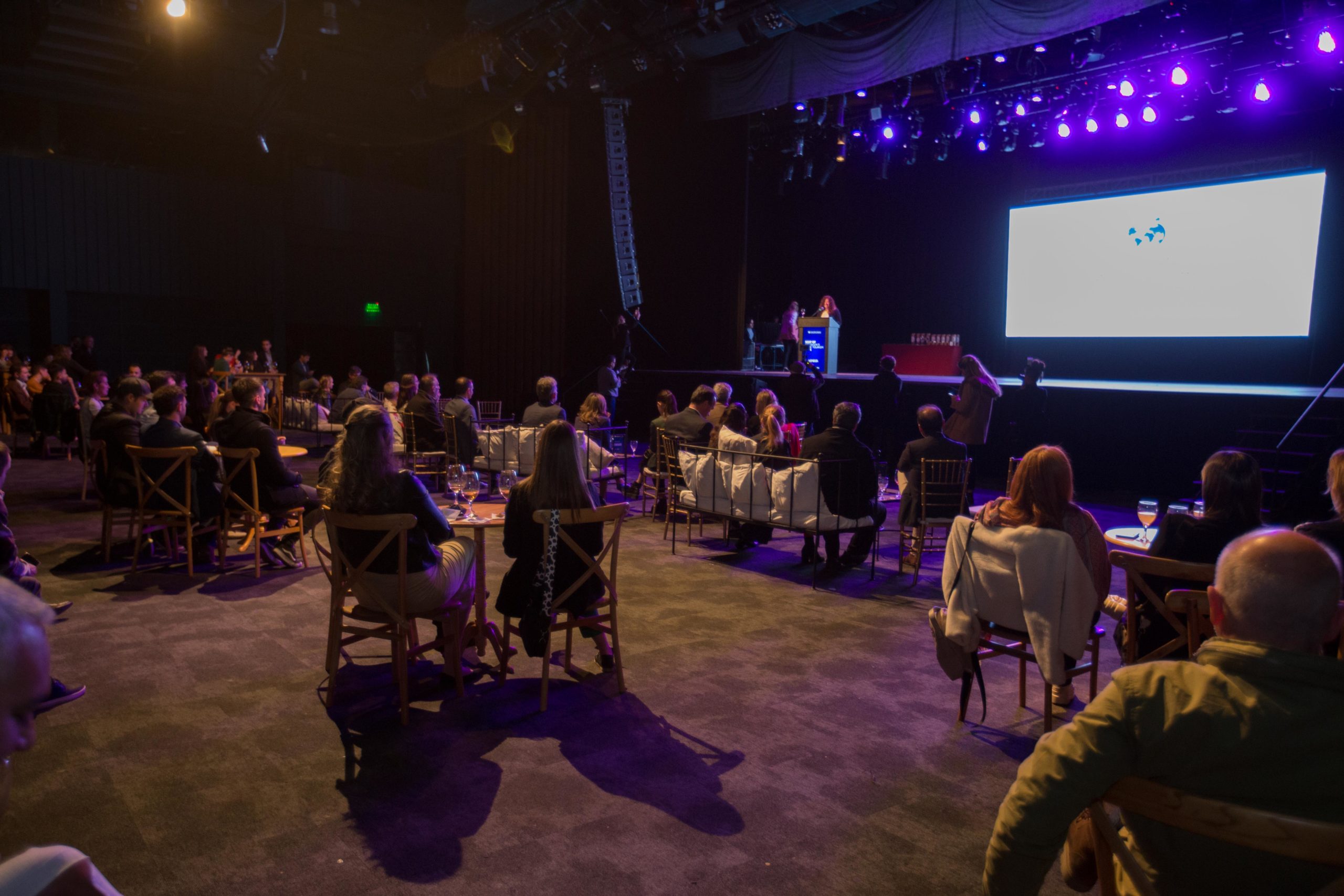 During the awards gala, the Minister of Culture and Tourism, Nora Vicario, highlighted: "Wine tourism is a key activity for Mendoza and that is why we recognize the work and quality of those who are an important part of its promotion. We are honored to be one of the Great  Wine Capitals, which helps show the world the excellence and prestige of our industry."
"We thank all the companies, ventures and institutions that applied and congratulate the winners for integrating this great network with global projection, in line with Governor Suarez's objective of positioning the province as an international destination throughout the year. We encourage you to continue working with passion and professionalism for the development of Mendoza tourism," concluded Vicario.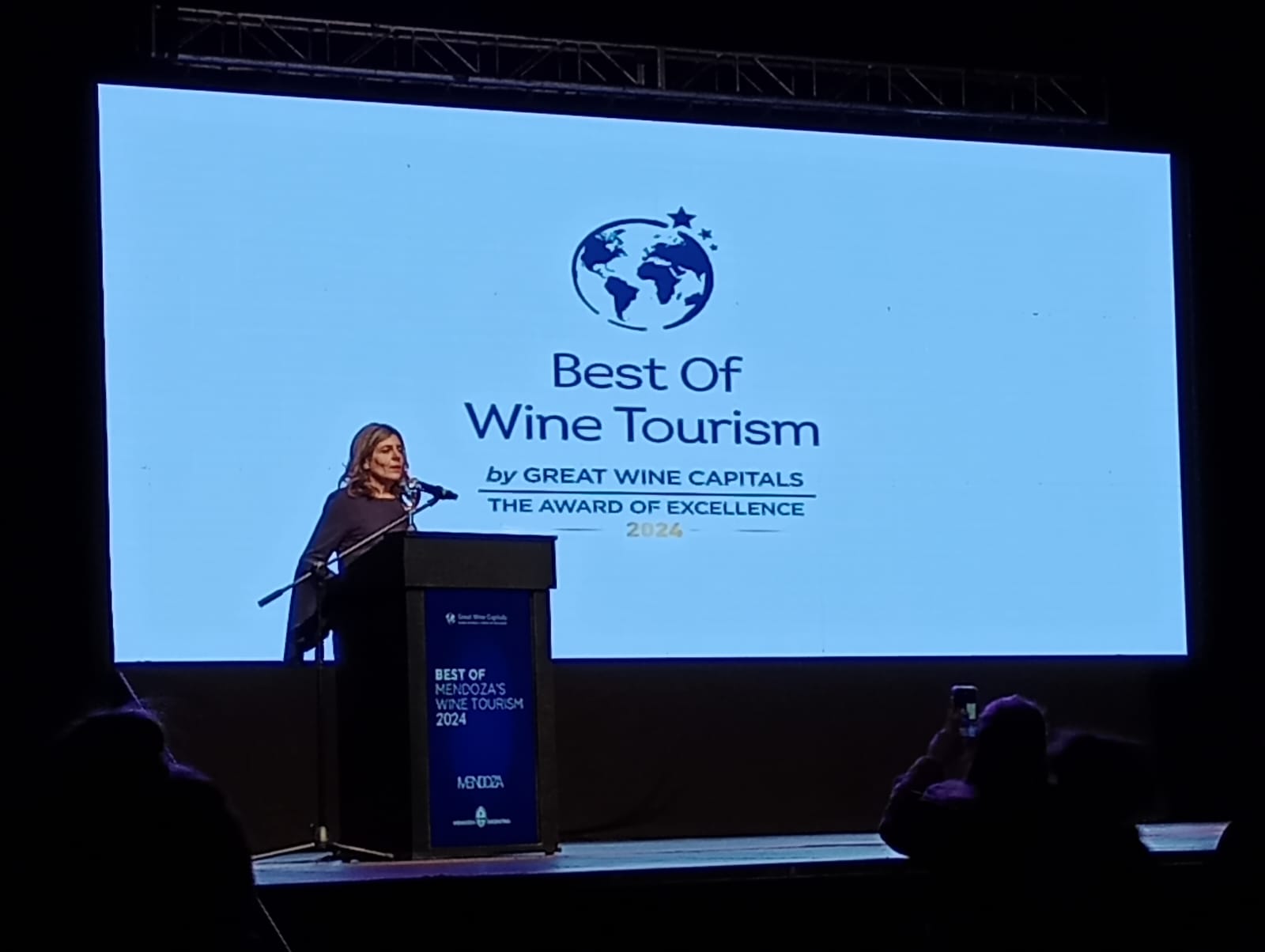 Furthermore, the president of the GWC, Mariana Juri, highlighted: "Mendoza has truly found a virtuous circle between the public sector and the private sector; the universities, the young and old people. I think that we have all been able to find a place to contribute making Mendoza one  of the most important global wine tourism destinations."
The Jury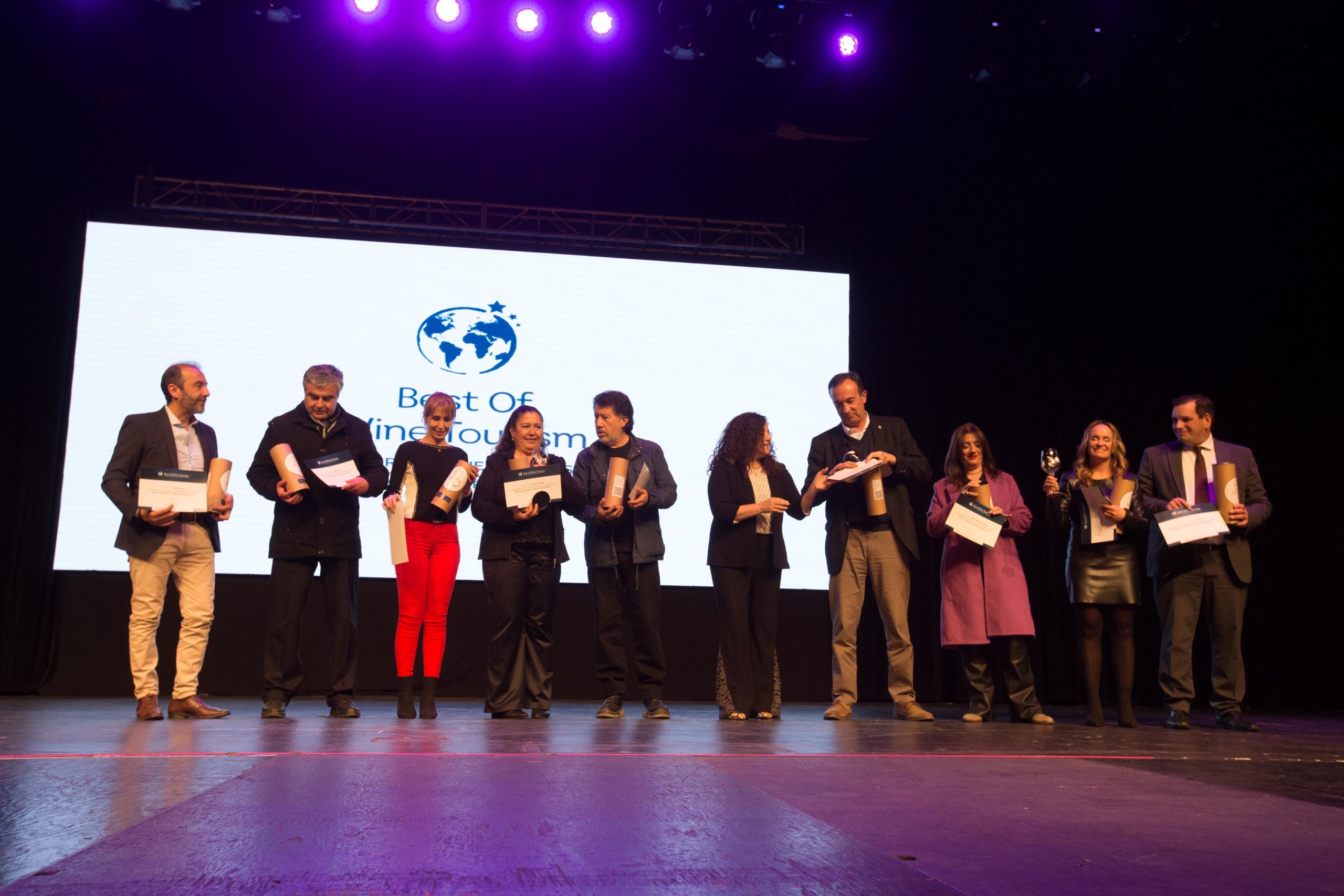 The jury in charge of evaluating the proposals was made up of experts selected by the organizing committee according to their background and experience, prioritizing those who are members of organizations, institutions and have training relevant to the categories.
Those in charge of choosing the best practices related to tourism were Santiago Alsina, (Association of Tourism Hotels, AHT), María Gabriela Santibañez (Icomos), Edmundo Day (Hotel, Gastronomic and Related Business Association, AEHGA), Karen Noval  (Congress University), Guillermo Salito (Mendoza Association of Travel and Tourism Agencies, Amavyt), Cecilia Picca (INTA), Gabriel Fidel (National University of Cuyo), Monica Torrecilla (Juan Agustín Maza University) and María Leticia Martínez (Association of Architects of Mendoza).
In addition, renowned journalists were also part of the jury: Roxana Lopresti (Channel 9), Raúl Pedone (Los Andes Newspaper), Walter López (Channel 7), Roxana Badaloni (Clarín Newspaper), and Walter Gazzo (Sitio Andino Group).
The ad honorem work of the members of the jury in this edition of the Best Of Mendoza's Wine Tourism 2024 was recognized with the gift of a glass of wine painted by the artist Paola Puliafito.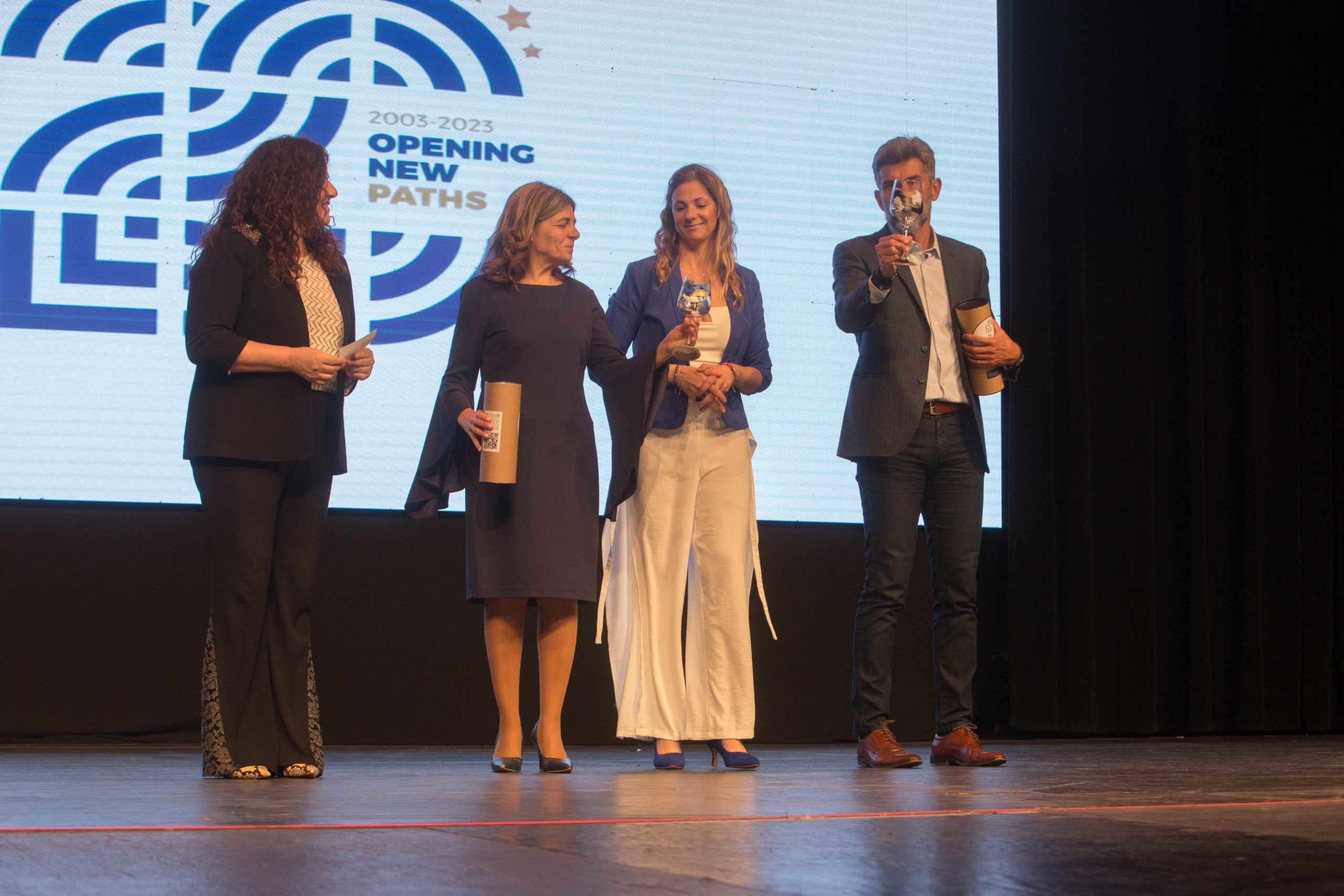 Tango took over the Bustelo Auditorium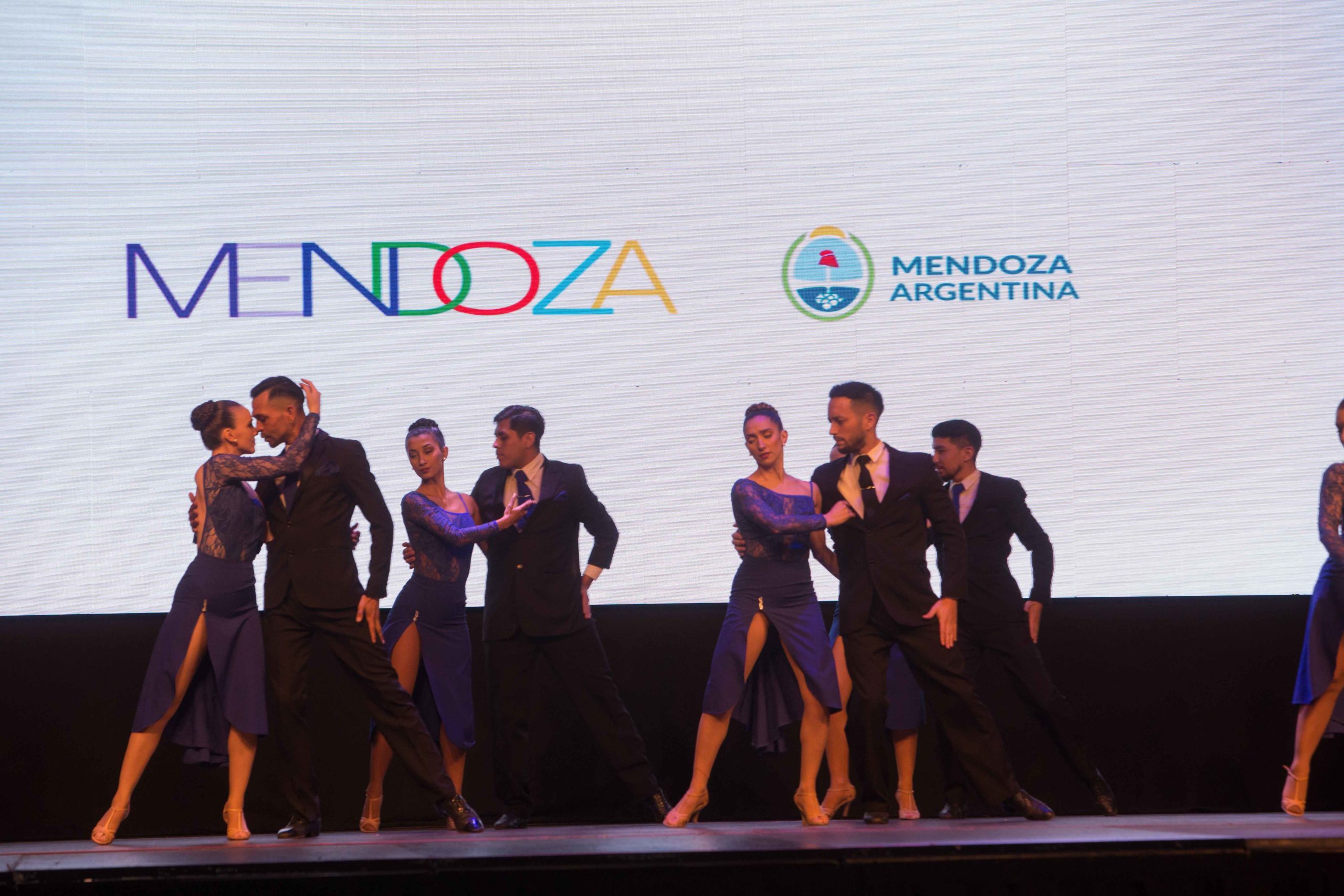 The ballet of the City of Mendoza offered a show dancing some classic tangos such as Taquito Militar, by Mariano Mores, and Libertango by Ástor Piazzolla. Thus, it gave a luxurious closure to this new celebration of the Best Of Mendoza's Wine Tourism 2024.
Best Of Mendoza's 2024 Winners
Restaurant
Architecture, parks and gardens
Art and Culture
Innovative experiences
Sustainable Practices
Related services
Accommodation
Small Wineries (Local category only)
Photo Credits: Ministry of Culture and Tourism of Mendoza