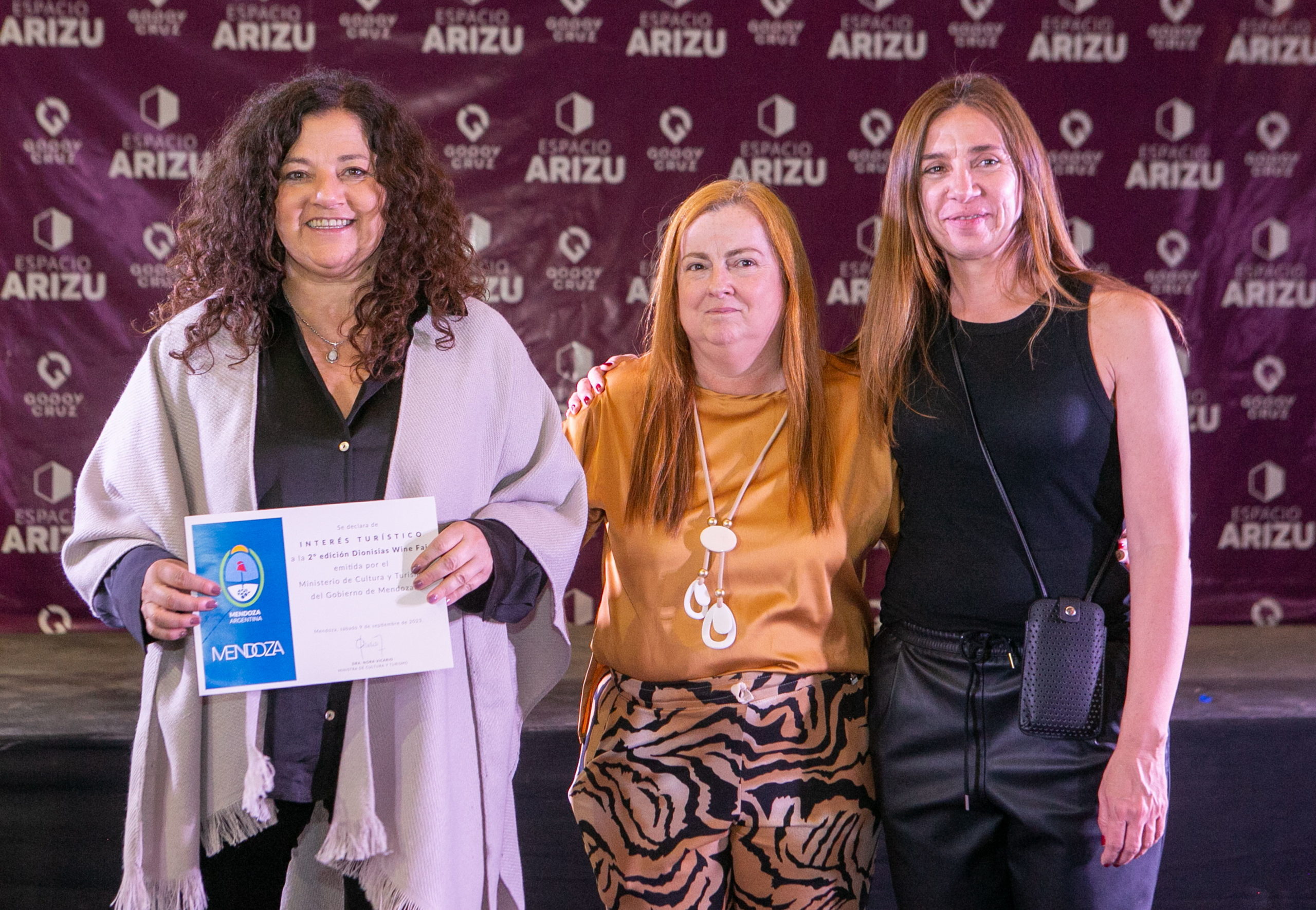 This successful edition took place at Espacio Arizu with the presence of renowned winemakers, industry leaders and business personalities. It counted with the participation of 24 wineries, the possibility of tasting more than 100 high-end labels and a craft market with 12 local entrepreneurs, live music and the gastronomic courtyard.
Gabriela Malizia and Florencia Da Souza, organizers of the event, declared that this new edition of the fair brought together more than 1,500 people who enjoyed the wine, the people and the music of renowned artists.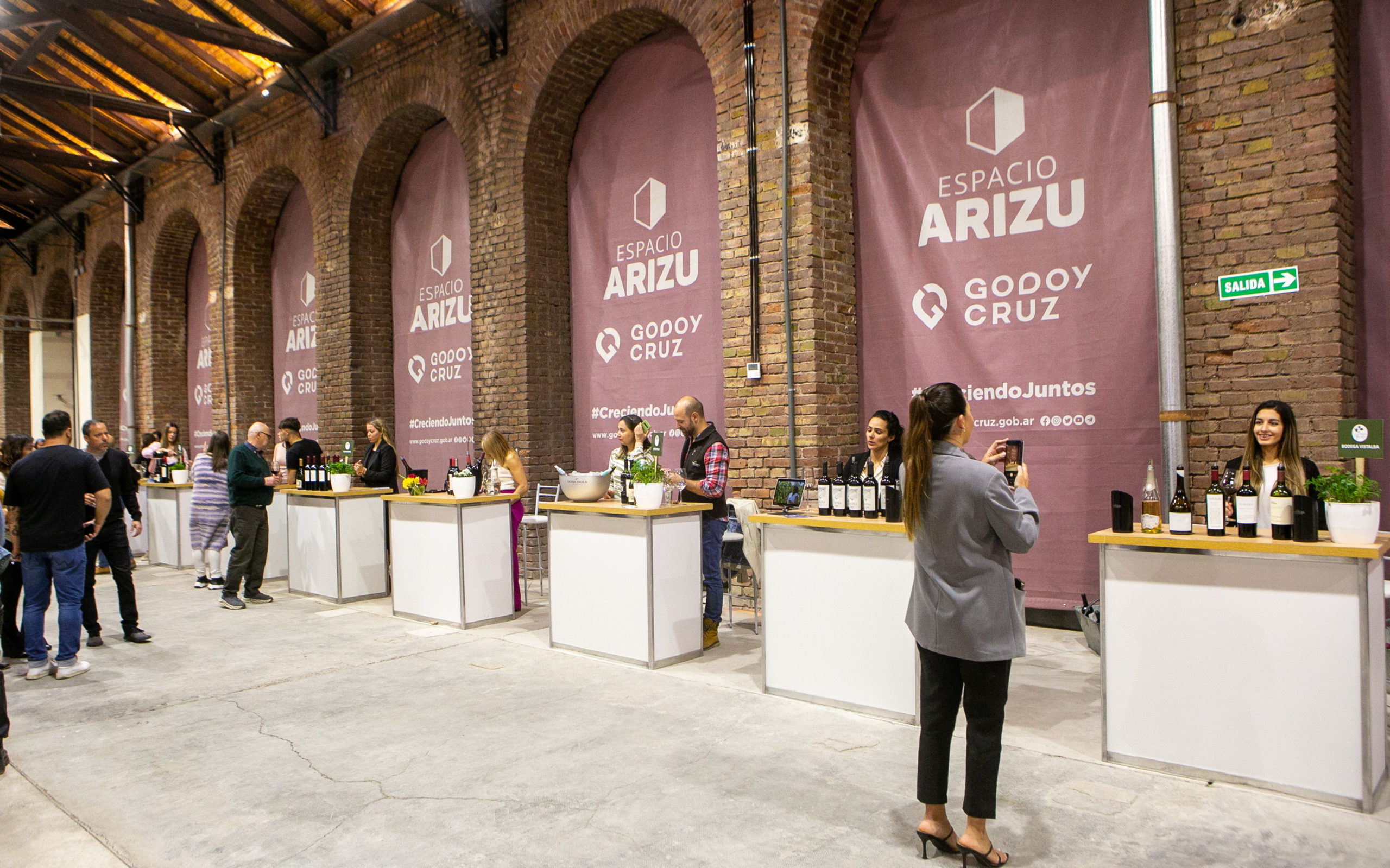 The 'Dionisias' participating in this edition were: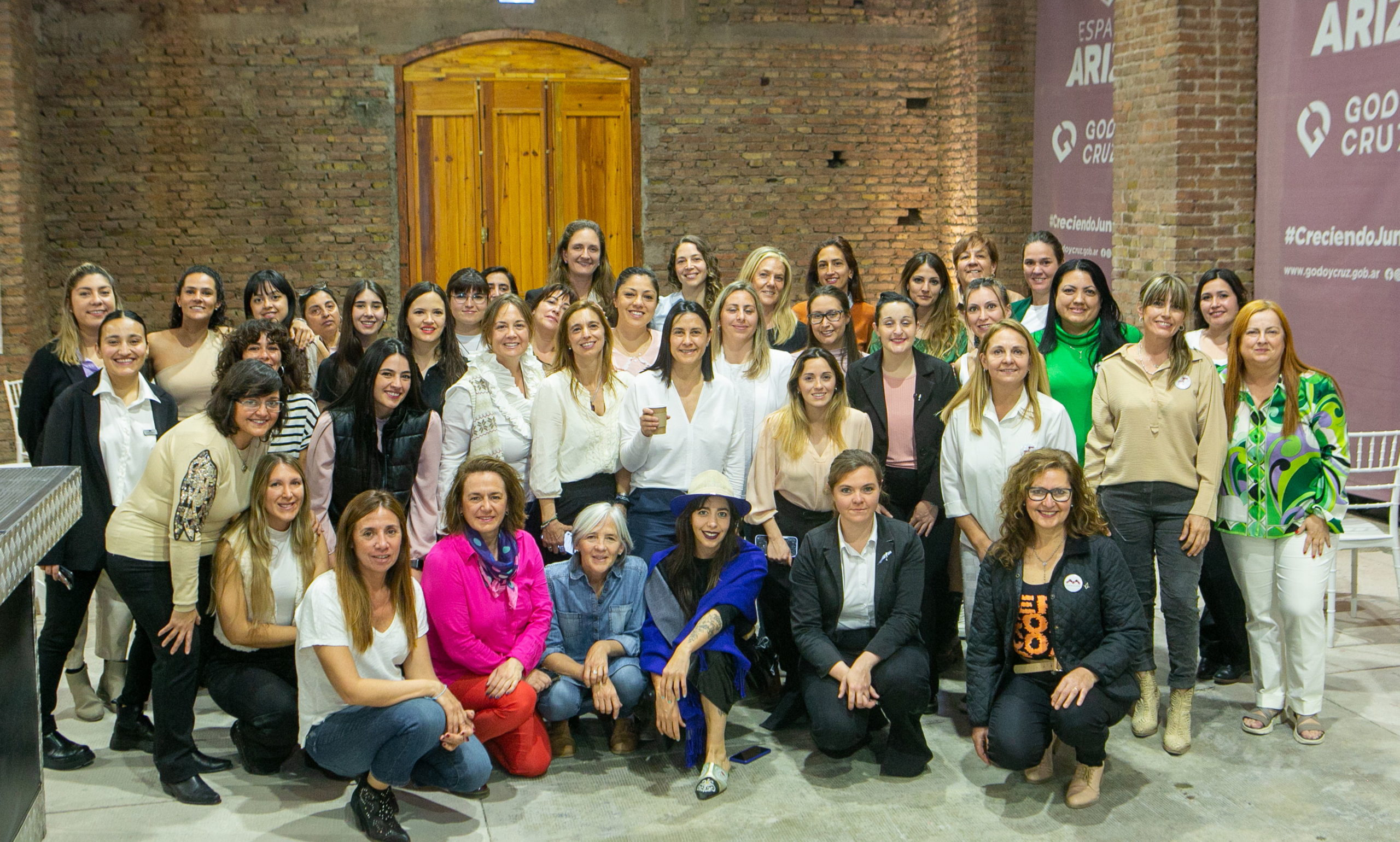 Mariela Ardito (owner of Canto), Antonella and Marita Bressia (owners of Bressia Casa de Vinos), Ana Lovaglio Balbo (owner of Susana Balbo Wines), Denis Vicino (winemaker of Finca La Anita ), Andrea Ferreyra (winemaker at Finca La Celia), Miriam Gómez and Jimena López (winemakers and owners of Solo Una Vez), Alejandra Riofrío (winemaker at Bodega Navarro Correas), Magdalena Viani, Sofía Di Matía and Georgina Mendoza (winemakers at Bodega Trivento), Marianela Rossi (winemaker at Reval San Isidro), Grupo de Mujeres de la Viña (Group of Women of the Vines), Constanza Gaitieri (winemaker and owner of Malpensado and Dark Wines), Belén Rodríguez (winemaker at La Linda), Eugenia Baigorria (owner and winemaker at Bodega Mi Terruño), Andrea Tansini (winemaker at Bodega Doña Paula), Evangelina Colucci (winemaker at Bodega Vistalba), Silvia Corti (winemaker and owner of Silvia Corti Wines), Mónica Najurieta and Rocío Blanco (owners of Bodega Familia Blanco), Fernanda Martino (owner of Martino Wines), Paula Witowski (winemaker at Rutini Wines), Guadalupe Savina (winemaker and owner of Finca Savina), Sol Pippi (winemaker at Trapiche), Angelina Yañez (winemaker at Lamadrid Estate Wines), Ana Carina Pubill (owner of Bambina Wines) and Lucía Espejo (winemaker at Domaine Le Billoud).
They were accompanied by great artisans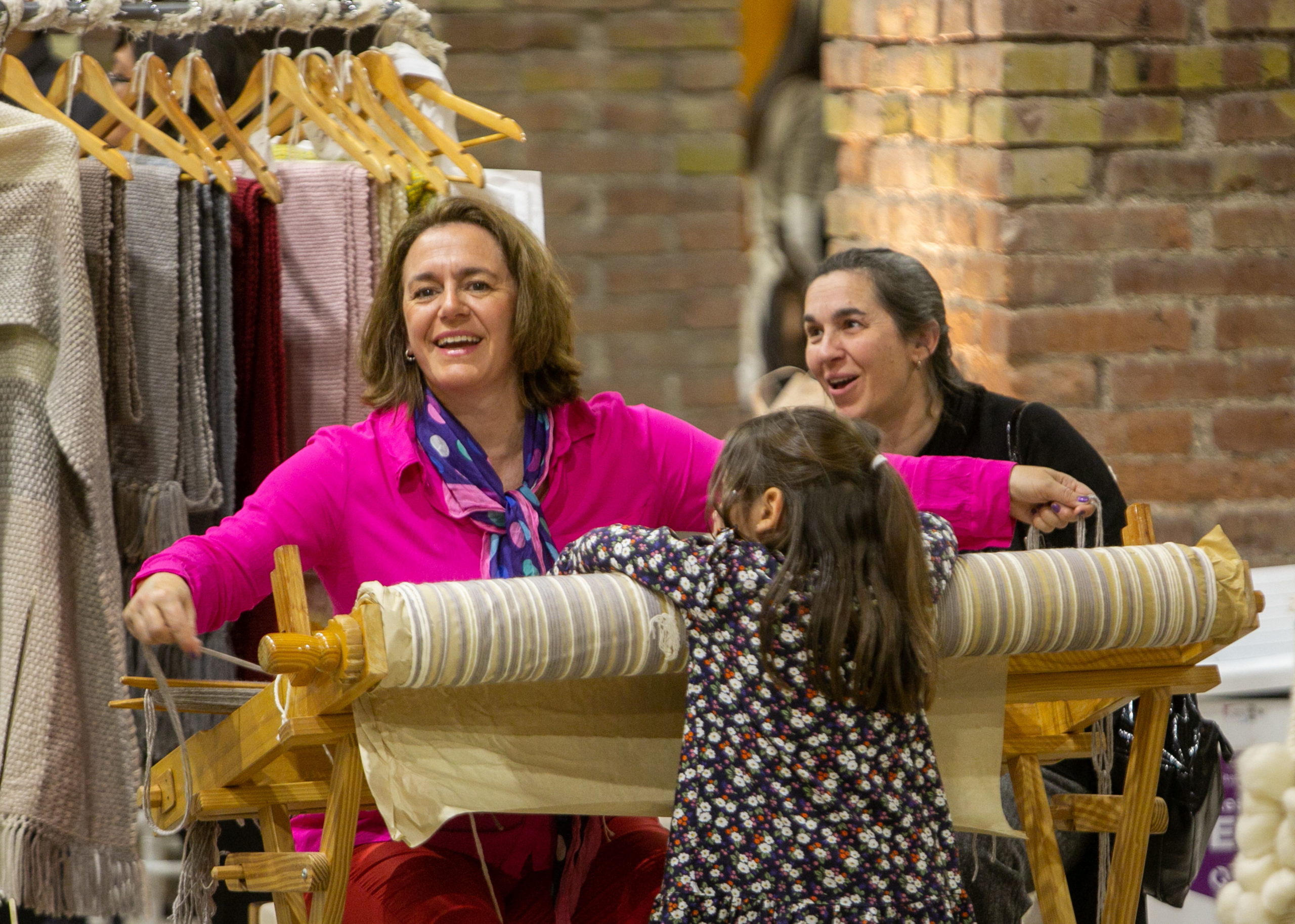 María Cicchitti (María Cicchitti Textiles -artisanal fabrics-), Alejandra Navarría (Yoga along the Caminos del Vino), Ana De Cara (La Pausa Workshops House), Noe Roldán (Las Botánicas by Noe_Ilustra), Sabri Facchín (Glass Identifiers), Flora Ferrer (Flora Ferrer Sommelier), Natalia Sanchez Zapponi (Dulce Latido de los Andes Alfajores) and members of the Route of Mendoza Artisans and Entrepreneurs of the Government of Mendoza, among others: Tía Clara, Más que Maderas, Neko Subli, Ida Weiss Bio Cosmetics and Ila Textil.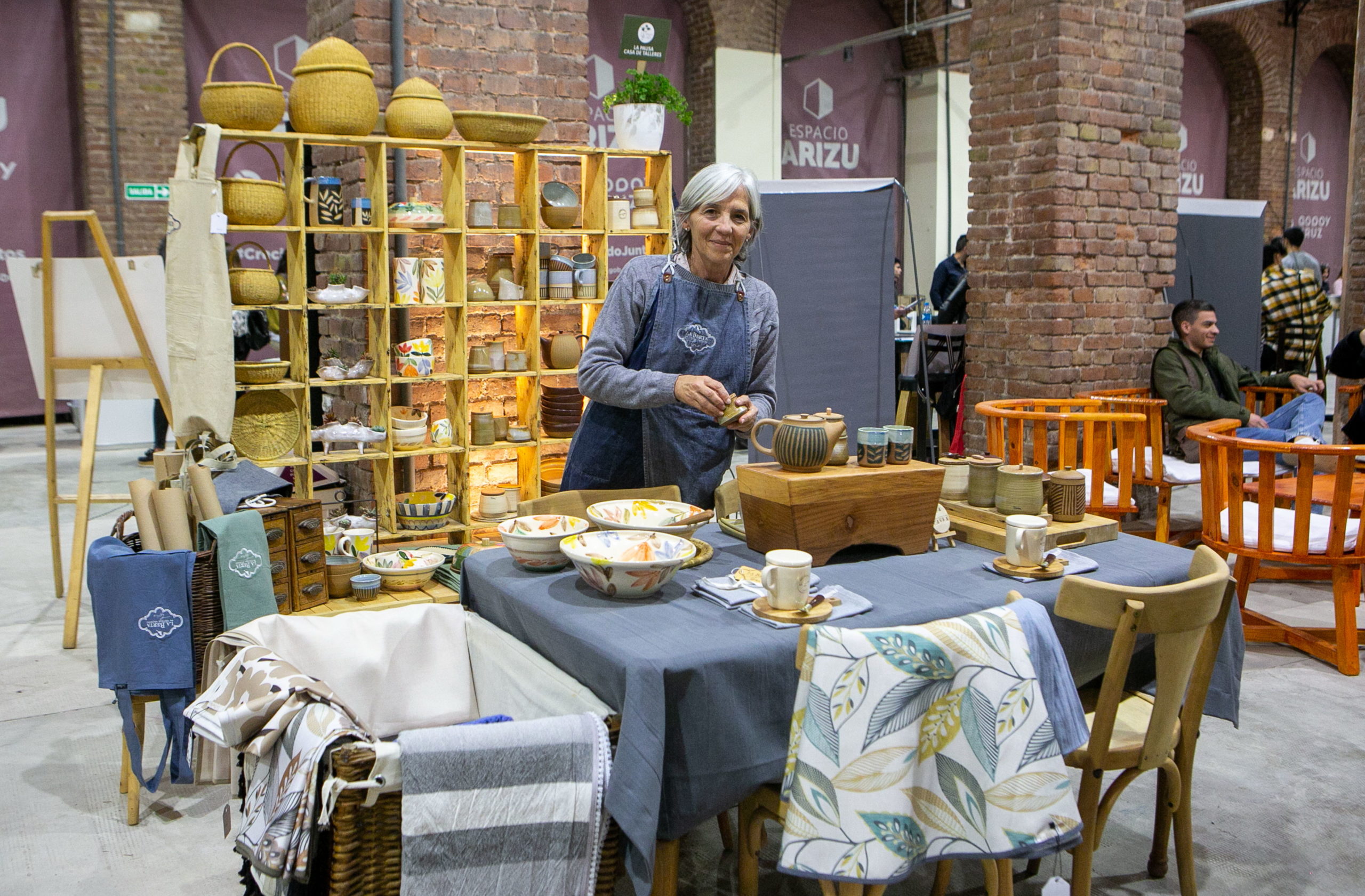 "It was a success to incorporate entrepreneurial women who are linked to the wine industry with exclusive products and services. The public was surprised with a wine fair that had extra attractions," said Malizia and Da Souza.
Learn more about Mendoza Great Wine Capital
Photo Credits: Florencia Da Souza and Gabriela Malizia from Dionisias Fair.