Best of Club – Porto aims sharing knowledge and ease communication, trust, and cooperation among wine tourism economic operators in Douro, Porto and Vinho Verde regions. By launching this project, the Municipality of Porto demonstrates, according to the mayor, that is committed to promoting major assets of these regions: tourism, gastronomy, wine, heritage, rurality, interior, and what is somehow blood related to the people: the river (Douro) that symbolizes all of these.
"We will keep on insisting that these assets must be enhanced and transformed into an ecosystem", stated Rui Moreira, during the official launch of the project, on the 28th of September, in the gardens of Casa Tait. For the Mayor of Porto, "this is a project to be continued", but its success "does not depend on the effort of the tourism region, of the mayors, nor the city halls. It depends on a common will". "We want to be a different city, a different region", he highlighted.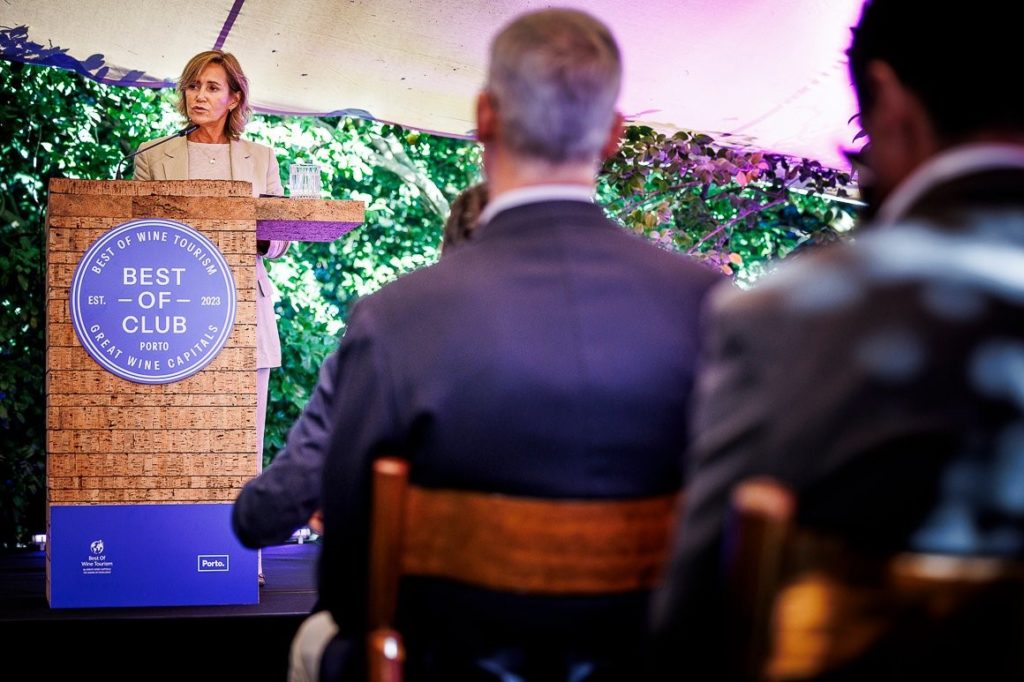 The opportunity to create new stories
Present at the ceremony, the councilwoman for Tourism and Internationalization recalled that Best of Club – Porto is part of the municipal strategic plan "Visão de Futuro para a Sustentabilidade do destino Porto". "Wine tourism emerges as one of the cornerstones, not only in promoting the city's offer, but also in the important connection with the Douro and Vinhos Verdes wine regions", highlighted Catarina Santos Cunha.
"With this, we want to create new stories, routes and experiences that value the city's historic and authentic relationship with wine, as well as to increase the average stay at the destination, creating development and competitiveness for the entire region", she stood out.
Best Of Club – Porto is composed of wine tourism agents distinguished with a Best of Wine Tourism award, in the last three years, a distinction given annually, by the Great Wine Capitals Global Network, being Porto one of the founding fathers, representing in this network, the Douro and Vinhos Verdes wine regions.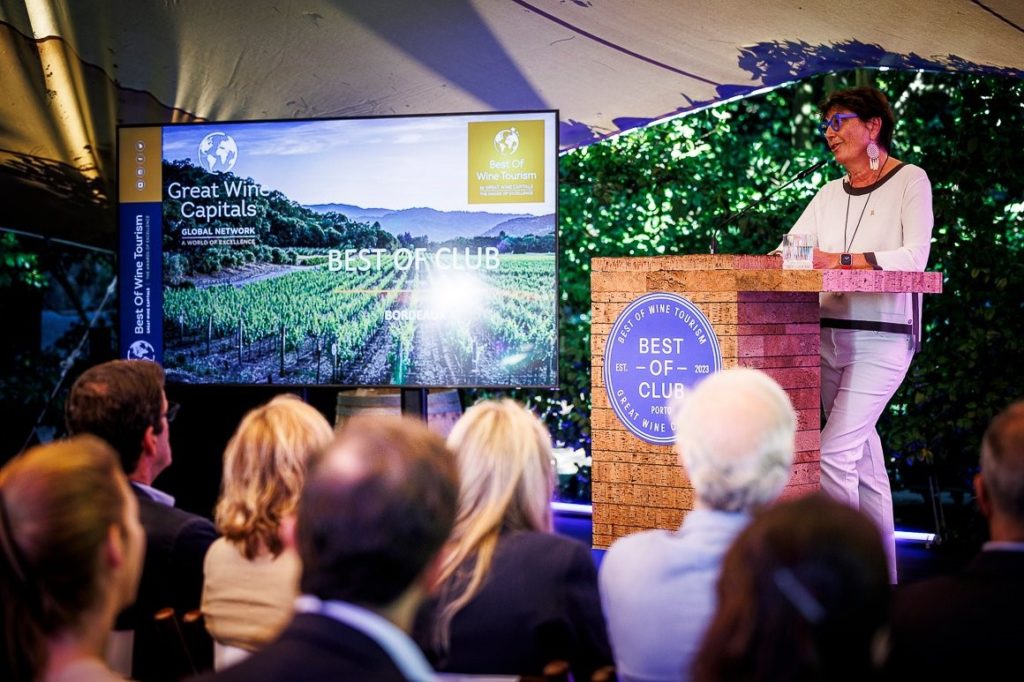 According to the Great Wine Capitals managing director, Catherine Leparmentier, who was also present at the launch of the Best of Club – Porto, the creation of this club will be an added value for Porto and for those who join it as winners of the Best of Wine Tourism awards, promoting greater interest in participating in this competition, as is the case in other similar projects already existing on the network, such as the clubs created in Bordeaux or Bilbao/Rioja.
Text and photos by: Porto. | Porto City Council
Learn more about Porto – Great Wine Capital