#HappyBirthdaySAWine
South Africa is the only country in the world that can accurately pinpoint the exact date of origin of its wine industry, due to a diary entry from 2 February 1659. For the month of February, the entire industry comes together to celebrate South Africa's Wine Birthday month. This is through hosting wine-focused events and sharing content that encourages local and international visitors to experience the world class wine tourism experiences on offer in Cape Town and the Western Cape, using the hashtags #HappyBirthdaySAWine, #ToUs #SAWineSince1659 and #DiscoverCTWC.
Find out more HERE

Stellenbosch Street Soirees
Settle into the balmy evenings of the season by joining celebrated wineries at the Stellenbosch Street Soirees. A favourite for friends to catch up over fine food and wine beneath famous oaks and wine-lovers seeking to experience the heartland of South African wine in all its glory, the Street Soirees are the place to be. Unsurprisingly, the Stellenbosch Street Soirees have become an annual highlight of the region. It offers enthusiasts the opportunity to taste wine and socialise in an elegant setting amongst towering oaks at the Cape's finest time of the year. As is the tradition, sumptuous street food from local purveyors will be on offer, along with smooth and contemporary music. The dates for the 2022/2023 Street Soirees are 9 and 23 November  2022, 7 December 2022, 18 January 2023, 1 and 15 February 2023 and, 1 and 15 March 2023. Between 15 and 25 wineries will participate per event.
Learn more about Stellenbosch's reputation for food, wine, history and culture at www.wineroute.co.za or www.visitstellenbosch.org.
Franschhoek Chamber Music Festival
The second annual Franschhoek Chamber Music festival is scheduled to take place from
23 to 26 February 2023. The festival programme features concerts at various venues in Franschhoek. It will also include wine, MCC and Champagne tastings, special lunches and dinners, accommodation specials as well as various ceramic and art exhibitions. A highlight of the festival will be an auction of rare and vintage wines, MCCs and Champagnes.
Website: fcmf.co.za
Nuy Valley Festival
This is a family-friendly outdoor festival with award-winning wines and fine country foods celebrating the wine and olive harvest. The Nuy Valley is widely regarded as one of the most scenic hidden areas in the Western Cape. Residents of the Valley look forward to sharing the festivities with you on Saturday, May 13, 2023. The Nuy Valley is known for its picturesque mountains, vineyards, award-winning wines and world class olive products along with an old-world charm. The popular Nuy Valley Festival is hosted by Nuy Winery at Nuy on the Hill, Willow Creek Olive Estate, Leipzig Country House and Winery and Lions Creek Olive Estate.
Website: www.nuyvalleyfeast.co.za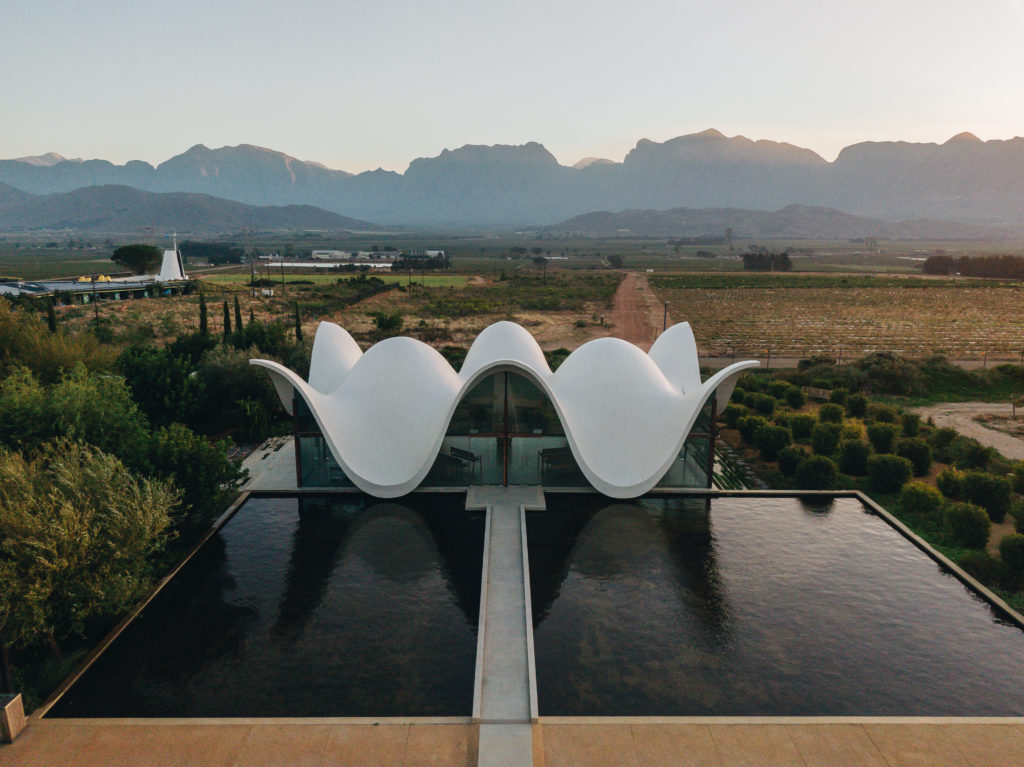 Tulbagh Vintage & Vine Faire
The Tulbagh Vintage & Vine Faire is a celebration of the Tulbagh Wine Valley's award winning wines, top class olives and other products. Experience our rich cultural heritage through locally made traditional dishes and tasty treats. It will be a day of family entertainment, music, fun events, and an opportunity for visitors to spend the weekend in the country reliving days gone by. The event will take place Saturday 27 May 2023 – Saturday 27 May 2023
Website:www.tulbaghtourism.co.za/events