Castel de Daval, Sierre (Valais)
Architecture & Landscape Award
The Castel de Daval offers its guests a magical setting in the heart of the Sierre vineyards. Five generations on, the same passion is still alive for showcasing local produce and providing authentic experiences on the estate.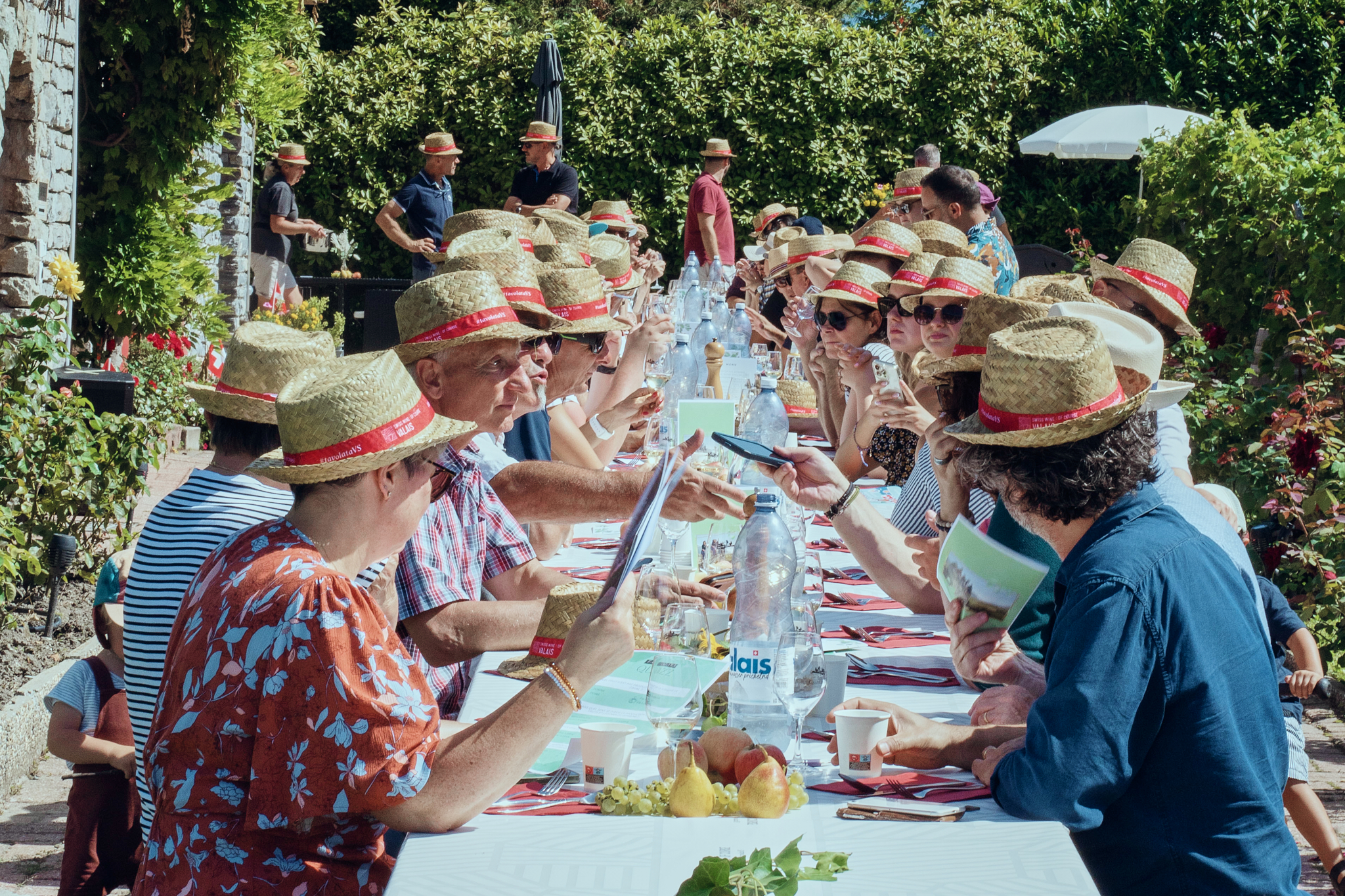 Domaine du Mont d'Or, Sion (Valais)
Art & culture Award
In the heart of the vineyard, the Domaine du Mont d'Or runs an art program with an educational trail that reveals the estate's history, along with its rich natural, geological and archaeological features.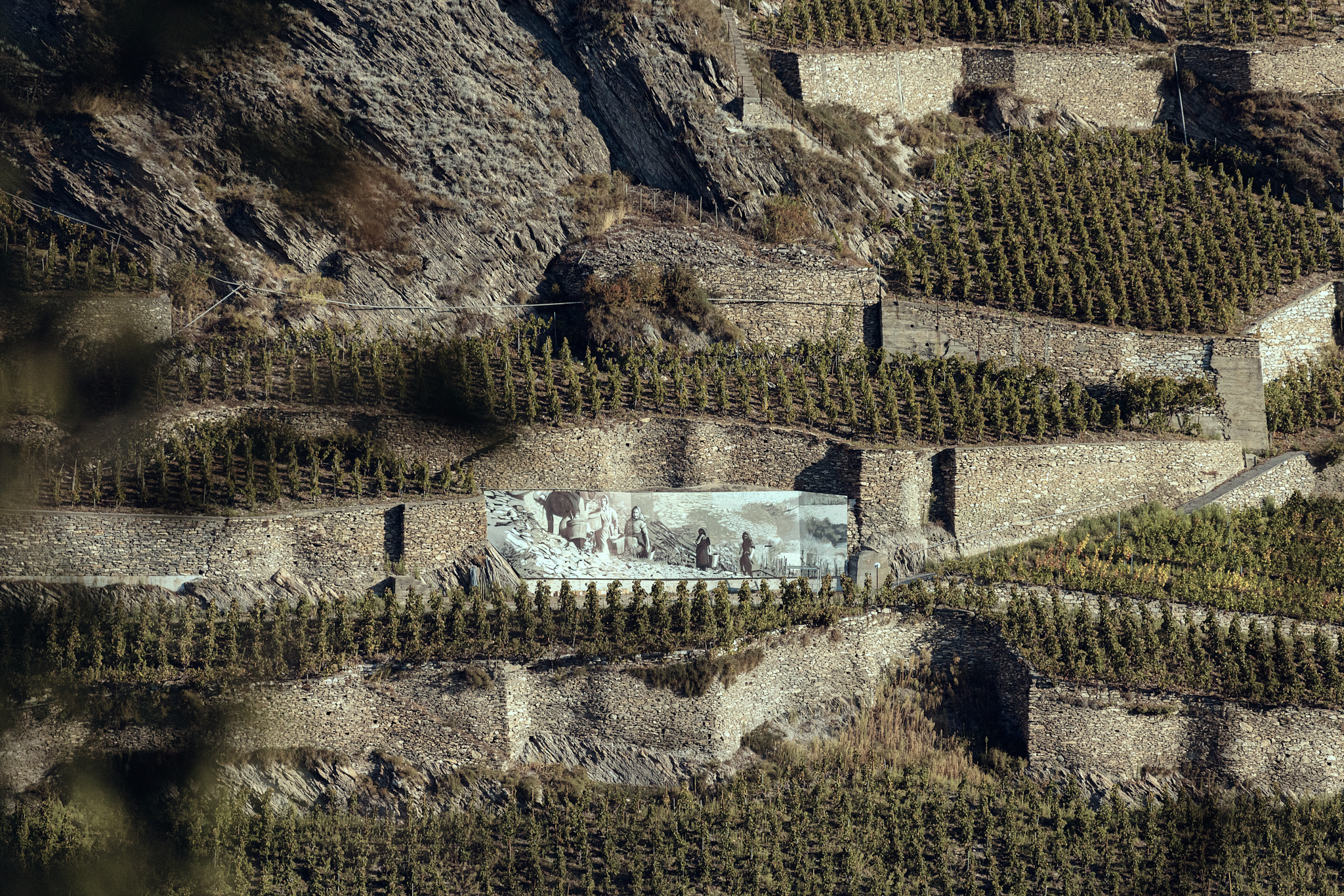 Maison Gilliard, Sion (Valais)
Innovative wine & tourism experiences Award
A family-friendly winery tour designed to accommodate parents with their children, creating a wonderful experience for the whole family by immersing them in the discovery of Maison Gilliard and the world of wine.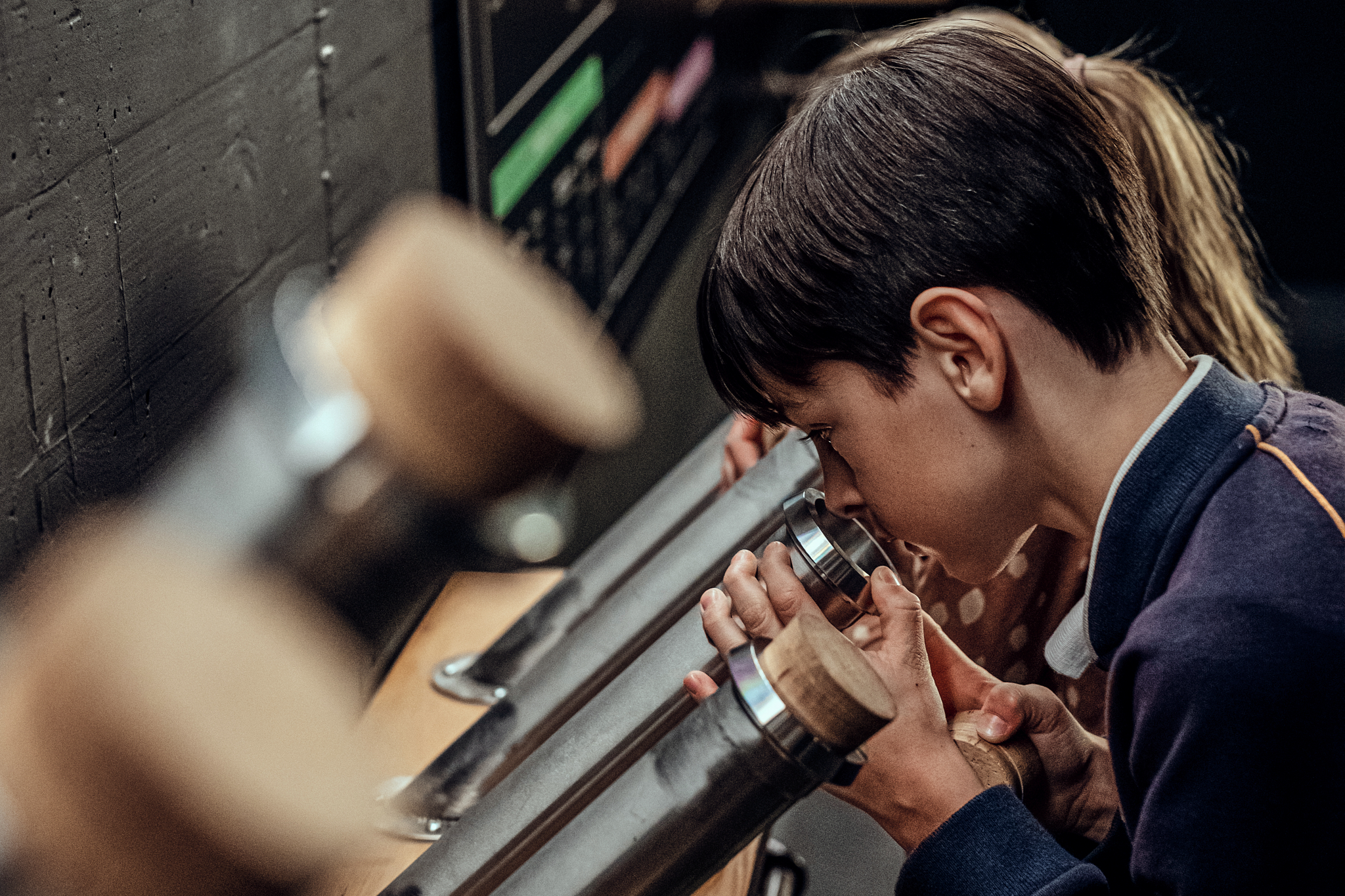 BAM – Voie des sens, Morges (Vaud)
Sustainable wine tourisme practices & global Best Of Wine Tourism Awards
Since its creation around twenty years ago, the BAM La Voie des Sens ("The Way of the Senses") association has offered gourmet excursions on a historic train, all giving pride of place to regional wines, with local produce and local artisans representing the tastes of an entire region. The "Winegrower's Train" outings invite a different winemaker to join each time.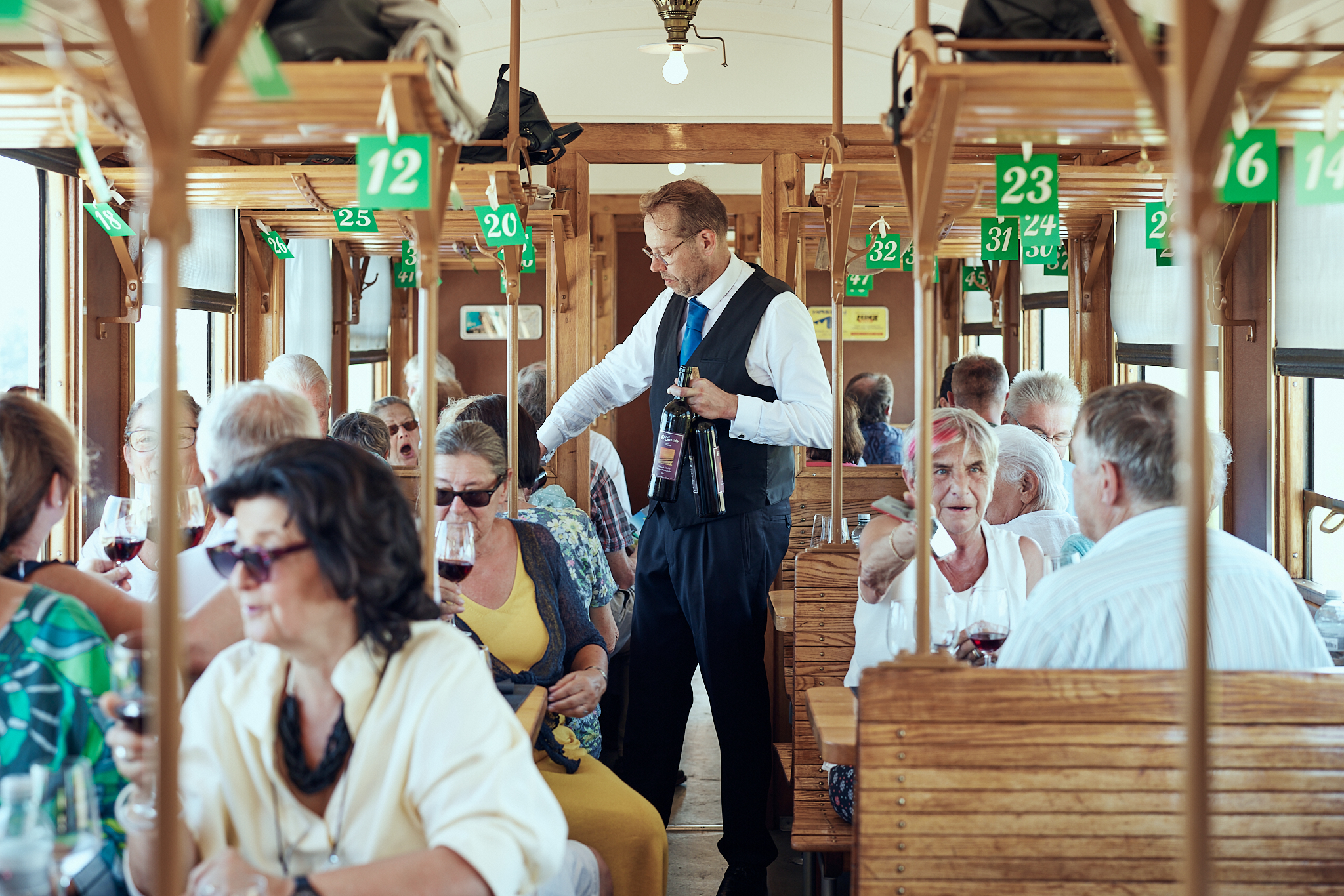 Cave Couronne 1669, Morat (Fribourg)
Wine tourism restaurants Award
A monument to the ancient fortress of Murten, the basement of the "Wirthschafft zur Cronen" offers tastings of regional wines accompanied by a film and three options for the event's form and content: fun, educational or training. The site is accessible to the public, with short information films about the region.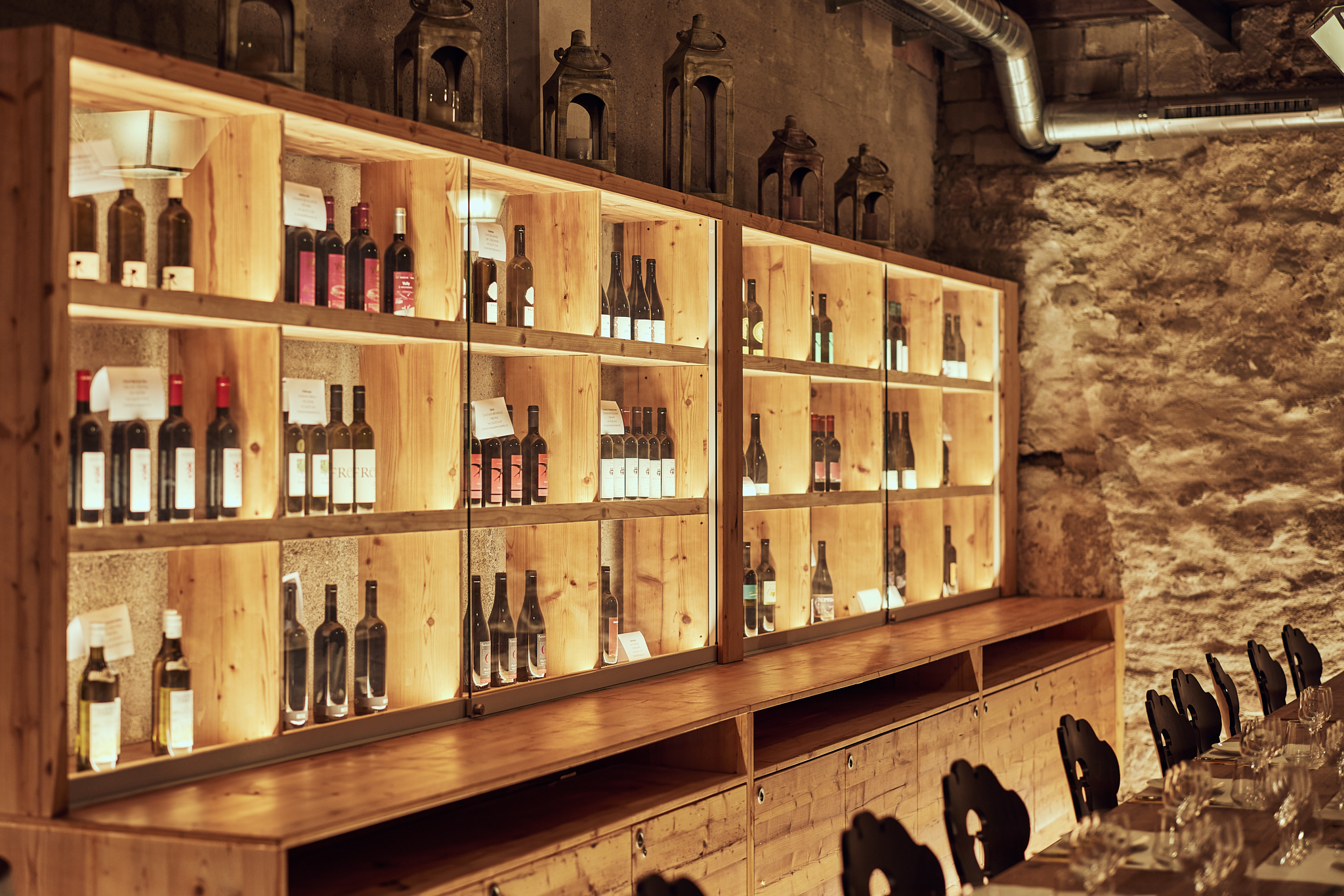 Wine Tours Switzerland, Maienfeld (Grisons)
Wine tourisme services Award
Wine Tours Switzerland offers wine tours and gourmet events in the Rhine valleys of Graubünden and St. Gallen, as well as in the Principality of Liechtenstein. For enthusiasts, a choice of fifteen unique tours and seven exclusive events are available.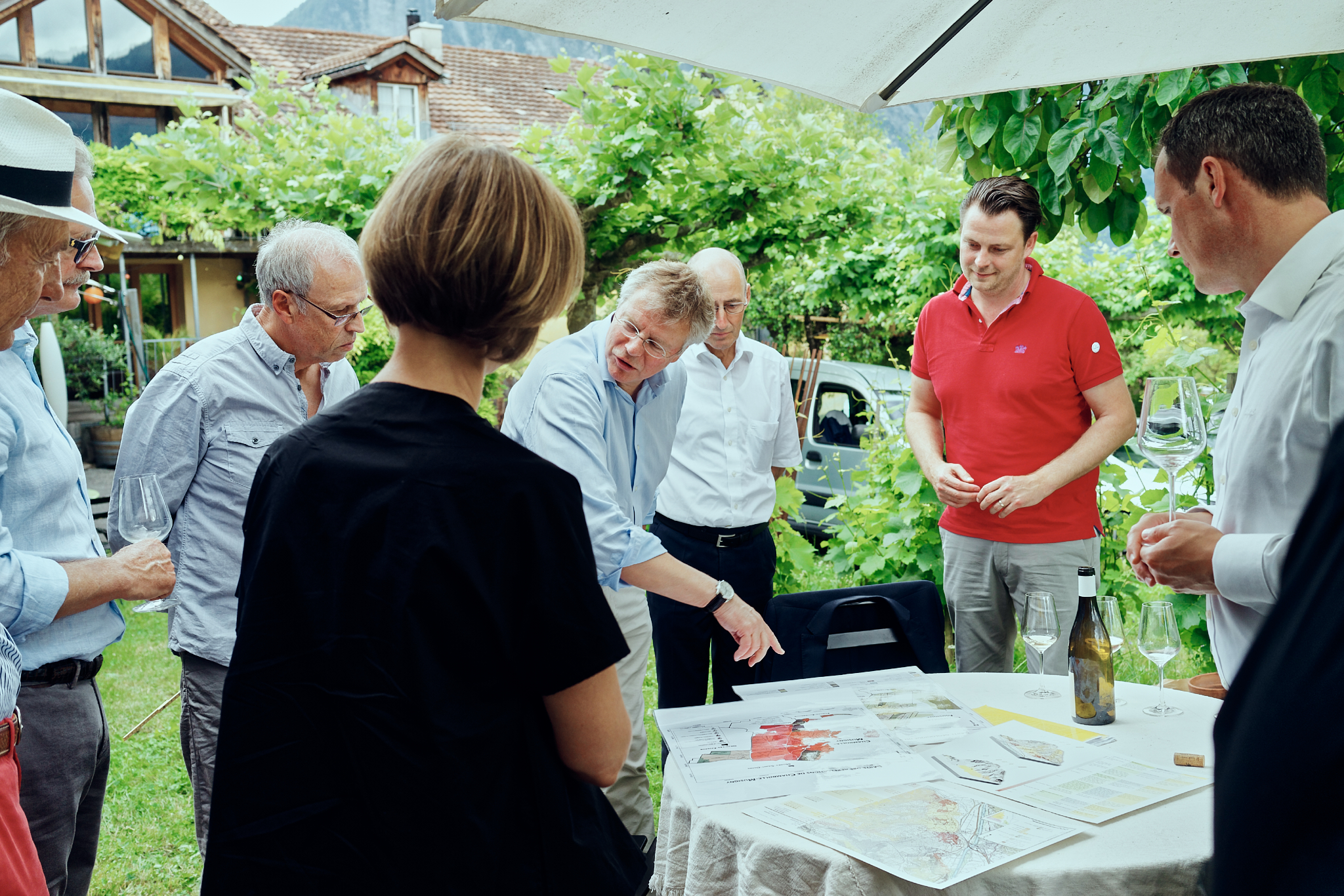 Cantina Settemaggio, Giornico (Tessin)
Artisan Award
A chance to discover the cellar and learn more about the terroir and its history. The cellar connects wine tourists to the most beautiful places in Ticino, allowing visitors to discover distant places, full of life and steeped in history.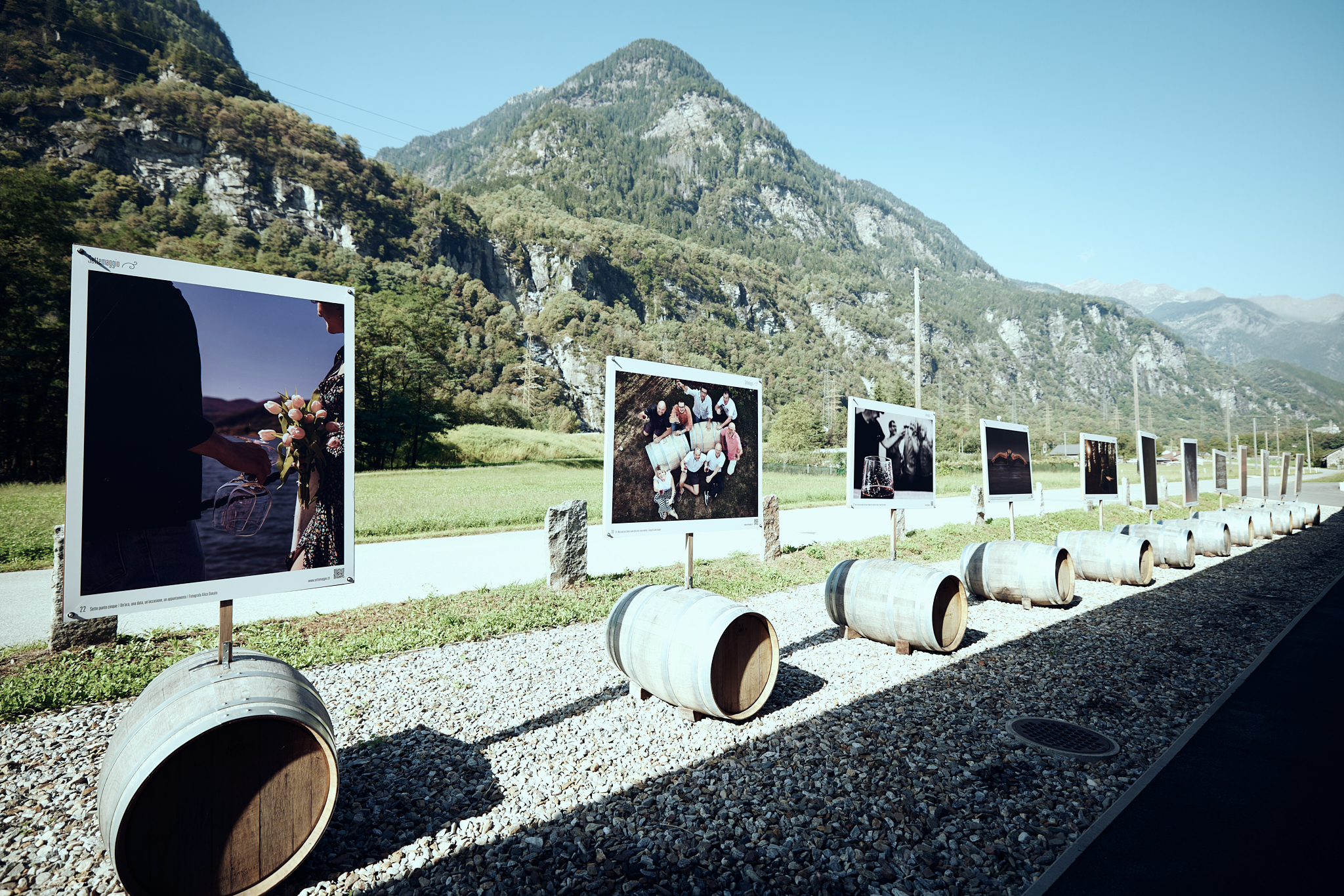 These awardees have contributed significantly to the vibrant landscape of Swiss wine tourism. With their innovative and enriching experiences, they continue to attract both local and international visitors, showcasing the diverse and captivating world of Swiss wines. Come and visit Switzerland!
Learn more about Lausanne Great Wine Capital
©Catrina Lodo and Swiss Wine Promotion