The soul of Lugana and the heart of Valpolicella, this is Zenato catchphrase, well describes who Zenato is. The 95 hectares of vineyards in the most suitable areas of Lugana and the classic zone of Valpolicella represent two faces: one white and the other one red. They both epitomise top quality wines that are born from the deep connection with the local terroir and its history, respect of time and family traditions that have been giving value to the local varieties.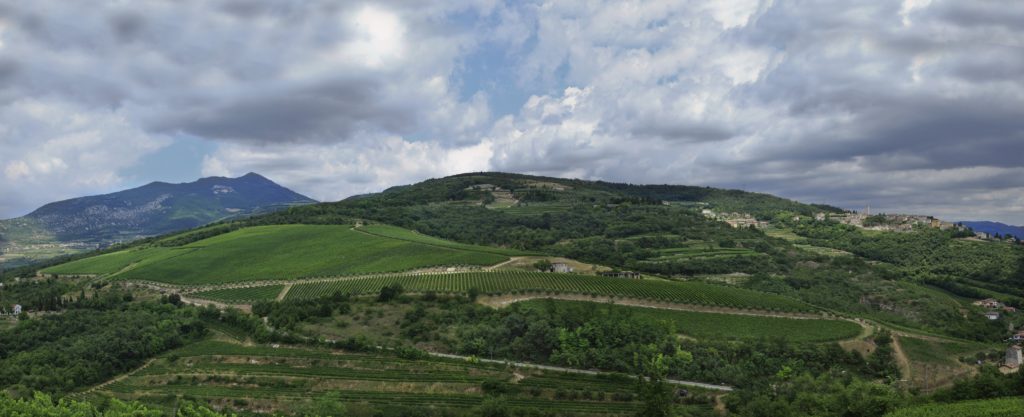 More than 60 years ago, Sergio Zenato found his passion and purpose in the vineyards of San Benedetto di Lugana, in Italy's Veneto region. Together with his wife Carla, Sergio has been building the reputation of the autochthonous grape variety since 1960. By having faith and investing in the potential of Trebbiano di Lugana, he transformed it into a great white, the Lugana.
Later Zenato has extended its horizons and interests to the Valpolicella area. Here, in the Costalunga estate, the company owns 35 hectares of land, which accommodate Corvina, Rondinella and Oseleta – the main varieties that create Amarone – the wine of great tradition and reputation.
The second generation is carrying on the family legacy with passion, dedication and pioneering spirit. Alberto serves as Zenato winemaker while Nadia heads sales and marketing. Together the siblings are expanding Zenato's reach, currently in more than 65 countries worldwide.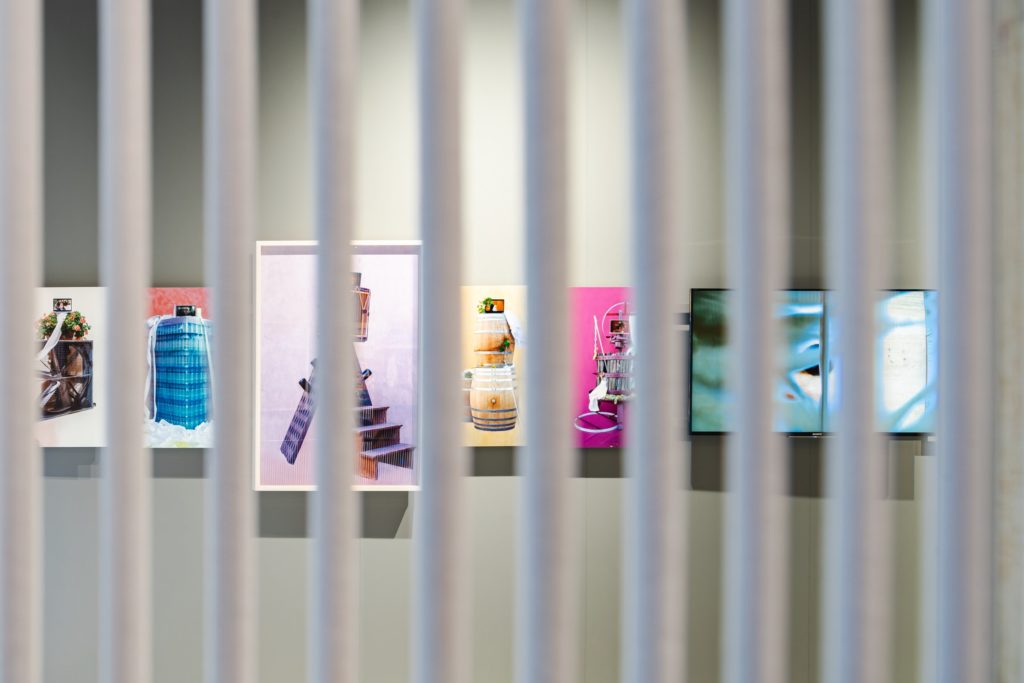 The Zenato family members also share a passion for the arts and ongoing support of young artists. The family established the Zenato Academy in 2019 as a venue for study and experimentation in the arts. The project Wine. Beyond was born to stimulate new reflections on wine culture, our land, and our culture. The culture of doing transforms a simple product of the earth — the grape — into wine. It is one of humankind's most ancient products. This drink, which was sacred to the ancient Greeks, is capable of representing the life force and energy of Nature.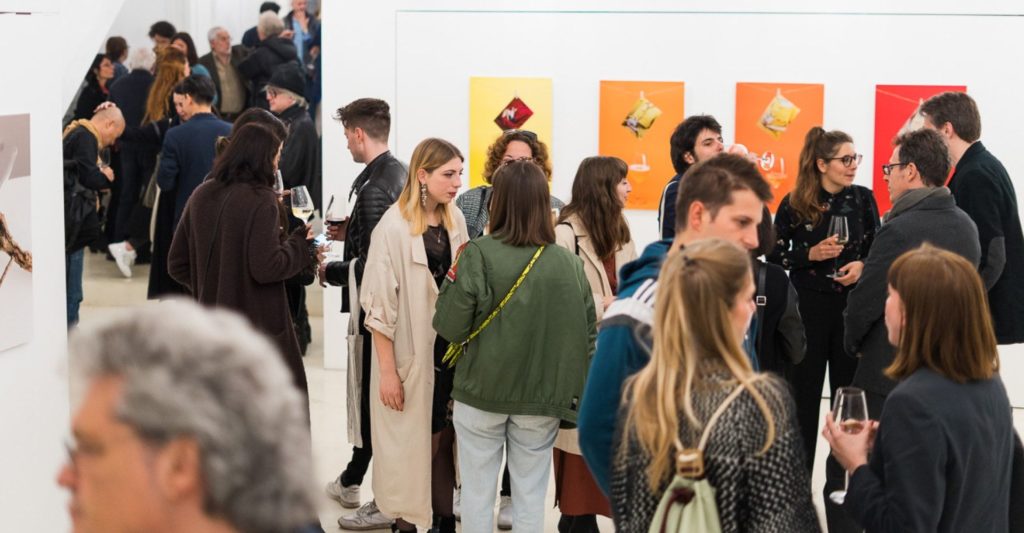 Each year, the Zenato Academy offers a unique, immersive program for budding photographers. Young students from international photography schools are involved in interpreting with a different eye objects, landscapes and people that reside in Zenato's daily life. A free, disenchanted look that sways between reality and imagination, capable of proposing new images of the company's reality.
Students spent a week at the estate, studying and reinterpreting winery operations and environs with an artistic point of view.
Thanks to the Zenato Academy cultural project, Zenato has been proclaimed the winner Best of Wine Tourism for Italy in the Art and Culture category in 2022.
Next April, during Vinitaly exposition, will see the inauguration of the new photographic exhibition "Wine. Beyond photography", curated by the critic Luca Panaro and in collaboration with New York's SVA School of Visual Art.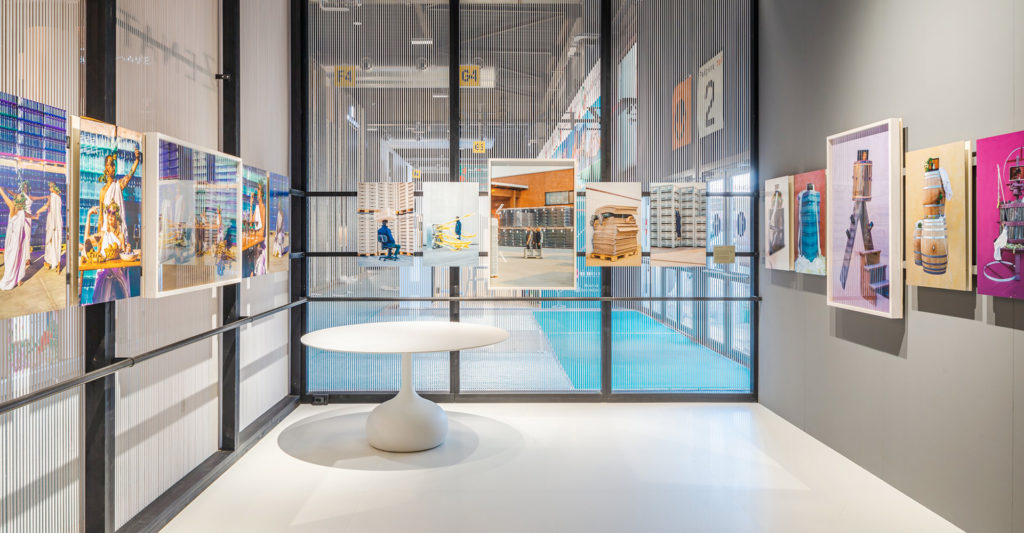 Each project includes, in addition to the photographic exhibition, a bilingual Italian/English catalog.
The exhibition is set up in S.Cristina Zenato Estate in Peschiera del Garda (VR).
Wine. Beyond the object, in collaboration with Accademia di Belle Arti di Brera in Milan – Italy
Wine. Beyond landscape, in collaboration with F/16 in Berlin – Germany
Wine. Beyond portraits, in collaboration with FMAV, in Modena – Italy
Wine Beyond photography, in collaboration with SVA, in New York City – USA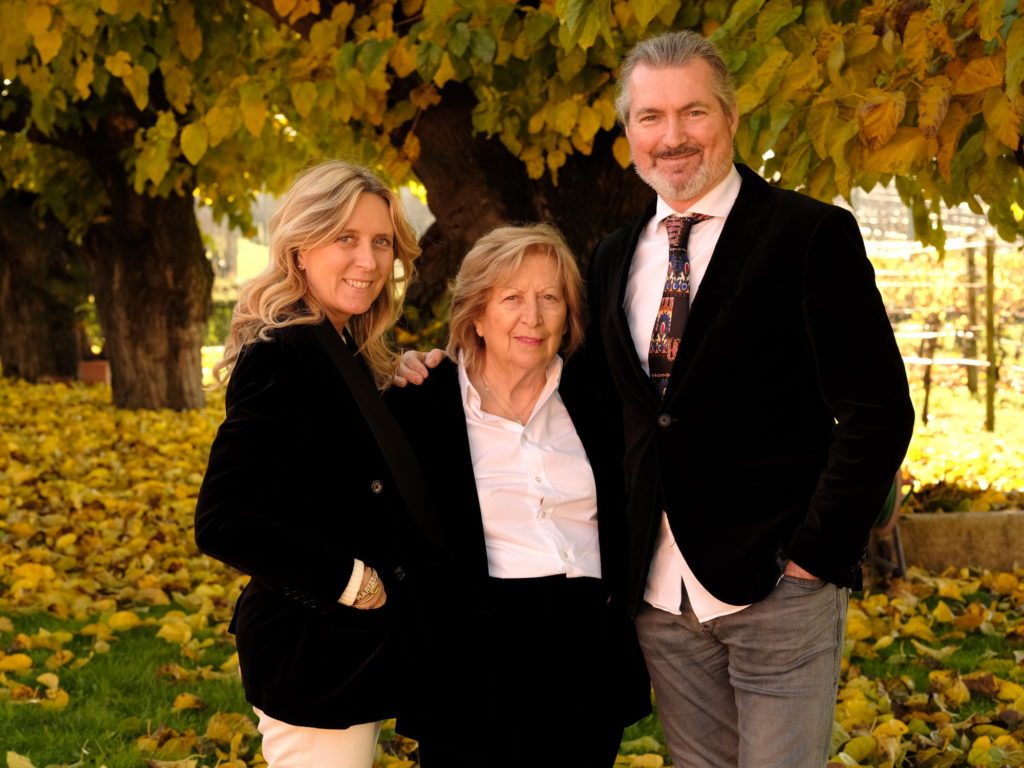 Courtesy of Zenato winery