What is Vignes & Culture?
For the summer of 2021, the ACP Agency had the idea to create small exclusive events. The objective: to bring together a limited number of people outdoors in the most beautiful wineries of French-speaking Switzerland.
The concept of Vignes&Culture is very simple: the domains welcome the spectators in an exceptional environment for about three hours with 40 to 45 minutes of show, the possibility – according to the proposed packages – to eat and taste the wines of the domain. Vignes&Culture is the chance to share an exclusive experience with artists more accustomed to the big stages than to the pruning shears! The Vignes&Culture project won the «Regional Best Of Wine Tourism 2023» award in the Art&Culture category.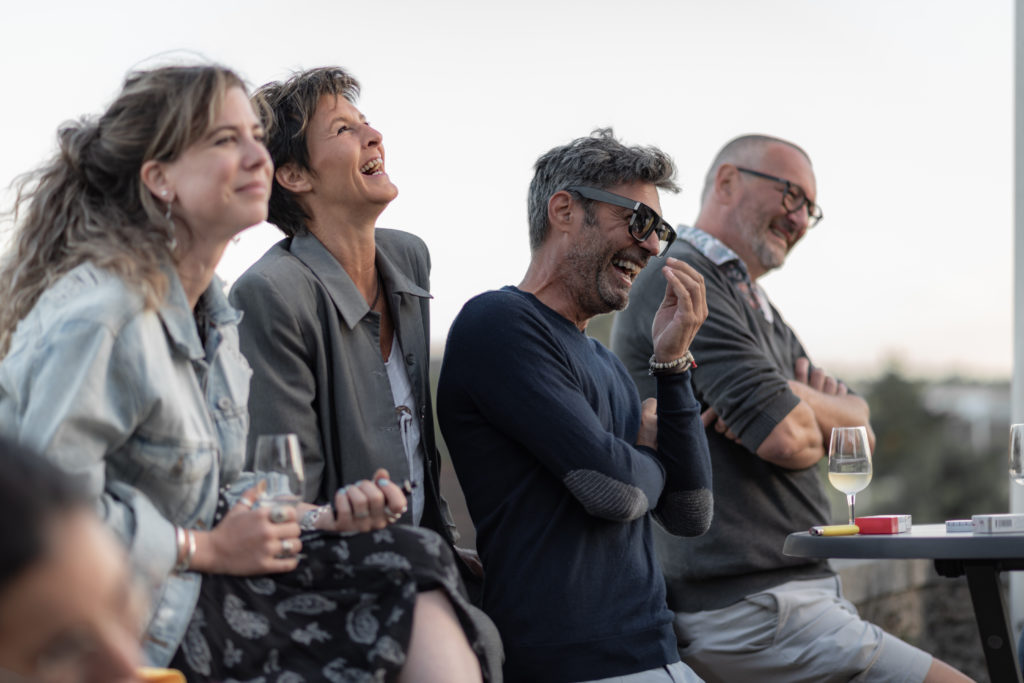 Great news, the program of the 2023 Festival will be announced in March. The first dates will take place on June 15, 16, and 17 at the Domaine du Mont d'Or in Sion as part of the festivities for their 175th anniversary! We are looking forward to unveiling this wonderful program!
Learn more
Learn more about Lausanne Great Wine Capitals