Casas del Bosque is a family winery founded in 1993 in Las Dichas in the Casablanca Valley. It is located 70 km (43,50 miles) from the capital, Santiago, and 40 km (24,85 miles) from Valparaiso, one of Chile's largest ports.
The constant search for excellence has been the fundamental pillar of our philosophy. During the production of our wines, we strive to maintain harmony with the environment.
As a result, we create high quality sustainable wines, authentic, with character and conscience that proudly represent the place the terroir from which they come from.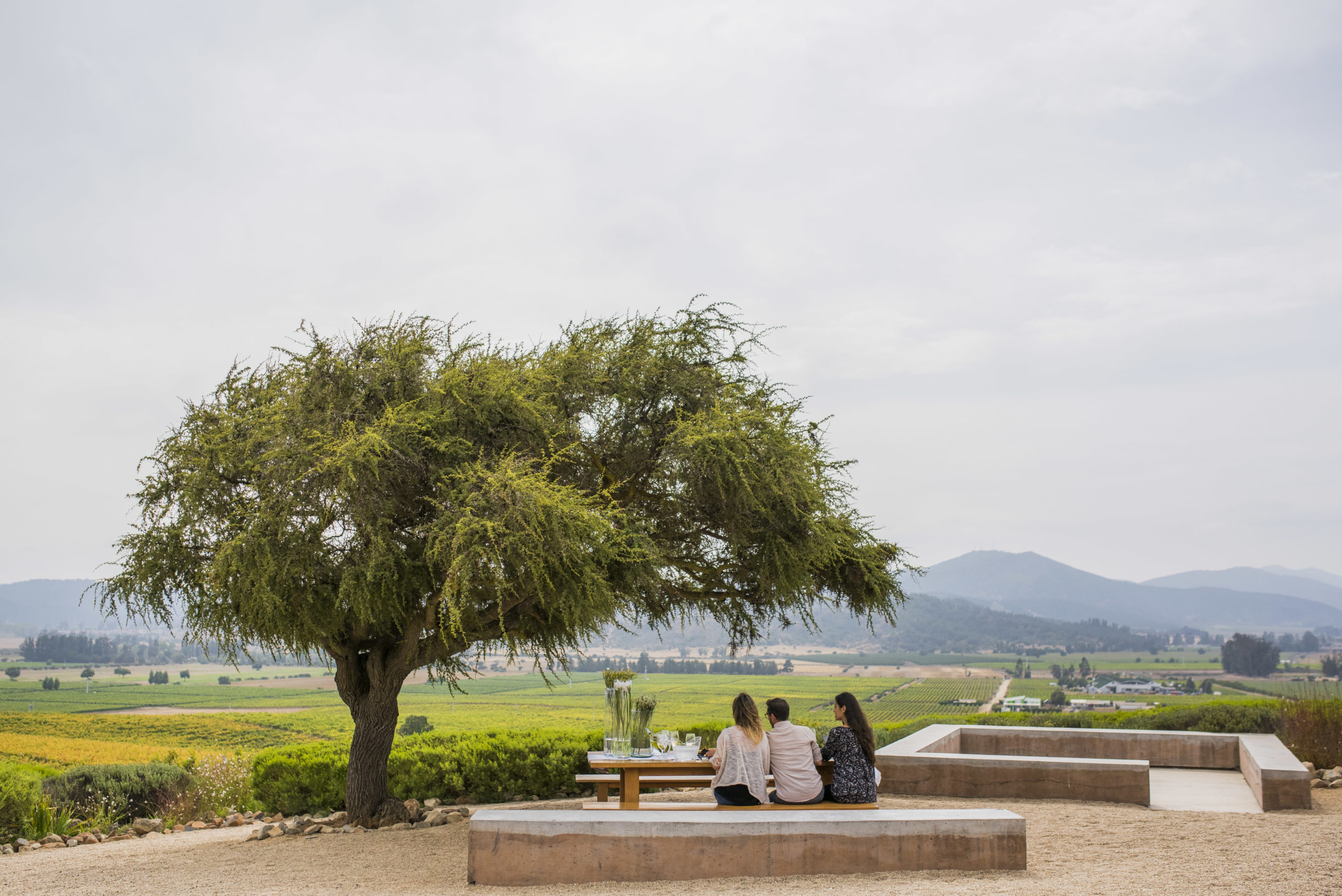 Innovative Wine Tourism Experiences
Today we are proud to say that we are a benchmark in sustainable wine tourism. We are always seeking to innovate with our experiences, which has led us to become one of the best wineries to visit in Chile. We want our visitors to live an unforgettable wine experience, with quality and personalized tourism.
We have incorporated spaces open to nature, respecting and protecting our countryside's flora and fauna.
Come and visit us when you are in Chile!
Learn more about Valparaiso and the Casablanca Valley