Nestled in the heart of Verona, Pagus Wine Tours®  invites wine enthusiasts to embark on an unforgettable journey through the captivating landscapes of the Veronese wine regions, such as Soave, Bardolino, Lugana, Custoza, Valdadige and many neighbouring areas outside Verona. Pagus Wine Tours® offers experiences, trips, and tastings meticulously designed to showcase the diverse wine territories of Verona and Northern Italy.
In these small group tours, wine lovers are treated to a more personalized experience. A central figure, the tour guide, assumes the role of a storyteller, unraveling the history of the territory and of the detailing production methods. Pagus Wine Tours prides itself on the meticulous selection of wineries featured in its tours, ensuring that participants are not only exposed to the finest wines but also gain insights into the craftsmanship and professionalism that define the Italian winemaking tradition.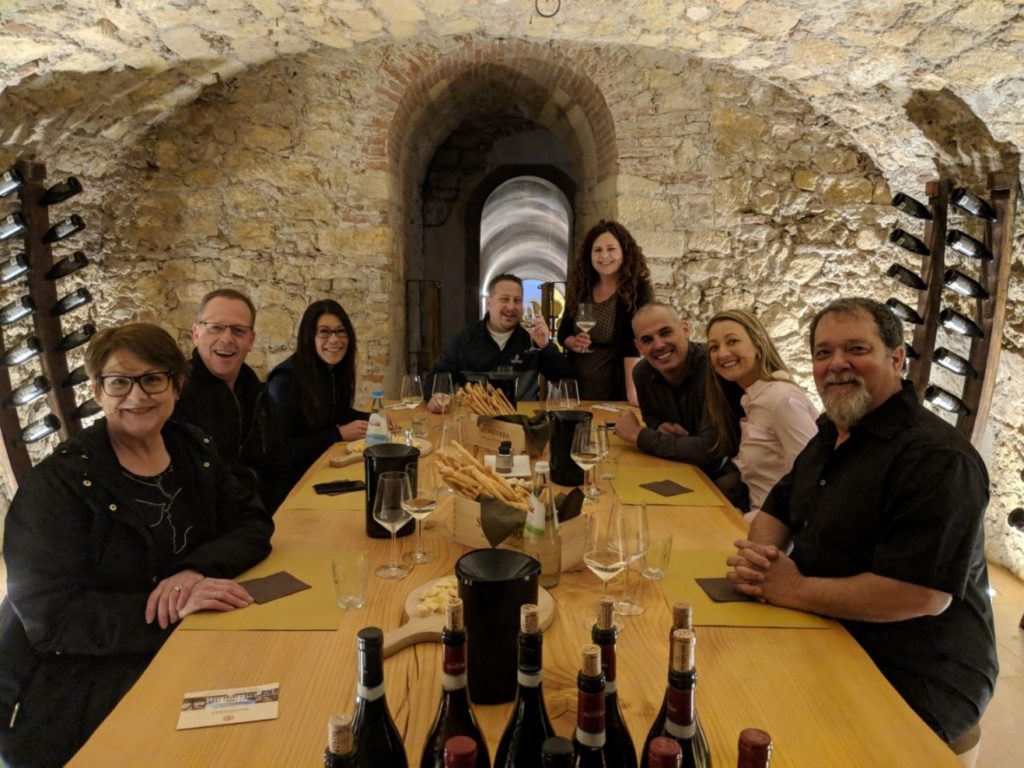 Beyond day tours, Pagus presents enticing holiday packages spanning two or more days. These immersive experiences extend beyond the vineyards to include the enchanting city of Verona, Valpolicella's Amarone country, the refreshing Soave region, and the picturesque shores of Lake Garda. Pagus goes the extra mile by selecting accommodations that transcend the ordinary. Retreats nestled within historical wineries, surrounded by nature, provide the perfect backdrop for an enriching stay. Inclusive packages offer not only tours and tastings but also memorable meals within these charming settings.
In 2023 Pagus Wine Tours® celebrated its 10th anniversary. Time passes but certainly their enthusiasm does not fade! Alongside the activities of tours and wine experiences, Pagus has created an exclusive Wine Club, the first Wine Club of the city of Verona, with a newsletter and entirely dedicated social pages.

In its headquarter in the heart of Verona – opposite Castelvecchio (Italian "Old Castle") the Wine Club contains the offers of a precise selection of producers, protagonists of the main wine territories. Tasting events leaded by experts in the frame of an ancient room; exclusive bottles and vintages to receive at home; meetings with producers; a calendar of visits to the historic cellars, but also to the new young players in the sector. Pagus Wine Club is a place where wine and territories are told, entirely dedicated to wine lovers and to those who want to approach a world full of charm, which has its roots in the millennial history of Verona.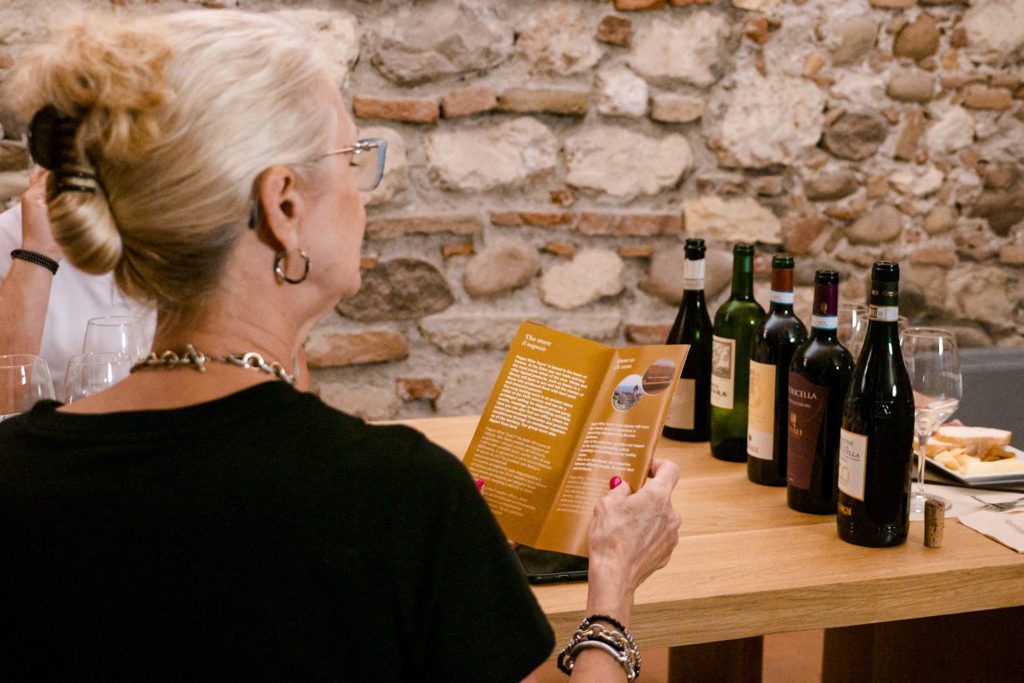 Photo credits: Pagus Wine Tours®  
For more information: https://www.paguswinetours.com/