Since the 18th century, the name Brunelli has always been closely connected to San Pietro in Cariano, the main village of the Classic Valpolicella area, one of the most charming Italian wine districts.
Located between Verona and Lake Garda, Valpolicella represents the perfect synthesis of so many different elements. A mineral soil and rich in limestone, a wonderful mosaic of indigenous grapes, the Mediterranean climate influenced by the breezes coming from the lake and an ideal South-Southwest exposure. They all combine with a respectful, sustainable and passionate work in the vineyards and with the appassimento technique, favouring the concentration of sugars and extractive substances.
The Wine Relais of Brunelli Winery – Corte Cariano – is located  in the middle of the vineyards of the Amarone wine district, in one among the most ancient horseshoe courtyards of Valpolicella, historic trail between Verona and Garda Lake.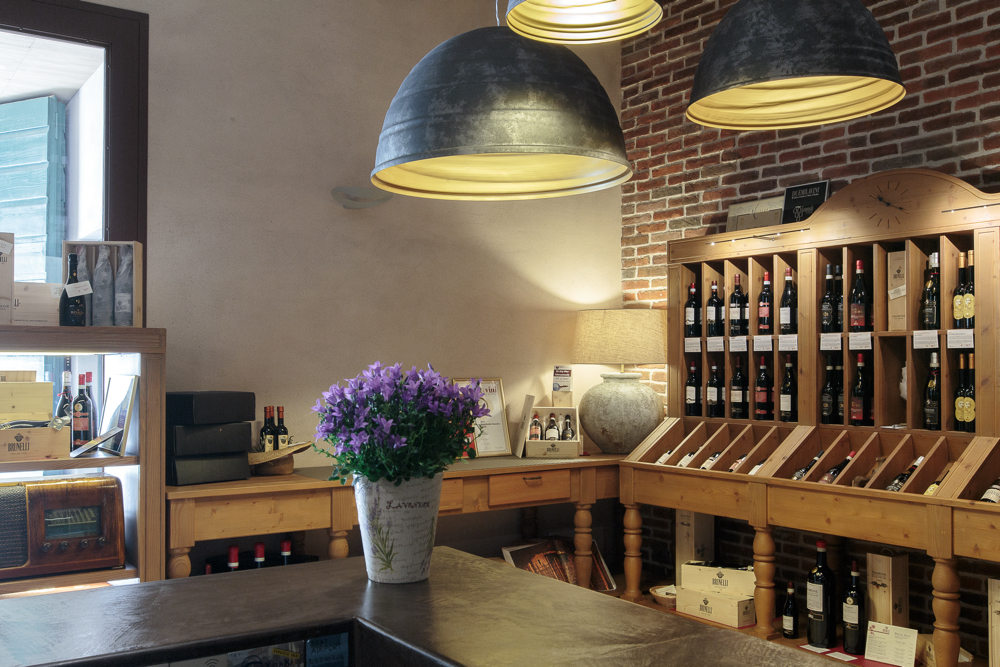 The Agriturismo is provided with few unique and original apartments and rooms. All of them have girders and wooden ceilings, intimate spots enclosed by wide stone walls. Archs and niches depict the romantic identity of each room. The great care to details inspired the recent restoration, made with respectful attention to the original raw materials and atmospheres. Until the 1900, the stone pavements, that draw its elements, functioned as a ground to dry out the corn, that the farmers later sold to the local villages.
Corte Cariano maintains the Veronese warm family character: perfumes, sounds, colors of the culture of Amarone depict once again a frame to live in the beautiful vineyards that surround the house. The joy of spending a beautiful holidays in a winery.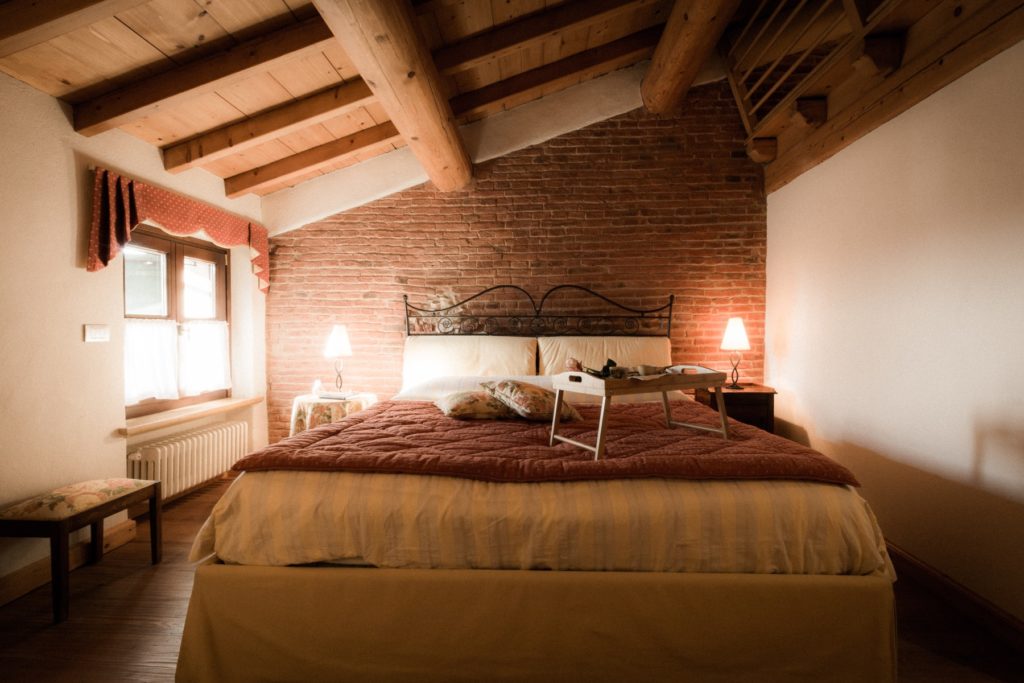 Photo credits: Brunelli Winery