The thirtheenth edition of Corvina Manifesto – L'Anteprima del Chiaretto di Bardolino – the Lake Garda's rosè wine event – is back in 2023 with three events taking place in different venues.
On Thursday the 2nd and Friday the 3rd of March, press will be welcomed at Caesisus Thermae Hotel and Spa Resort in Bardolino, Verona, to taste the latest vintage wines.
On Sunday the 5th and Monday the 6th both the general public and the professionals will have the chance to taste Chiaretto di Bardolino and meet the winemakers in Dogana Veneta di Lazise, Verona. In particular, there will be 100 wines by 40 winemakers to taste, as well as Chiaretto di Bardolino's special editions aged for one/two years.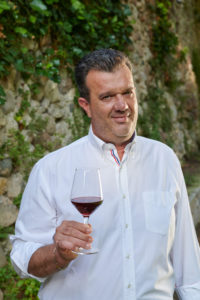 Meanwhile, Lake Garda celebrates Chiaretto's trade performance, Franco Cristoforetti, President of the Consorzio, claims: "We are reaching increasingly positive outcomes in Italy, since Chiaretto di Bardolino has grown by +10% in the Italian Ho.Re.Ca. in 2022, that's why we are willing to dedicate a whole day to Ho.Re.Ca and its professionals during the next Anteprima. There is no better way to introduce the new Chiaretto Revolution, officially launched on the 12th April 2021 after being approved by the new product specification, which made Corvina Veronese – our native grape variety – grow by 95%. However, the German large-scale distribution slowed down due to the international crisis and its consequences. Anyway, we expect to reach a +5% global increase by the end of the year thanks to the North-American and Scandinavian markets".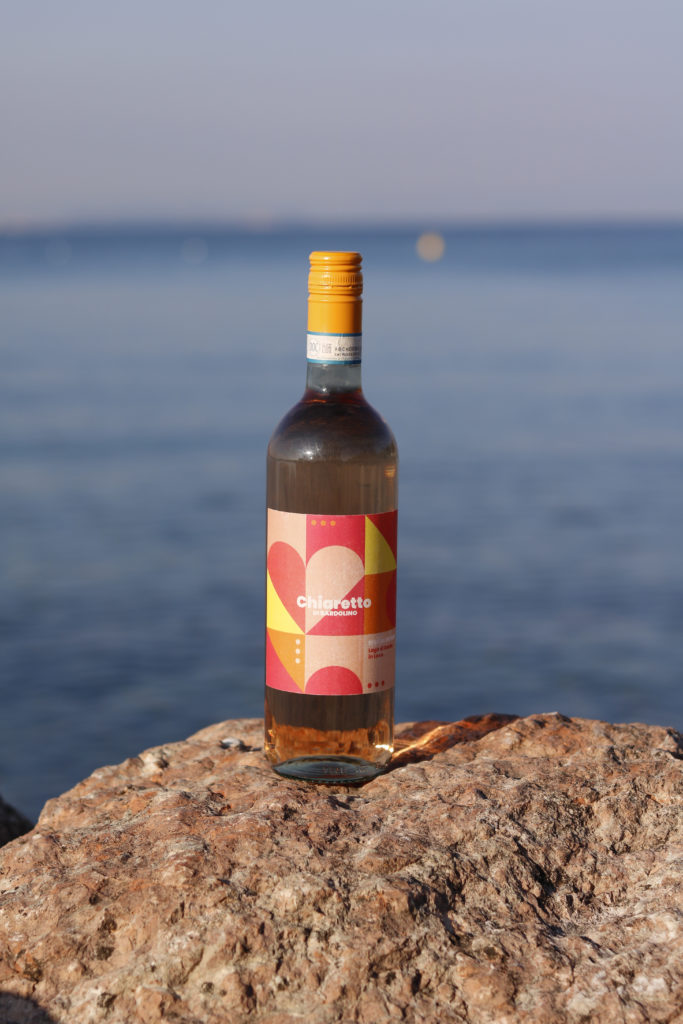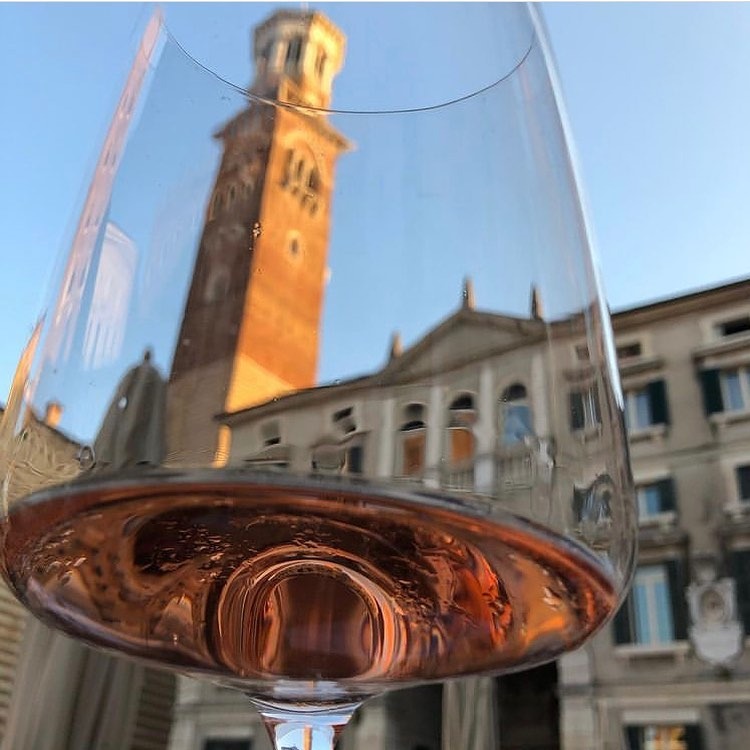 Chiaretto di Bardolino also standed out in Joe Bastianich and Tiziano Gaia's book called Il grande racconto del vino italiano:
"It is impossible to leave Lake Garda without having sipped Chiaretto (…). It was the great rosè wine missing in Veneto (…). Scents of raspberry, currant and wild strawberry in a fresh, juicy and dynamic wine, suitable for aperitifs and to be paired with a wide range of food.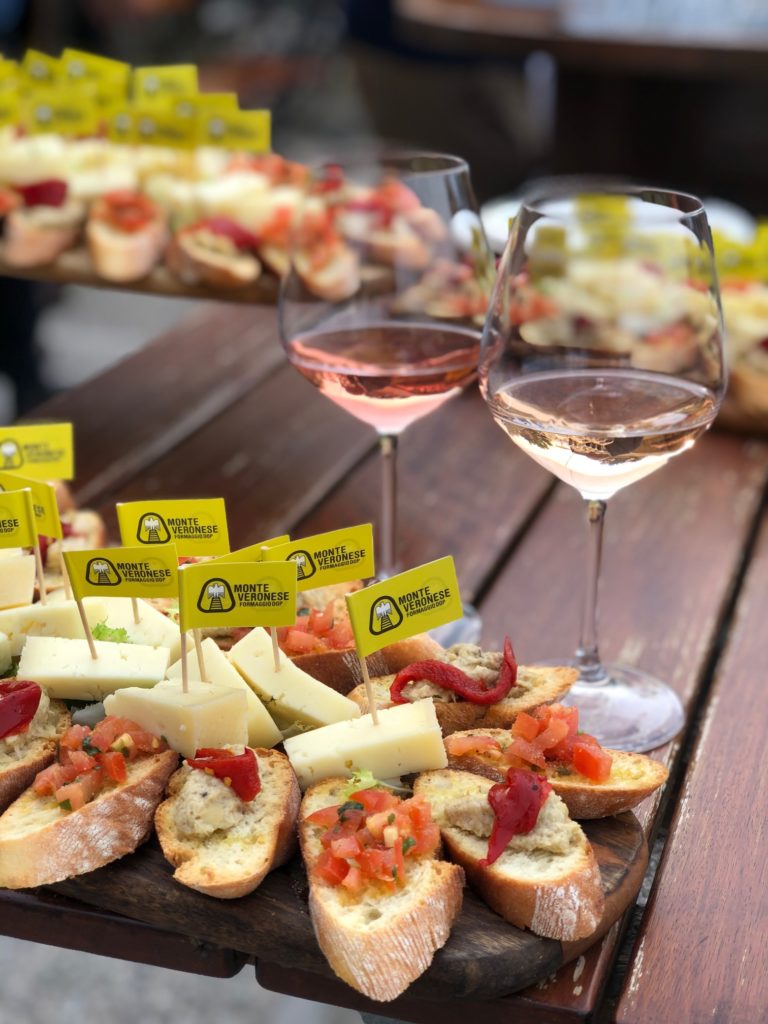 As old bottles confirm, time is not a threat for this wine. The marketing operation called pink revolution has been successful in promoting Italy's best-selling rosè wine and its pop style, for a total amount of 10 millions bottles".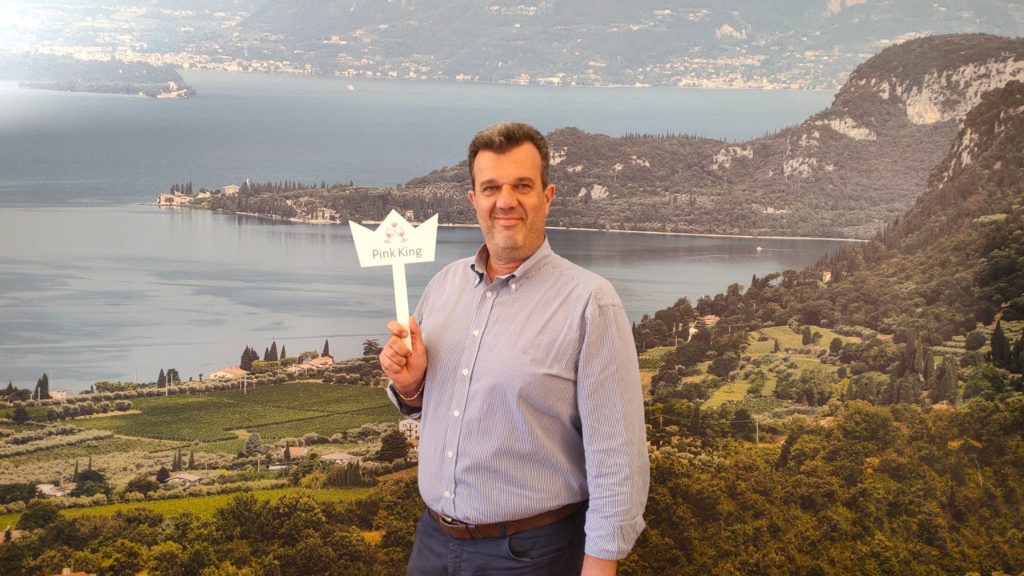 Photos credits and press release: courtesy of Studio Cru