Each year, Wine Enthusiast celebrates the most influential members of the wine, spirits and beverage world for the annual
Wine Star Awards. 
Antigal is the only winery from Argentina getting a recognition in this contest in 2023.
Antigal was founded in 2000 by the Chilean Cartoni family, who made a bet on the quality of the wines produced in Argentina. They bought a century-old winery in Maipú, Mendoza, renewed it and added the latest winemaking technology.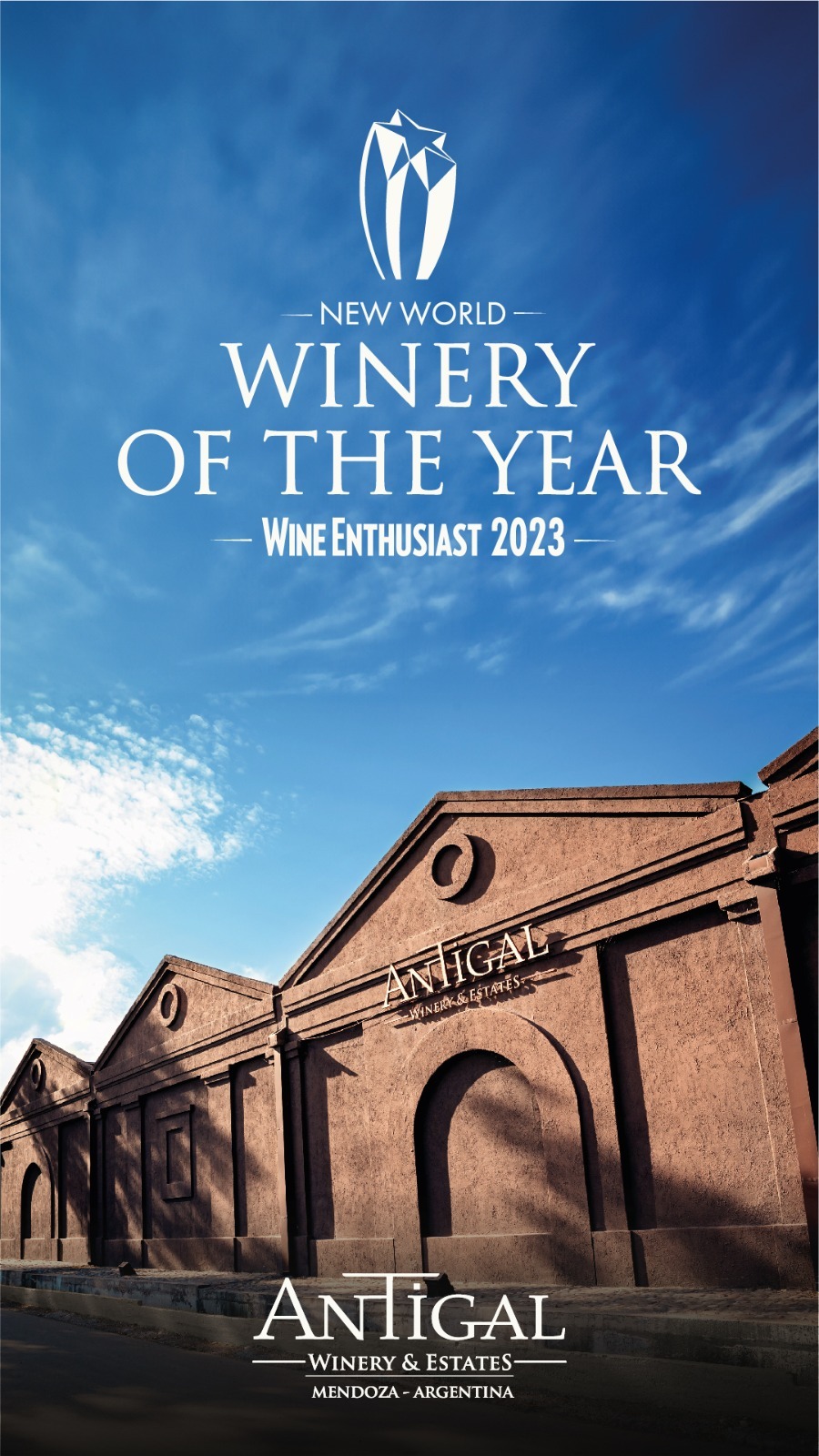 "We are deeply honored to receive the New World Winery of the Year award from Wine Enthusiast magazine," said Alessandra Cartoni, director, family member and co-owner of Antigal Winery and Estates. "This recognition is a testament to the hard work and passion of my family ,all of our employees in Mendoza,and partners in the United States and around the world, who make it possible to bring Antigal wines to more than 70 countries." "Antigal Winery and Estates takes pride in its sustainable practices, focusing on environmental stewardship, responsible land management, and social responsibility. The winery's commitment to sustainability aligns with its mission to preserve the land for future generations while producing wines of exceptional quality," she continued.
This prestigious award from Wine Enthusiast magazine comes as a culmination of Antigal's dedication to winemaking excellence. "The winery looks forward to sharing its award-winning wines with wine enthusiasts around the world and continuing to set new standards for wines from the southern hemisphere," stated Santiago Ribisich, Antigal Winery & Estates general manager.
Celebrating the achievement!
To celebrate this important recognition, Antigal offered a dinner in its cellar with a pairing menu and the participation of important authorities and journalists from Mendoza.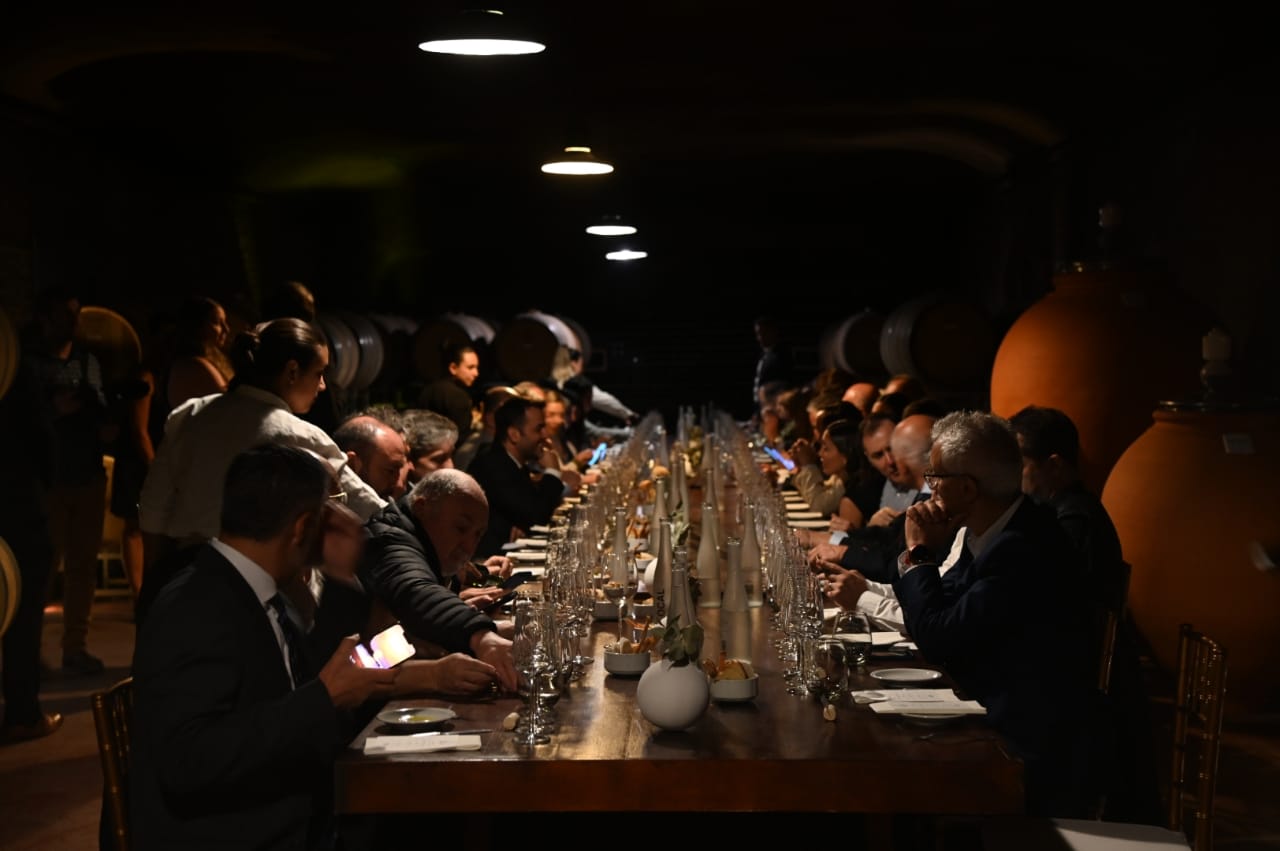 Photo Credits: Antigal Winery. Florencia Da Souza
'We Take Sustainability Seriously,' Says Alessandra Cartoni, CEO Antigal, New World Winery of the Year | Wine Enthusiast's 2023 Wine Star Awards