The protagonists!
The female winemakers:
Gabriela Celeste (Eno Consultora), Estela Perinetti (Las Estelas), Andrea Ferreyra (Finca La Celia), Magdalena Viani (Trivento), Alejandra Riofrío (Navarro Correas), Paula Borgo, Clara Roby and Flor Castellani (Feraz), Mariela Ardito (Ubuntu), Evelin Colchad and Victoria Prandina, together with Cecilia Buj (Bodega Vinorum); Marianela Rossi (Reval de San Isidro), María José Vera (Bodega Budeguer), Angelina Yañez (Lamadrid Estate Wines), Denis Vicino (Finca La Anita), Graciela Reta (Santa Faustina), Miriam Gómez (Antigal and Sólo una vez), María Jimena López Campos (Sólo una Vez and Grafitto), Paula González (Pyros Wines), Gabriela García (I+D in Salentein Winery), Laura Alturria (Alturria Wines), Antonella and Marita Bressia (Bressia Casa de Vinos).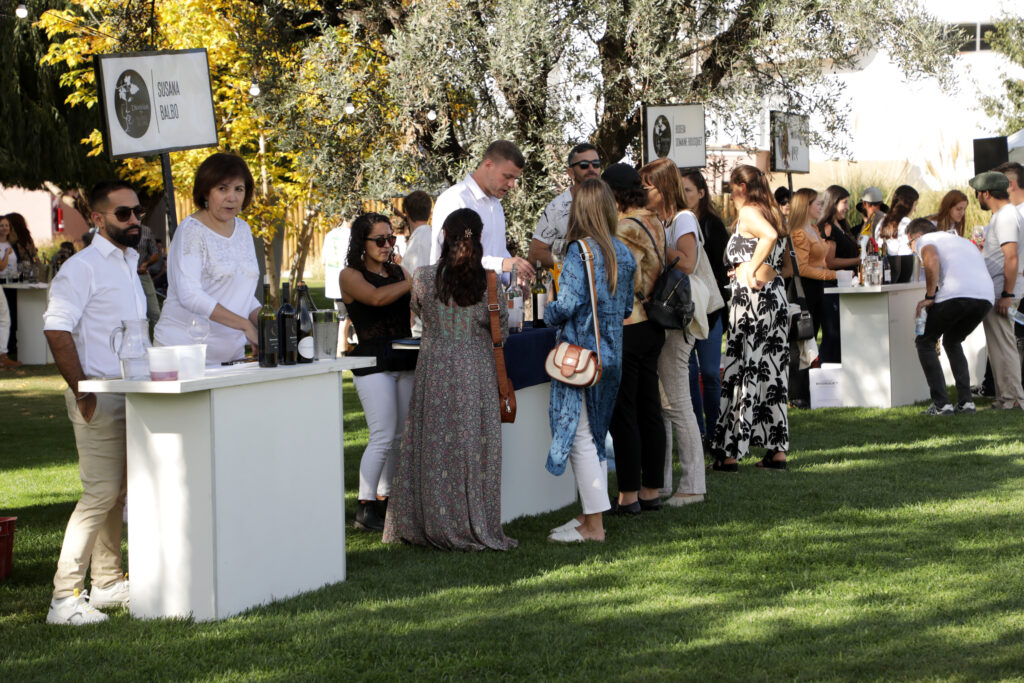 The wineries owned by women were represented by Susana Balbo, Lagarde, Huentala Wines and Domaine Bousquet.
There was also a special participation of the group 'Mujeres de la Viña' (Women of the Vineyards) with 2 labels. This group consists of 23 women from San Carlos in Uco Valley. They all collaborate with their grapes and participation to produce a common wine.
The organizers!
The organizers of the event were Gabriela Malizia and Florencia Da Souza, very well-known wine communicators of Mendoza.
Check out for more pictures and the wines offered in the fair at
https://eltriunfodebaco.com.ar/2023/05/04/ecos-y-fotos-de-un-dia-inolvidable-dionisias-wine-fair/
Photo credits: Gabriela Malizia