The Bilbao-Rioja region in Spain is known for some of the best wines in the world – a privilege shared with the other regions in the Great Wine Capitals Global Network.
Yet it is not only for wine lovers, but really for anyone looking to enjoy art, culture, architecture, nature, sport and, of course, exquisite gastronomy.
As a member of GWC, Romotur, the official Bilbao | Rioja travel partner, is pleased to present you trip and activities proposals for couples, friends, families as well as for big corporate events and meetings. They have the best knowledge on how to plan a great tour, creating unique experiences for their guests.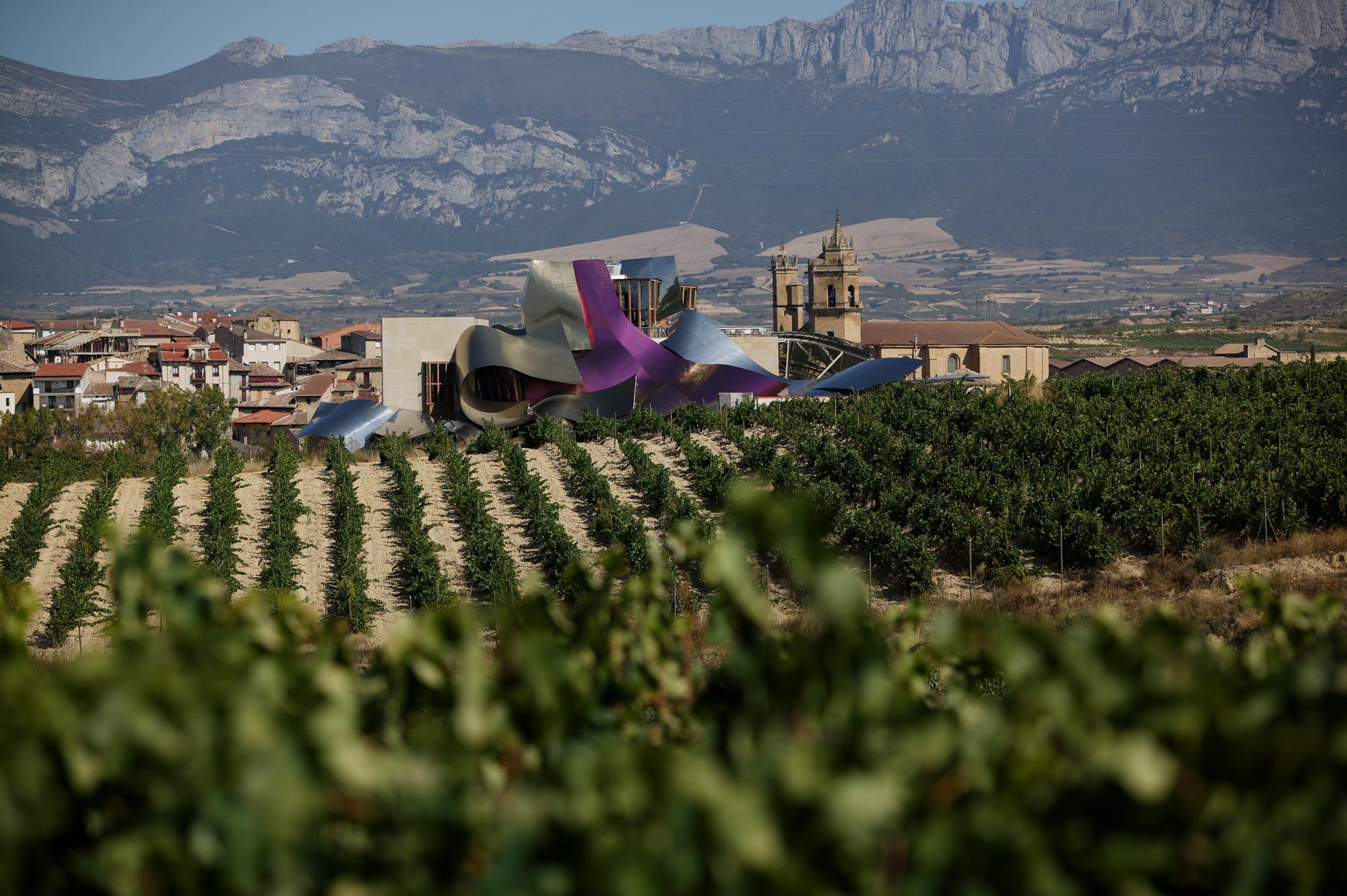 Let our experts be your guide to the treasures of our land, and join us for our webinar to get all information and booking tips!
During this webinar of approximately 1 hour, you will receive information about the possibilities of wine related travel programmes in the region. Don't miss this opportunity to ask questions to an expert travel designer about the opportunities offered by this wonderful region.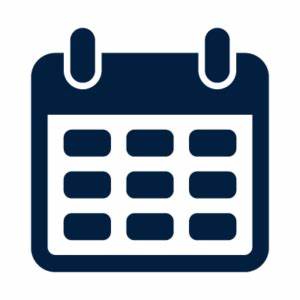 The Bilbao | Rioja webinar will take place June 15th, 2021 at 5:00 PM CEST (Spanish Time)
Click here to join the event
Join the Webinar
A link will be sent to you in due time to connect.
Photo credits: Elciego Riscal: ©Rioja Alavesa Wine Route / Guggenehim Puppy: ©Carmen Romo