Great Wine Capitals (GWC) joins The Sustainable Wine Roundtable (SWR) as a founding member.
This significant GWC commitment confirms its will to be a pioneer in driving wine tourism sustainability, to join forces to accelerate action as sustainability challenges mount and to facilitate the sharing of knowledge, ideas & experience and stimulate business.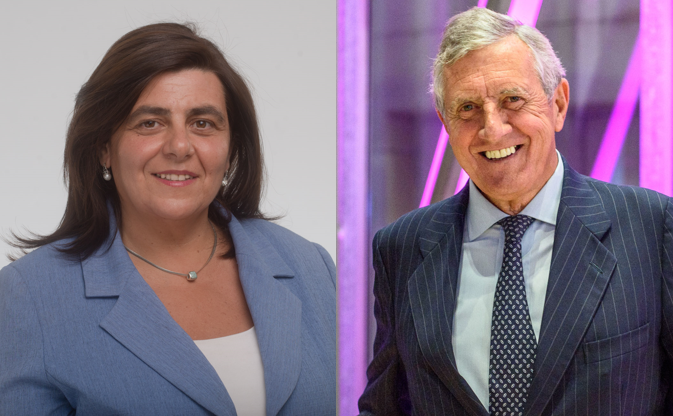 Great Wine Capitals Global Network Managing Director, Catherine Leparmentier has announced the appointment of Mariana Juri from Mendoza, Argentina as the President of Great Wine Capitals and Juan Marí Sáenz de Buruaga of Bilbao, Spain as Vice President following a vote by the Executive Committee during the 2021 GWC Annual General Meeting in Mainz, Germany.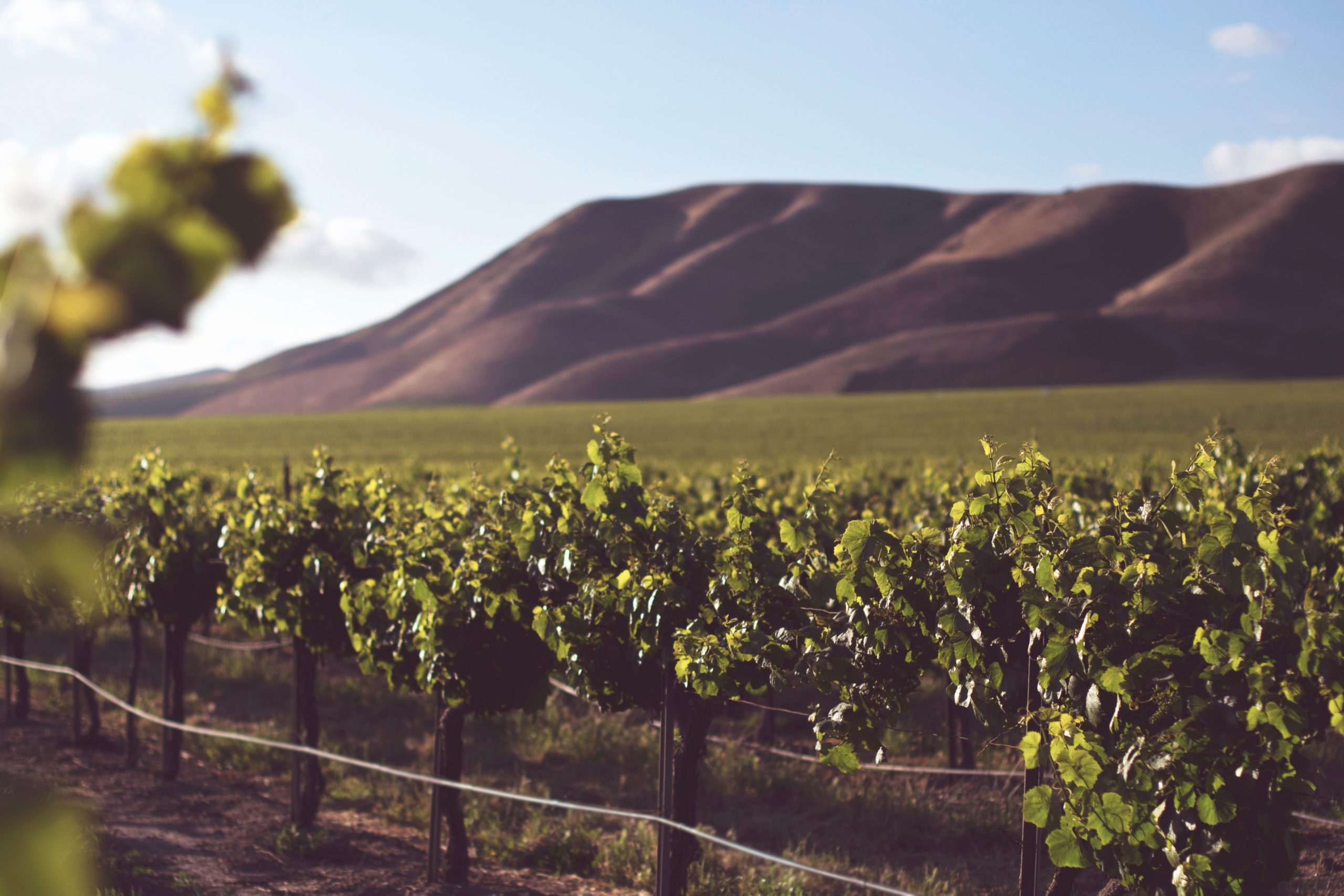 Wine tourism has been an important part of the wine industry for decades. It helps generate income while preserving and developing the cultural heritage of a wine region. Wine tourism could therefore be the key element for the sustainable development of wine regions worldwide. To gather reliable information on this topic, WineTourism.com together with Hochschule Geisenheim University conducted a global online survey with 1,579 wineries from more than 40 countries. Data collection took place in November 2021.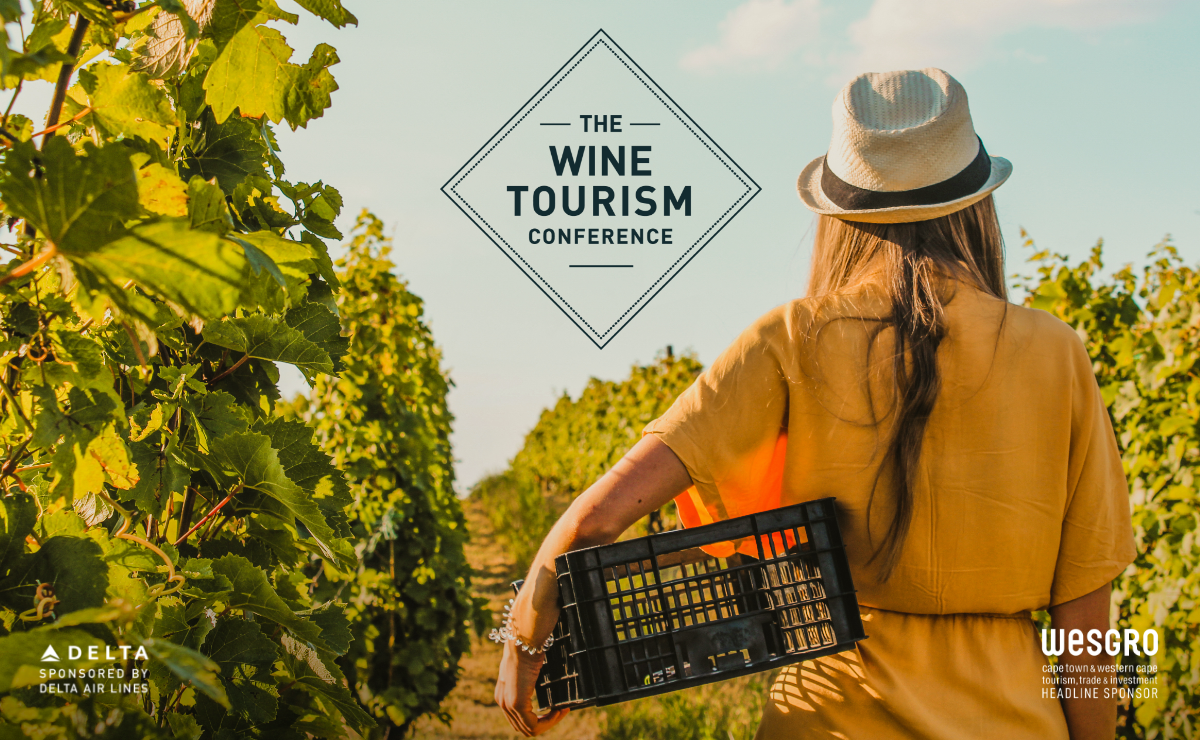 The 6th Annual South African Wine Tourism Conference will be held on Wednesday 16 March 2022 at Boschendal, Franschhoek, South Africa as a virtual/hybrid event with all speakers present. *Subject to covid regulations. Conference Theme: Maximising Wine Sales Through...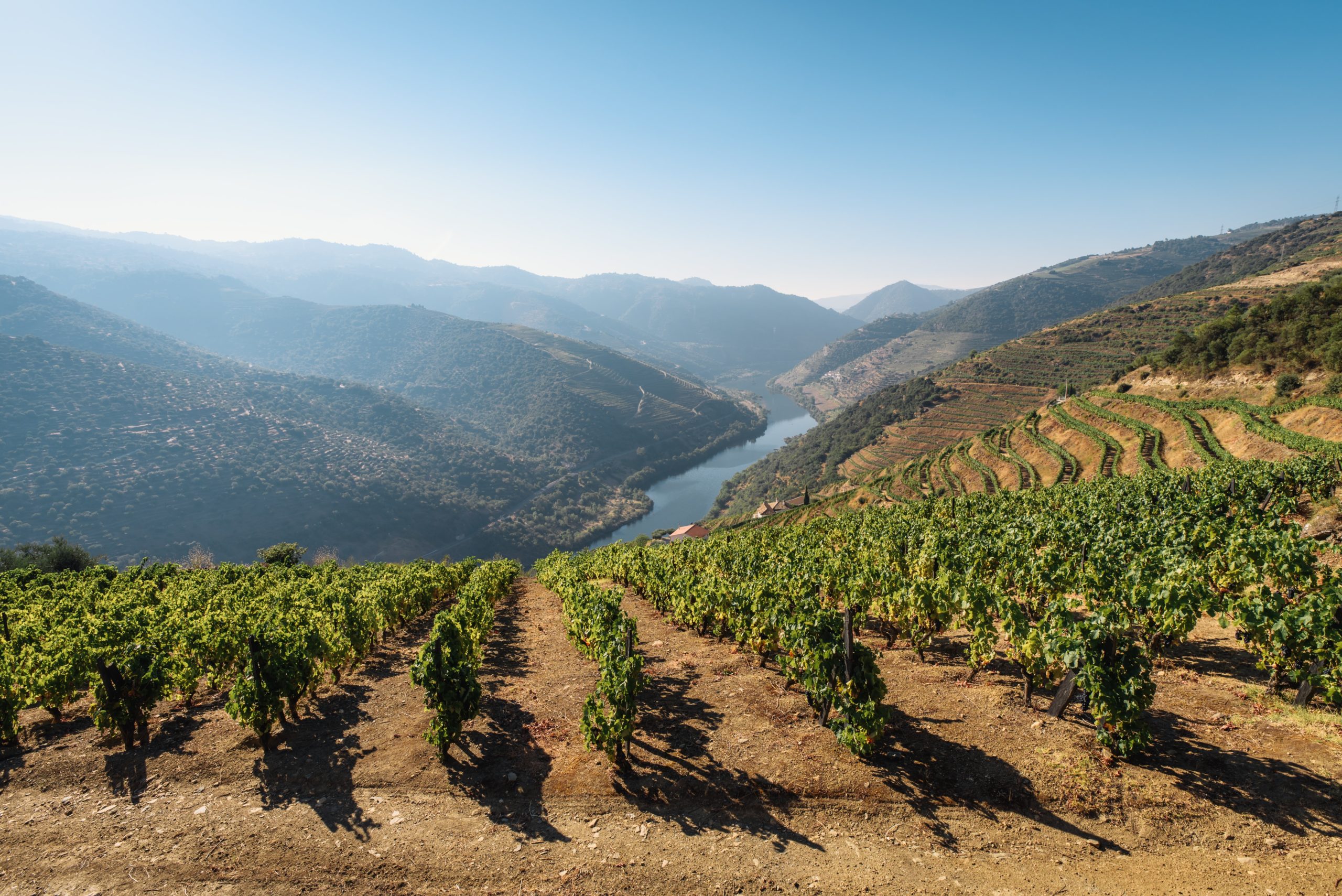 In November 2021, WineTourism.com together with Geisenheim University conducted an online global survey on Sustainable Wine Tourism. To gather reliable information on this topic, we collected answers from 1,579 wineries from more than 40 countries. We will be...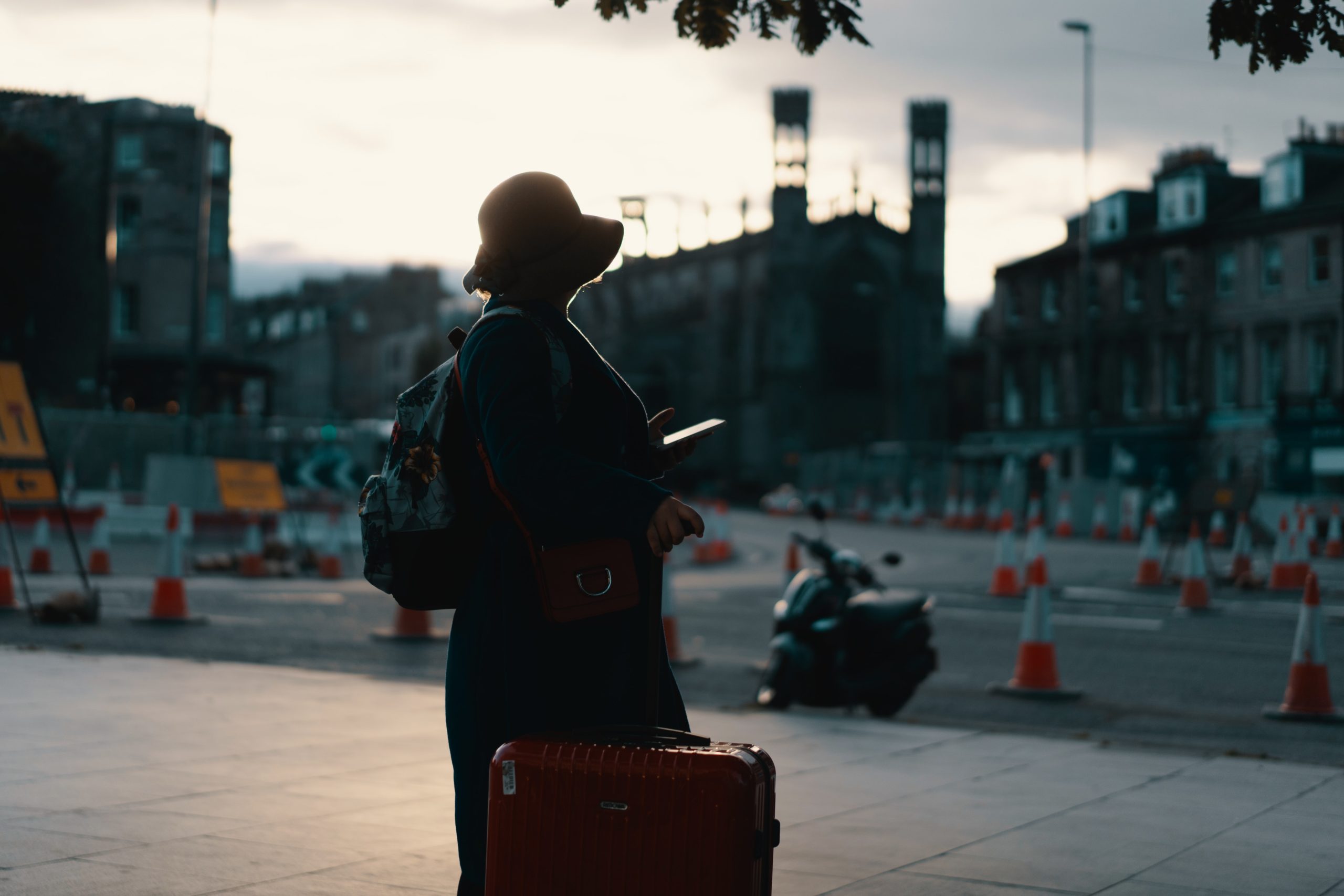 UNWTO World Tourism Barometer for 2022 seems to be hopeful compared to these last two pandemic years. However, the tourism industry recovers step by step, but could be threaten by Omicron Variant.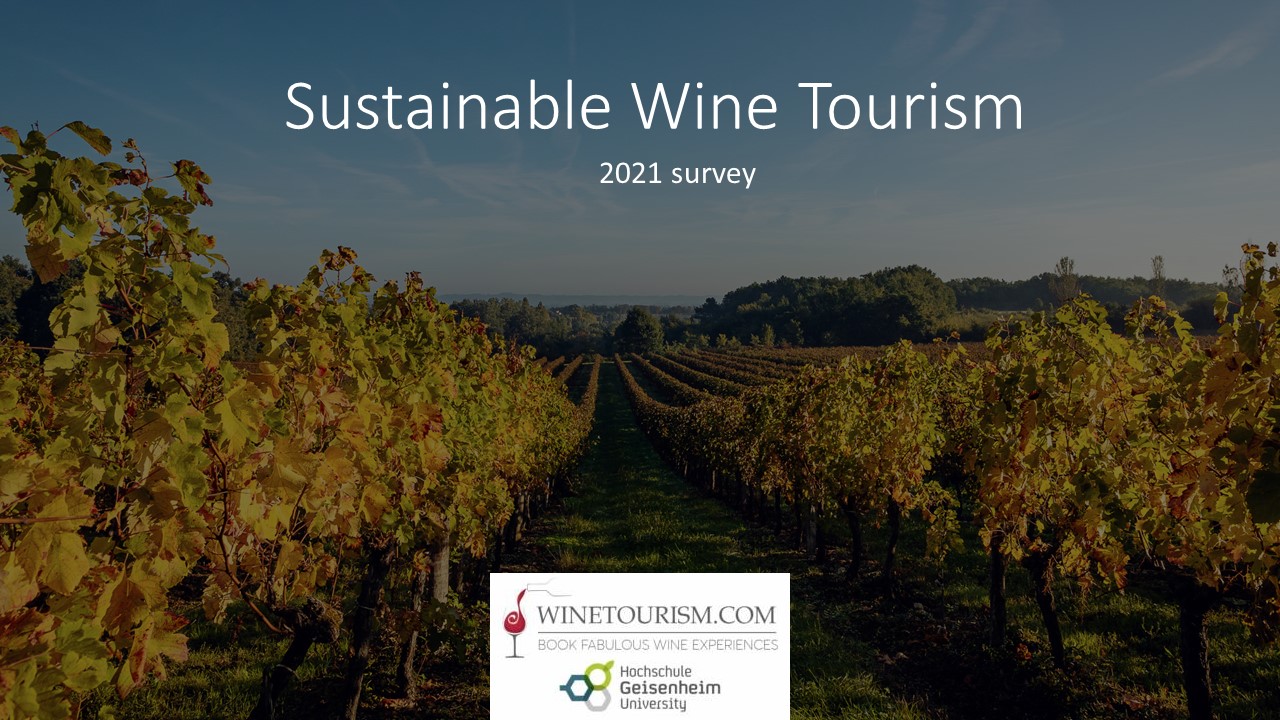 Geisenheim University and WineTourism.com invite you to participate in a Global Sustainability Survey for Wine Tourism. As the pandemic slowly recedes, other issues are coming into focus for wine tourism. Sustainability is one such topic.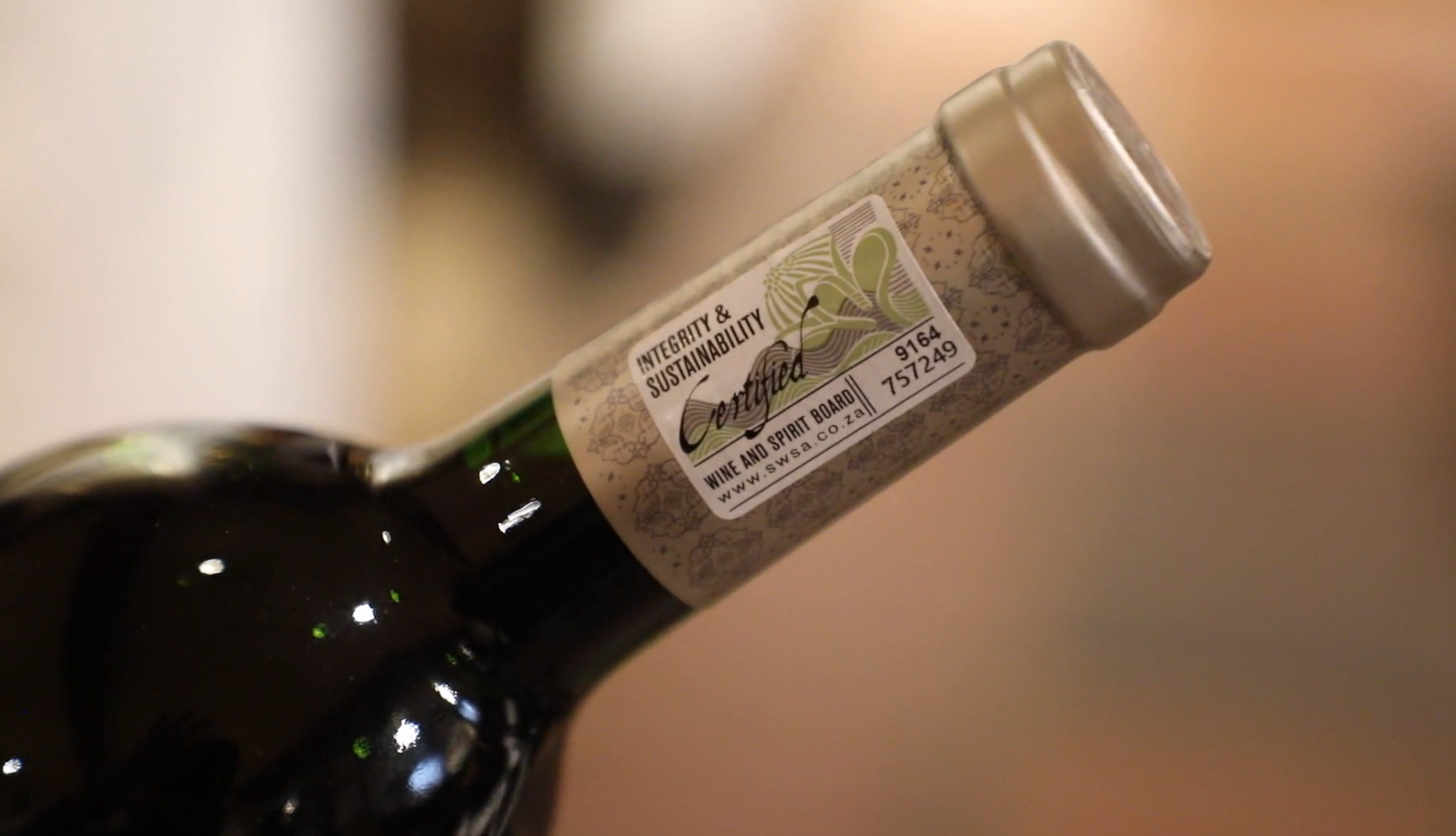 South Africa is leading the world in wine production integrity and since 2010, the authorities have established an official seal which confirms a sustainable production of wines.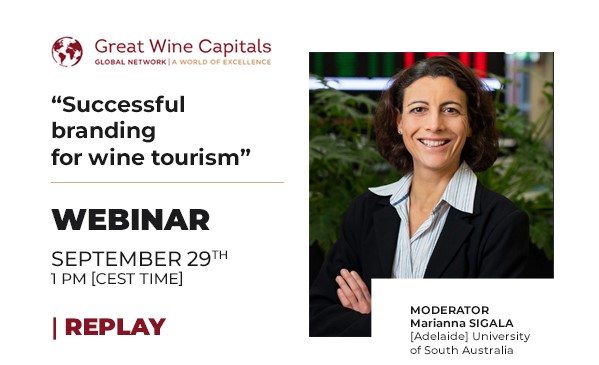 This webinar brought together eminent wine (tourism) experts to share their knowledge on how to develop, build and manage brands in wine tourism.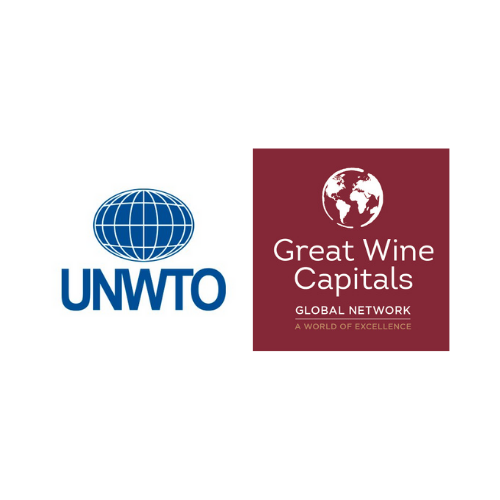 Collaboration between the UNWTO and GWCGN was recently sealed by the signing of a Memorandum of Understanding. A step towards the promotion of wine tourism at the global level.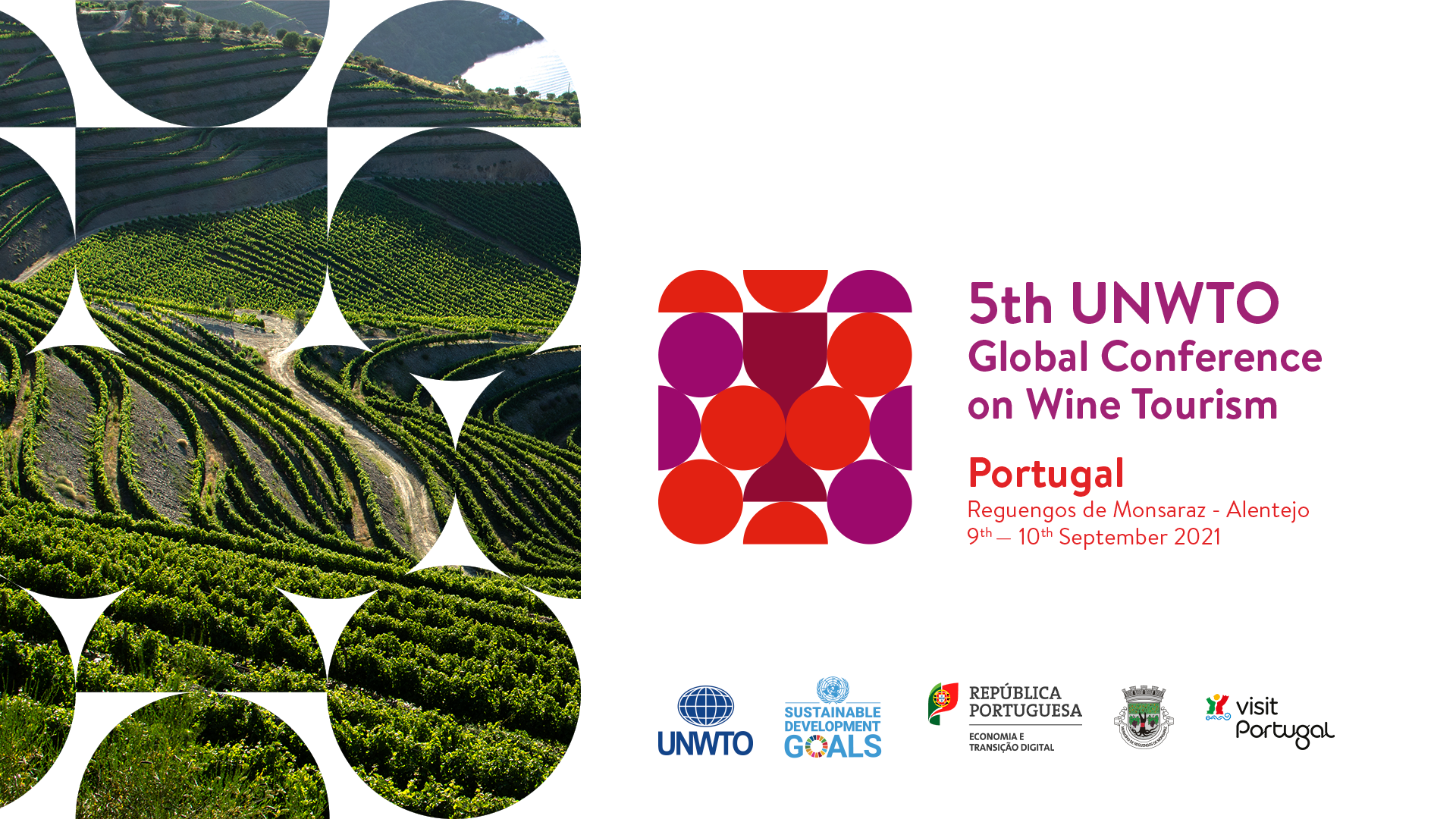 The World Tourism Organization (UNWTO), Visit Portugal and the city of Reguengos de Monsaraz have announced that the 5th UNWTO Global Conference on Wine Tourism will take place on 9-10 September 2021 in Reguengos de Monsaraz (Alentejo), Portugal.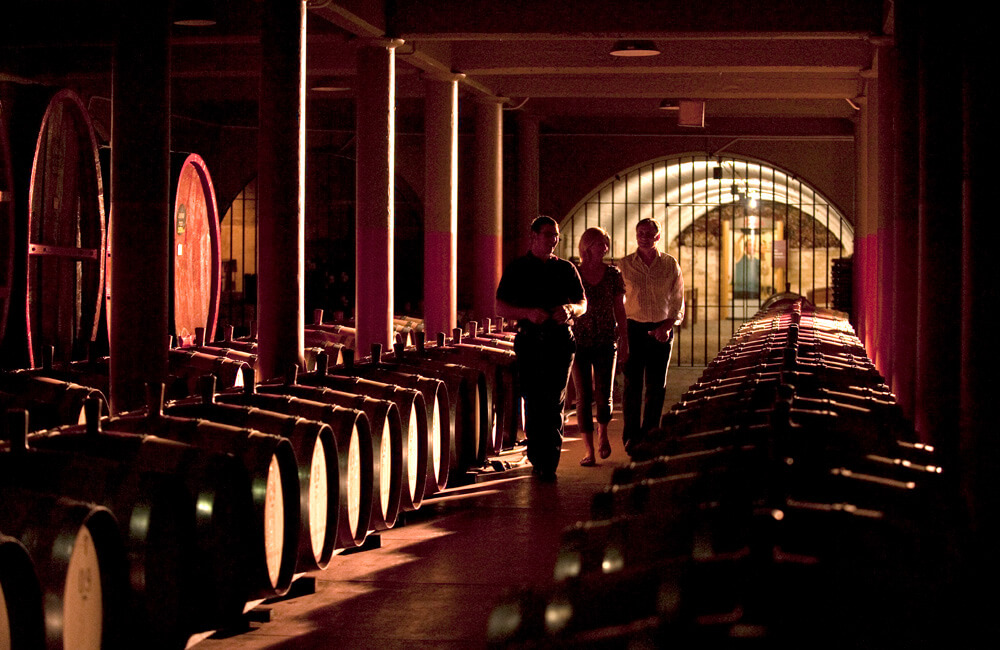 Applications for the Wine Communicators of Australia – 2021 Wine Media Cadet have now opened. Now in it's fifth year, the Wine Media Cadetship offers a wonderful opportunity for an aspiring wine writer to hone their craft and style, and see their work published in a variety of websites, locally and internationally.