UNWTO World Tourism Barometer for 2022 seems to be hopeful compared to these last two pandemic years. However, the tourism industry recovers step by step, but could be threaten by Omicron Variant.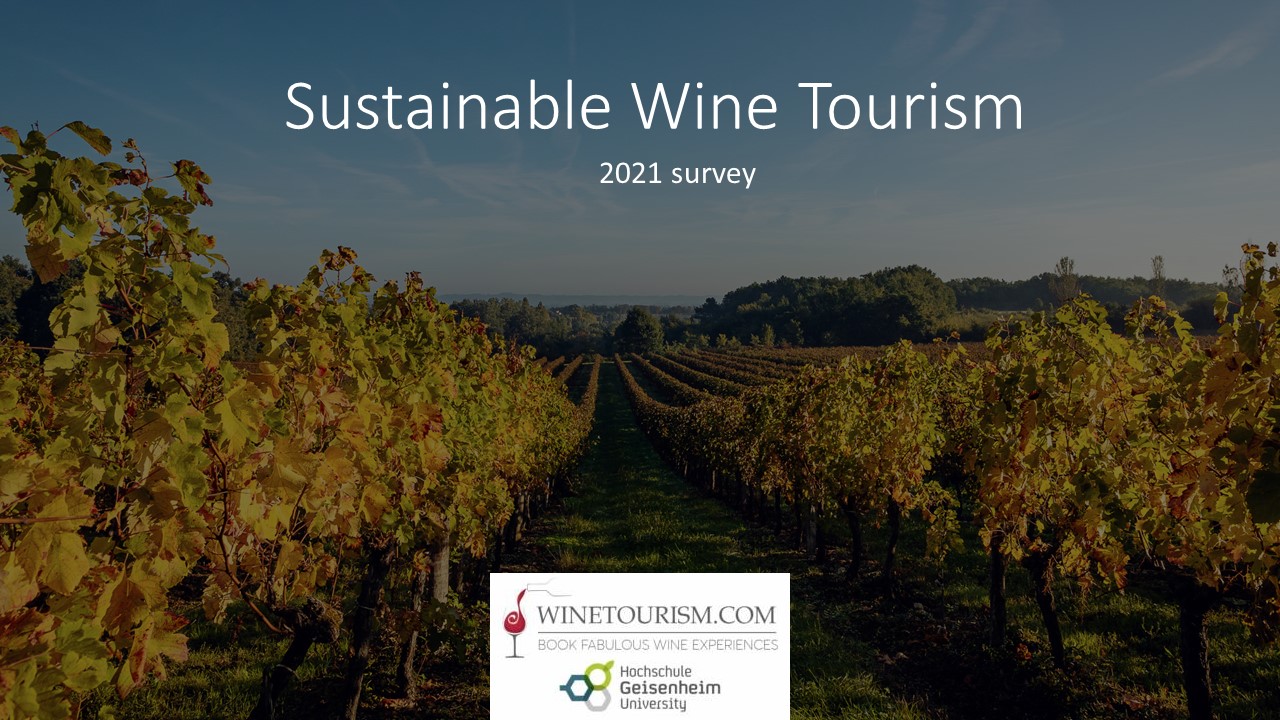 Geisenheim University and WineTourism.com invite you to participate in a Global Sustainability Survey for Wine Tourism. As the pandemic slowly recedes, other issues are coming into focus for wine tourism. Sustainability is one such topic.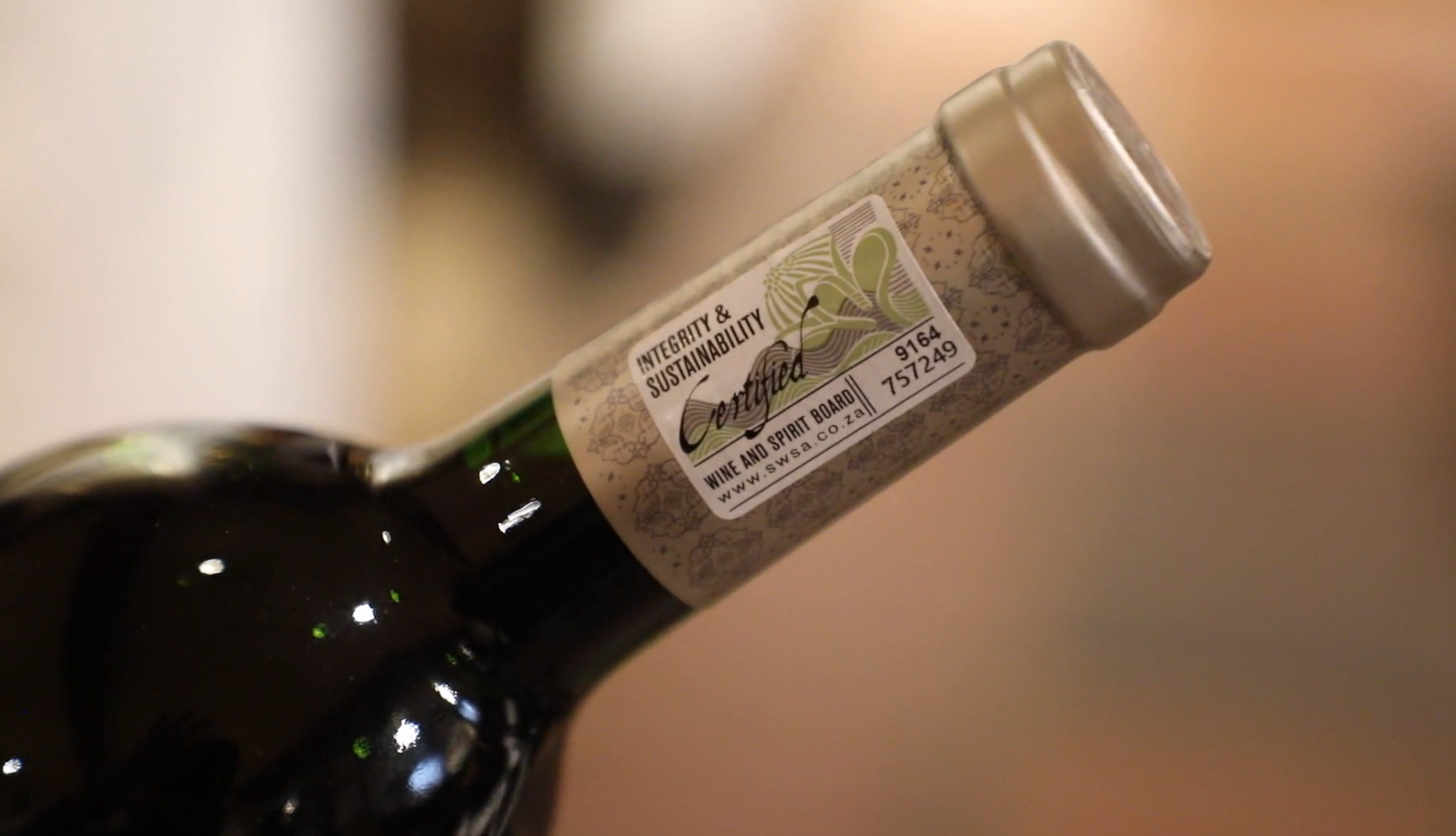 South Africa is leading the world in wine production integrity and since 2010, the authorities have established an official seal which confirms a sustainable production of wines.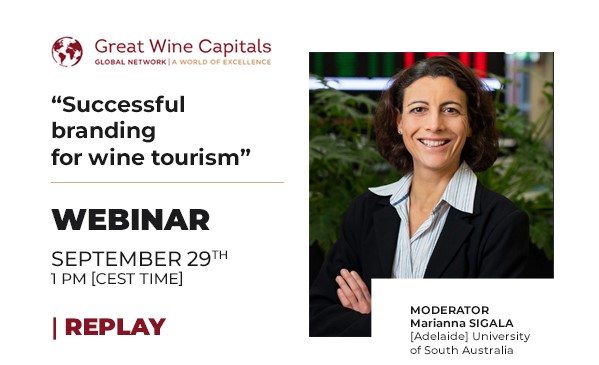 This webinar brought together eminent wine (tourism) experts to share their knowledge on how to develop, build and manage brands in wine tourism.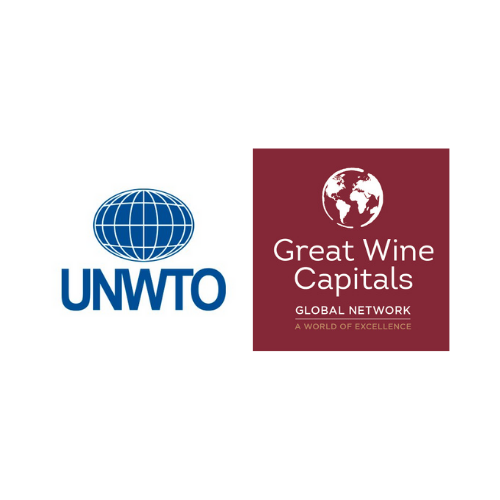 Collaboration between the UNWTO and GWCGN was recently sealed by the signing of a Memorandum of Understanding. A step towards the promotion of wine tourism at the global level.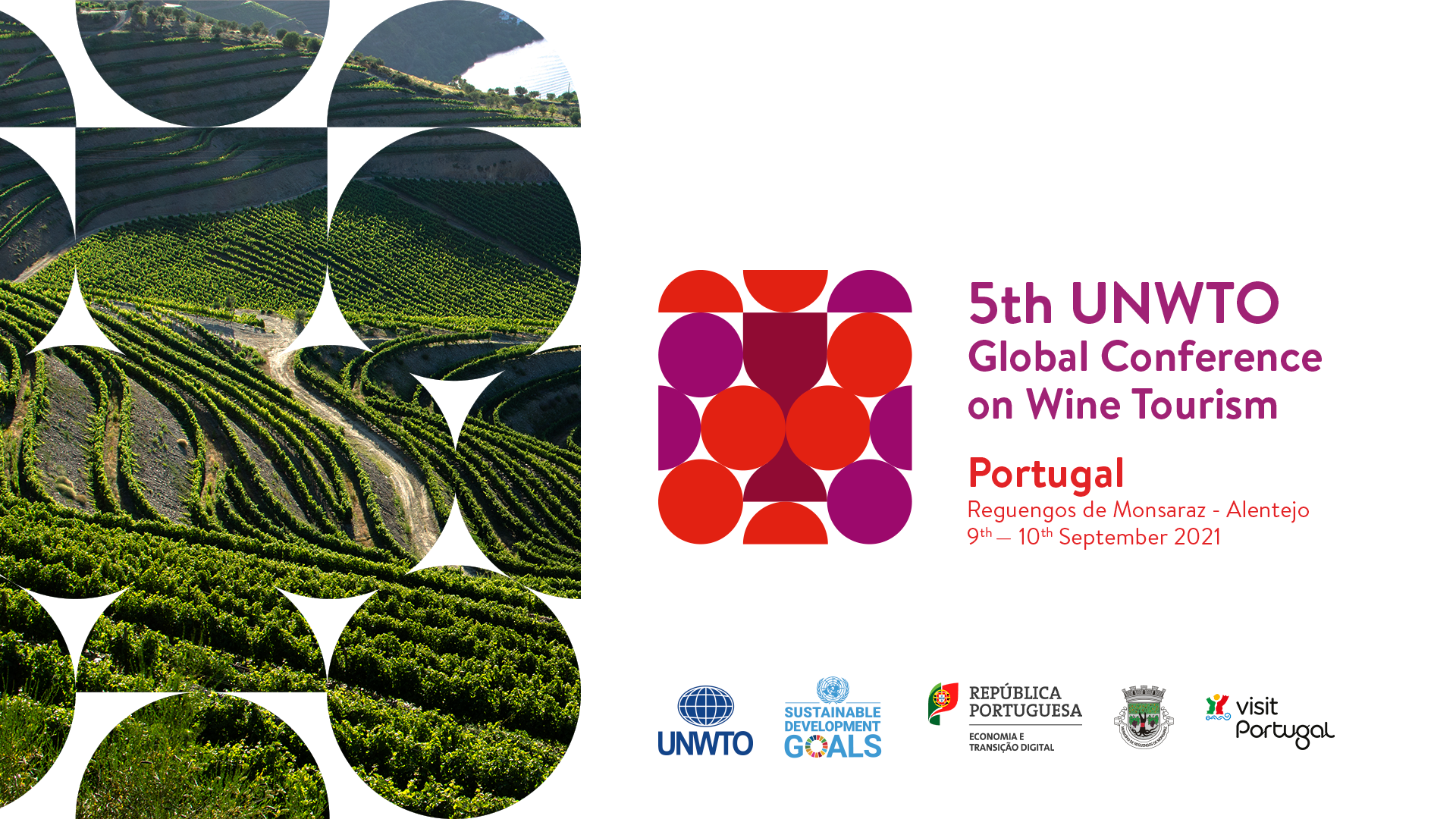 The World Tourism Organization (UNWTO), Visit Portugal and the city of Reguengos de Monsaraz have announced that the 5th UNWTO Global Conference on Wine Tourism will take place on 9-10 September 2021 in Reguengos de Monsaraz (Alentejo), Portugal.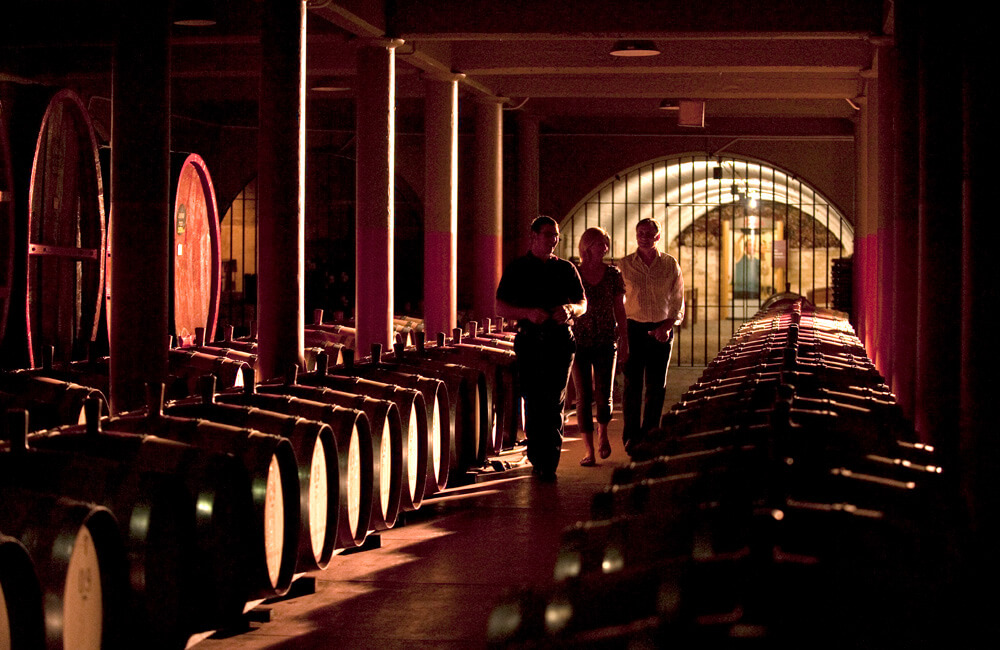 Applications for the Wine Communicators of Australia – 2021 Wine Media Cadet have now opened. Now in it's fifth year, the Wine Media Cadetship offers a wonderful opportunity for an aspiring wine writer to hone their craft and style, and see their work published in a variety of websites, locally and internationally.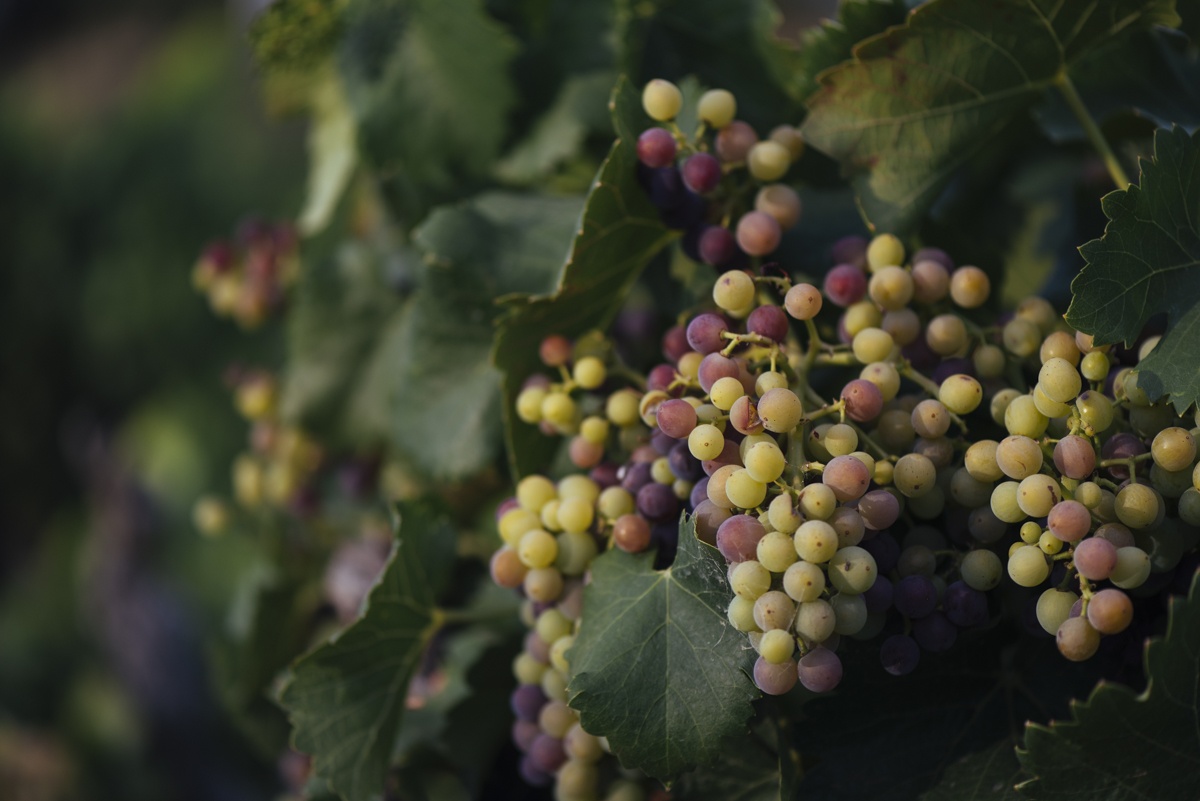 Dr. Cristina Manso analyzed tempranillo hybrids (tempranillo x graciano and tempranillo x garnacha) that showed great sensory variability, in many cases superior to traditional tempranillo blends, that can help mitigate the effects of climate change in the DOCa. Rioja.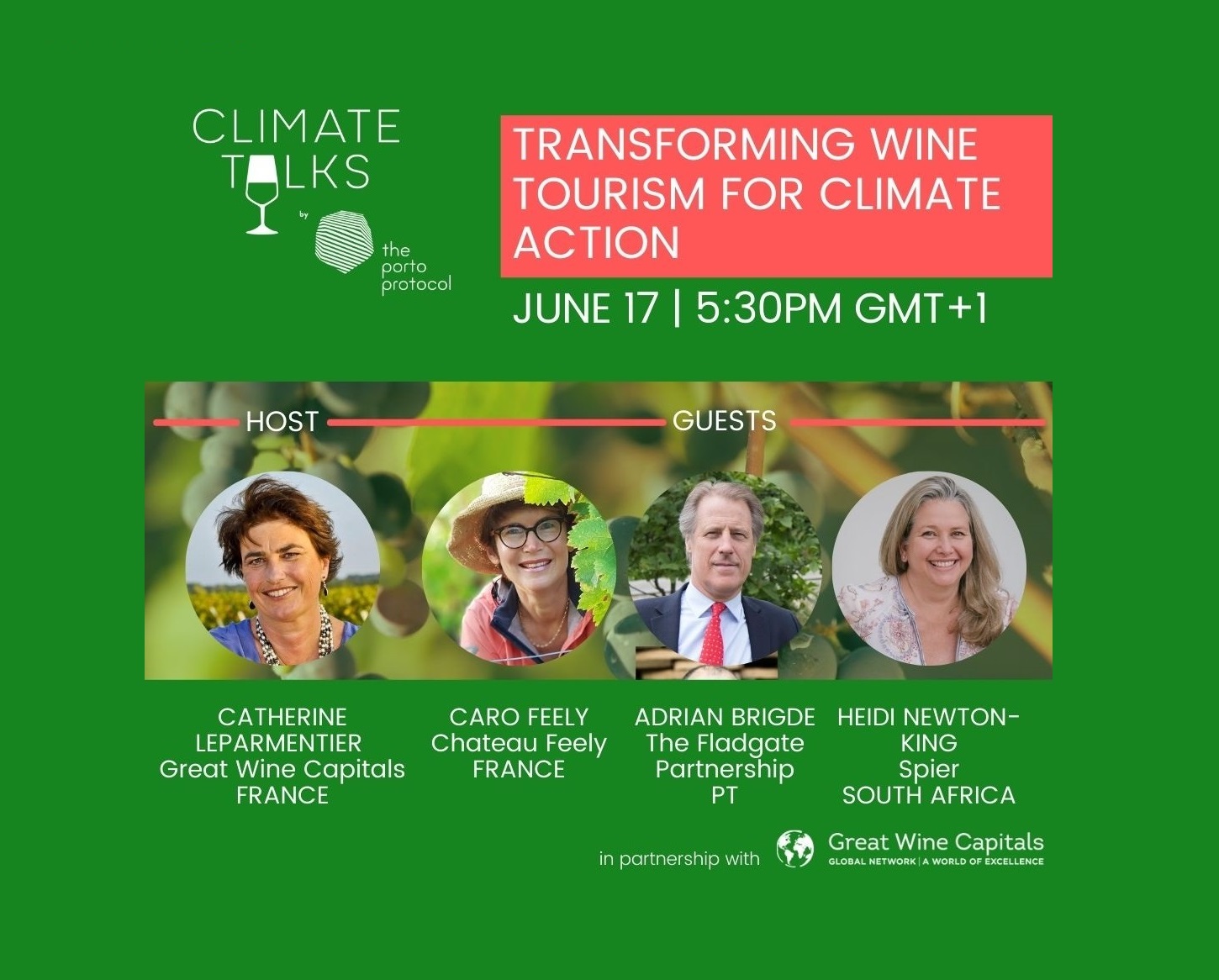 The latest edition of the Climate Talks by Porto Protocol was focused on how wine tourism businesses are dealing with climate challenges and what is the role it can play on its adaptation and mitigation. Don't worry if you missed it! The replay is now available.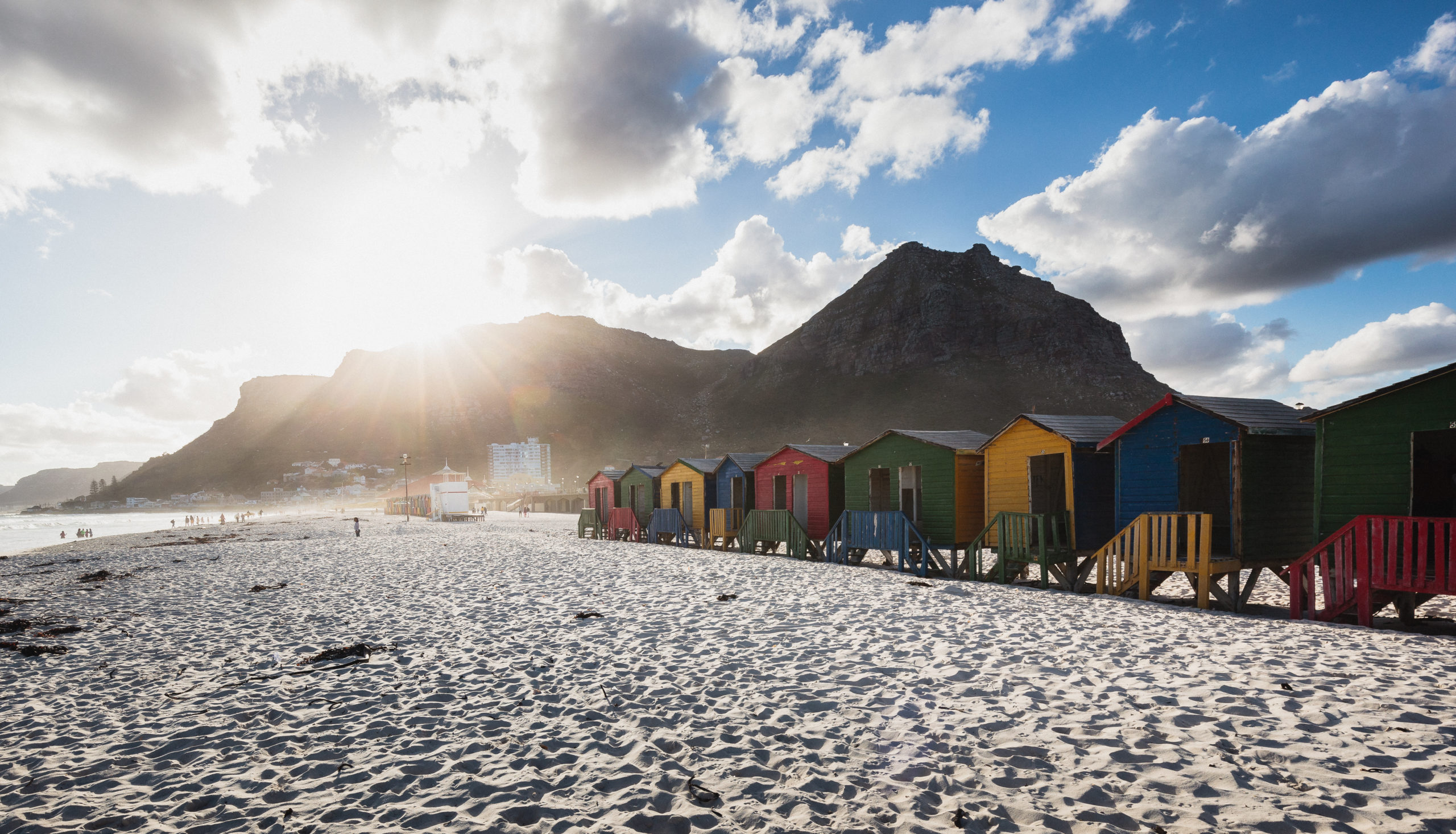 The UN World Tourism Organization presented the latest numbers on international tourism.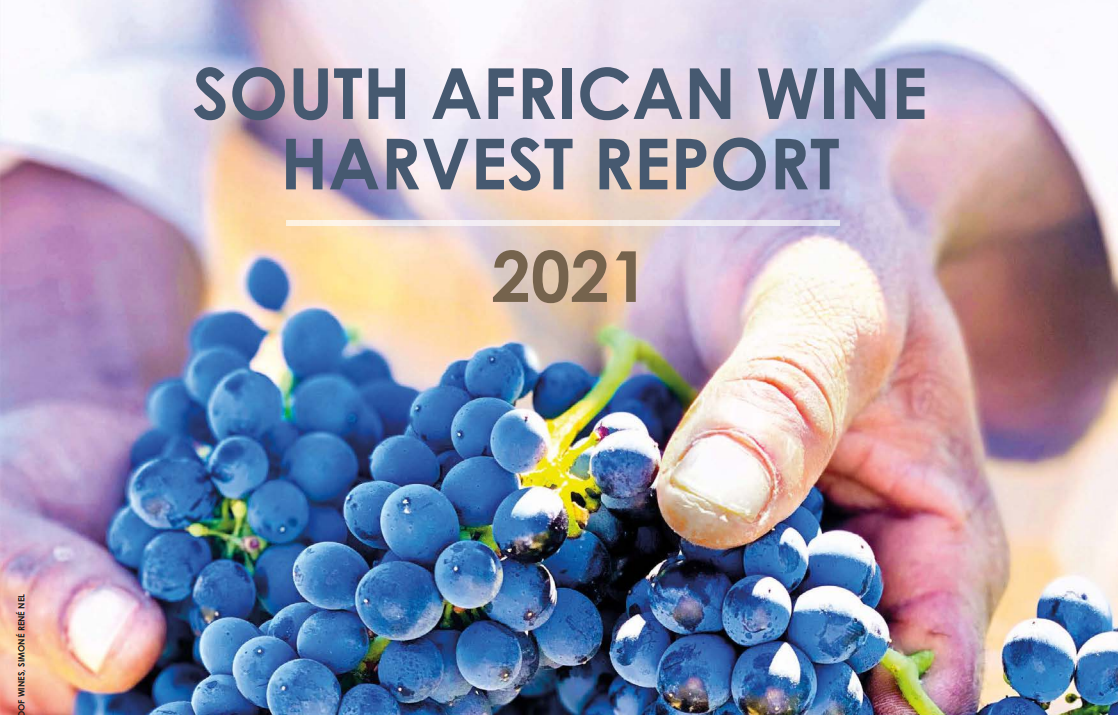 An outline of South Africa's latest season with a regional analysis of its ten wine grape growing regions.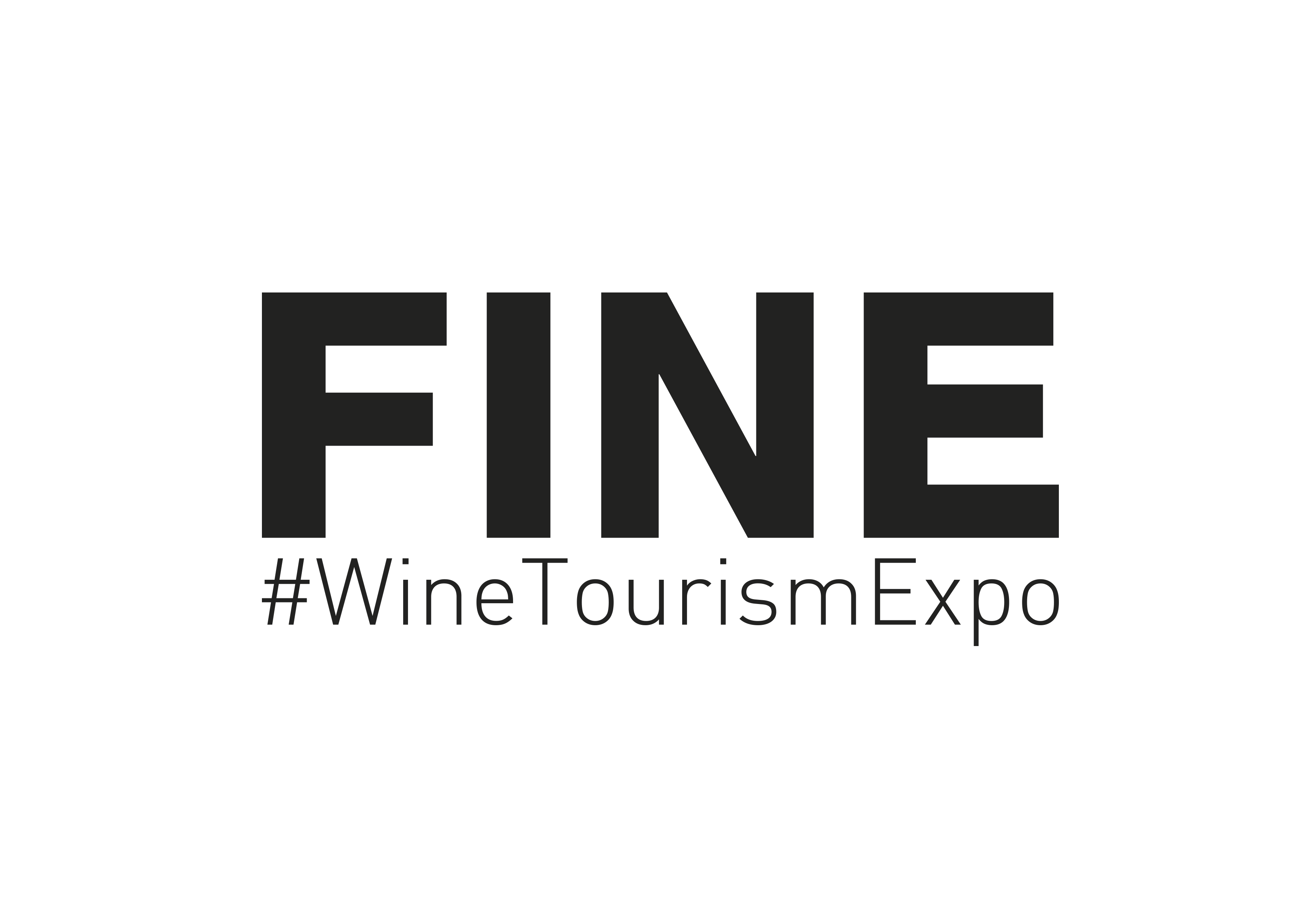 Find out more about this upcoming conference aimed to promote networking and connections in an international environment of Wine Tourism professionals, June 9th & 10th, 2021