In June 10 women winemakers gave a tasting of their wines. It's only in 2008 that women winemakers finally were able to join the Confrérie des Vignerons! And in 10 years, they caught up with 2 millennia. Now there are plenty of women who excel in vinification and produce vintages worthy of the greatest!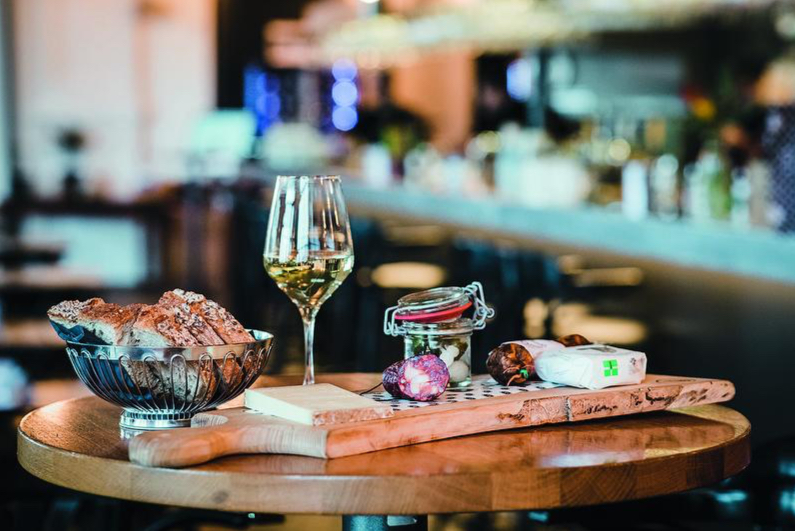 Top food and drink off the beaten track: discover the taste of Lausanne by following recommendations from the locals.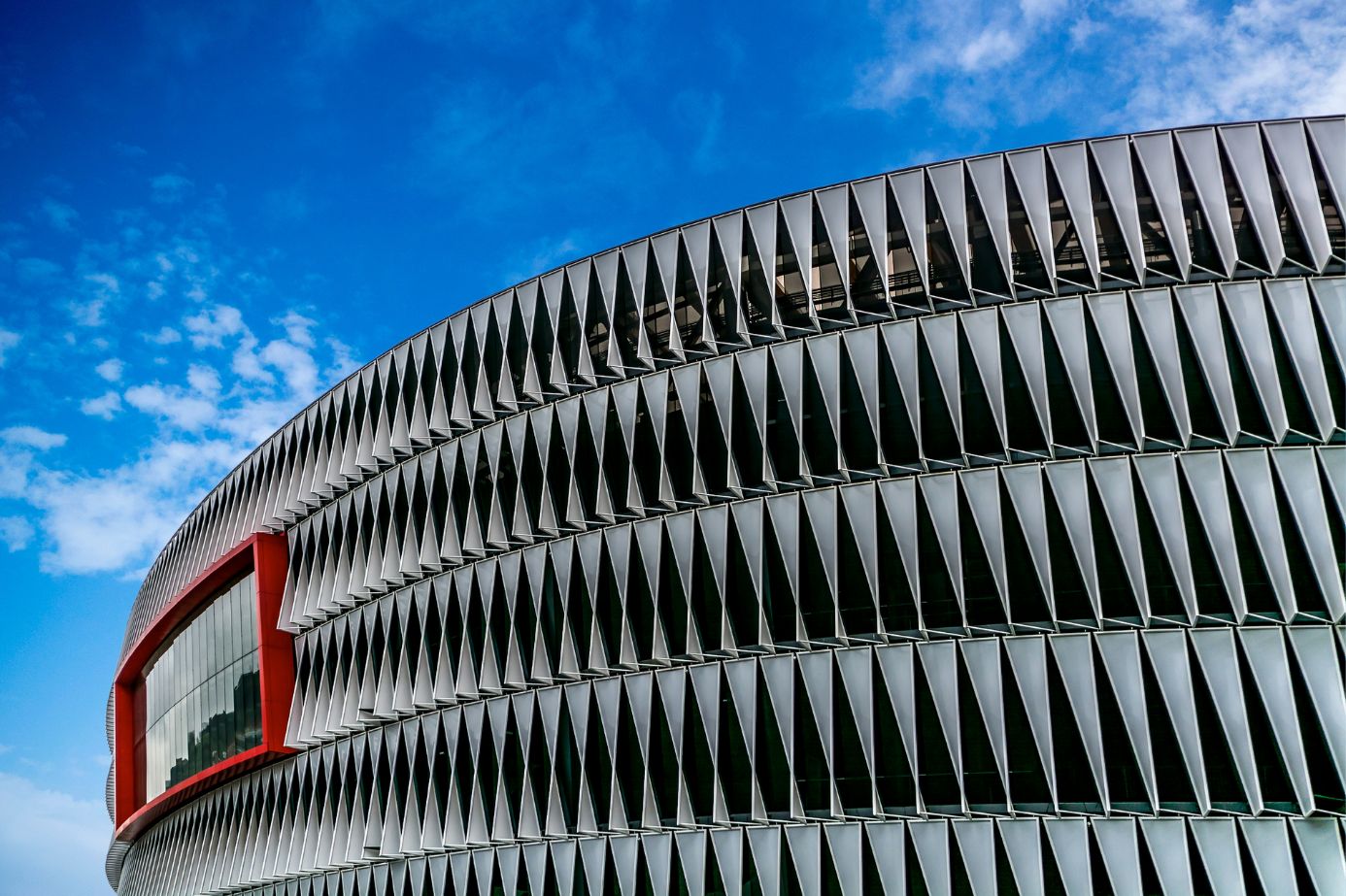 A recent football match between Athletic de Bilbao and Mainz 05 showed us the potential of sports to bring our communities closer together. Mainz 05 philosophy fueled by cooperation, commitment to ecology and sustainability and a means to form and reinforce links between different cultures have a lot in common with the philosophy of the Great Wine Capitals.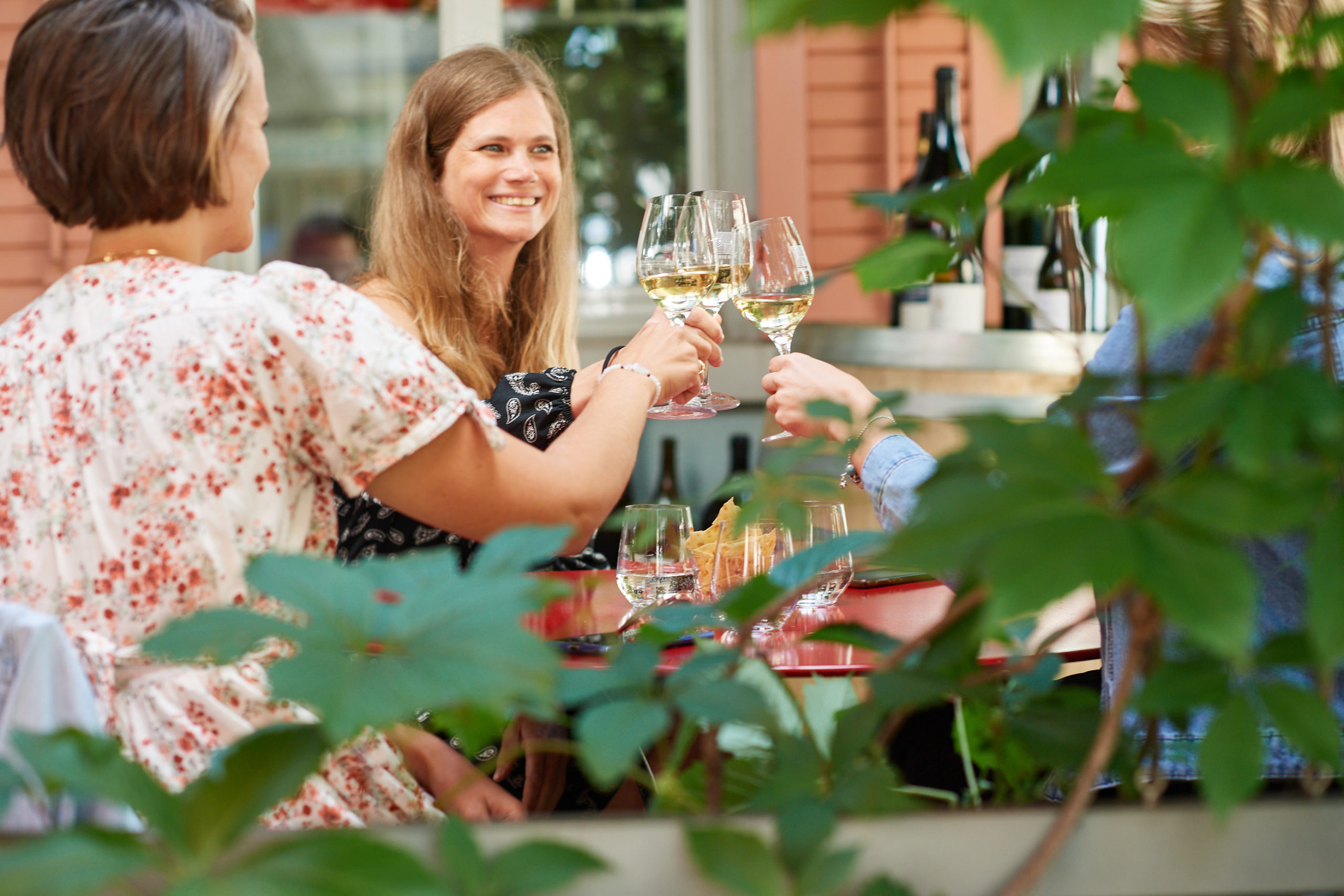 For winemakers in Switzerland, hospitality is one of the most important sectors in which wine is sold. Around 30% of Swiss Wines are sold in the hospitality industry which is why it is important that Swiss wines are strongly represented in hotels, bars, Restaurants and Cafés (HoReCa).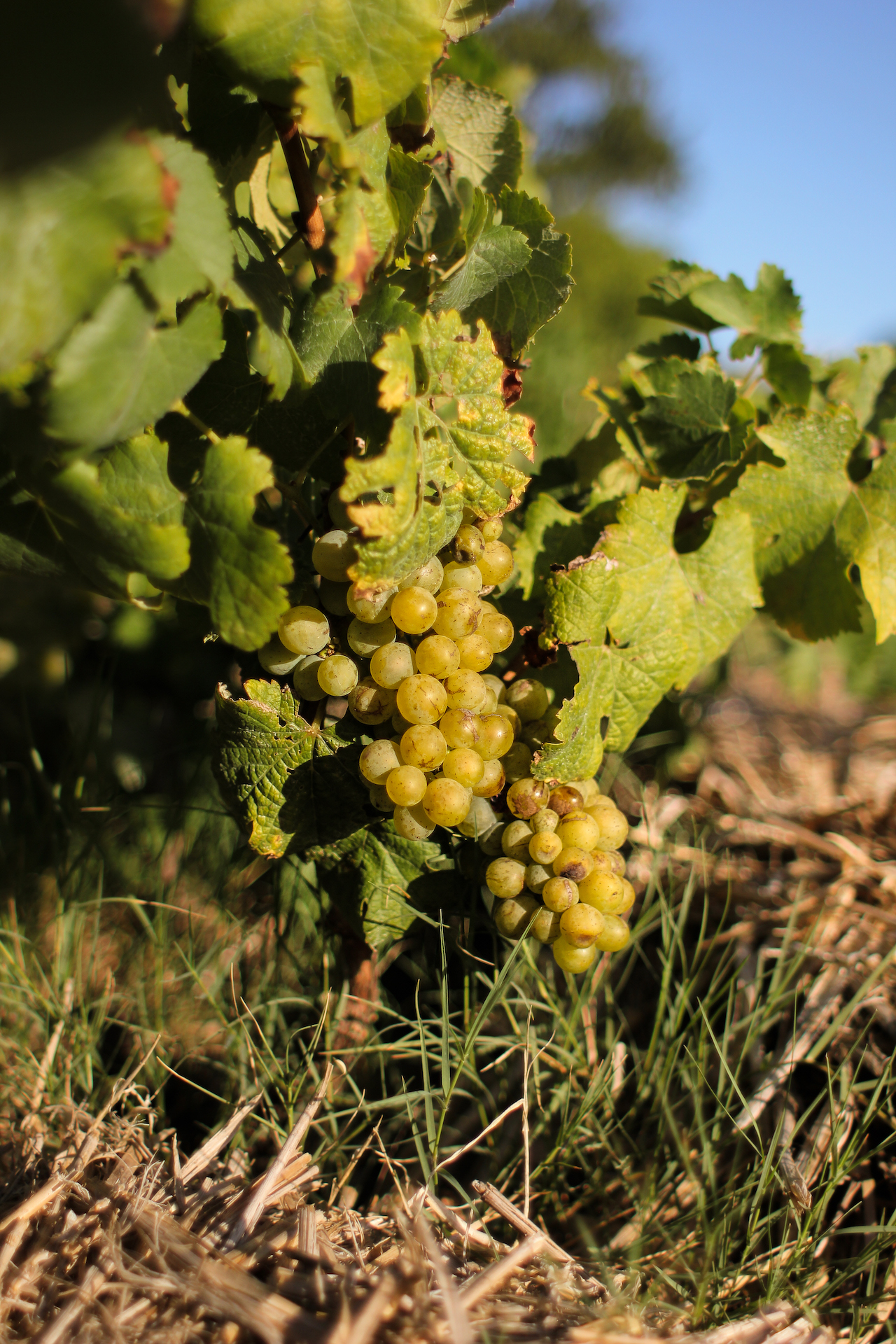 Stellenbosch has been selected as the global meeting point this November for a prestigious, multi-disciplinary congress on Chenin Blanc, a grape variety regarded as key to the future of wine growing.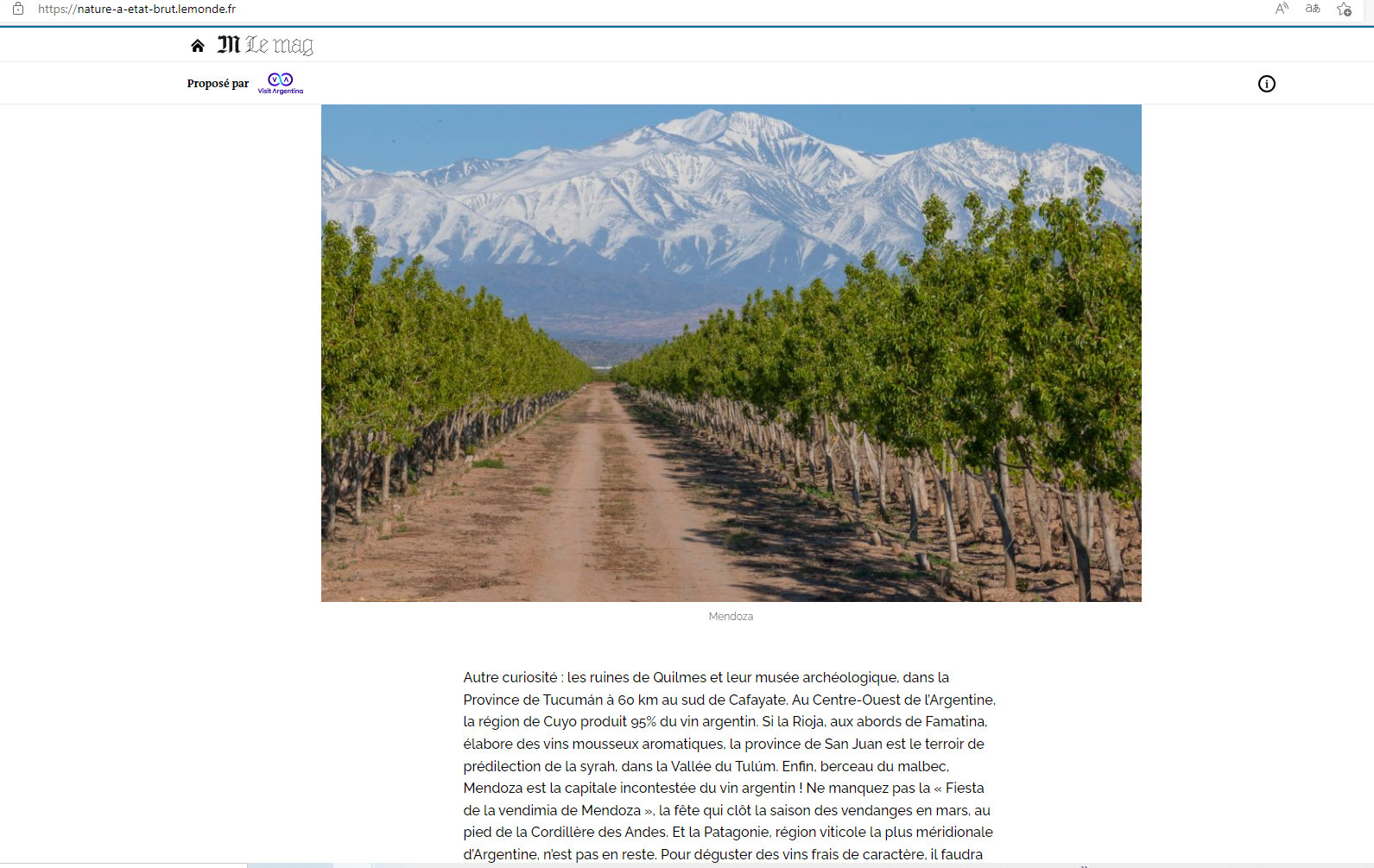 The famous French Magazine Le Monde has published an article about Argentina where it praises Mendoza as the Capital of Wine of the country.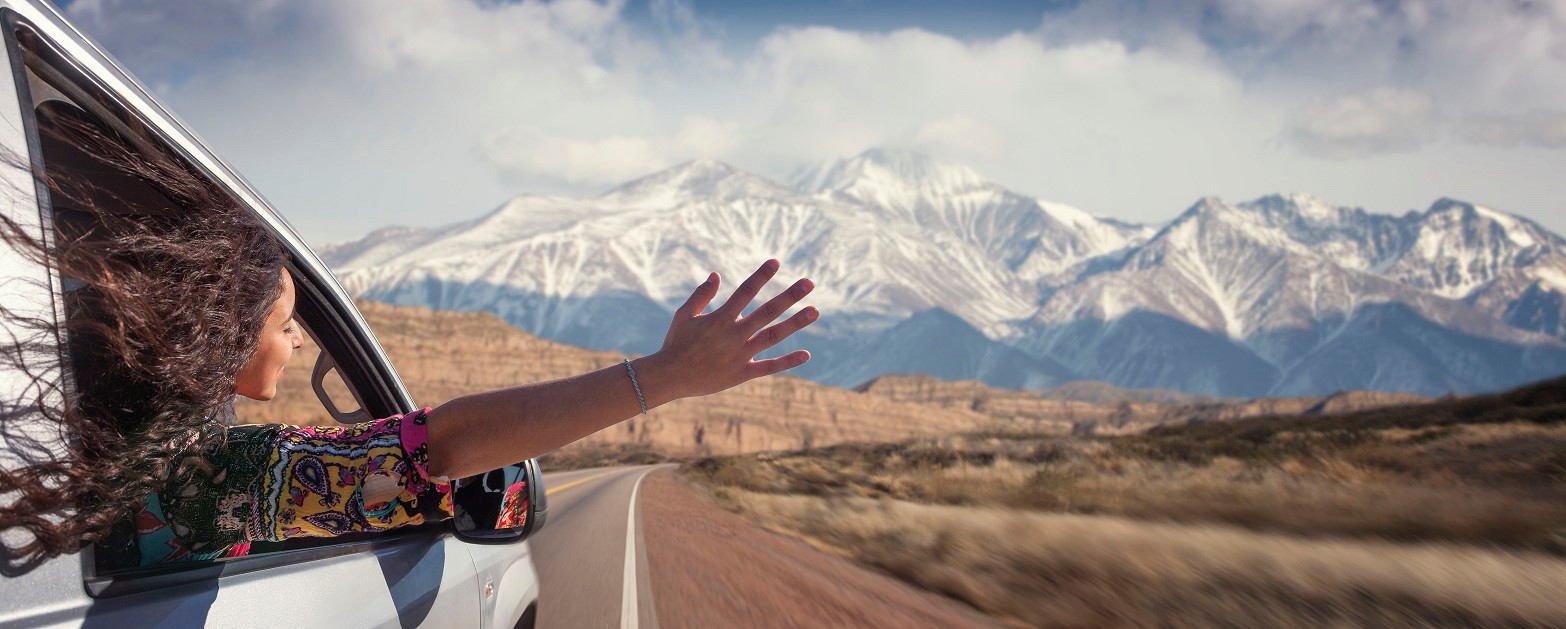 Mendoza is having a winter full of snow, ski and fun. Cheers for that!
We have the snow, the wine and all what you need to have a blast! 
Come to Mendoza! We are waiting for you!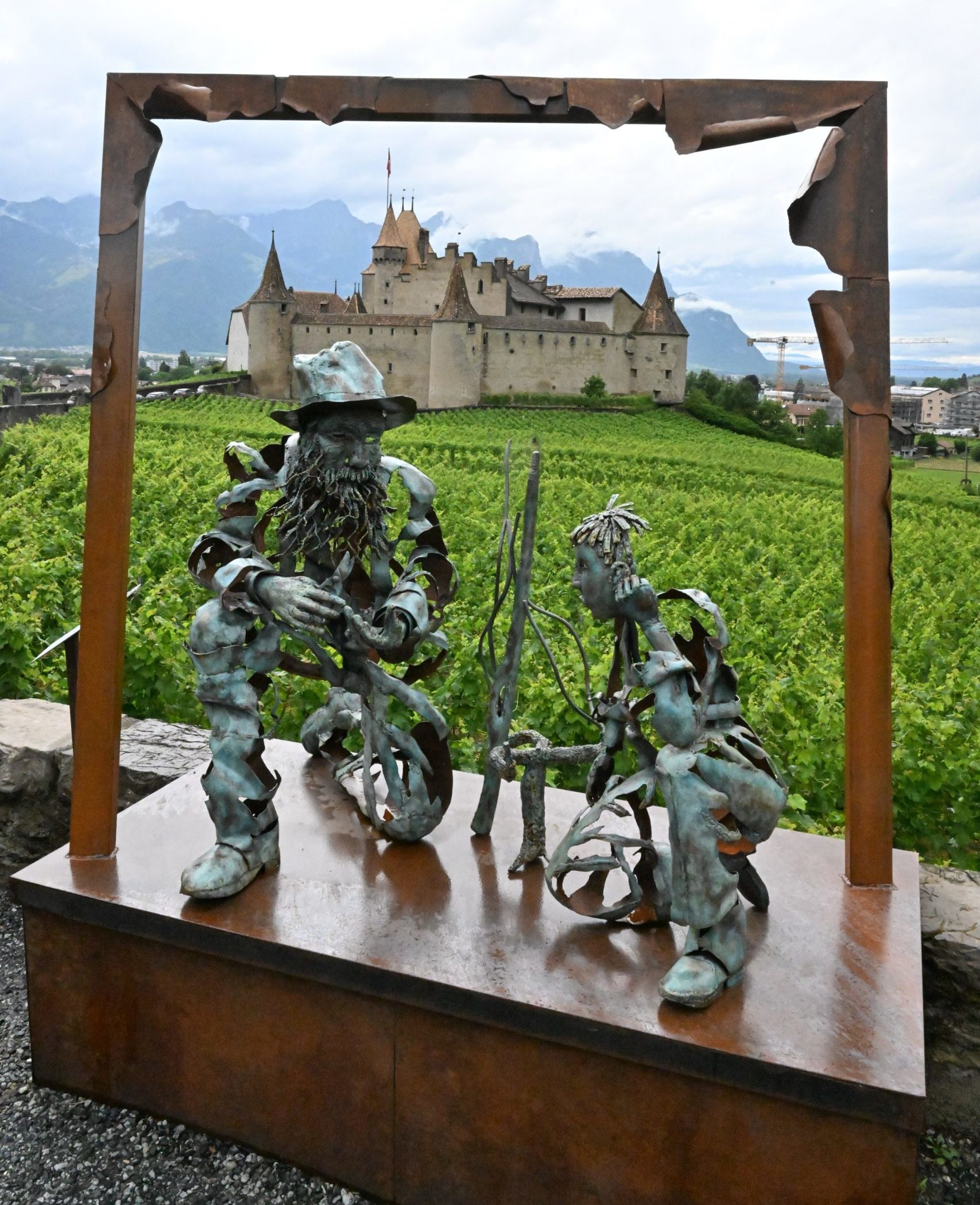 In 2010, the Association for the Promotion of Chasselas, based in Aigle, was created to promote, defend, and enhance this elegant grape variety in Switzerland and in the world, which expresses like no other the terroir on which it grows. Since 2012 the association has been organizing an international tasting competition: the "Mondial du Chasselas" (called Fendant in Valais and Gutedel in Germany).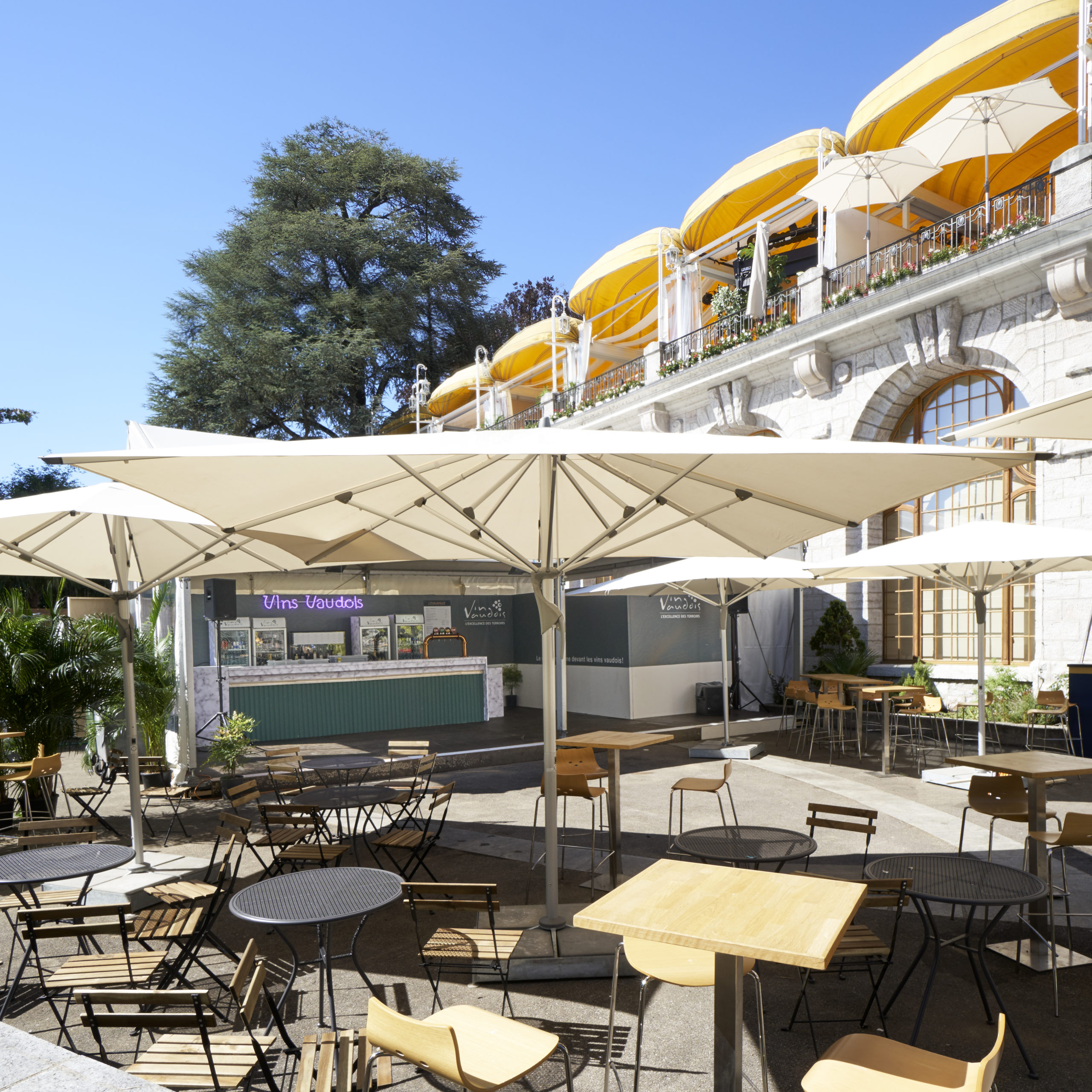 The Vaudois Wines are enjoying an exceptional setting during the Montreux Jazz Festival, from July 1st to 16th. Accessible to all, free of charge and in the open air, this venue serves a selection of eight Vaudois wines.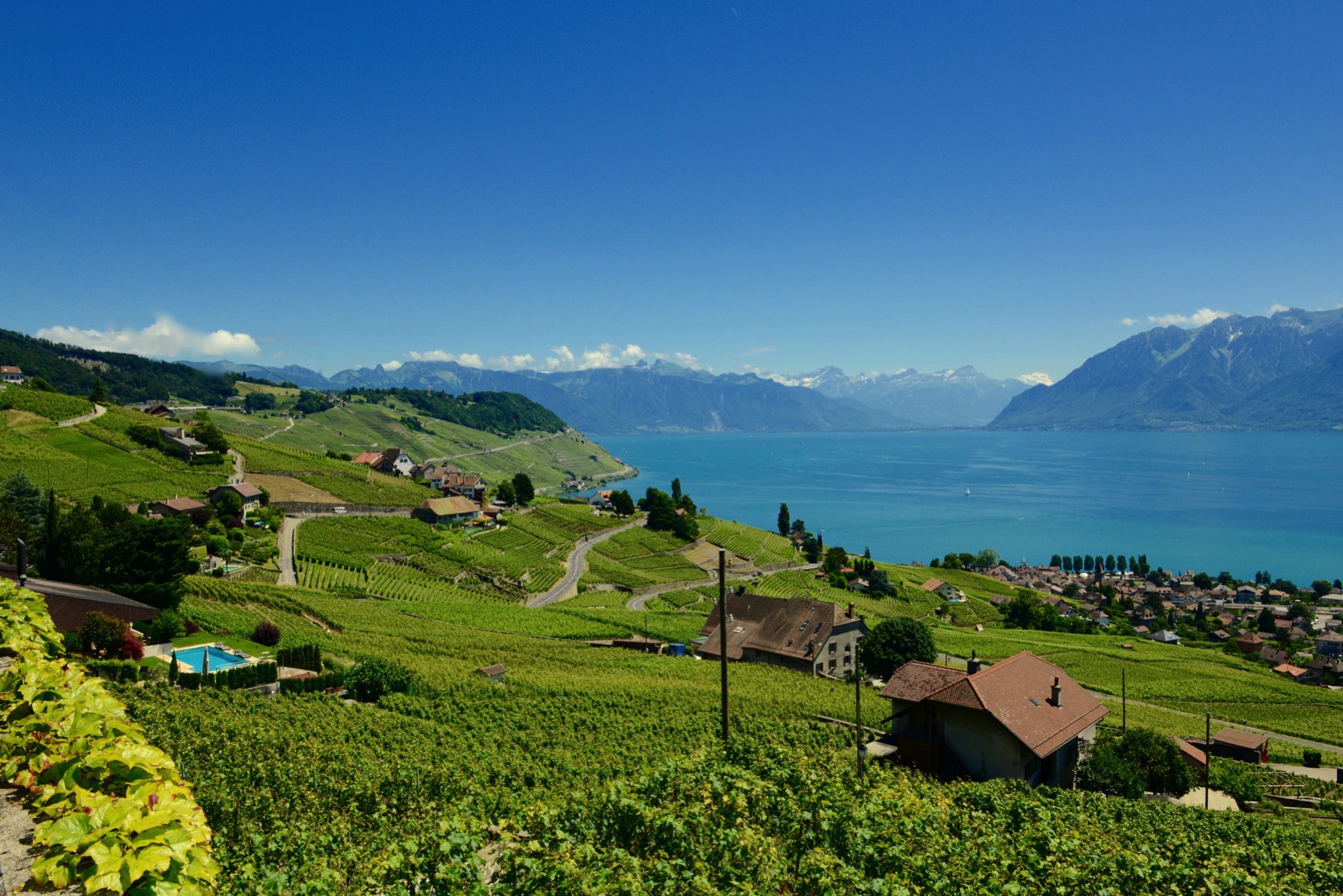 The Sentier Gourmand is an ideal gourmet event to (re)discover the vineyards of Lavaux, recognized as a UNESCO World Heritage Site. Its 8th edition will take place on July 3rd, 2022 and will lead visitors to meet six wine producers on the theme of the melody of happiness.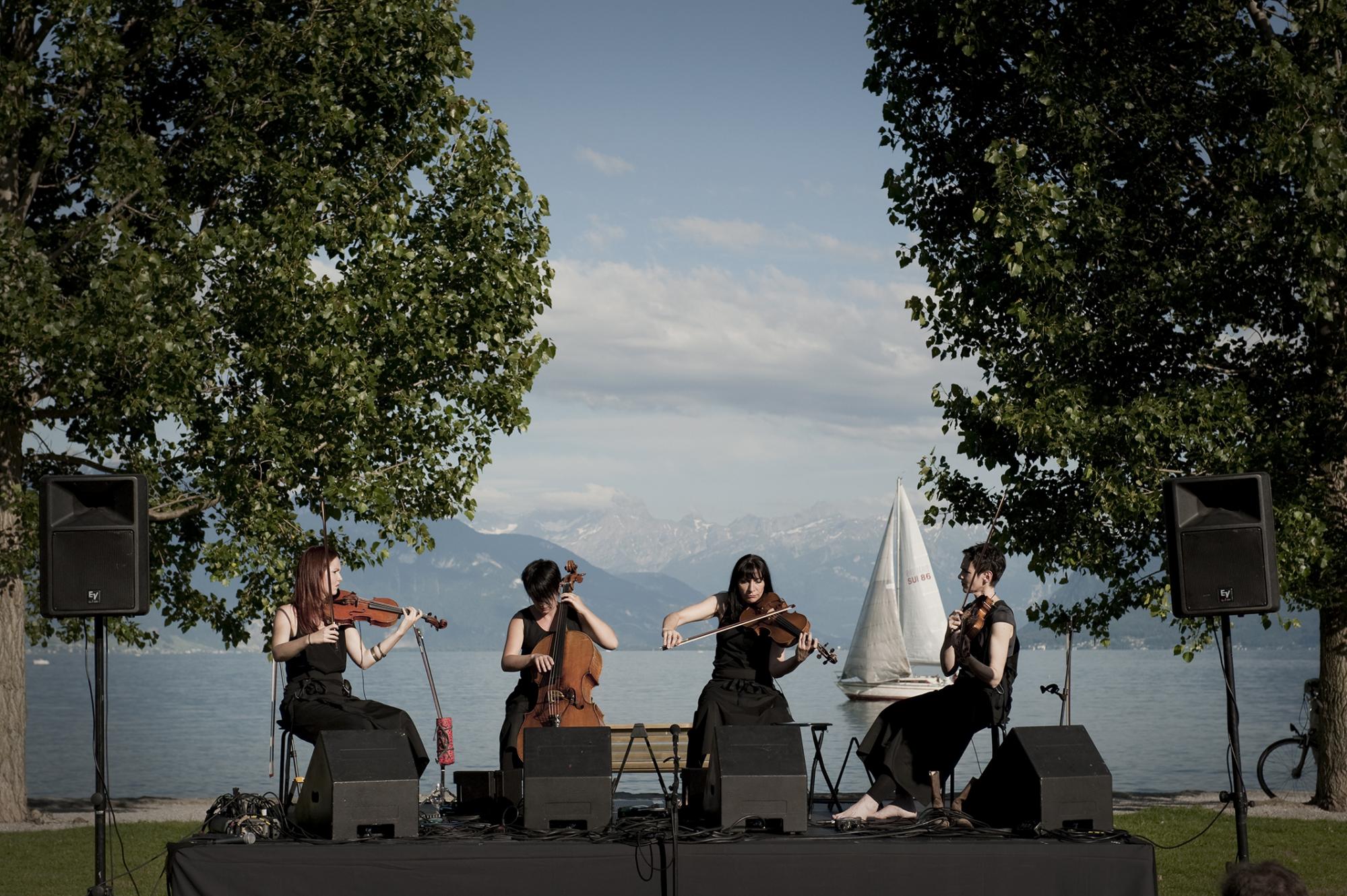 Lavaux Classic is a classical music festival created in 2004 and endowed with a singular identity which ensures it a strong regional and international reputation. It is defined by a demanding programme where world-renowned artists and young local talents harmoniously mix. Lavaux Classic owes its success to its dynamic, unusual and demanding profile.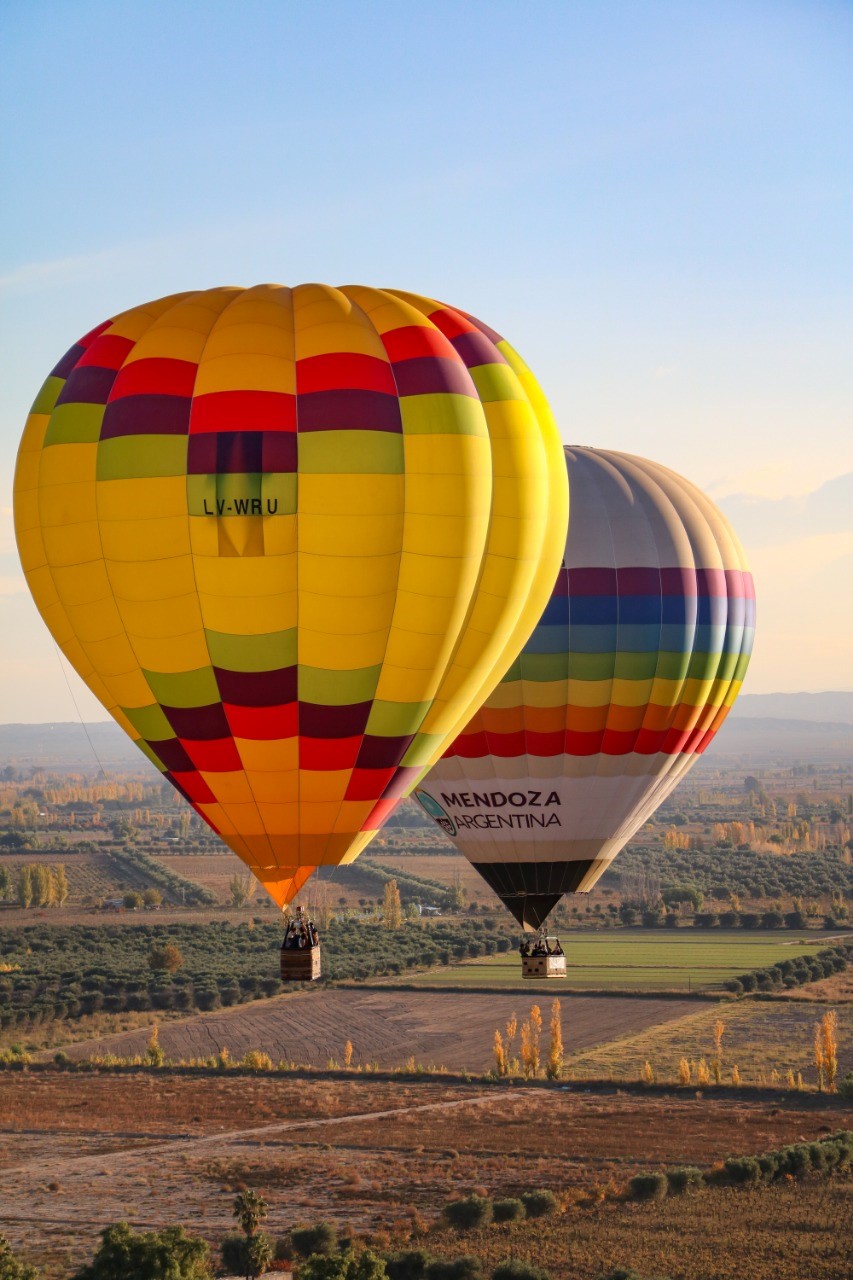 Did you know that in Mendoza you can admire the vineyards from above?