Mendoza awarded the Best of Mendoza's Wine Tourism prizes to its regional winners on Thursday September 16th. The gala event took place in the Bustelo Congress Hall with more than 150 guests. It started with a presentation of the ballet of the Municipality of Mendoza...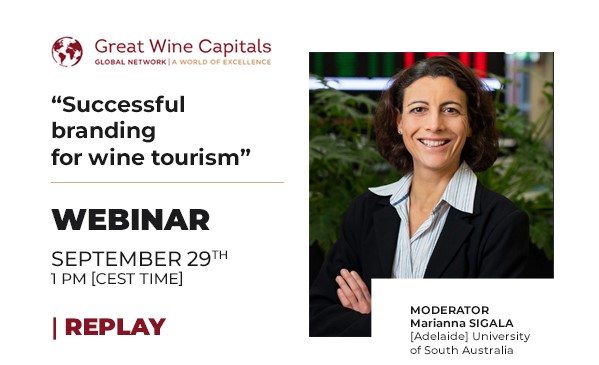 This webinar brought together eminent wine (tourism) experts to share their knowledge on how to develop, build and manage brands in wine tourism.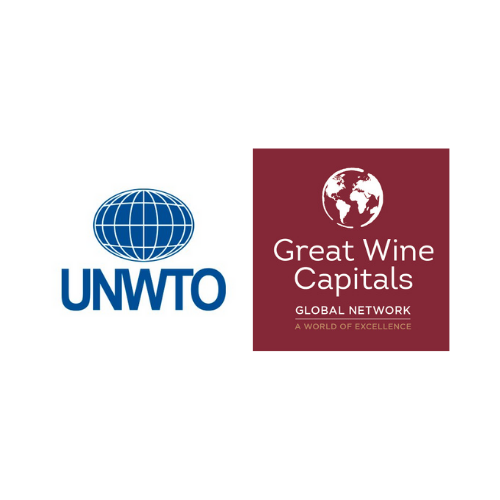 Collaboration between the UNWTO and GWCGN was recently sealed by the signing of a Memorandum of Understanding. A step towards the promotion of wine tourism at the global level.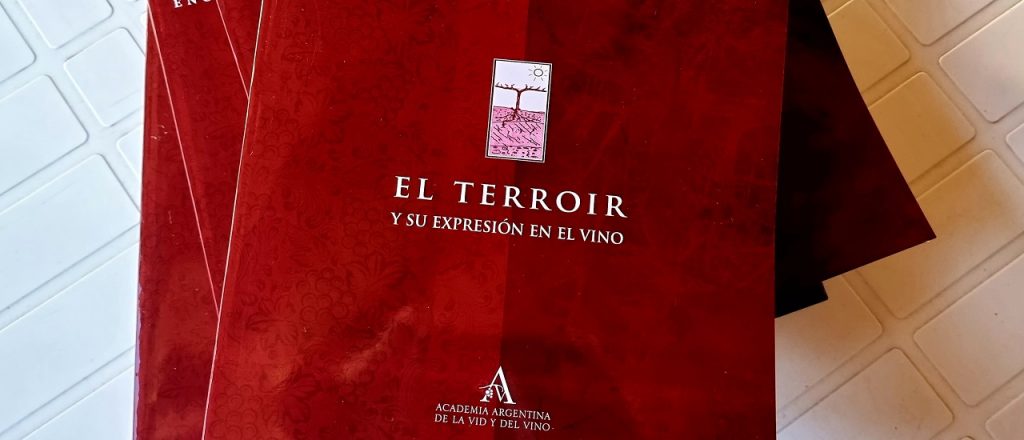 The Argentine Academy of Vine and Wine published the book "Terroir,  its Expression in Wine."  This publication brings together the conferences and research papers that were presented at a regional seminar that bore the same name. The book addresses the concept of...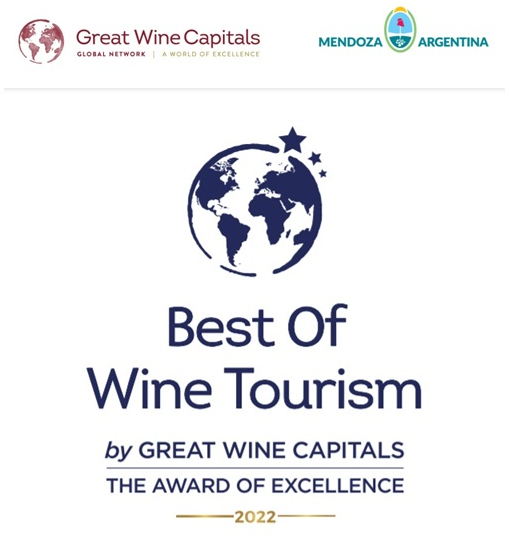 As a member of the Great Wine Capitals Global Network, Mendoza will host a new edition of the Best of Mendoza's Wine Tourism contest on September 16th. More than 30 applicants will be competing in 8 categories. The winners will then participate in the international...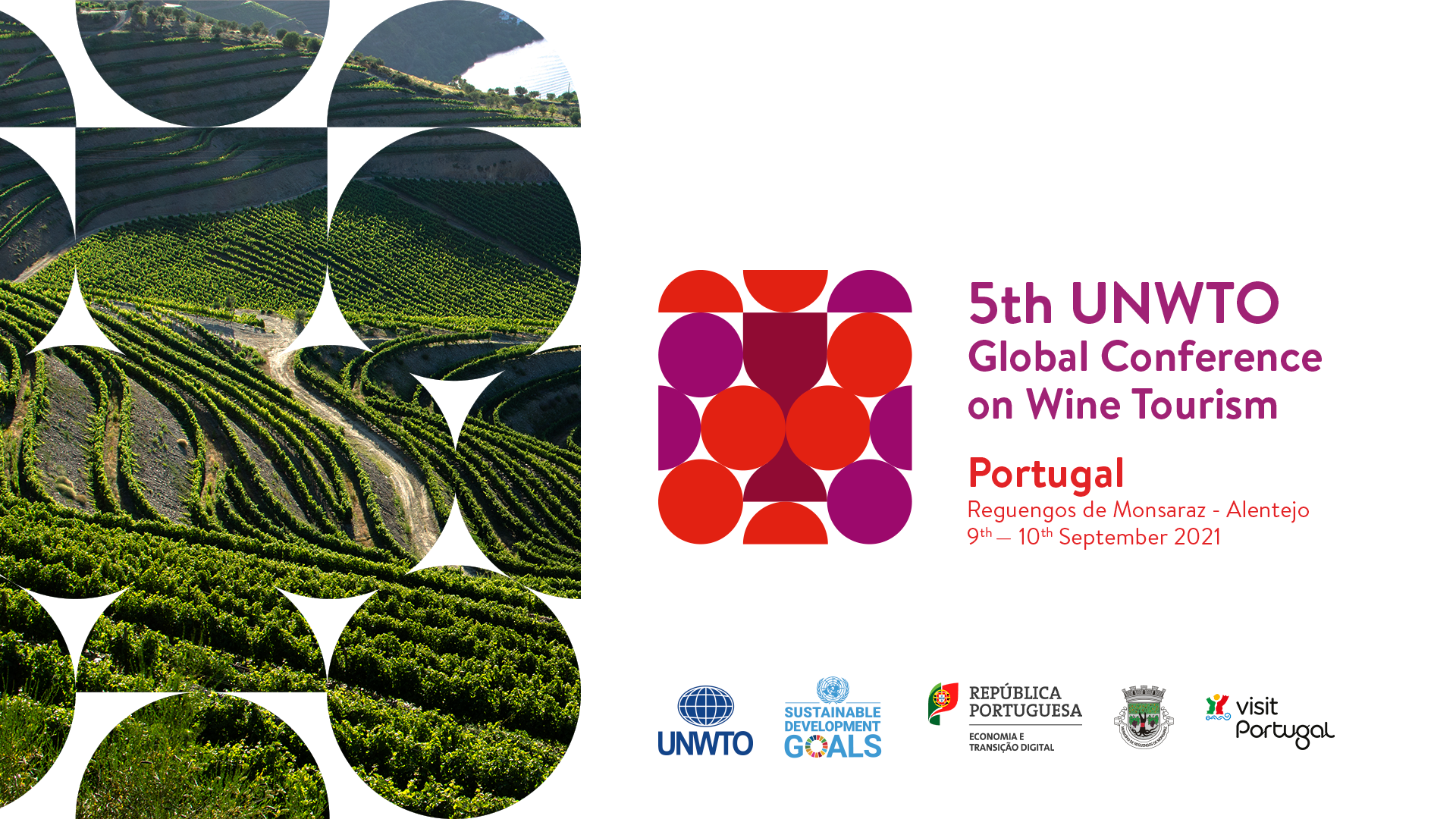 The World Tourism Organization (UNWTO), Visit Portugal and the city of Reguengos de Monsaraz have announced that the 5th UNWTO Global Conference on Wine Tourism will take place on 9-10 September 2021 in Reguengos de Monsaraz (Alentejo), Portugal.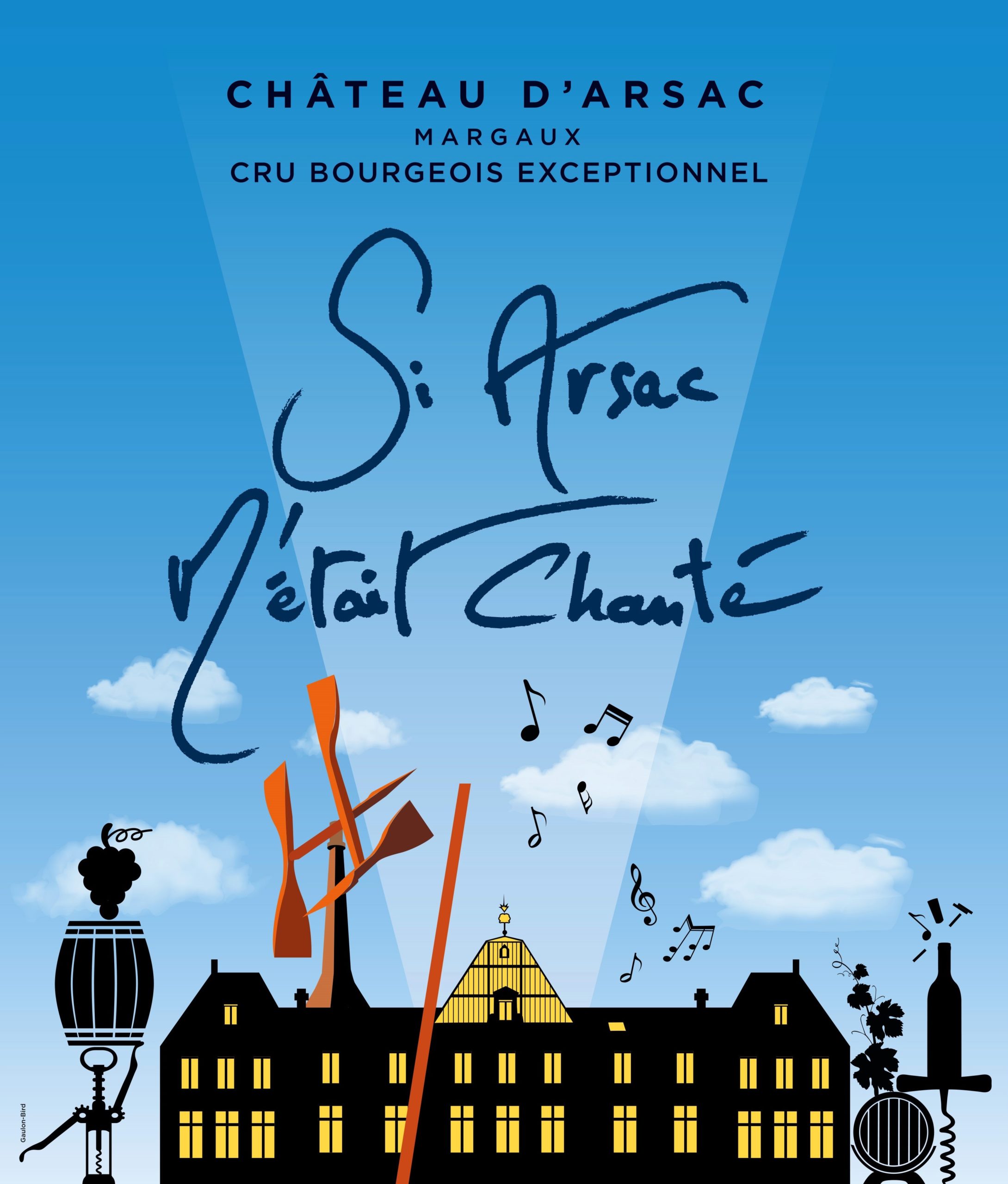 In a bid to develop its wine tourism offer and complement its "Si Arsac m'était chanté" performance released last April, Château d'Arsac, a Cru Bourgeois Exceptionnel in the Margaux appellation, has now created an English version entitled "Songs of Arsac" for foreign visitors.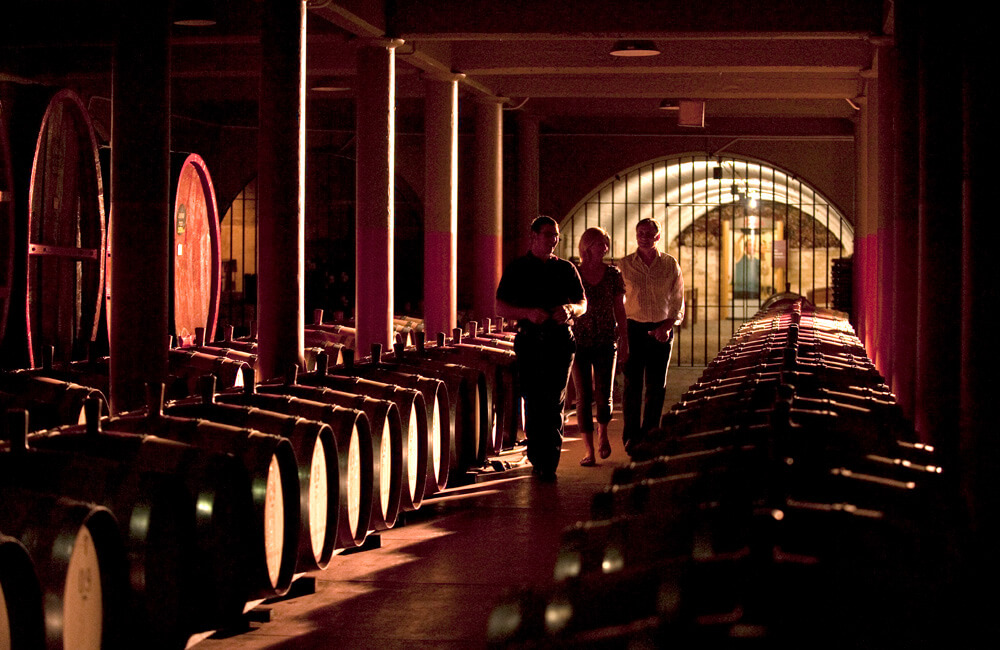 Applications for the Wine Communicators of Australia – 2021 Wine Media Cadet have now opened. Now in it's fifth year, the Wine Media Cadetship offers a wonderful opportunity for an aspiring wine writer to hone their craft and style, and see their work published in a variety of websites, locally and internationally.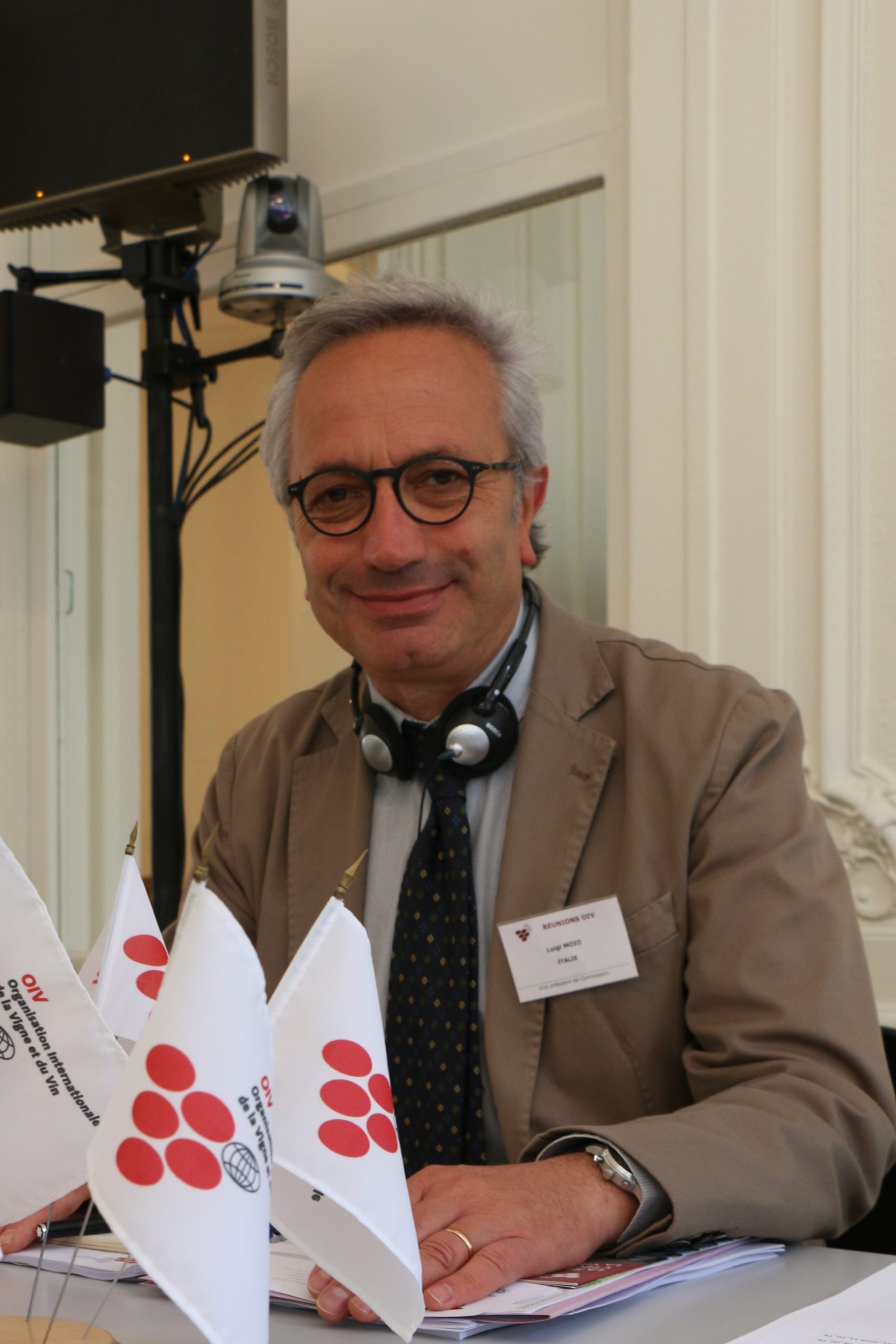 The OIV held elections to elect its new President and the heads of its working bodies on the occasion of the 19th General Assembly held in Paris on 12th of July, 2021. Luigi Moio has been elected President of the International Organisation of Vine and Wine for the next three years, succeeding Regina Vanderlinde.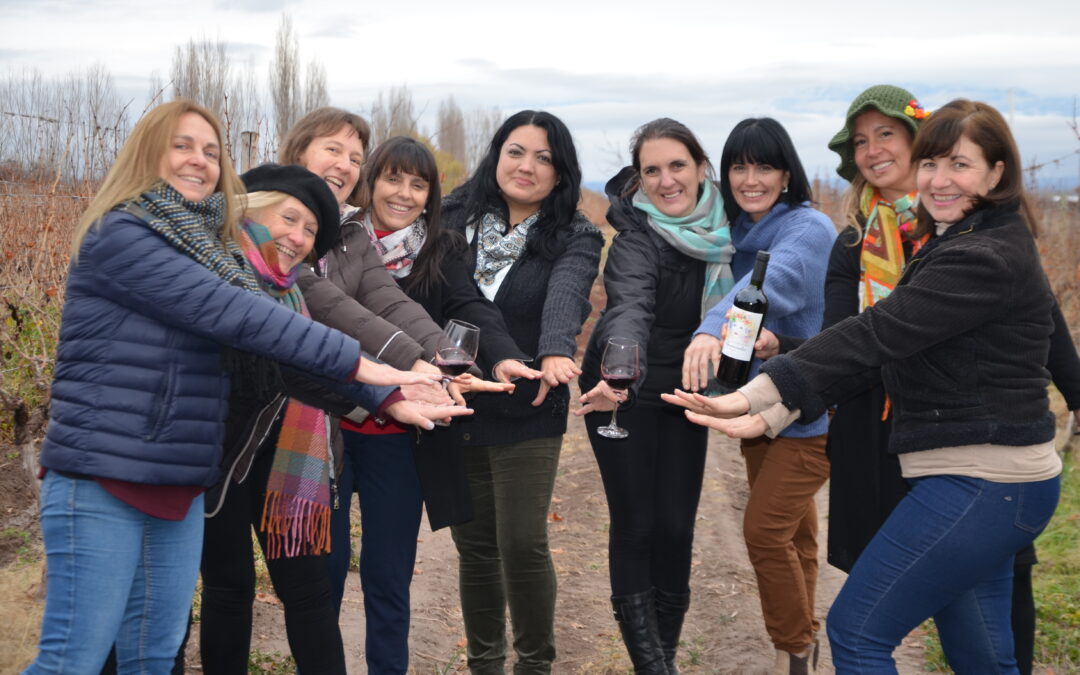 That women have been gaining space in viticulture is not new. Both in the production of grapes and elaboration of wines, women are gaining spaces in a territory historically occupied by a male majority. In this context -and in line with the objectives of the Strategic...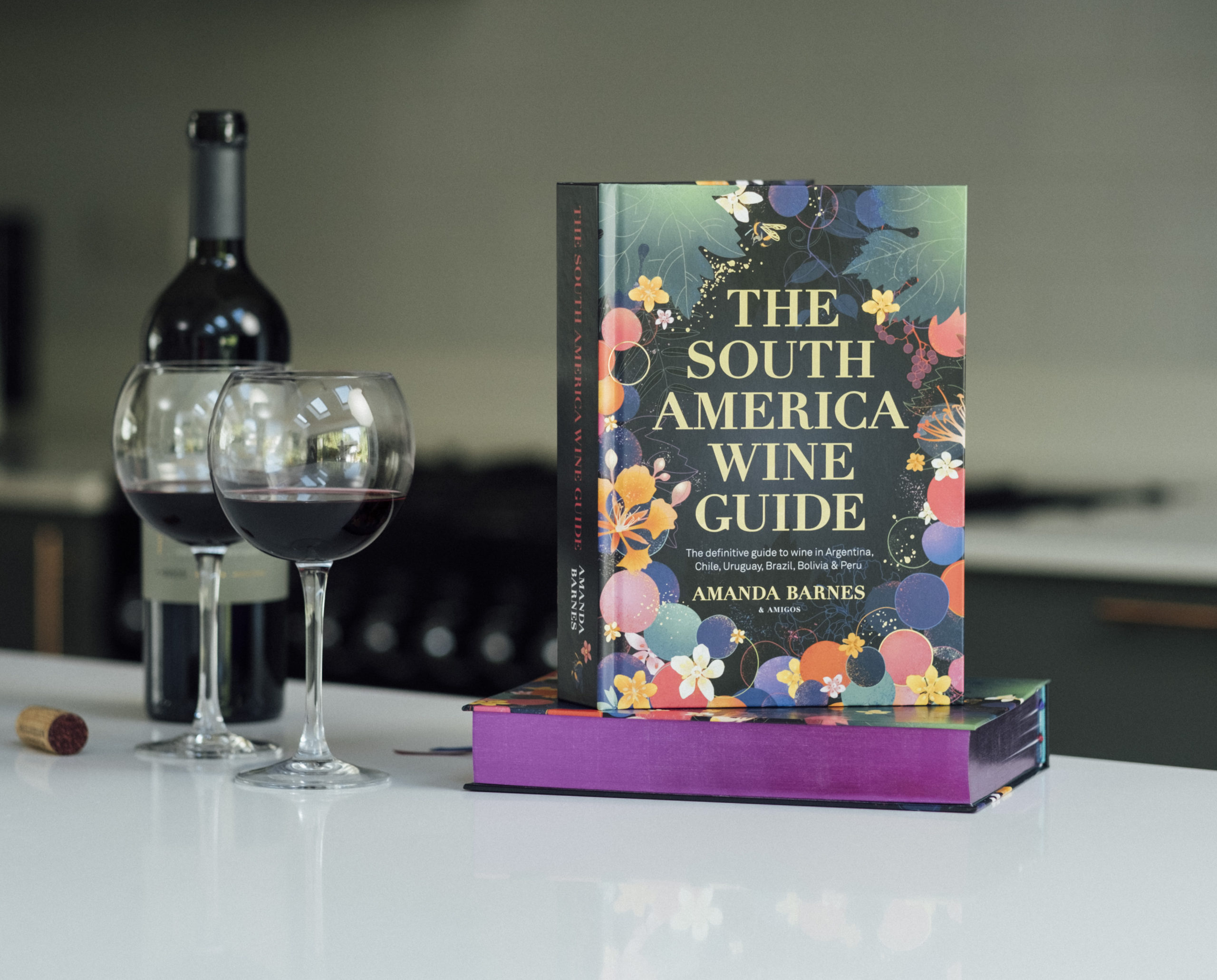 The South America Wine Guide:
The definitive guide to wine in Argentina, Chile, Uruguay, Brazil, Bolivia & Peru
by Amanda Barnes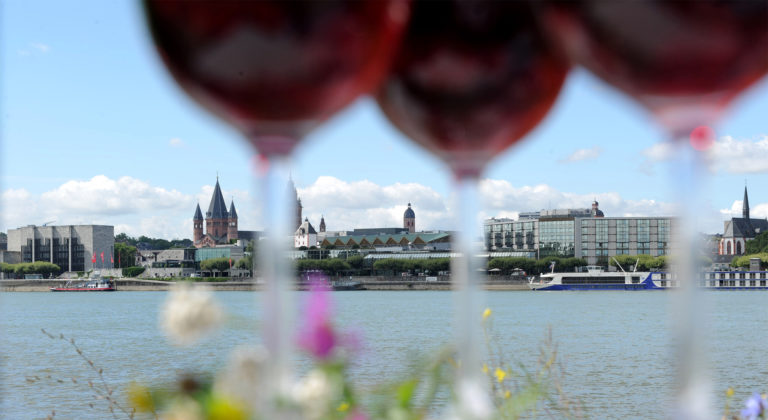 The Association de la Sommellerie Internationale (ASI) will hold its annual conference next weekend (3th to 5th July 2021) in the Opel Arena.