The Best Sommelier of Argentina 2022 Contest will be held in Mendoza from November 23rd to 26th.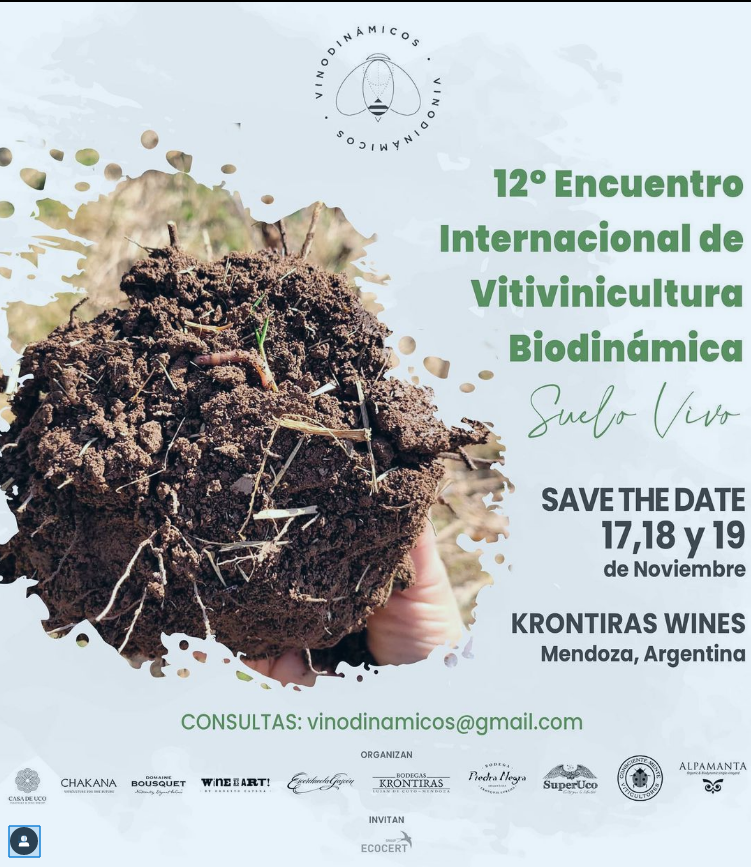 The 12th International Meeting of Biodynamic Viticulture will take place in Mendoza on November 17th and 18th.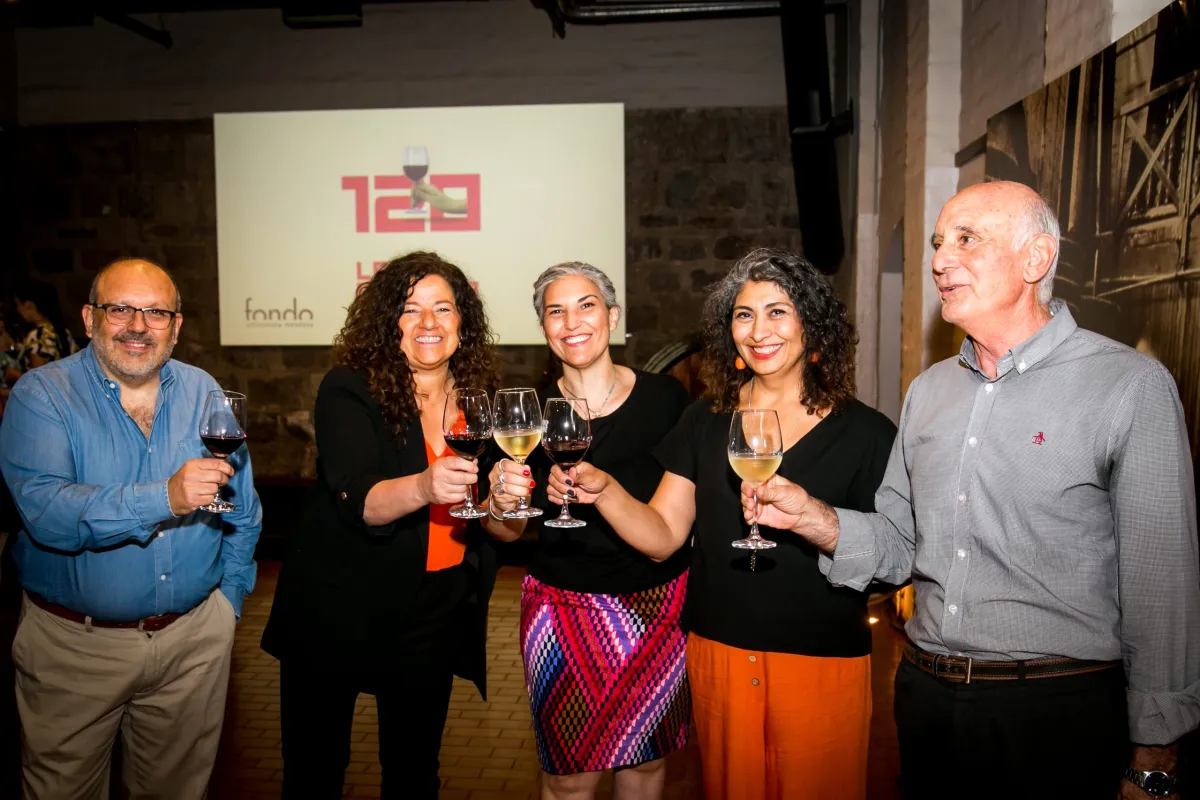 La Enoteca is a center for the promotion of the wine culture in Mendoza. The building was originally built to be the winery for the first agricultural school in the region.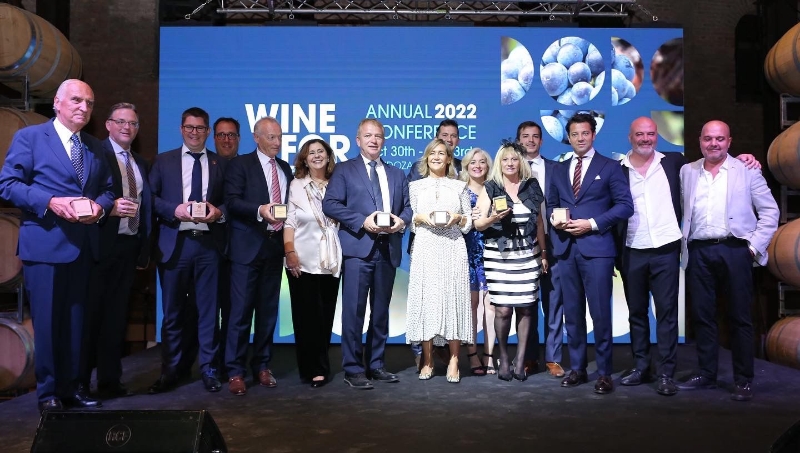 The Great Wine Capitals Network celebrates industry innovation with the announcement of the 11 Global Best Of Wine Tourism Awards.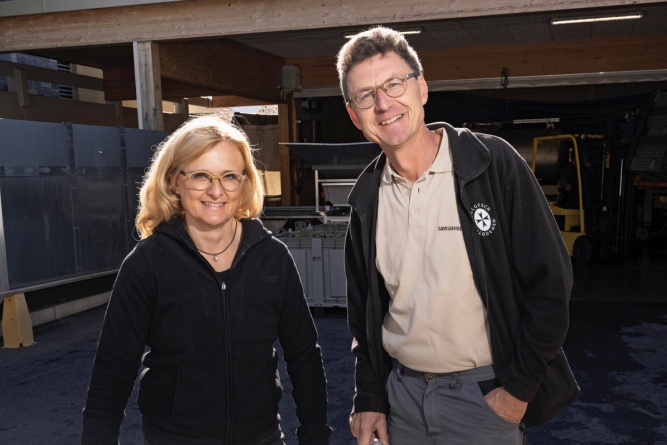 The Swiss wine industry met on Friday, October 28, 2022 at the Kursaal in Bern to celebrate the Gala evening of the 16th Grand Prix du Vin Suisse. This year, 80 wineries were in the running to win one of the 39 trophies of the Swiss Wine Grand Prix and one of the 5 special prizes. The title of Swiss Winery of the Year was awarded for the first time to the Cave du Rhodan – Mounir Weine in Salgesch (Valais).

From October 30 to November 3, the Great Wine Capitals International Conference will be held in Mendoza, Argentina.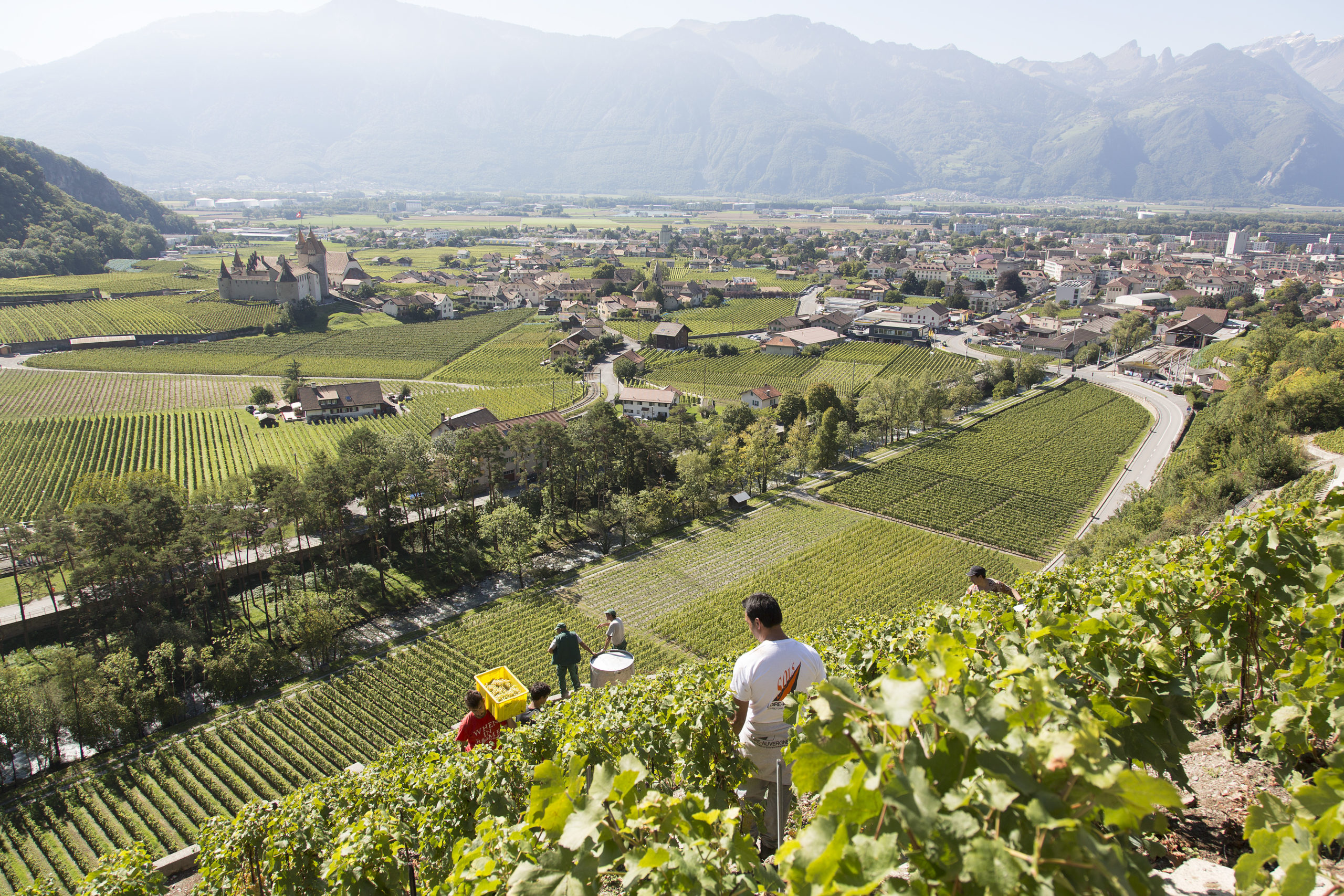 The wine year 2022 had excellent weather conditions. Hot weather combined with insignificant rainfall. No frost at the end of winter, nor hail episodes linked to the summer storms. The winegrowers of the six Vaud wine regions harvested a particularly healthy crop this year, 2 to 4 weeks ahead of schedule. The vines adapted remarkably well to the heat wave and the drought.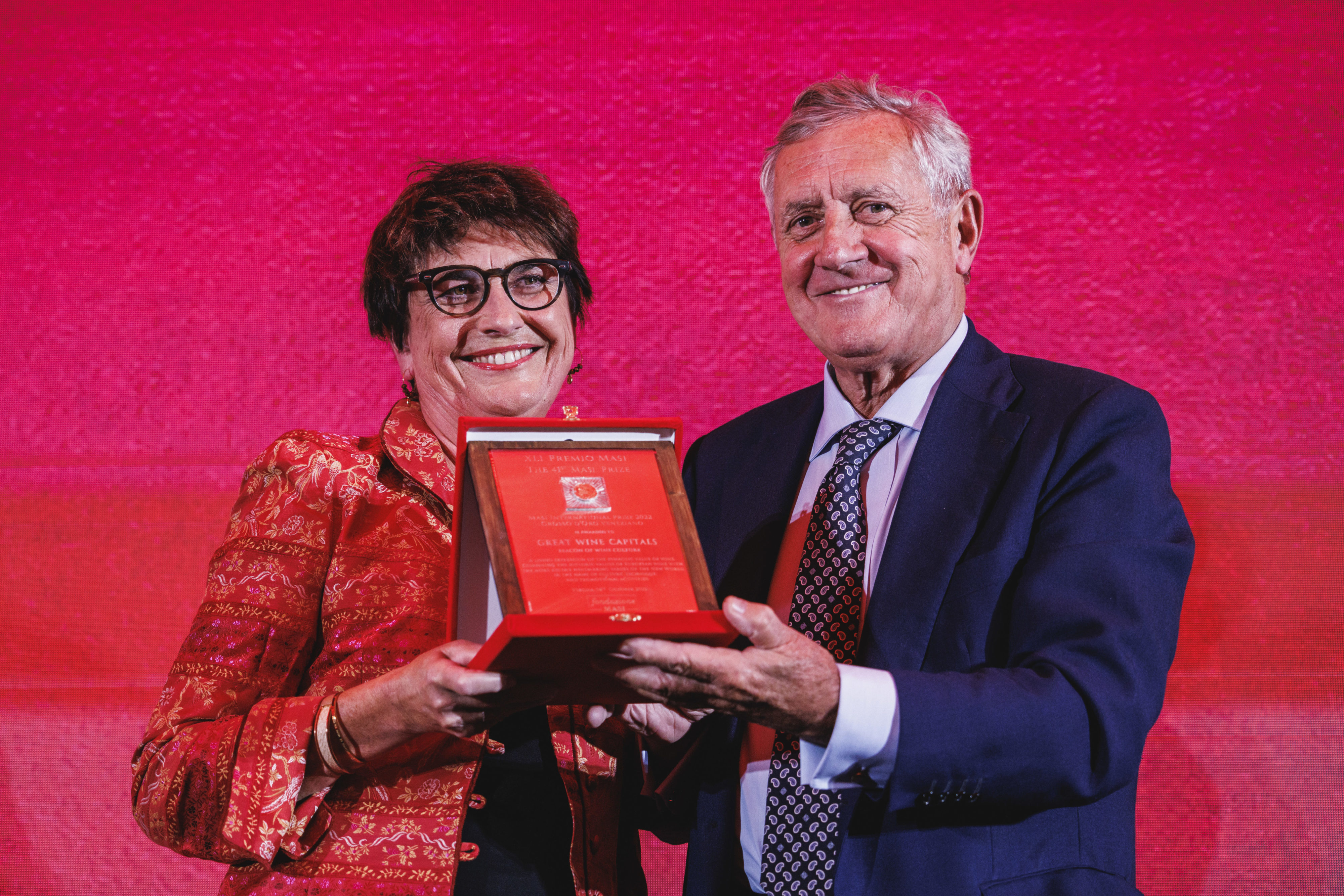 For its 41st edition, the Masi Fundation has unprecedently given 2 International Masi Grosso d'Oro Veneziano Prizes, to the Procuratoria of St. Mark's Basilica and to the "Great Wine Capitals".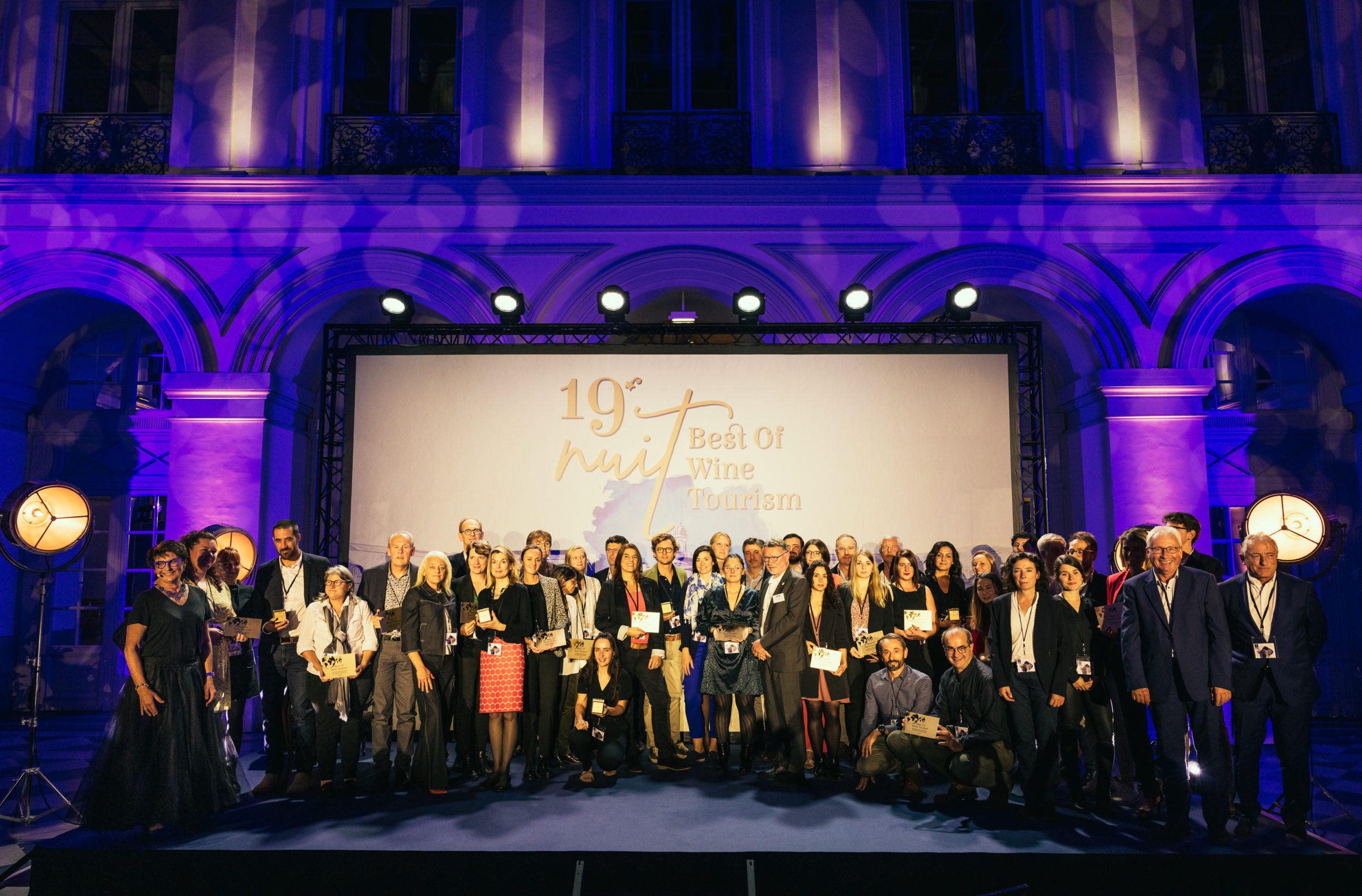 After evaluating more than 85 entries for Bordeaux and its region, an expert jury has selected the winners in seven categories of the Best Of Wine Tourism Awards 2023; read about each of them and start planning your visit to these nuggets of wine tourism!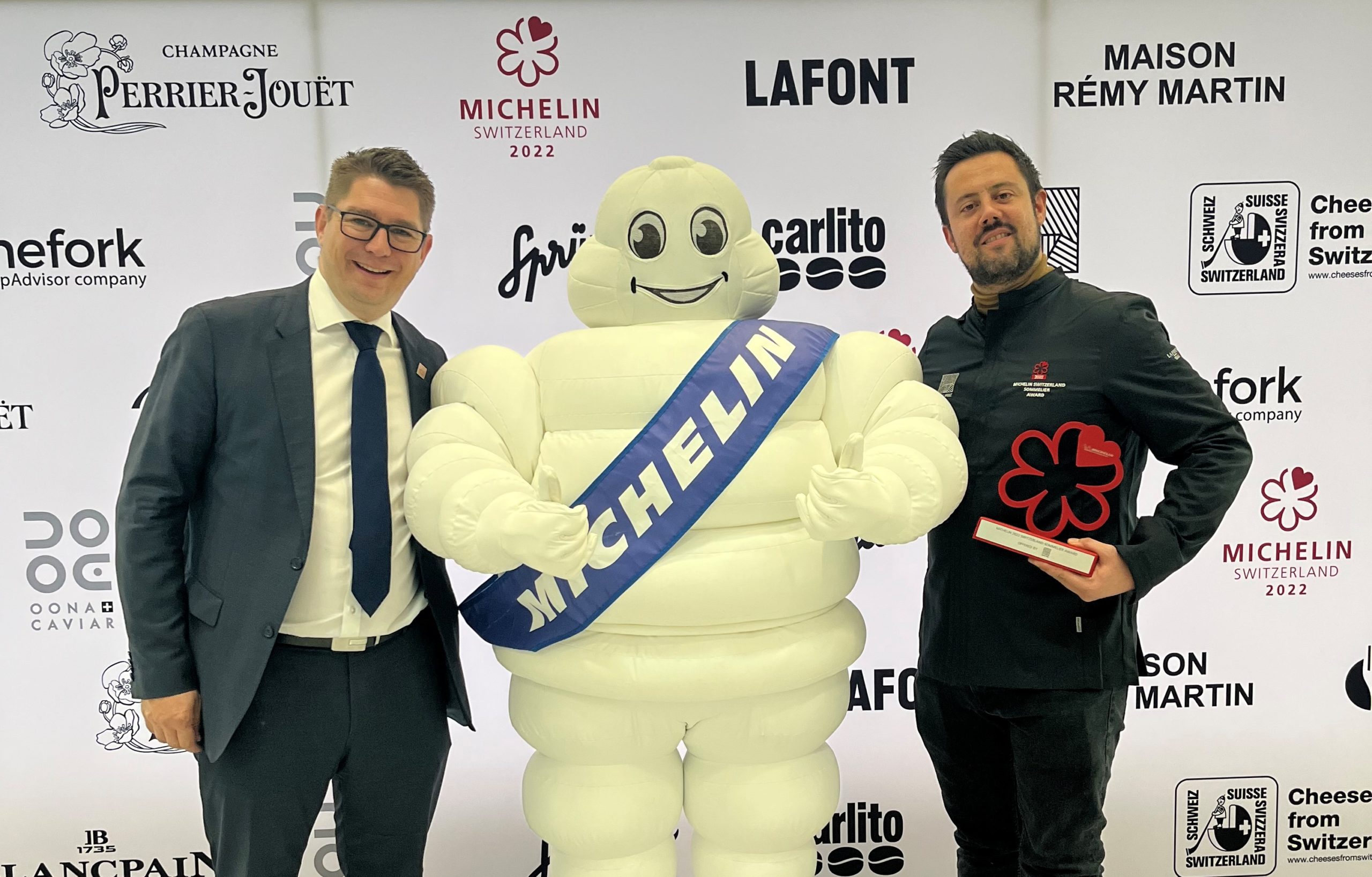 The MICHELIN Star Revelation Ceremony took place on October 17 at the Ecole Hôtelière de Lausanne (EHL) in Lausanne, Switzerland. During the ceremony, Swiss Wine Promotion, the national promotion body for Swiss wines, was pleased to present the Michelin Sommelier Award to Julien Meurillon, sommelier at La Teinturerie restaurant in Délémont.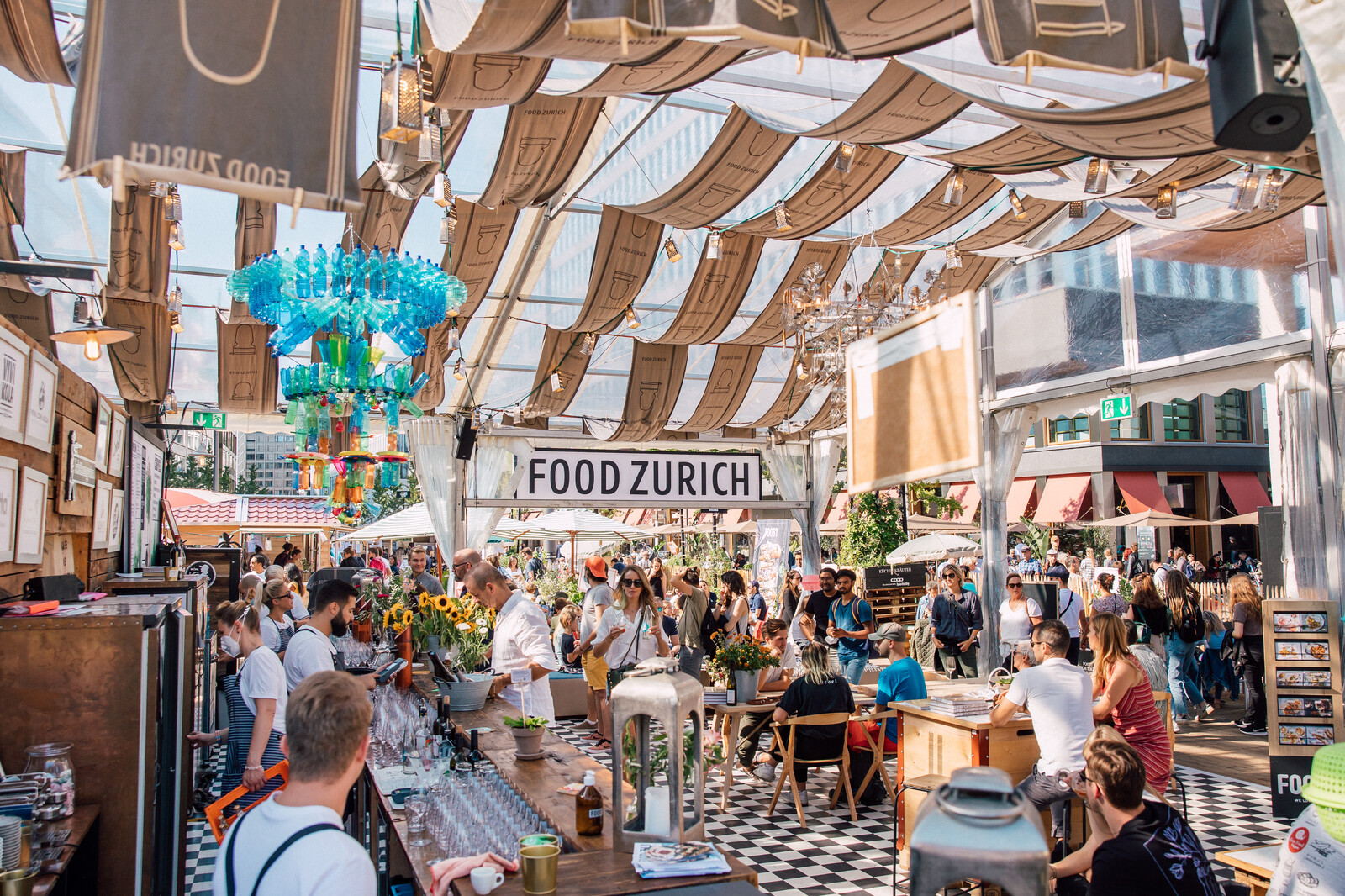 From the grandiose opening evening in Jelmoli, Swiss-German epicureans savored Vaudois wines. As soon as they arrived in the Food Court, they were greeted by Le Péteux from La Cuvée des Pèdzes, freshly served Chasselas and the Escargot Rouge Sélection proudly displayed on every table. All that was needed was to help themselves. No less than 800 bottles were served to the 350 guests.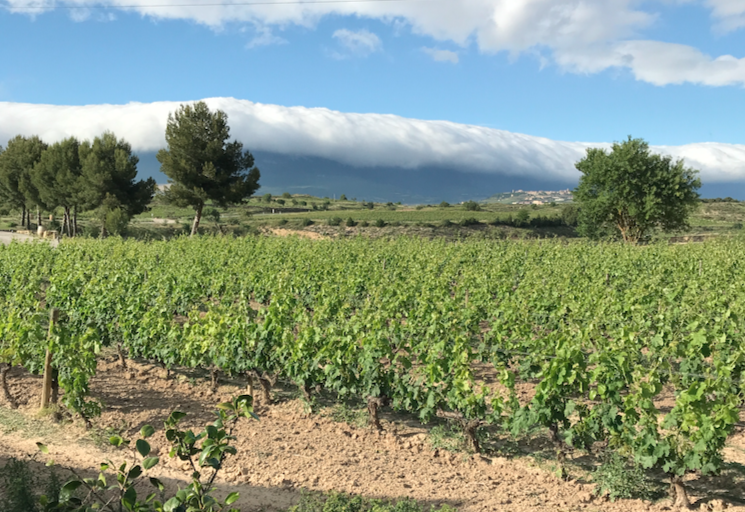 Educating winery sector workers in environmentally friendly practices is among the priorities of the European Commission from 2021 to 2027, addressing the threat posed by climate change. The EU programme Green Vineyards will create tools to educate workers in the winery sector to perform sustainability projects.