The Sentier Gourmand is an ideal gourmet event to (re)discover the vineyards of Lavaux, recognized as a UNESCO World Heritage Site. Its 8th edition will take place on July 3rd, 2022 and will lead visitors to meet six wine producers on the theme of the melody of happiness.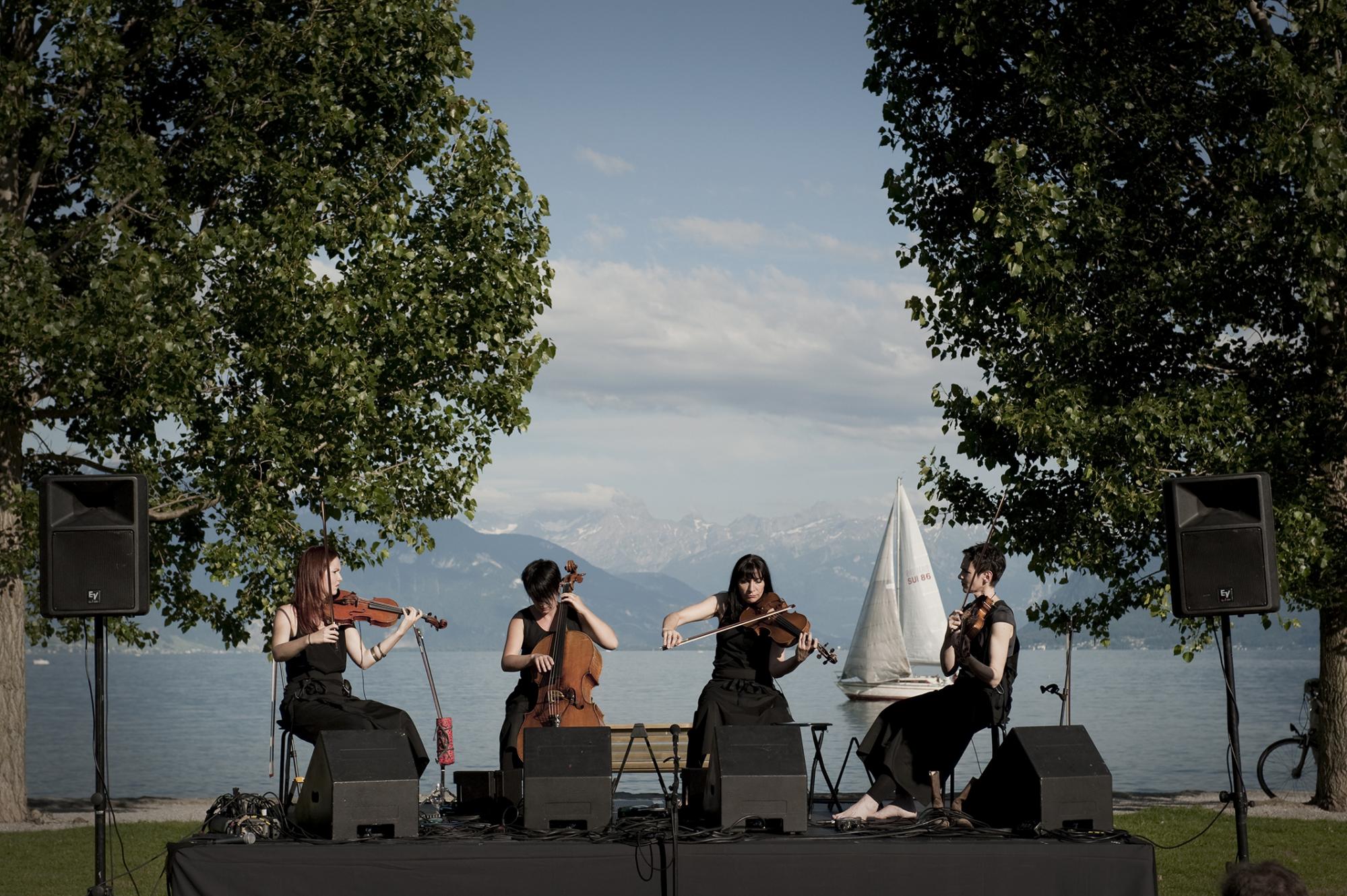 Lavaux Classic is a classical music festival created in 2004 and endowed with a singular identity which ensures it a strong regional and international reputation. It is defined by a demanding programme where world-renowned artists and young local talents harmoniously mix. Lavaux Classic owes its success to its dynamic, unusual and demanding profile.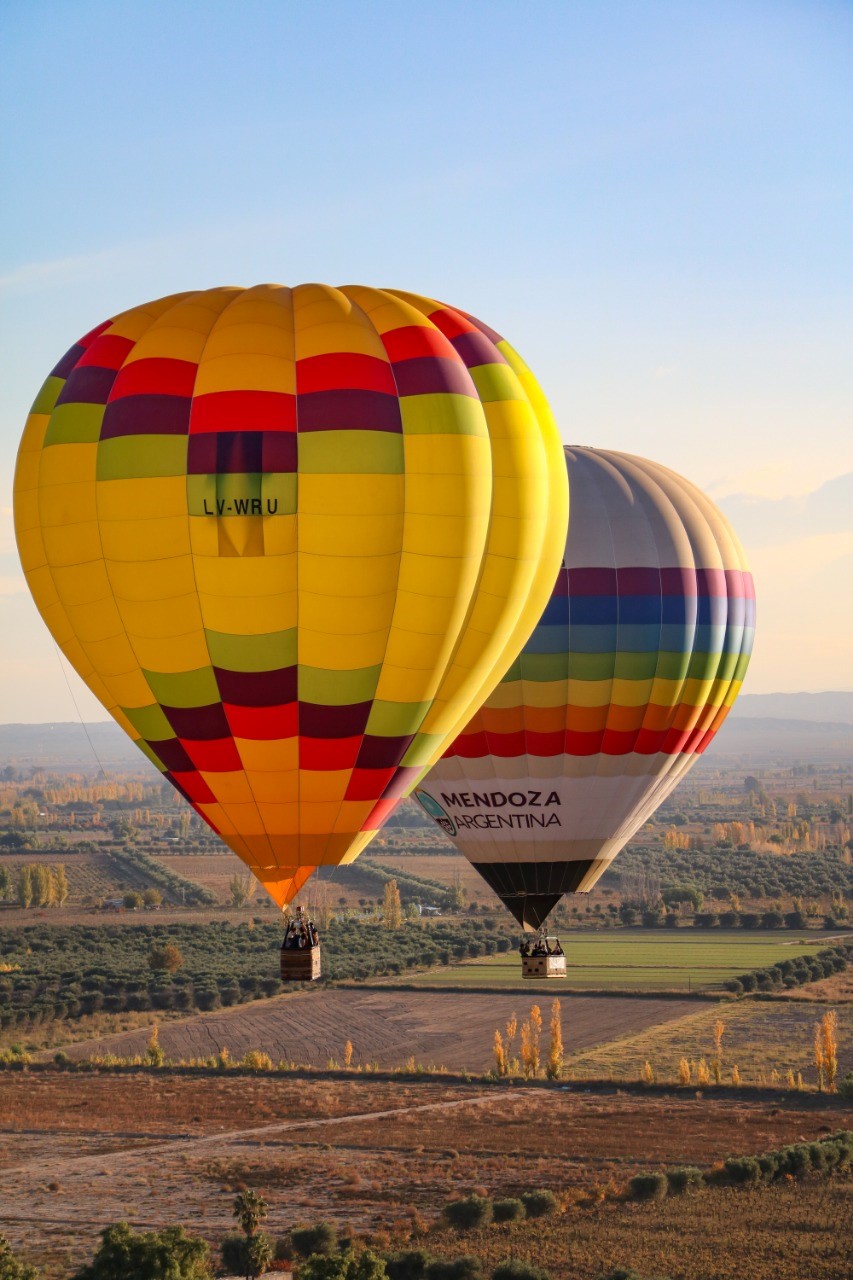 Did you know that in Mendoza you can admire the vineyards from above?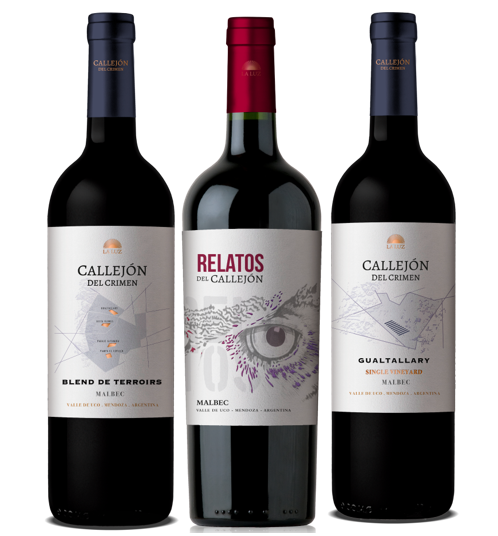 Vinos de La Luz has obtained a triple Platinum Medal and 97 points at the Decanter World Wine Awards 2022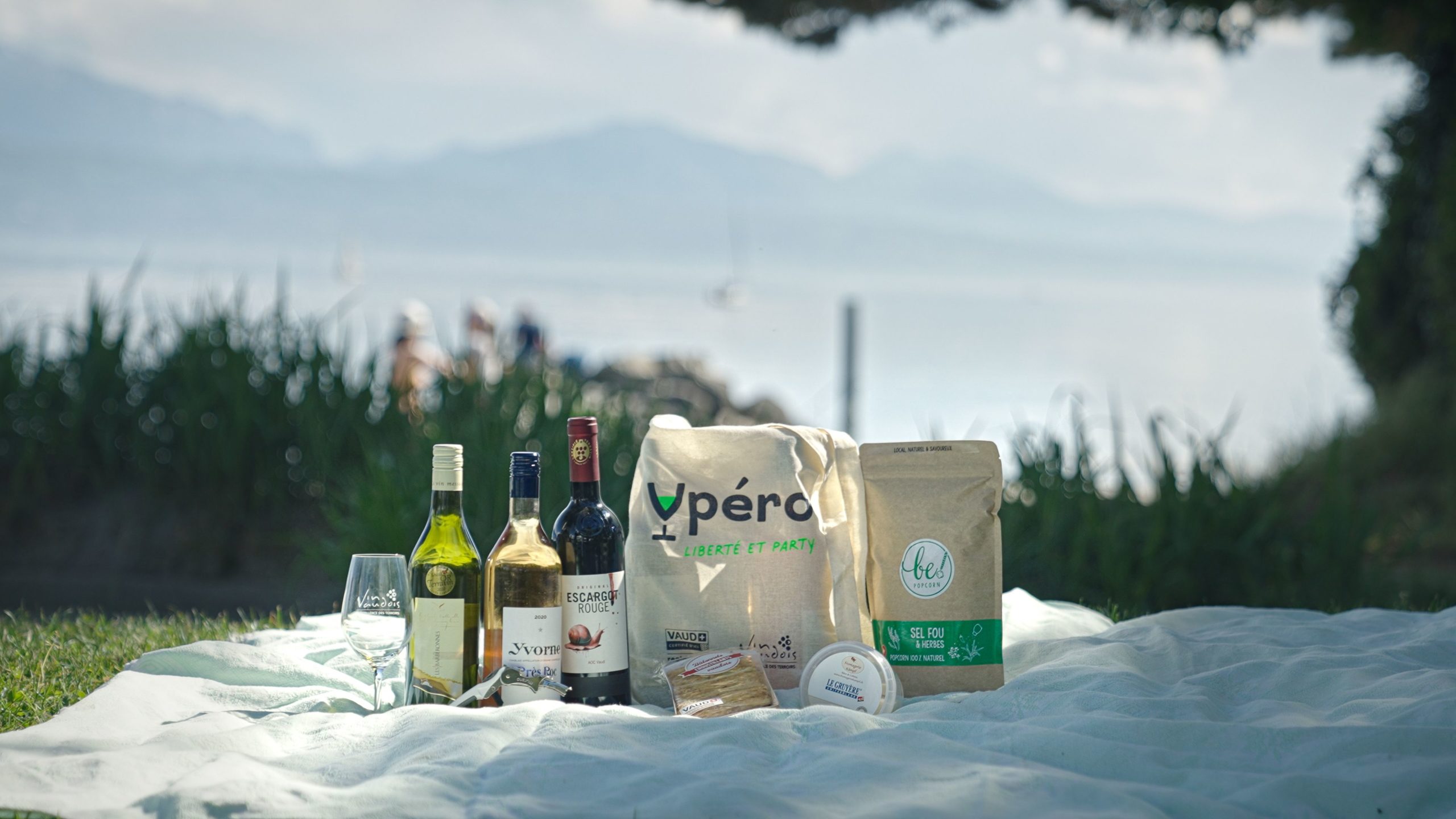 All the terraces along the lake are full and you're getting desperate, hungry, and thirsty? Don't panic, Vaud Promotion and the Office des Vins Vaudois are joining forces to save your summer "aperos" with VPERO. In a few clicks, VPERO will deliver by bike the 100% Vaudois apero kit ready to be tasted in one hour in Lausanne.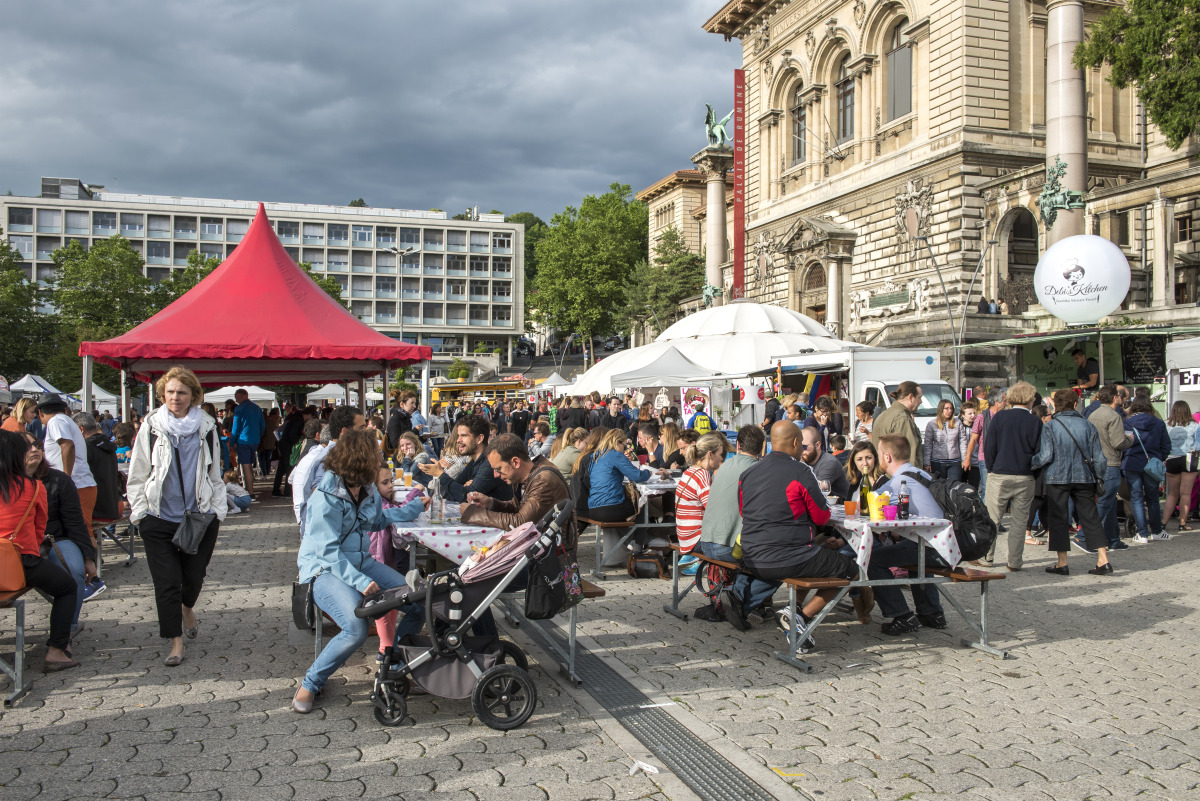 The cream of the crop of food stalls welcomes the participants during the weekend of Pentecost in Lausanne (Switzerland)!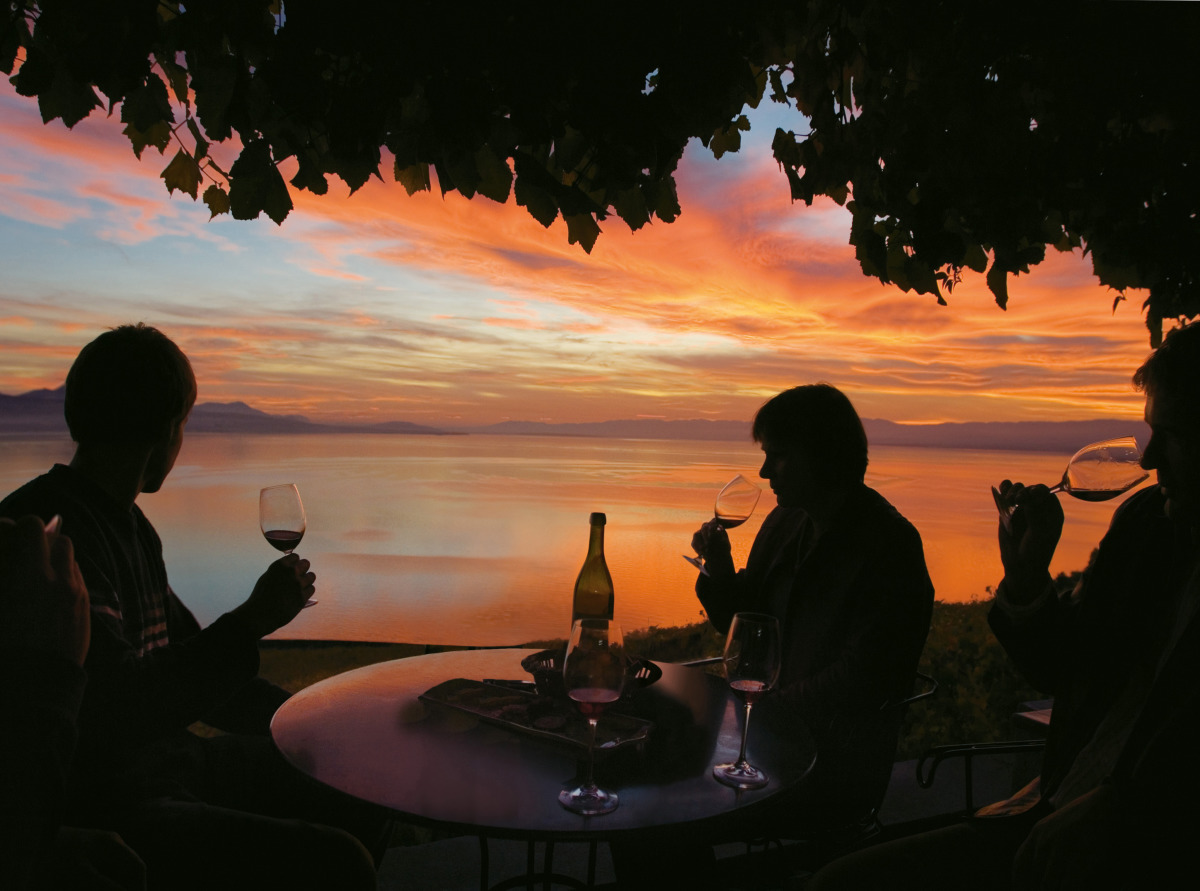 During the weekend of June 4 and 5, 2022, the winegrowers of Vaud open their doors for the "Caves Ouvertes Vaudoises" in a friendly atmosphere.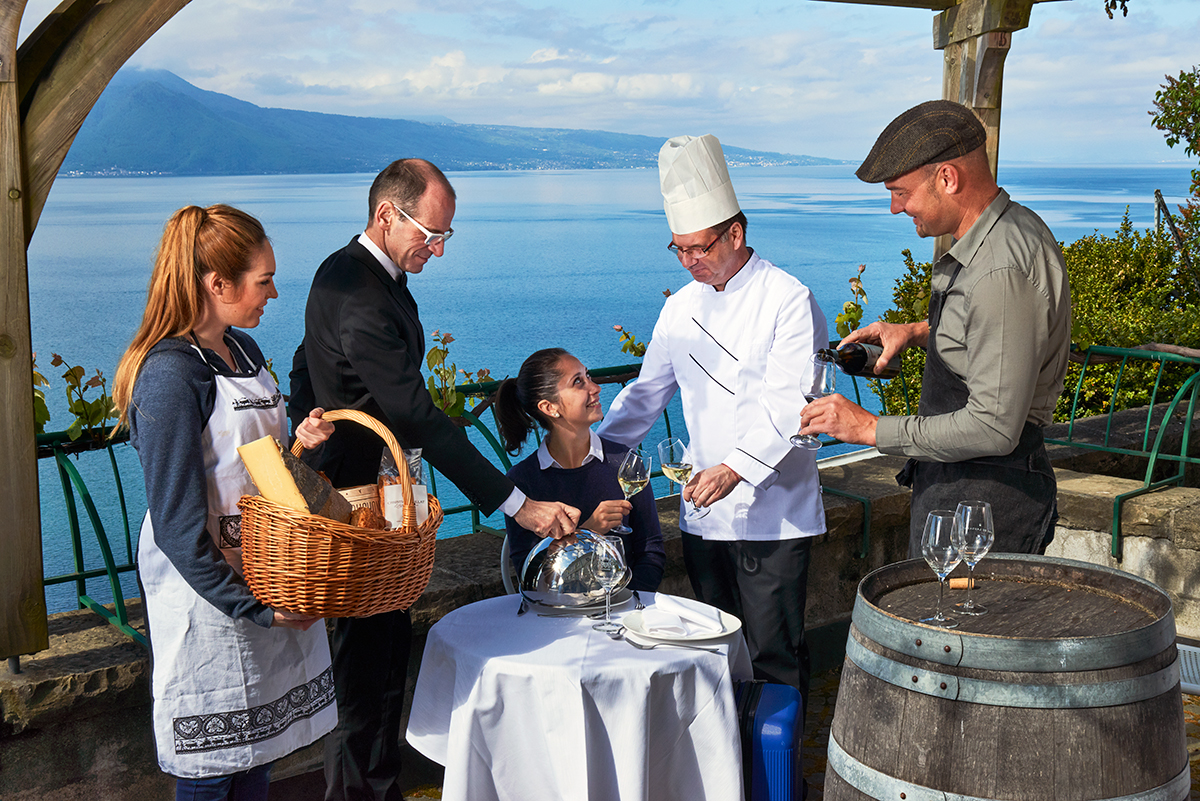 Welcome to Switzerland, land of high-quality wine! With Swiss Wine Tour, discover the many facets of this new wine tourism destination set in the heart of the Alps. The varied landscapes and its diverse grape varieties will delight your eyes and taste buds alike. We look forward to welcoming you!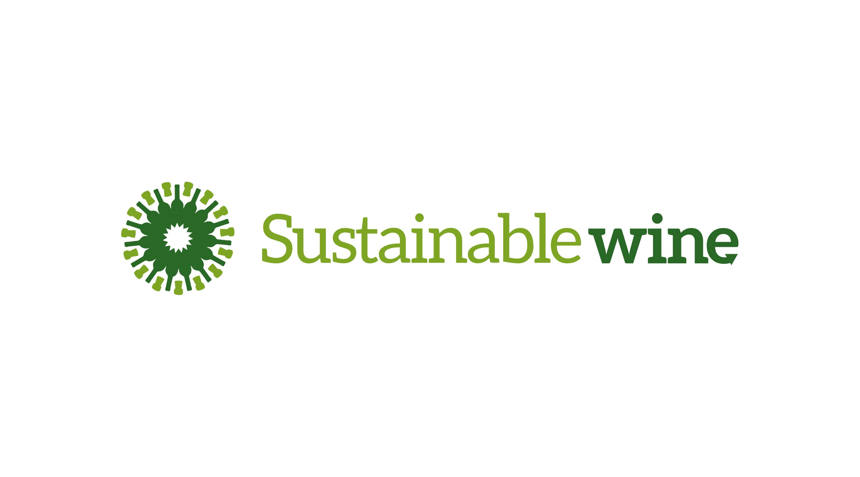 Following the success of the previous events held in 2019 and 2020 by Sustainable WIne, the Sustainable Wine Roundtable (SWR) organisation is pleased to announce its first global annual conference: "How will sustainability transform wine?"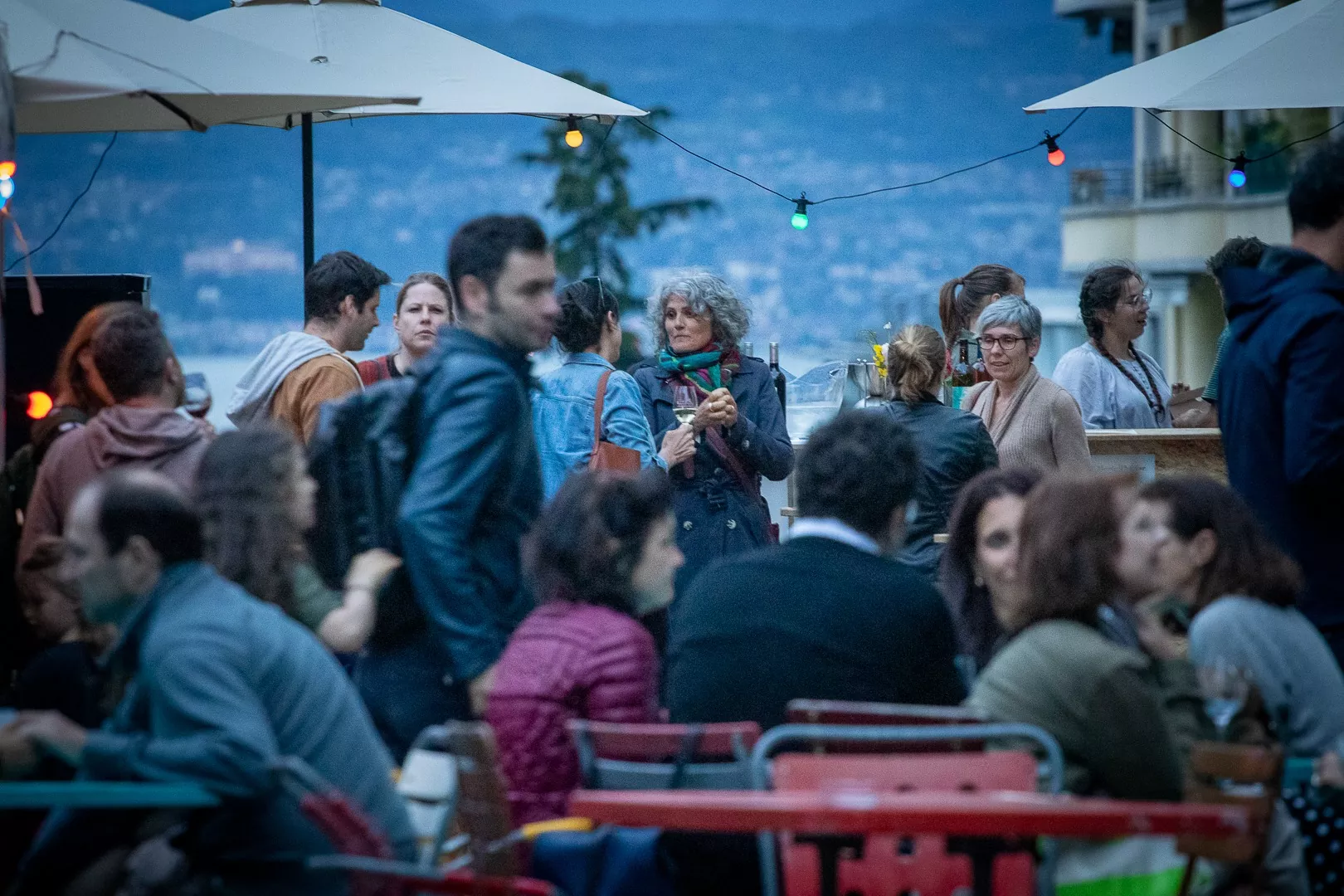 Lausanne à Table is a non-profit association that organizes nearly forty events from May to December in Lausanne. It has nearly 200 taste experts and aims to promote in all its forms and in particular local artisans and their products in the Lausanne region.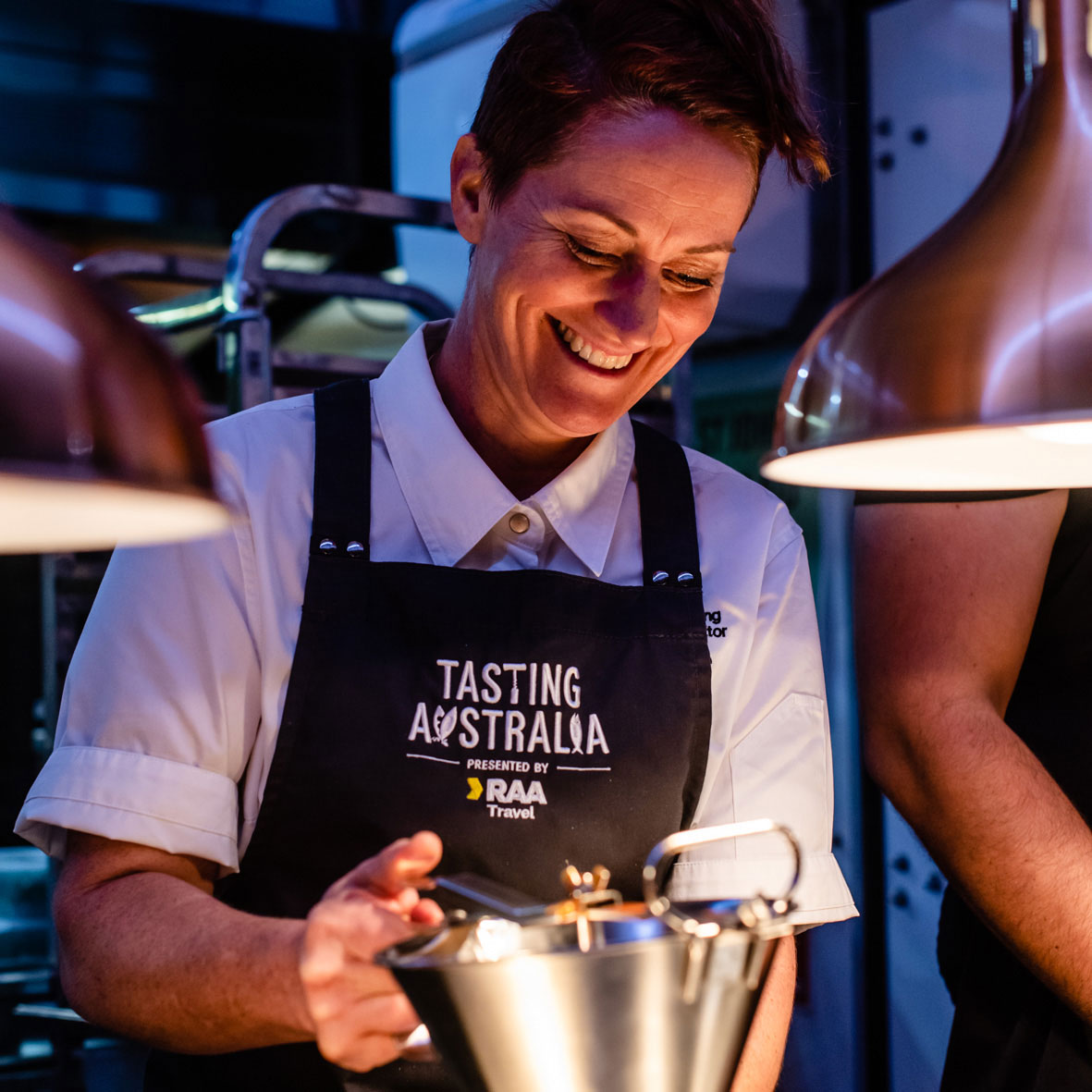 She's one of South Australia's culinary icons. She's as vibrant in person as she is accomplished in the kitchen. She's worked under Alla Wolfe-Tasker at Daylesford's Lake House, partnered up with Karen Martini at The Melbourne Wine Room, worked beachside at Bondi's Icebergs and felt the heat of Kylie Kwong's kitchen, Billy Kwong.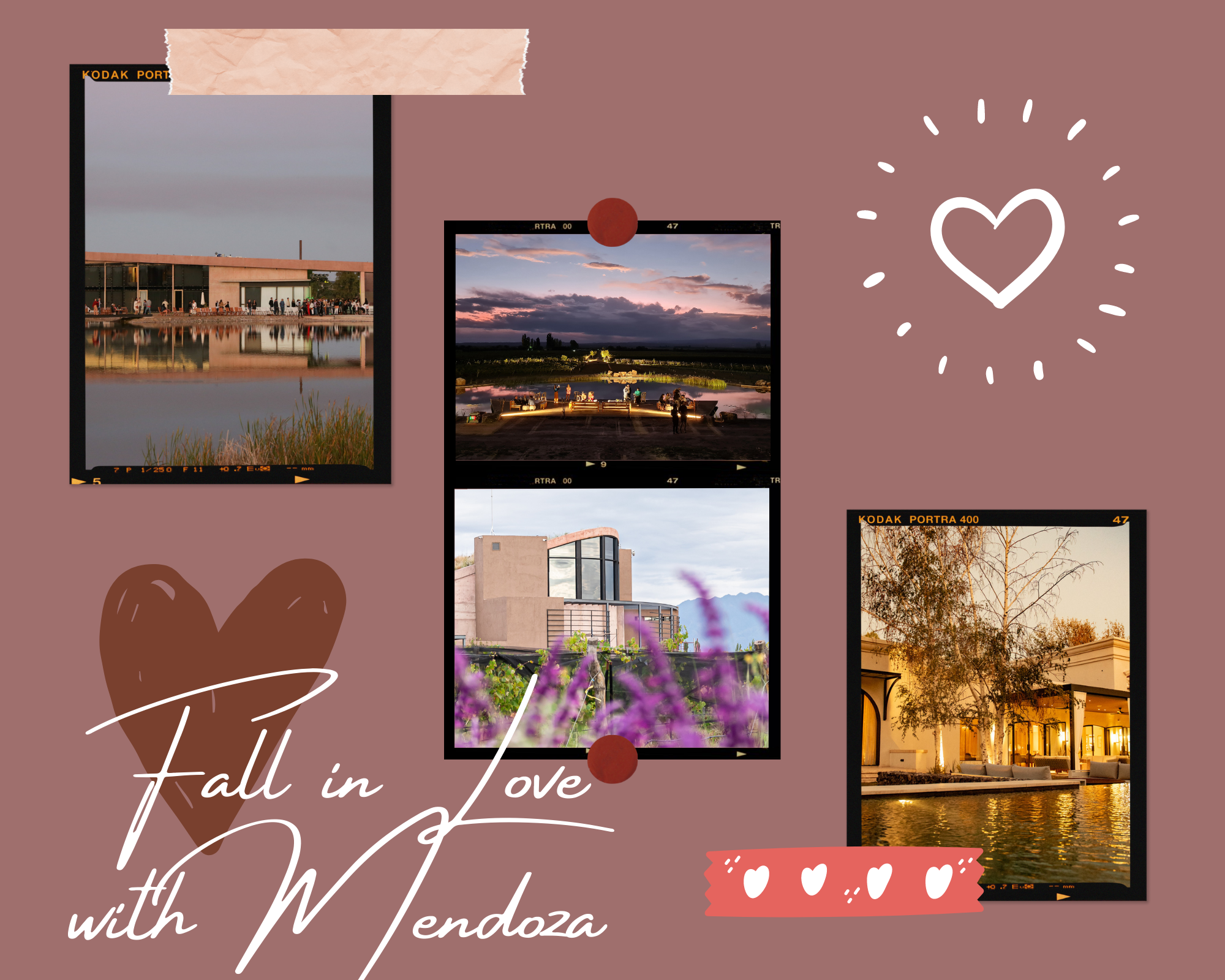 Mendoza grows in high-level offers to enjoy wine tourism.