Napa Valley is one of the most renowned wine regions in the world, known for producing exceptional quality wines from a variety of grape varietals. Among the many grape varieties grown in Napa Valley, there are several that are considered flagship grapes due to their popularity and significance in the history of the region.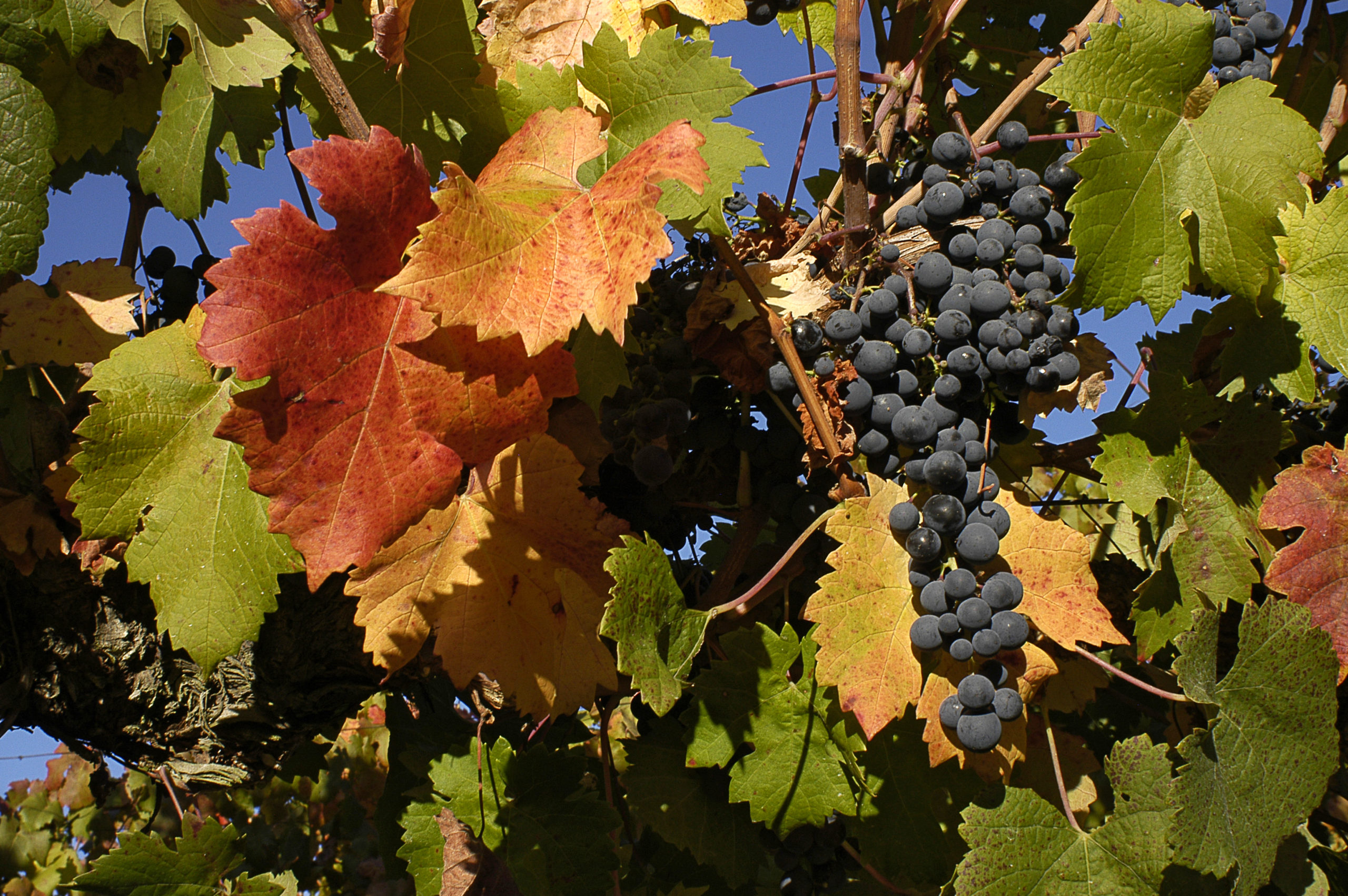 The Casablanca Valley has more than 5,000 hectares planted with vineyards. The most emblematic white grapevines are Sauvignon Blanc and Chardonnay, along with Pinot Noir and Syrah, which have received the widest recognition among red varieties.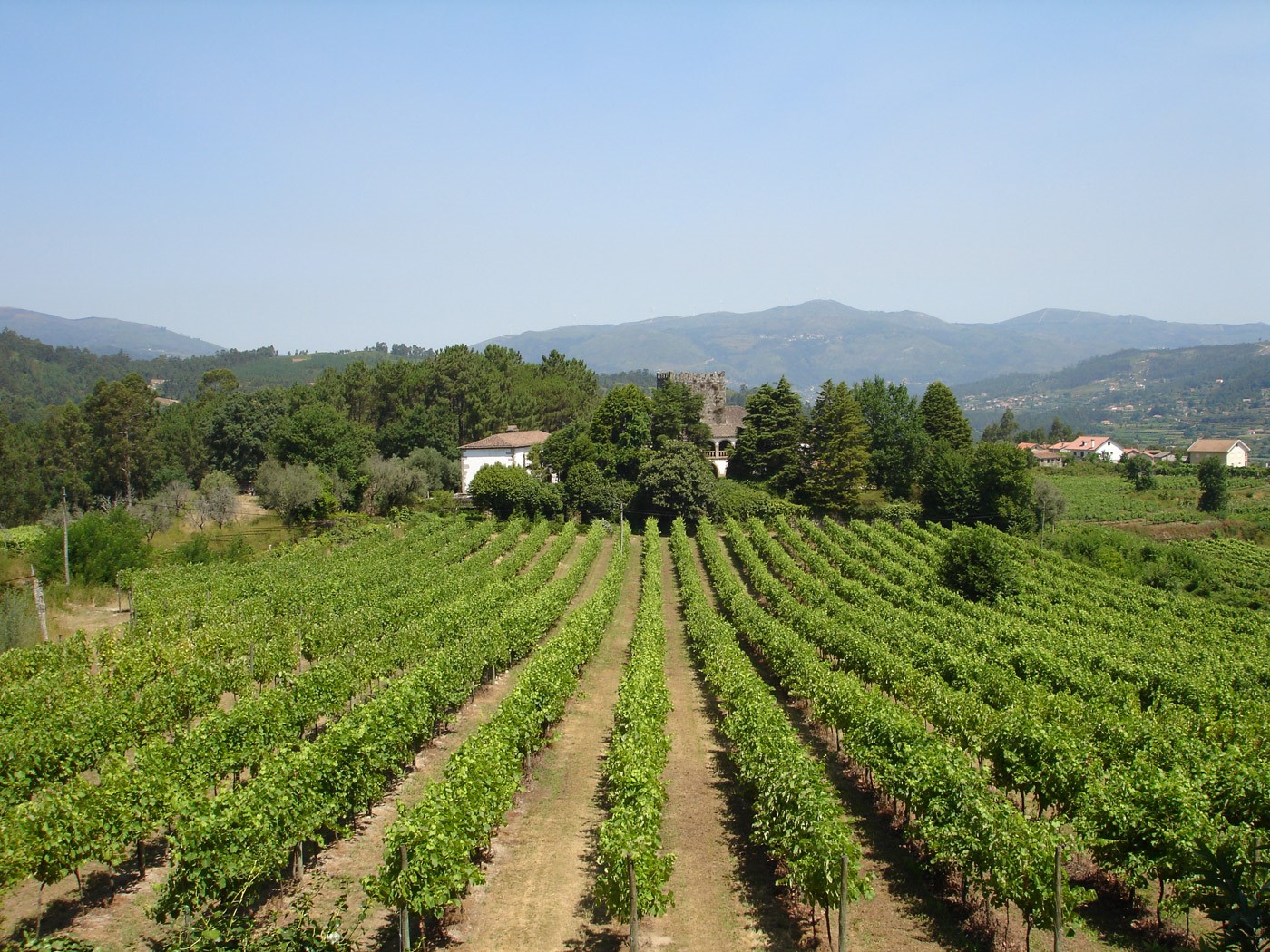 The Vinho Verde region is diverse and versatile in wine styles and profiles, known for producing not only light and fresh wines, but also complex, structured and mineral wines. It is exclusively produced in northwestern Portugal.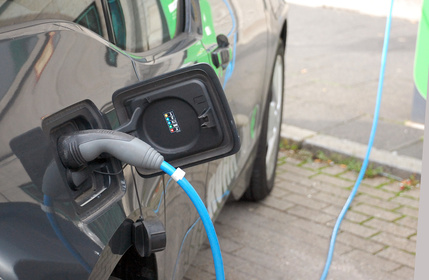 More and more cities are taking on the challenge to become a "smart city" – learn about what Mainz is doing here.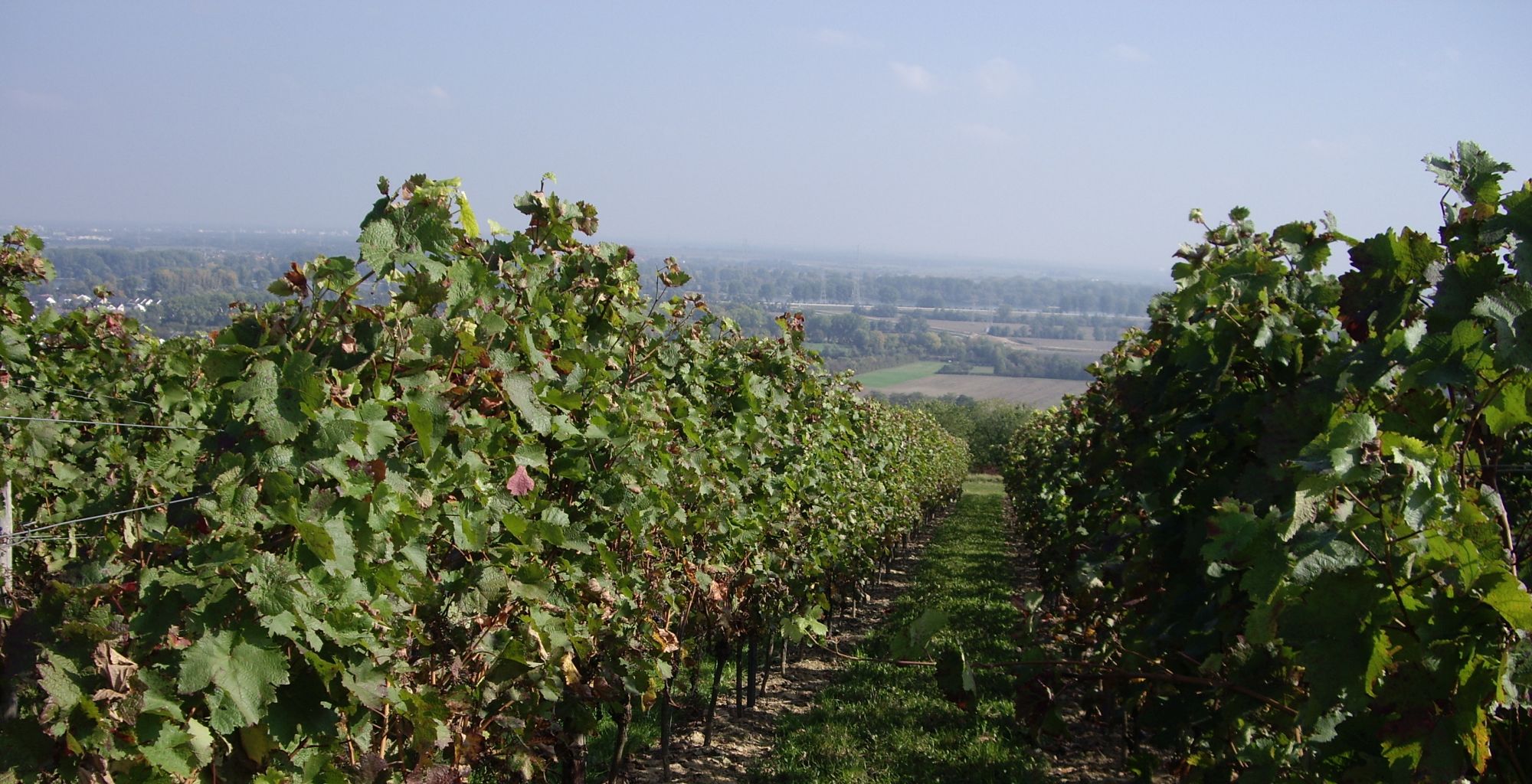 Geographical conditions and personal preferences make certain grape varieties the stars of their region. Here are the wine stars of Rheinhessen!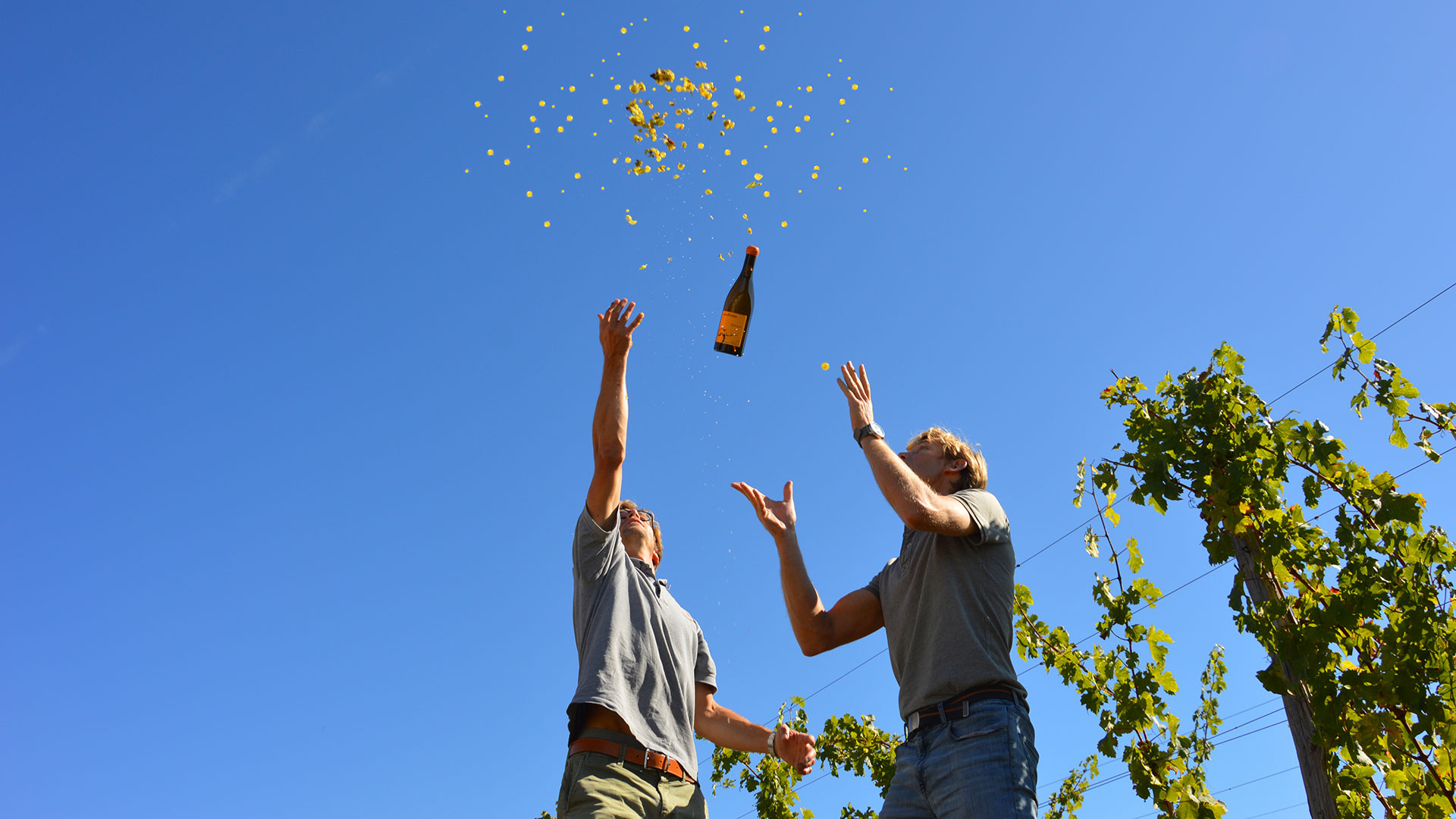 You can find a 'Bordeaux blend' all over the world, where ever wine makers harvest Cabernet Sauvignon, Cabernet Franc, Merlot and perhaps Petit Verdot and Malbec.  Blending is the Bordeaux signature, there are single varietal wines here, but they are the exception. Bordeaux blends its whites too, mainly Sauvignon Blanc and Semillon with a touch of Muscadelle.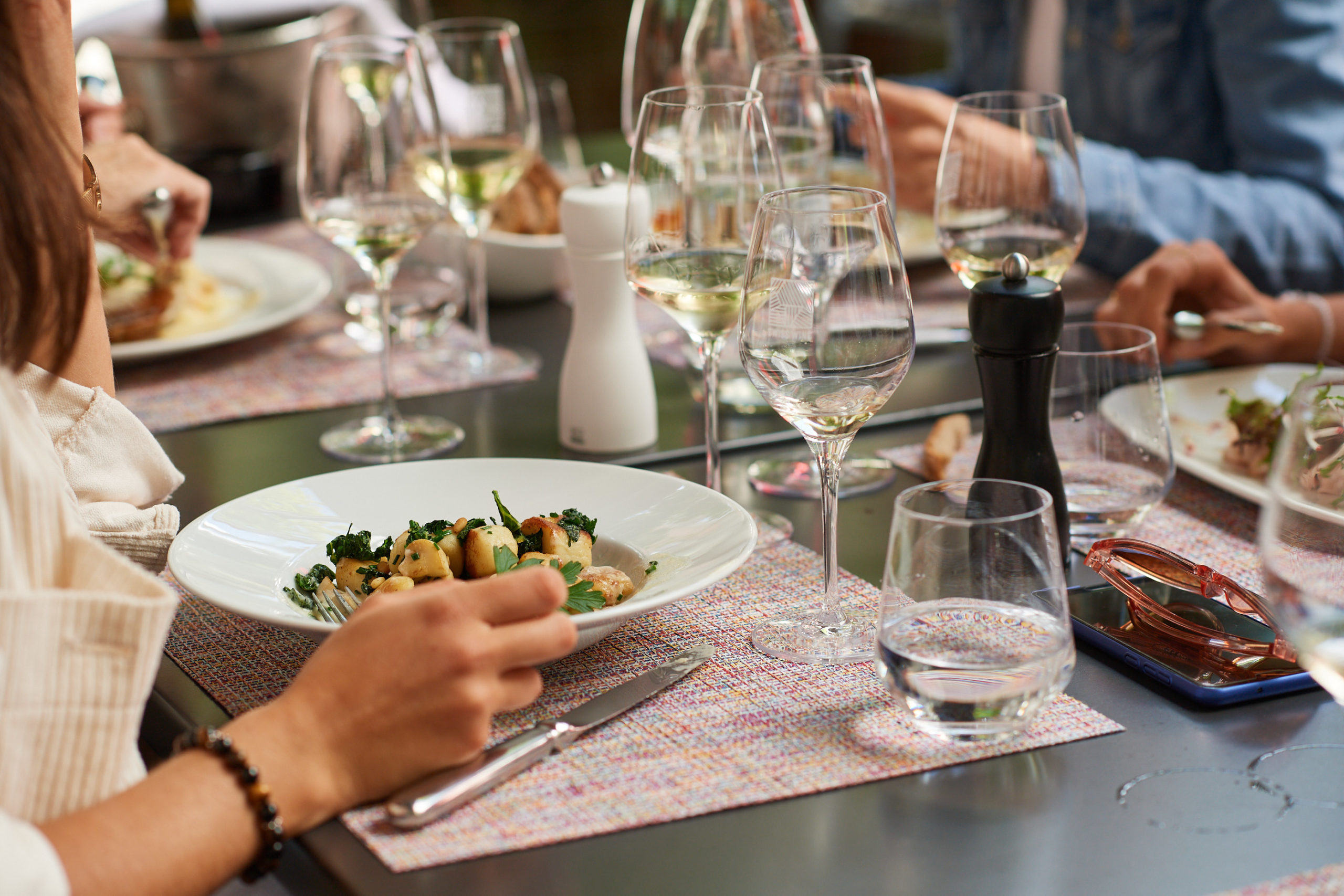 The wide range of grapes not only makes Swiss wine extremely varied, but also unique in the world. Some 252 grape varieties, from Switzerland's almost of wine producing land, allow for almost endless blending possibilities. However, all the wine-growing regions of Switzerland have something in common that you can't find anywhere else.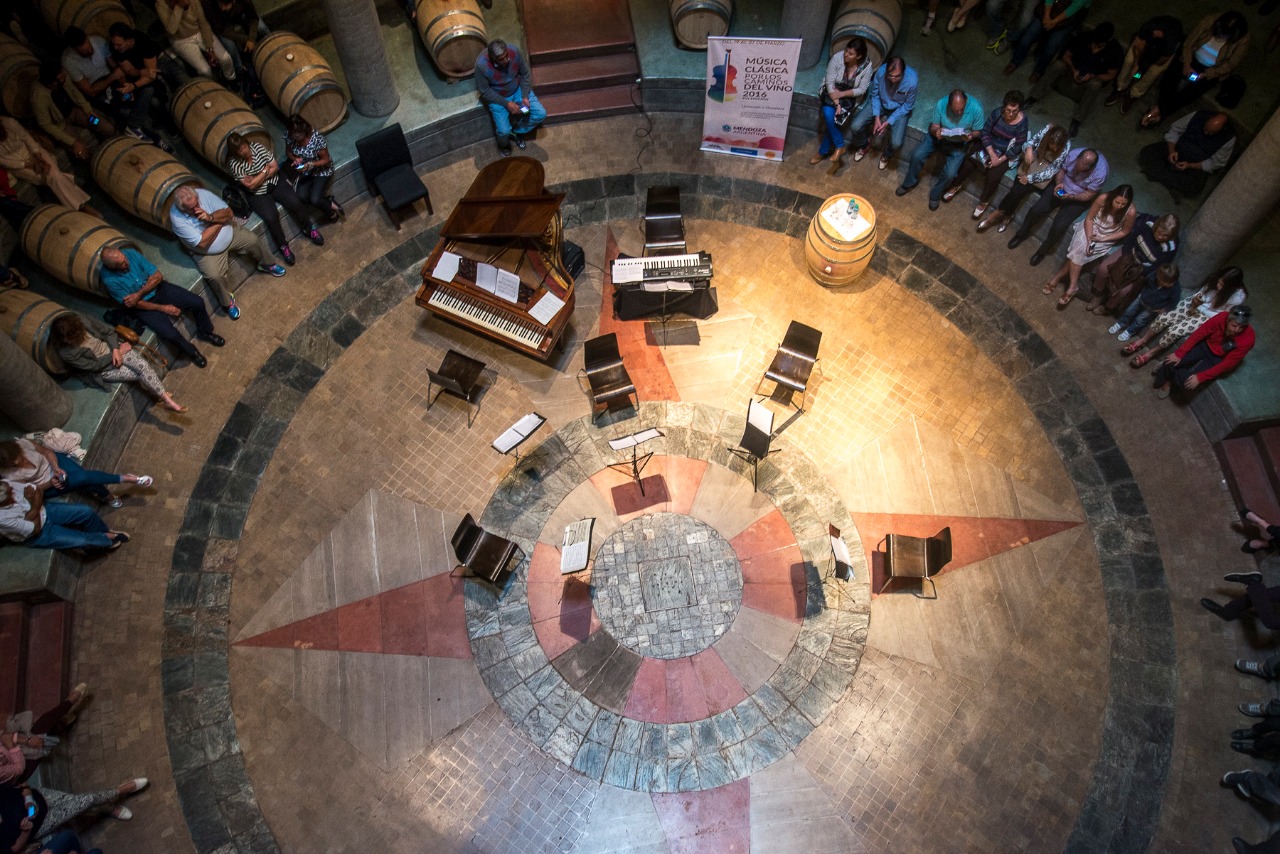 From April 2 to 9, the people of Mendoza and tourists will be able to immerse themselves into the XXII edition of the Classical Music along the Wine Roads Festival, an exquisite cycle of concerts in natural environments, churches and emblematic heritage sites of the province. This festival has become an Argentine classic during Easter Time.

Tasting Australia is a celebration of eating and drinking. It is a showcase of all things South Australian: our produce, our people, and our place. Each year we invite local and tourists alike to step beyond a standard food festival and discover deliciously different experiences that feed their curiosity.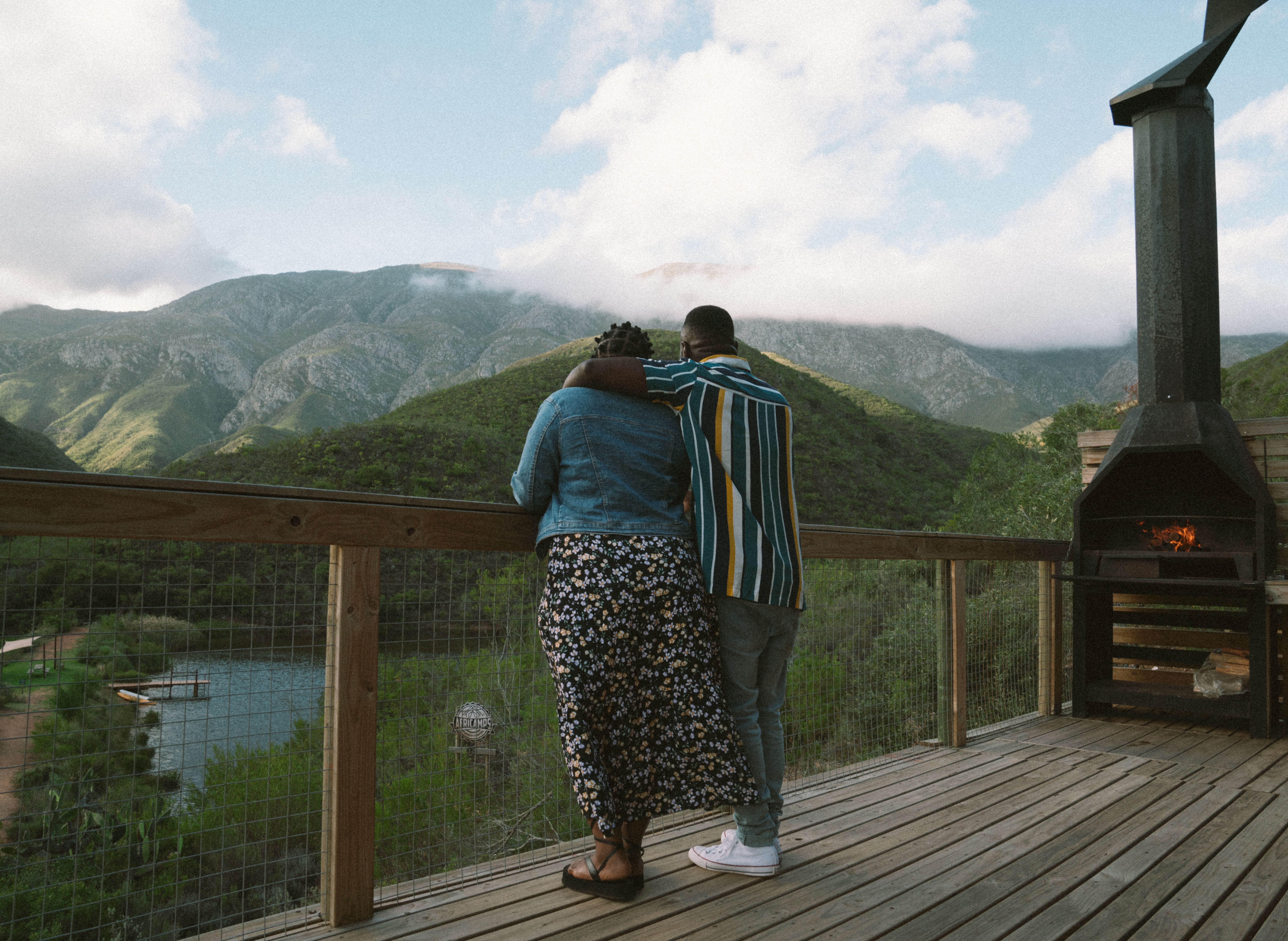 The wine regions in the Western Cape are known for more than their wine. From wide open spaces for adventure to unique accommodation and family friendly experiences, there's a world to discover….and then some wine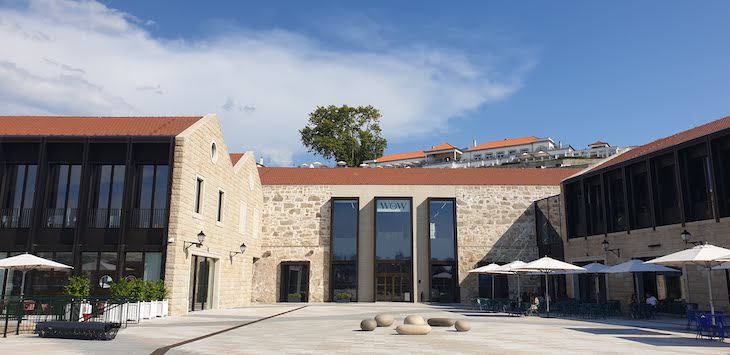 WOW started out by exploring the world of wines, in a place historically linked to port wine. However, the potential was so great that it expanded to include sectors such as Fashion, Chocolate, the History of the city of Porto, temporary exhibitions and countless restaurants.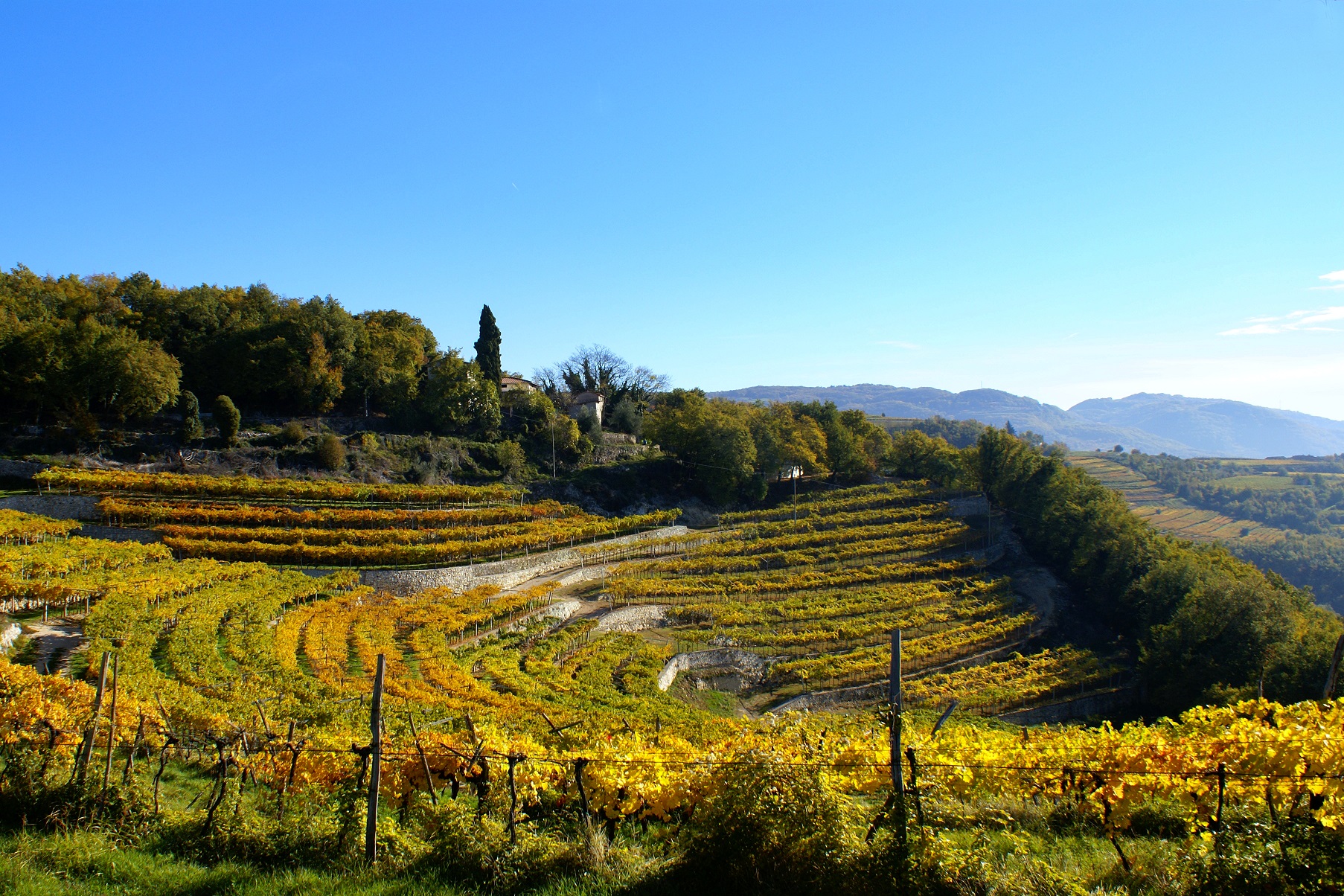 The Valpolicella Wine Road is an association of businesses whose objective is to promote and enhance the region linked to the production of Valpolicella wine. It is more than just a road between wineries, as it serves as a means of boosting all economic, social, and...