Keeping in touch with (potential) customers was essential during the pandemic. How did companies in Rheinhessen manage? Do they notice a payback of all their efforts? Here are answers by some exemplary businesses.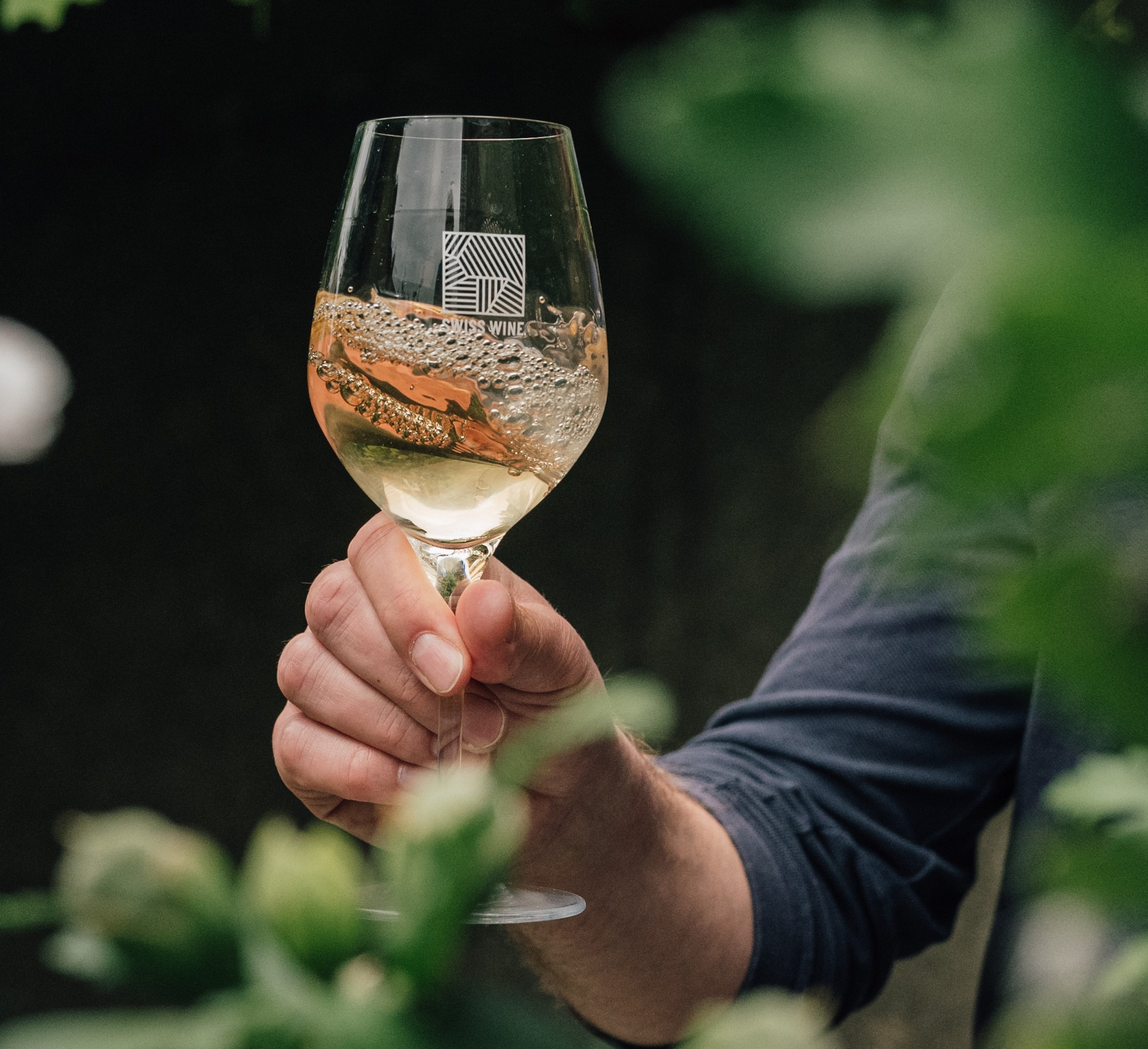 When you compare the evolution of digital wine commerce between 2013 and 2021 in Switzerland (source SWP-MIS Trend 2013-2021) you may realize an increase from 4% to 18%. There must be made a distinction between two main sales channels: online commerce of winery direct...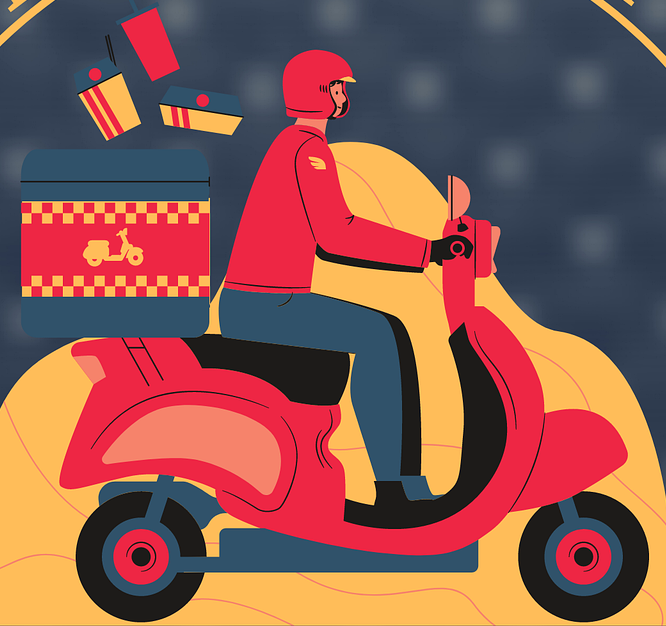 According to the latest Nomisma Wine Monitor Report realized in collaboration with NielsenIQ, the value sales of wine in the off-trade channel in Italy continue to grow: +10% in Hyper and Super, +2% in discount stores in the first half of this year. But it is above all the e-commerce of generalist retailers that, after posting +141% in the hardest year of the pandemic, continues to run with a further leap forward of +350%. Cash & Carry also performed well (up 18%), confirming the recovery of wine consumption in bars and restaurants.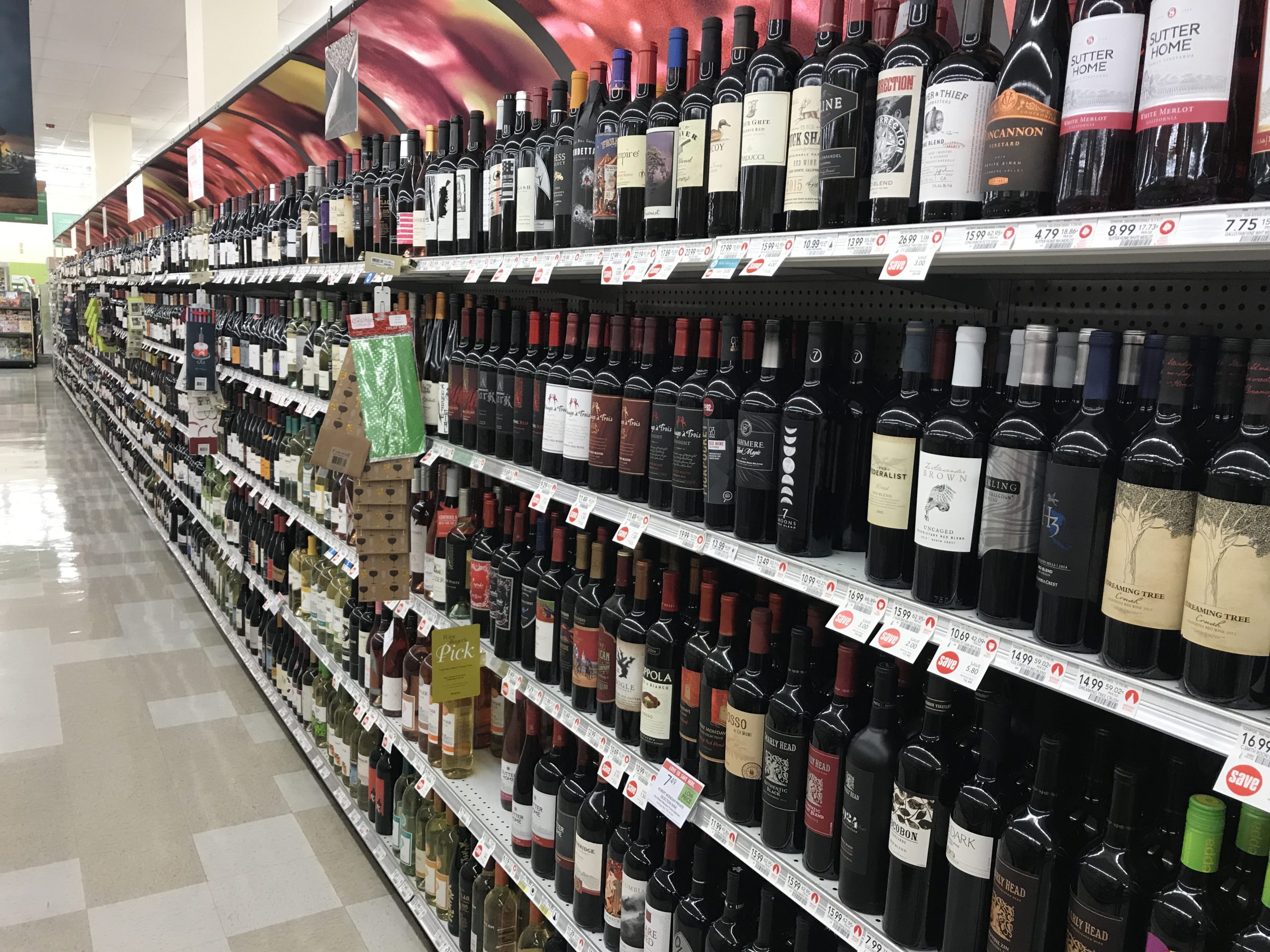 The Rioja wineries surveyed increased direct-to-consumer sales in 2020, the first year of the pandemic.  When on-premise accounts (bars, restaurants and cafés) re-opened in 2021, direct-to-consumer sales dropped but the DTC (direct-to-consumer) segment of the market is expected to grow in the future.

With time on their hands during the lockdowns, wine enthusiasts were sipping more and were also thirsty for knowledge about what was in their glasses.
How did Bordeaux respond to this demand? How did they connect with their clients and get their wines in front of them?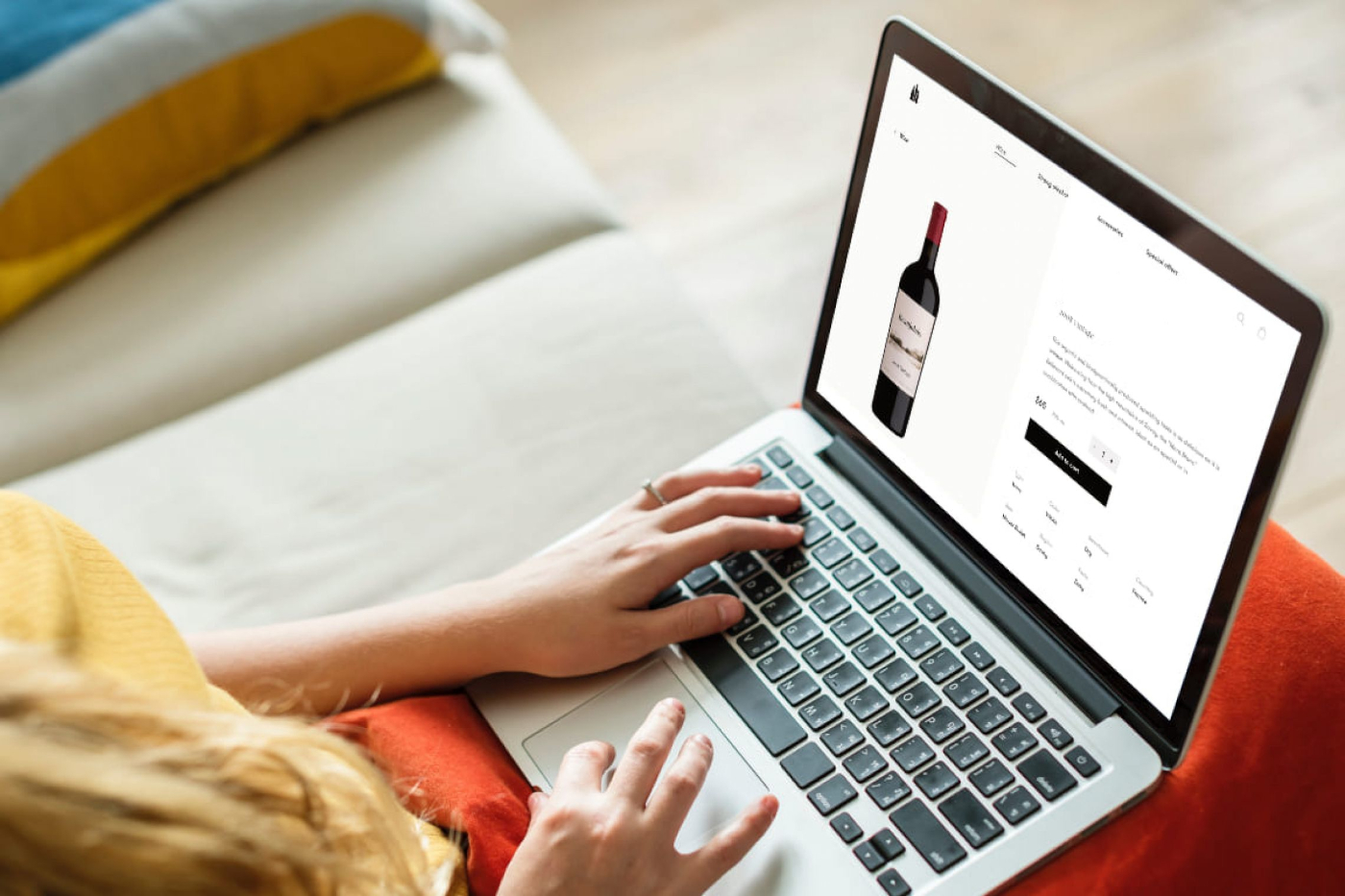 The trend is to develop the sale of wines and wine tourism services in E-Commerce, and work on a system through online platforms…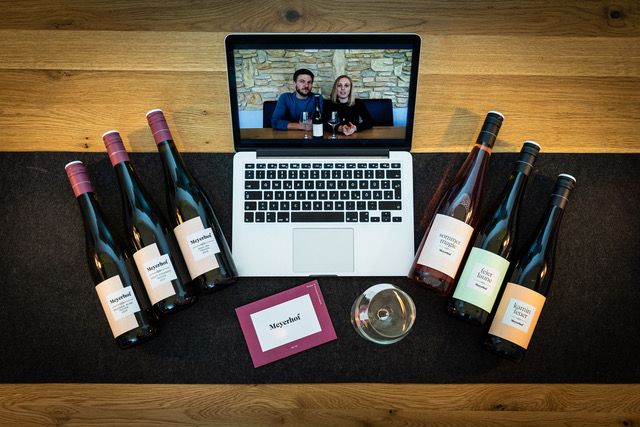 The pandemic affected everyday-life on many levels. Naturally, the wine industry also had to adjust to keep in touch with their customers. How did winemakers in Germany fare? What is the new normal of the world of wine? Two Rheinhessen wineries give some insight.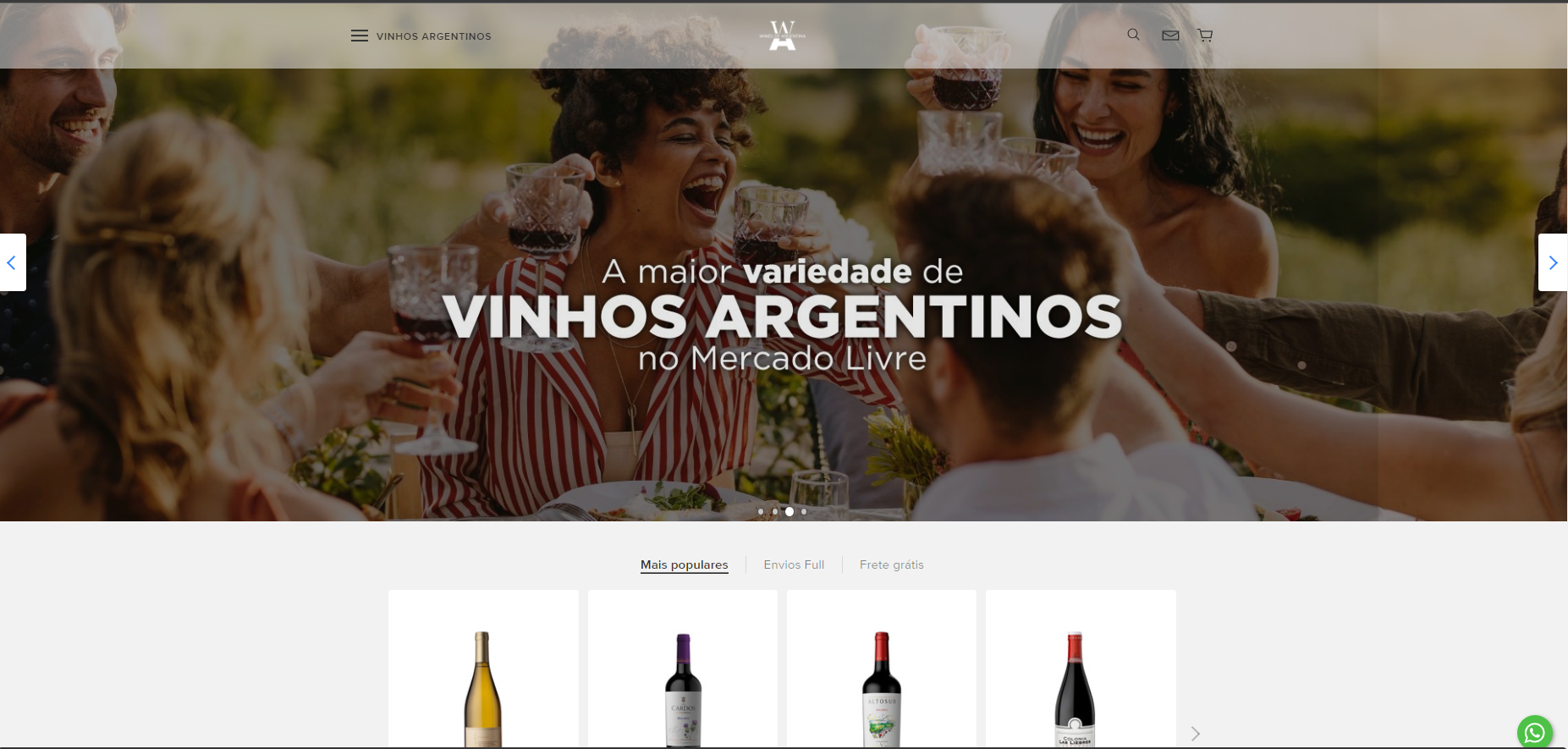 The pandemic challenged all traditional trade channels. Many customers were forced to stay at home. There was not much else to do than to be connected to the internet (for joy or work) and to eat and drink.
Wineries, on the other hand, had difficulties bringing their products to the customers as transportation was limited, sanitary regulations changed from one day to the other and restaurants and shops were closed or faced several restrictions. E-commerce was there as a bridge to connect both sides of the wine value chain. Customers got used to it little by little and nowadays experts consider that the online purchase will continue to grow in the future. Pandemic just accelerated the pace of the digital transformation.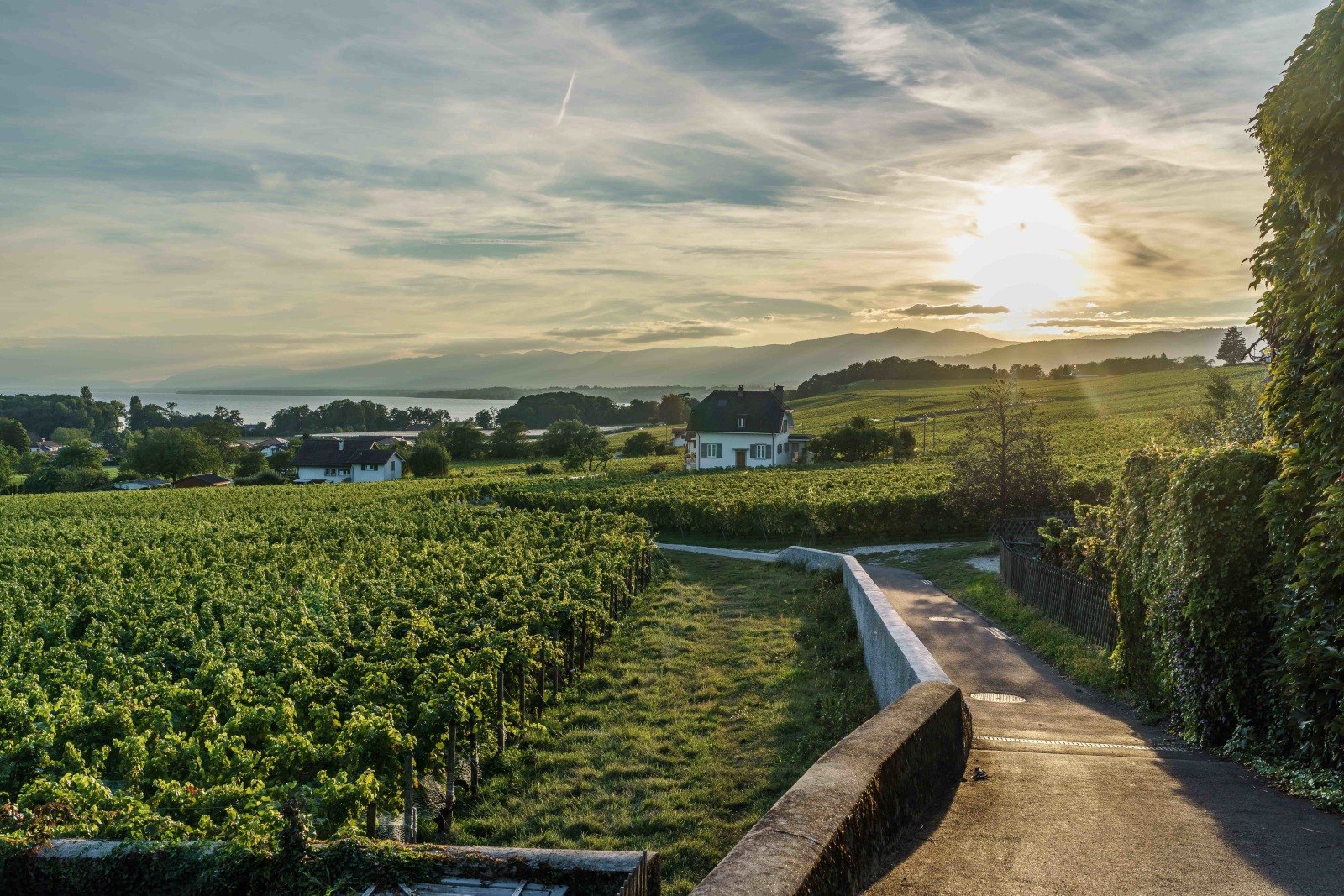 Save the date : all Lausanne vintners gather again to welcome guests in a friendly atmosphere in over 300 cellars! Vintners, restaurant and hotel owners as well as terroir products promise a quality welcome to all visitors wishing to spend an authentic moment and to...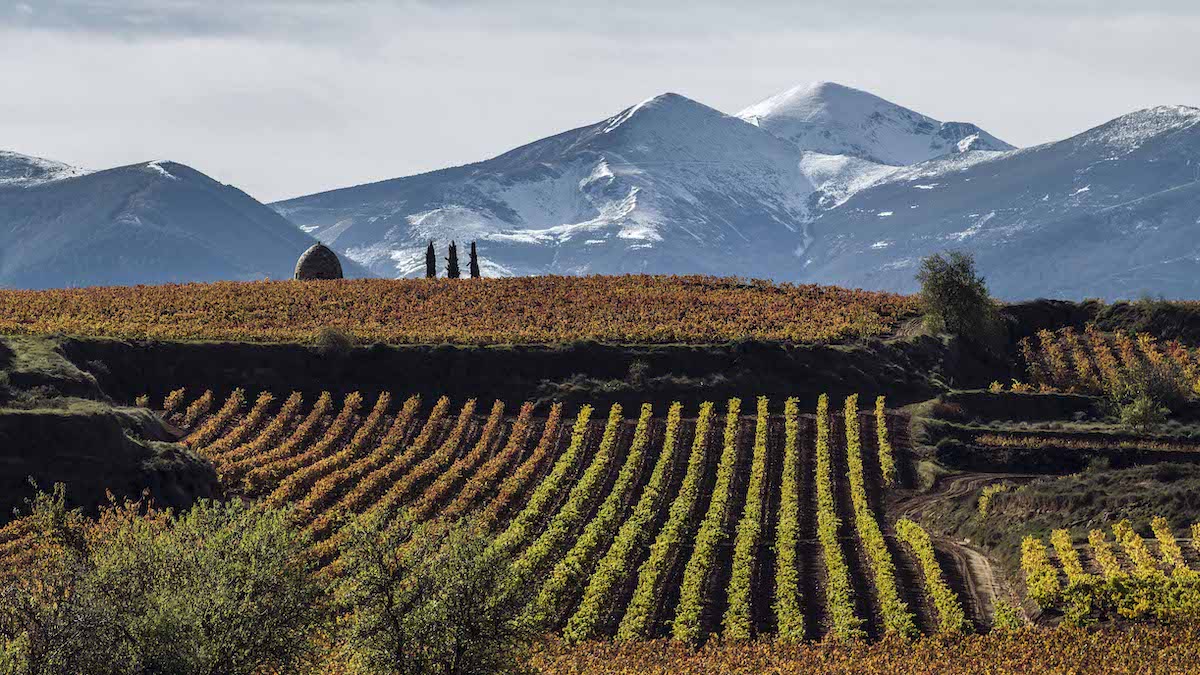 Activities based on the Bilbao-Rioja wine culture, hiking and cycling routes in vineyards; trips to a variety of museums and visitor centres and the chance to take part in wine tastings, local festivities and culinary events featuring traditional local products will satisfy your wine lover's appetite and bring a huge smile to your face and a song to your heart.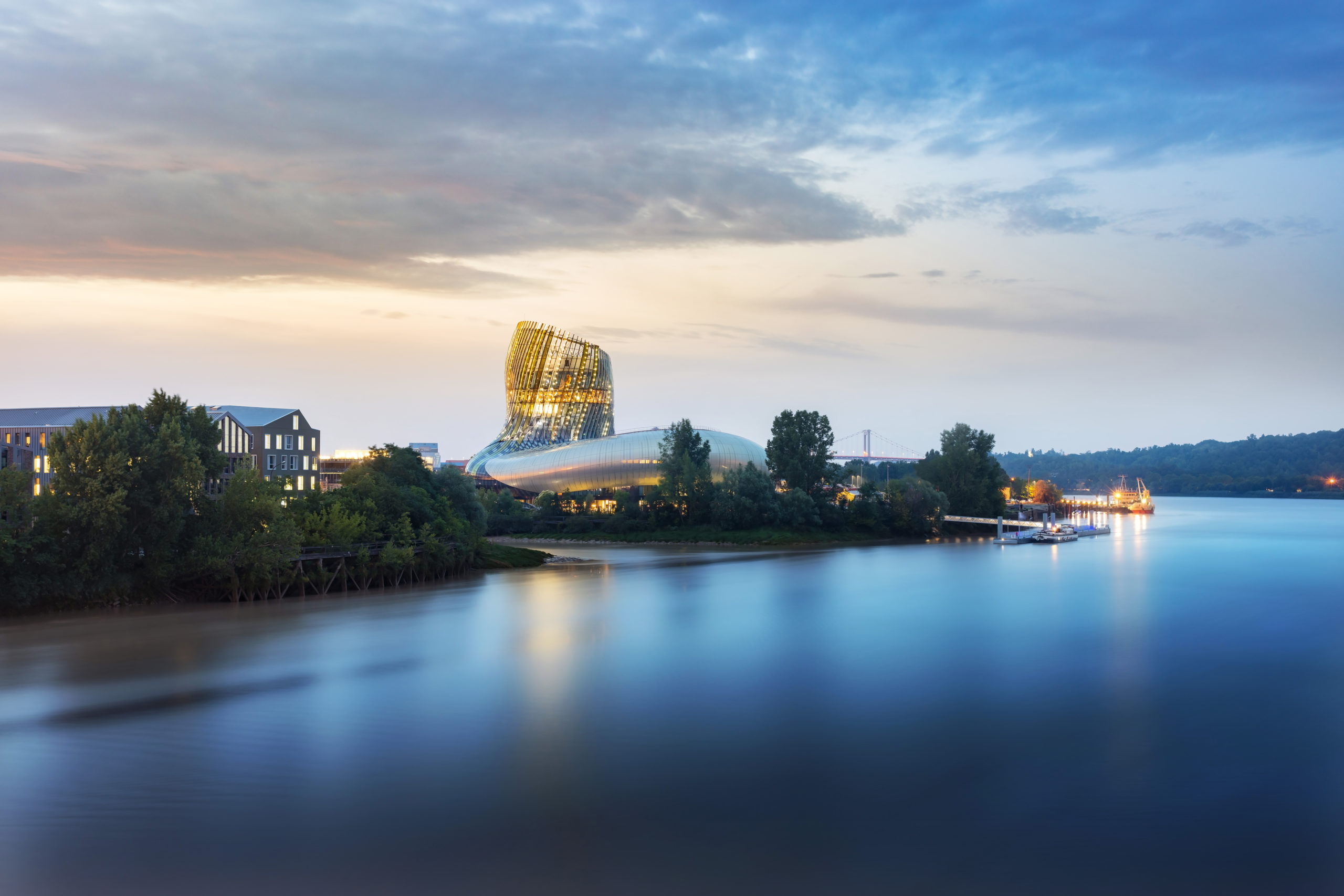 2022 offers a blend of new experiences and old favourites in Bordeaux and the surrounding vineyards.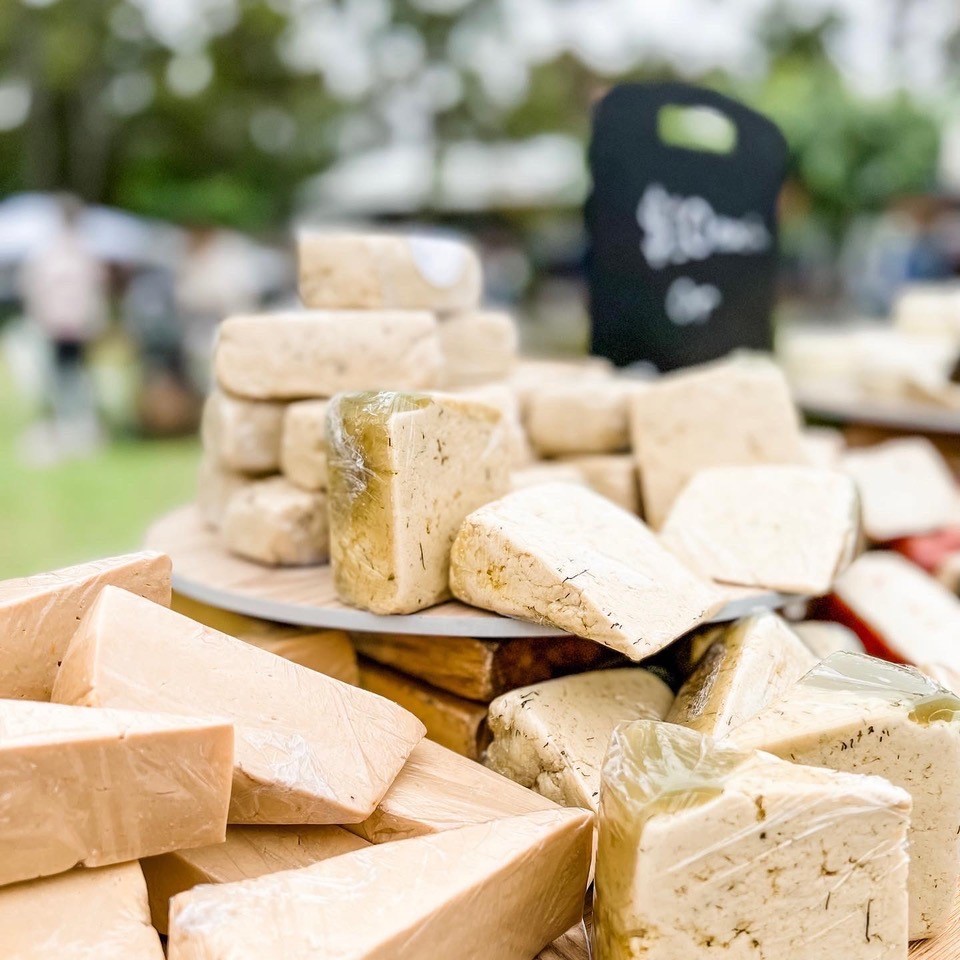 Located just 45 minutes from Adelaide's CBD, the McLaren Vale Wine Region is a popular and easily accessible wine tourism destination within South Australia. While known for producing world-class wines and pioneering many Mediterranean varietals such as Vermentino, Nero d'Avola and Tempranillo; it's also an industry leader when it comes to sustainable agriculture, with a long-held emphasis on water conservation, regeneration and organics.