Which are one of the best online/physical wine retailers or merchants in which you will find some of the best wines of regions such as Porto, Douro Valley, and Vinho Verde?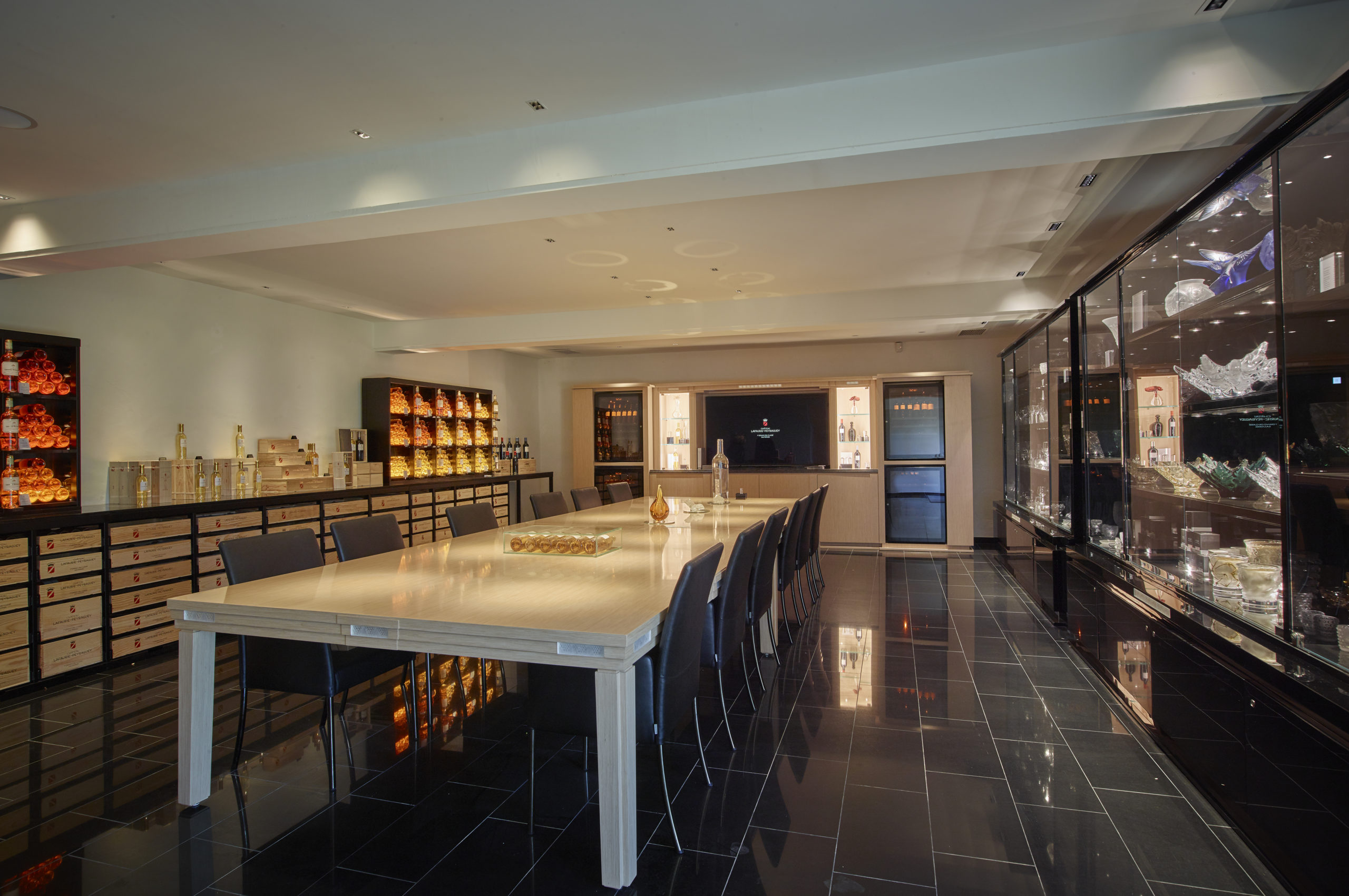 Wine tourism is the perfect opportunity for producers to get closer to their customers. Nowhere is this more important than in Bordeaux, where the traditional way of selling Bordeaux wine can make the final consumer seem distant.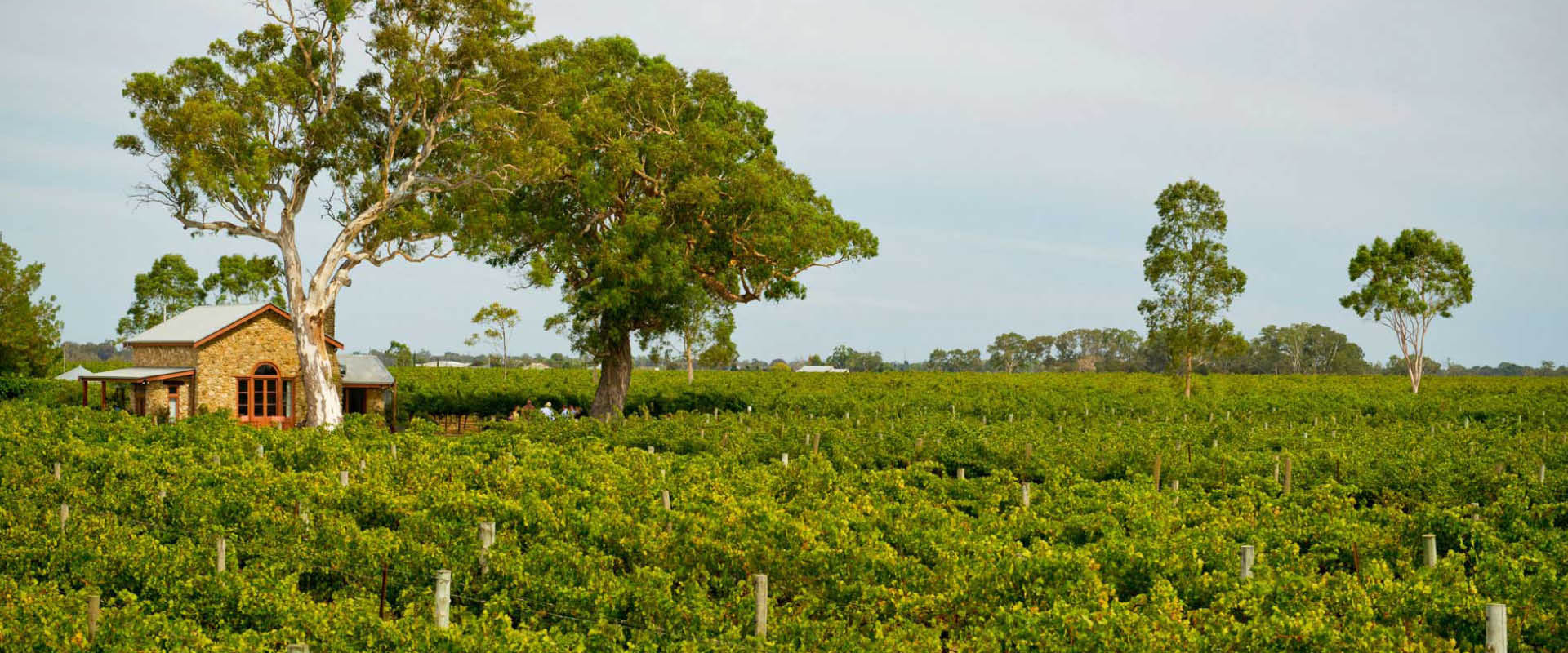 Traversing the coast from the land of natural wonders on the Limestone Coast, to the untouched wilderness of Kangaroo Island and the sea and vines of the Fleurieu Peninsula, there's something to discover around every bend. Download the Southern Ocean Drive map, and hit the road to uncover some of Australia's best wineries, most breathtaking beaches and jaw-dropping geological marvels.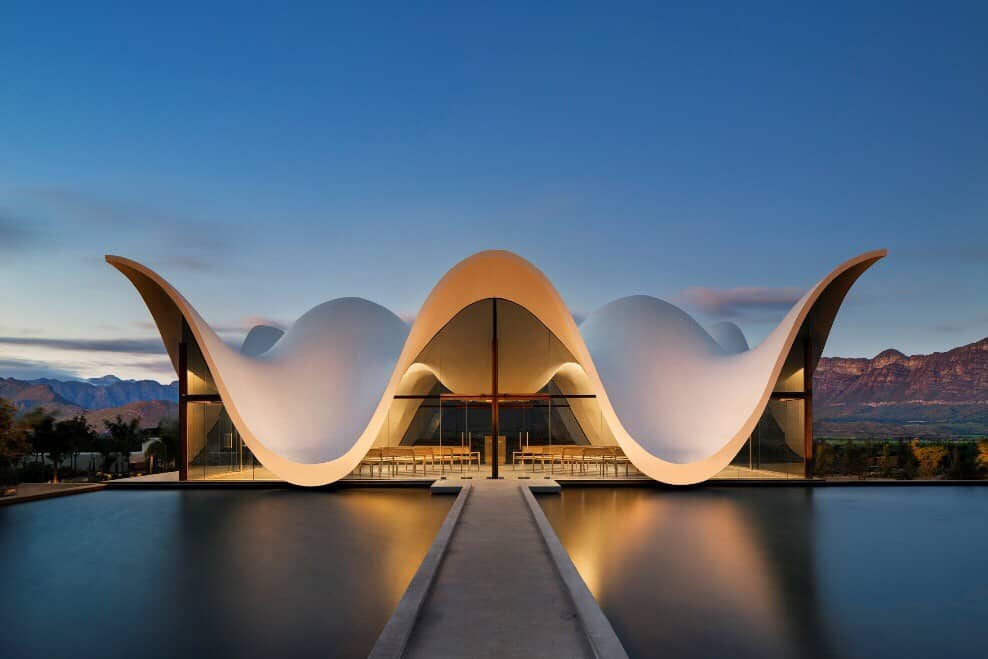 Also known as the longest Wine Route in the world. Route 62 leads through the wine-growing areas of Wellington, Tulbagh, Worcester, Robertson and the Klein Karoo. There are few drives as iconic and storied as Route 62. The route has been named among the world's best...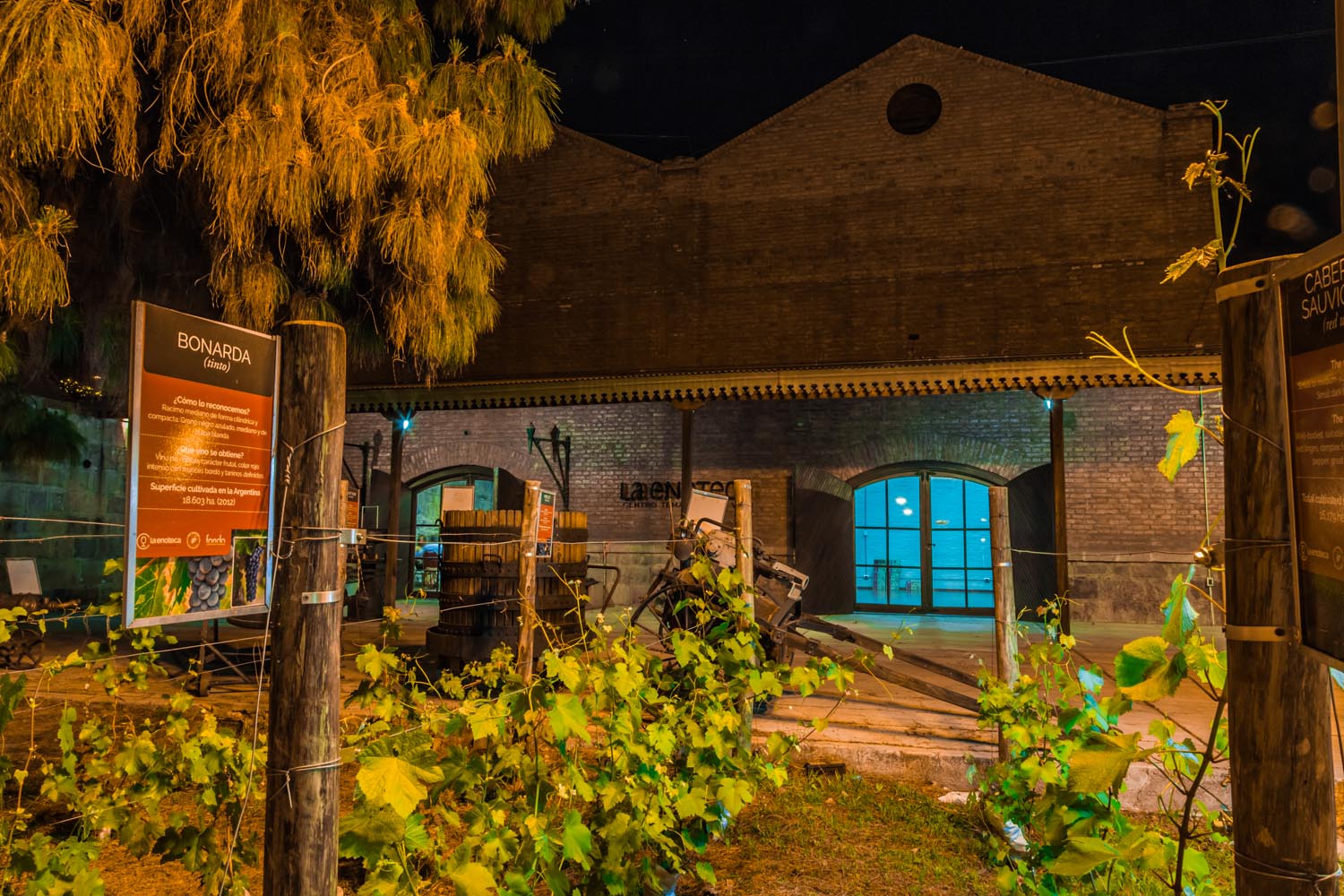 Wine is in Mendoza's DNA, it is part of its history. We invite you to discover it with a short walk through the metropolitan area.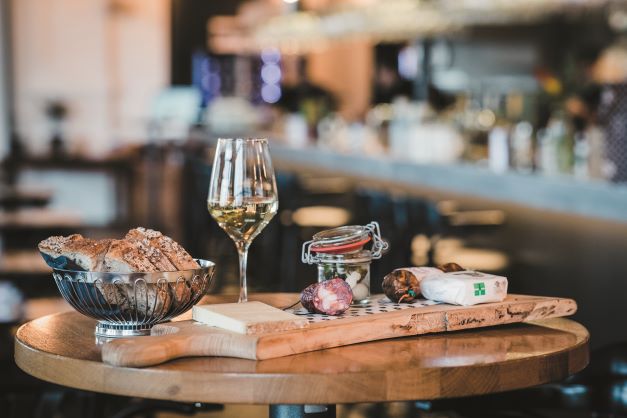 A journey of culinary discovery in Lausanne, recommended by local experts.
Choose your culinary experience and indulge your senses !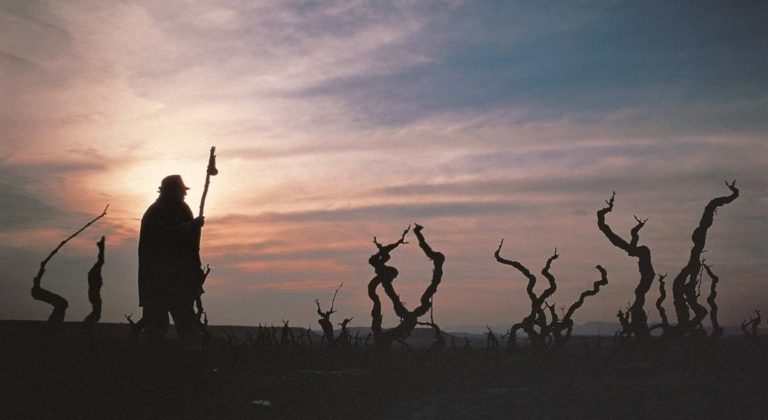 A walk through the Camino de Santiago in Rioja offers spectacular landscapes, culture, wine and a few interesting legends.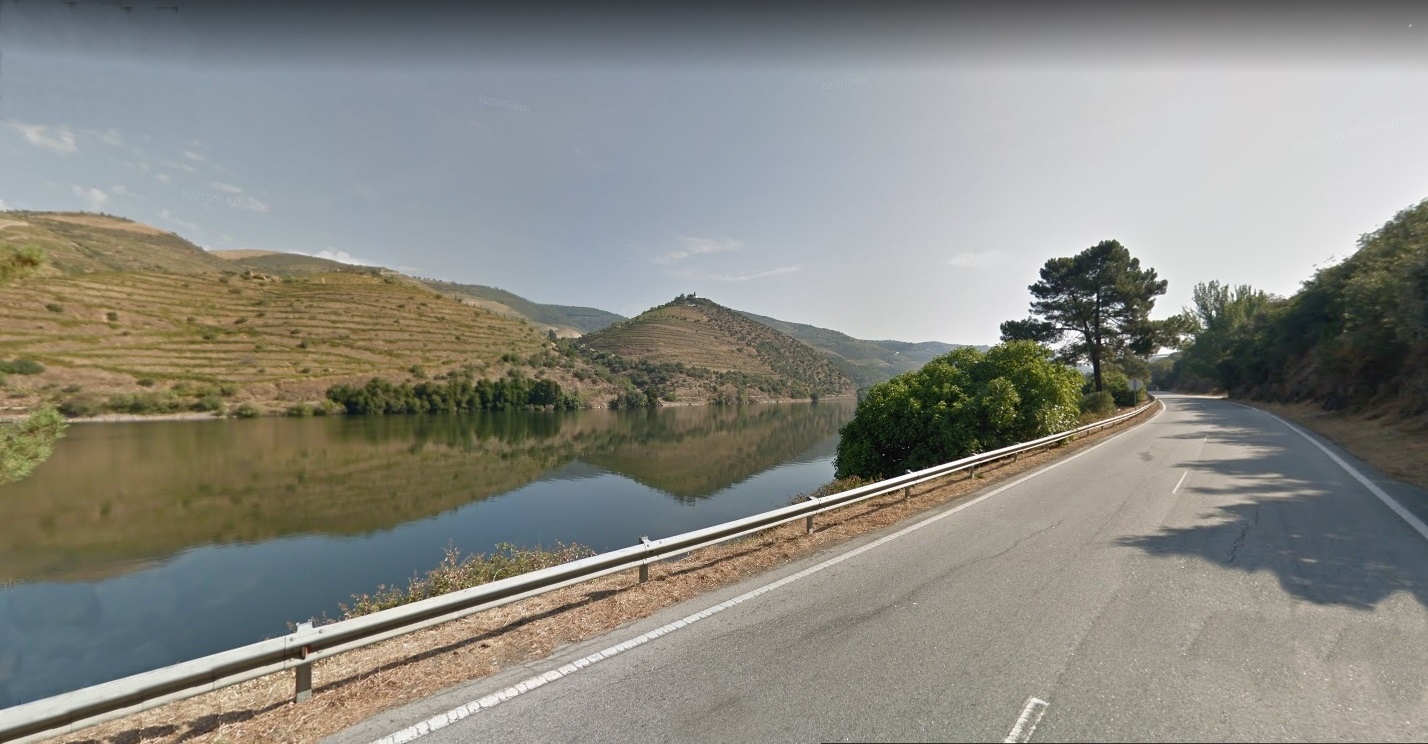 In Northern Portugal, with a length of about 230 km along the Douro River, the scenic road 222 from Régua to Pinhão was voted as one of the best drives in the world!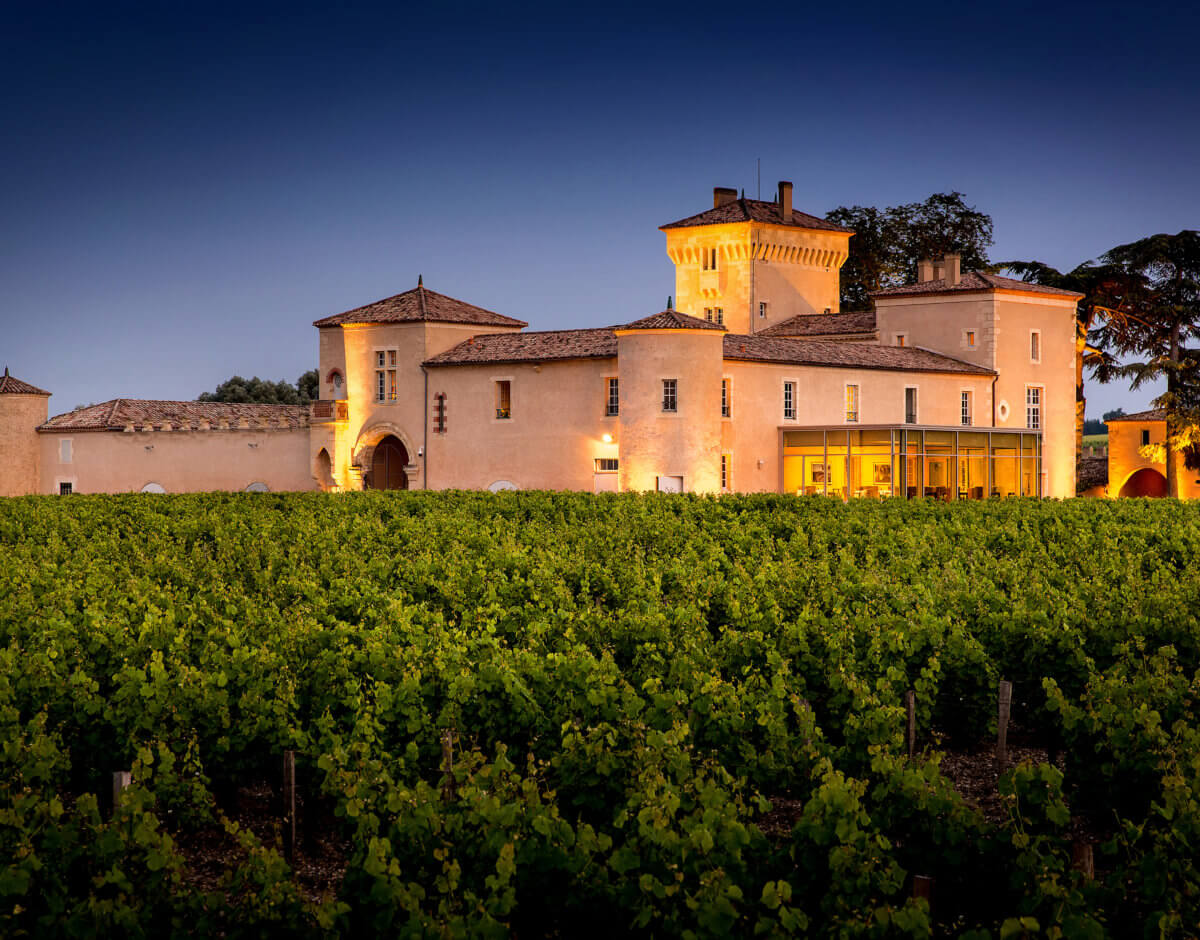 The Wine route of Pessac-Léognan, Graves, Sauternes & Barsac is accessible and diverse. The closest wine route to Bordeaux, it reaches over 50 kilometres to the south of the city and covers 52 villages, 7,300 ha of vines and has over 100 properties to choose from.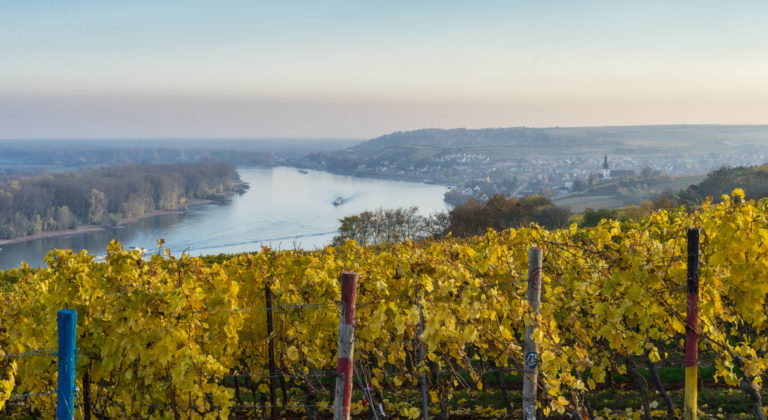 Beautiful nature and a glass of wine – what more do you need? The RheinTerrassenWeg has this and much more to offer.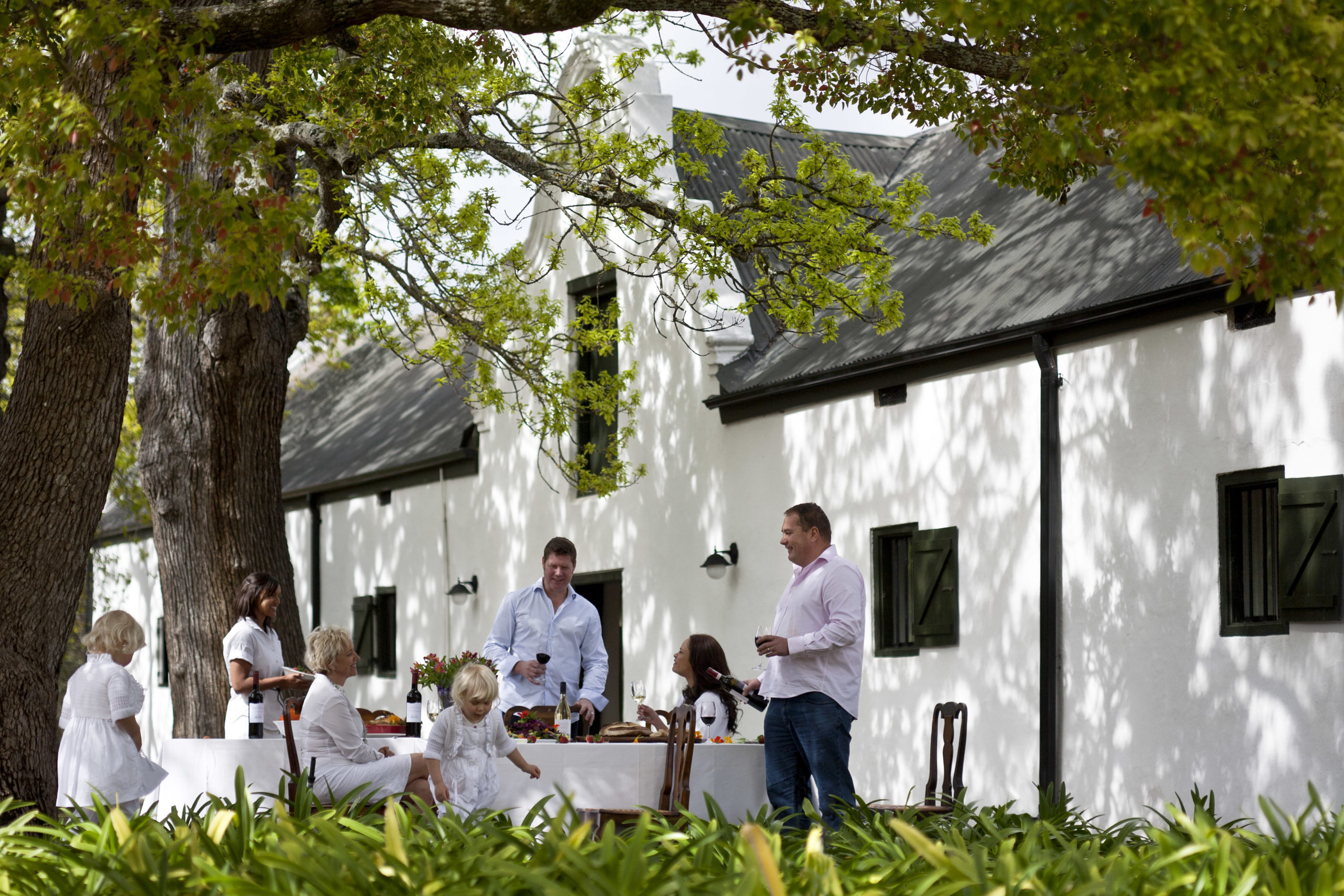 Since our very beginnings, humans have been storytellers. And if there's one thing visitors recall from their trips to Stellenbosch Wine Routes, it's their tales.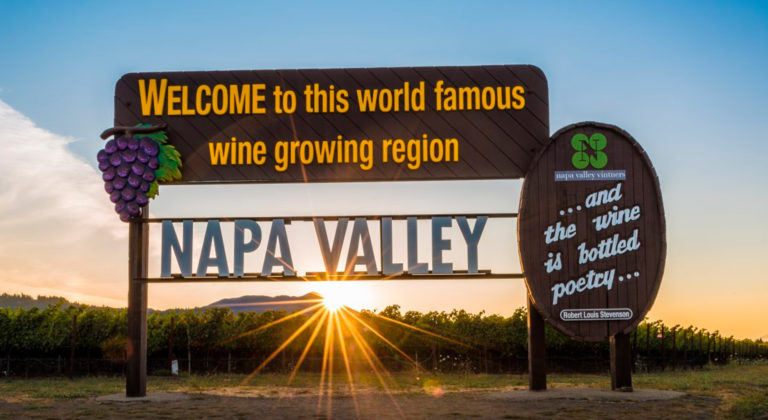 Beyond our spectacular scenery and our world-class wineries, 10 Michelin stars, 5,000 guest rooms, and 250+ days of sunshine, is where visitors will discover a collaborative spirit that gives Napa Valley a flavor all its own.