The Light, Bold, Fresh and Rather Sensual 'Vinho Verde' The amazing Vinho Verde (green wine) – a name that comes from its colour and origin (it is named after the region where it cames from - the Vinho Verde region) and not from its age – is...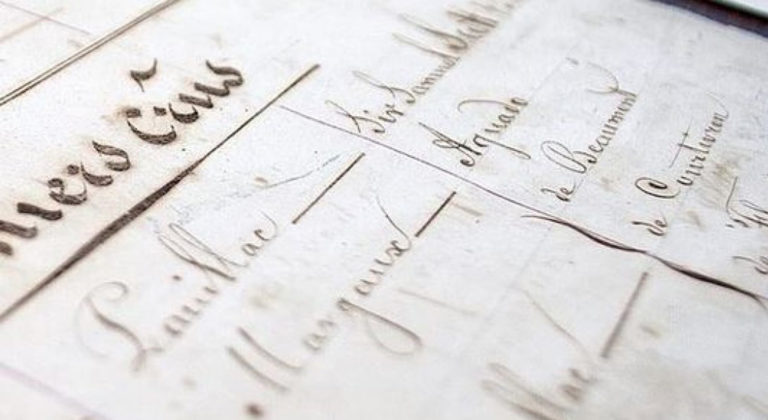 Bordeaux enjoys a reputation for its iconic Cabernet Sauvignon wines, but let's take look behind this reputation. Bordeaux produces blended wines, often cited as Cabernet driven blends, but Cabernet Sauvignon only makes up about 22% of red vine plantings, the...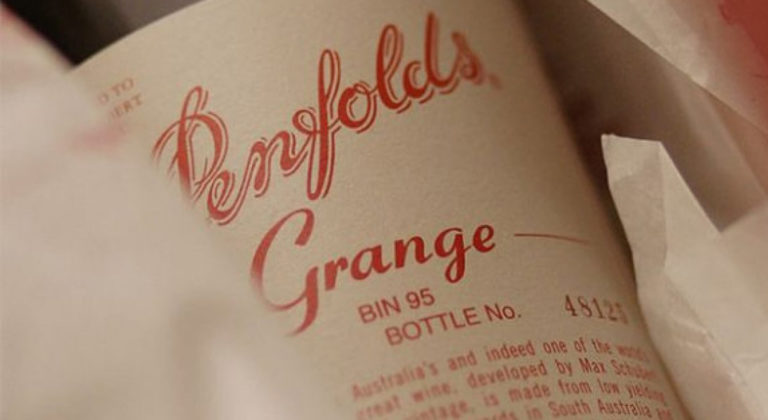 Story by Lachlan Aird, 2020 Wine Media Cadet I tend to actively avoid the word 'iconic' as it seems like a somewhat crass descriptor for most wines. However, for truly iconic wines, what other word applies? When tasked with the assignment to write about an...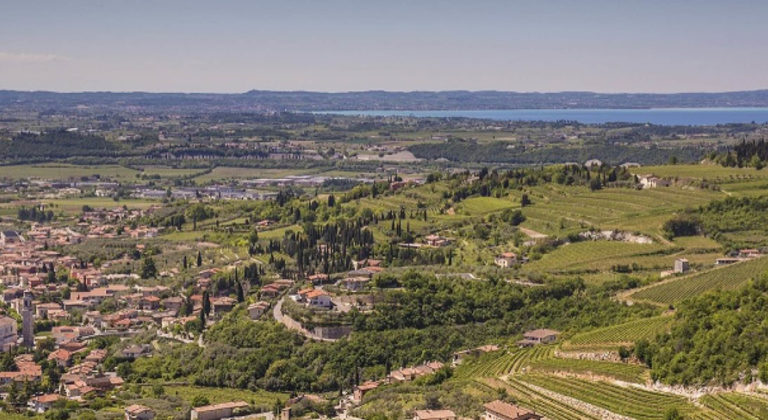 Amarone della Valpolicella DOCG, one of the most prestigious and iconic red Italian wines, sinks its roots and is produced in the Valpolicella valleys, enclosed between the Valdadige, Lessinia, a stone's throw from Lake Garda and only a few kilometres from...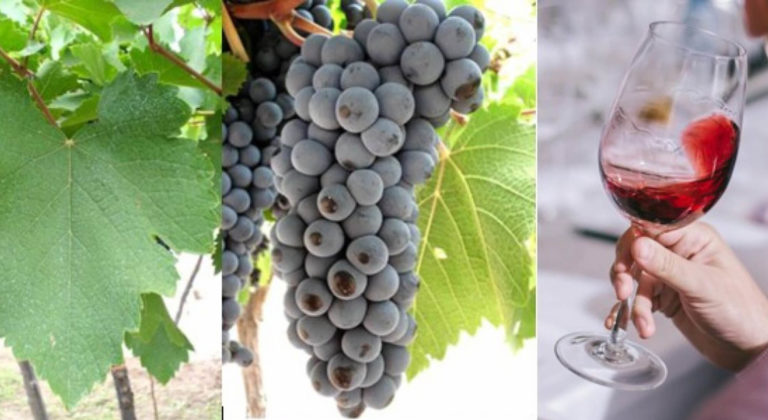 This red grape is called Bonarda Argentina or Argentine Bonarda and it is closely related to the Corbeau Noir or Douce Noir from France and the Californian Charbono. It was previously confused with the Italian Bonarda but recent ADN tests have proven they are...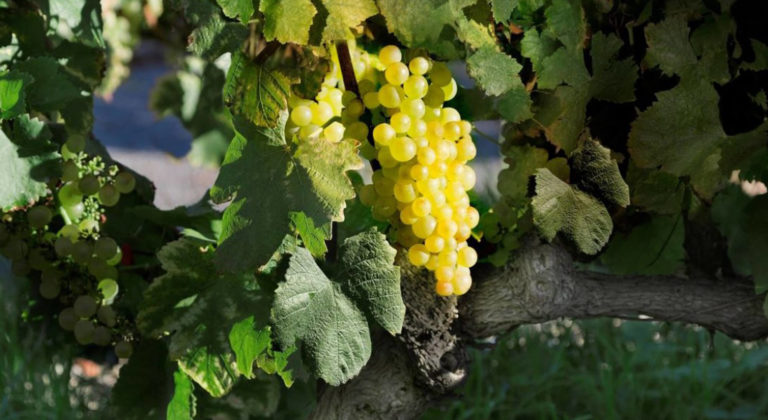 Chasselas has long been attributed exotic origins shrouding it in an air of Middle Eastern mystery: Egypt or Constantinople. The existence of a Burgundy village bearing the same name has also muddied the waters. However, a recent genetic study used DNA markers to show...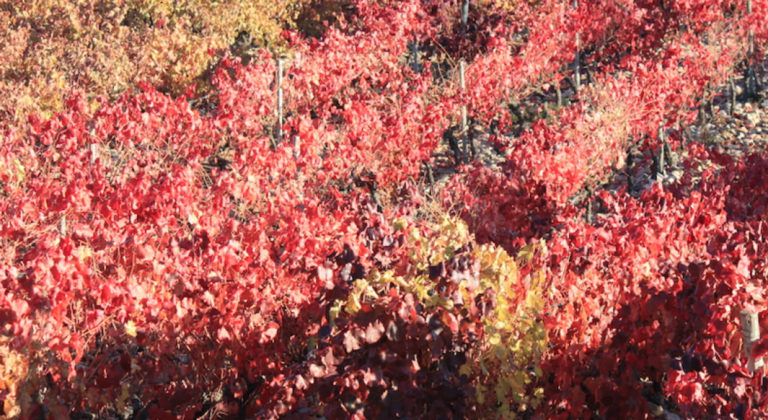 What is the most iconic factor that defines Rioja ? It would certainly be tempting to say that it's the tempranillo grape. After all, it's the most widely planted varietal here, with 88% of red varieties and 80% of the total area under vine...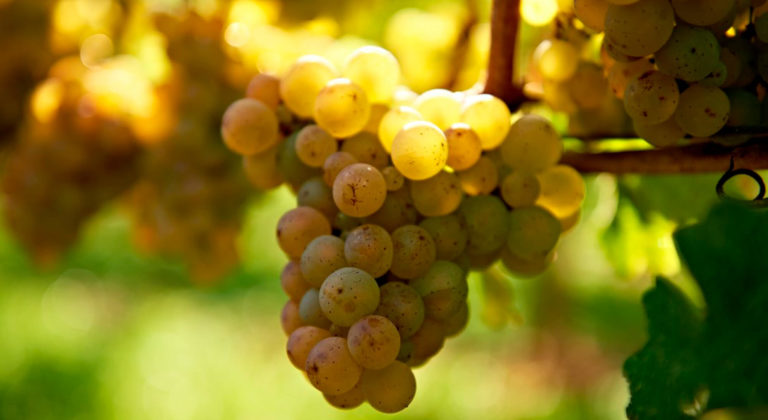 Riesling is a true phenomenon, with experiences ranging from infectious cheer to challenging intellectuality. It is the most important grape variety in Rheinhessen, accounting for 18% of vineyard space across 4,855 hectares of land – and counting. Riesling ripens...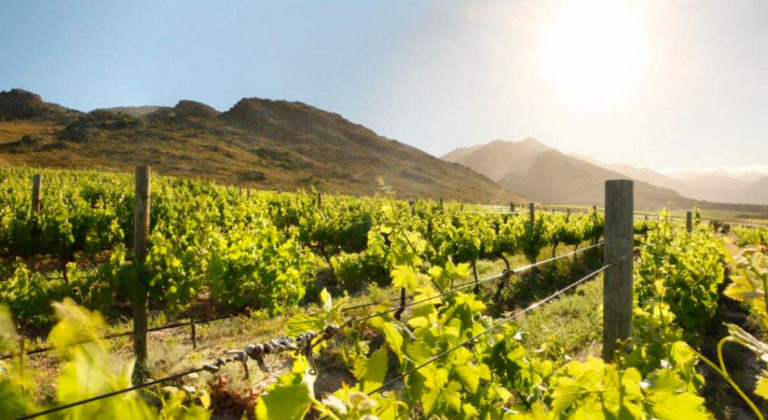 You can't manage what you don't measure" – Peter Drucker Here's a list of initiatives to help the wine industry reduce their carbon footprint: The Confronting Climate Change (CCC) Initiative Is a carbon footprinting project, developed to support the South African...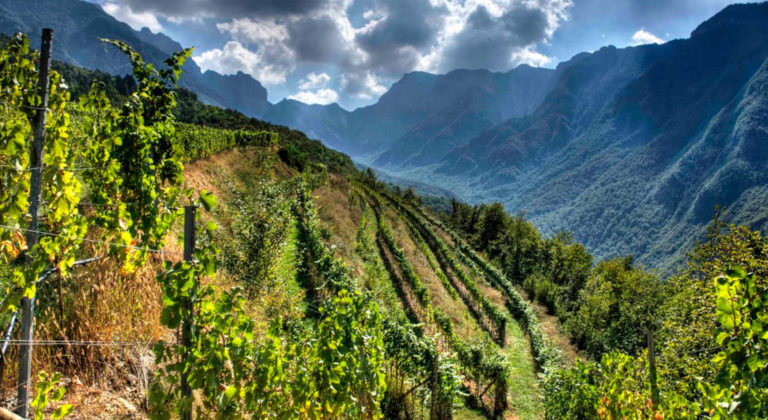 The concept of Sustainability is a value with very deep roots in Verona, involving a constant research whose deepest purpose is to safeguard the ecosystem and its traditional native inhabitants.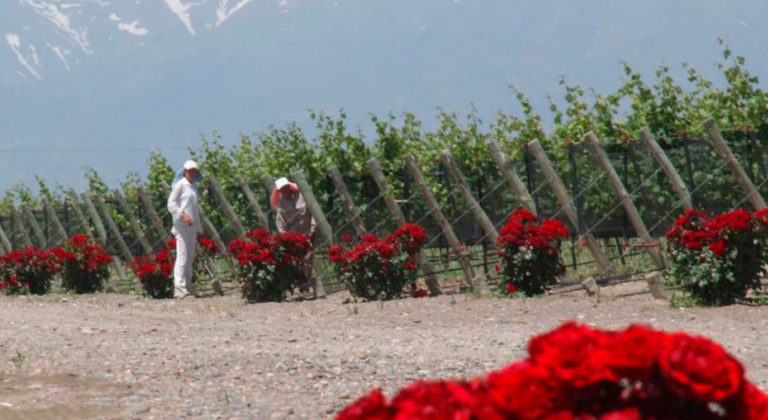 Sustainability is gaining importance worldwide every day. The wine industry is no exception. In Argentina, the Association of Wineries of Argentina (Bodegas de Argentina) includes a sustainability commission that addresses this issue in conjunction with other important institutions of the wine ecosystem and proposes concrete actions to wineries so that they can achieve their objectives of being better for their regions and the environment in general and that they can also demonstrate it to the world.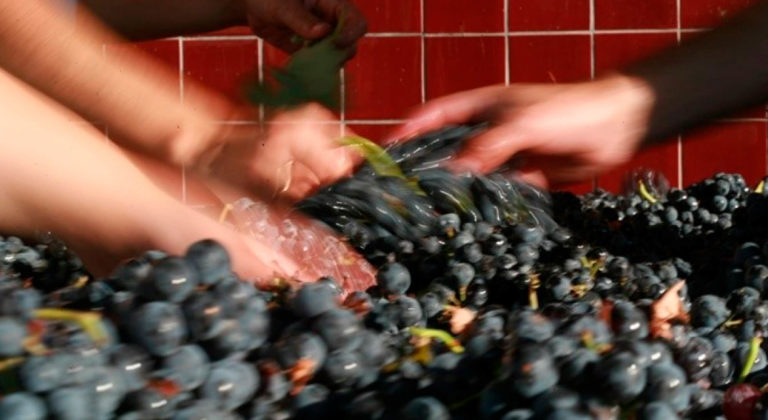 The tourism industry is growing faster when at the same time, the environmental consequences of this growth are expanding as well.
In the last years, man's activity of burning fossil fuels has increased atmospheric CO2, leading to a kind of greenhouse effect whereby CO2 absorbs and traps in the atmosphere radiation.
Due to all these facts, the following questions reside in what are the implications of wine production for climate change? How can consumers be helped to enjoy this activity of wine drinking in perspective with their other lifestyle choices? Does climate affect the grapevine and subsequently, the quality of the wine? Don't vineyards absorb CO2?
All the answers reside in which solutions exist to reduce the carbon impact in the wine tourism industry. Let's unveil some of them!