Pernod Ricard Winemakers Spain, with three wineries in Rioja – Bodegas Campo Viejo, Bodegas AGE y Bodegas Ysios – is a pioneer in sustainability and corporate social responsibility.
These values are an essential part of the company's DNA, centered around a roadmap for 2030 that covers every aspect of its activity: nurturing terroir, valuing people, circular making and responsible hosting.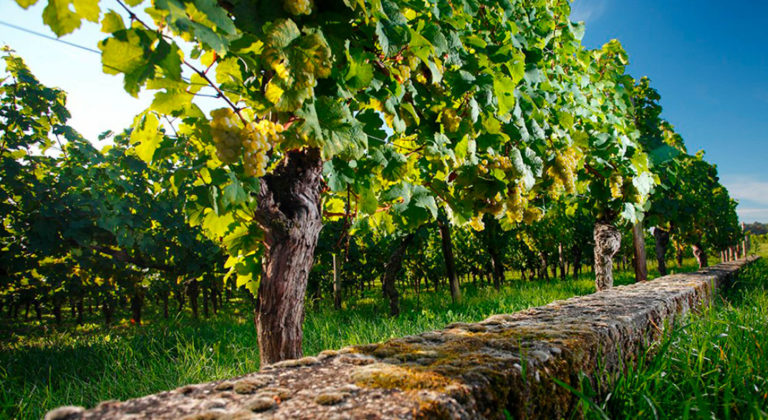 As the region of Rheinhessen, is shaped by its viticulture, local wine growers have a special responsibility when it comes to promoting sustainable development, and the wine industry has been proving its dedication in this field for many years. In 2012, for example, the marketing organisation for local wines (Rheinhessenwein e. V.) published a study with a strong focus on sustainability and carbon emissions.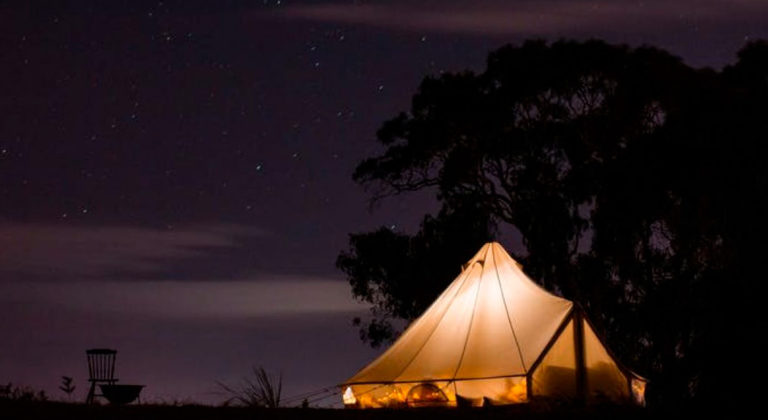 South Australia is home to some of the most pristine natural environments and unique wildlife in the world, and we're committed to keeping it that way. Here, sustainability is more than a checkbox; protecting our environment is a way of life.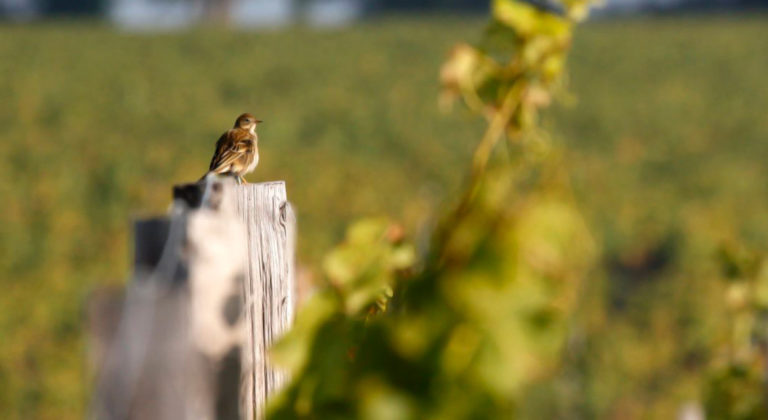 In 2008, Bordeaux carried out the first Carbon Assessment of the industry, finding that it produced 840,000 tonnes equivalent CO2 from three main sources; inputs (plastic, glass, winemaking products, etc.), transport and energy.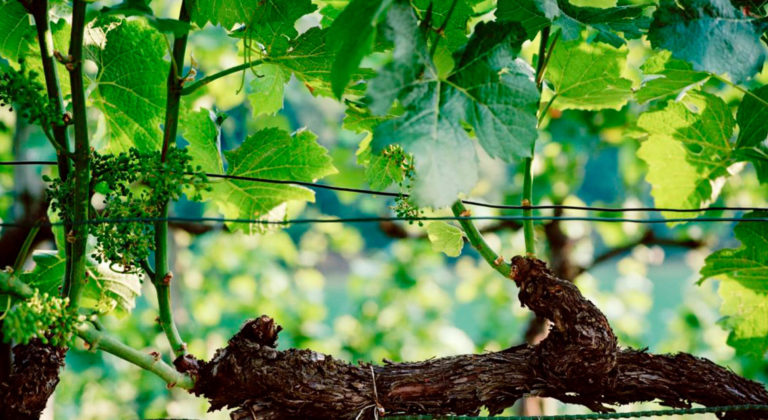 By developing integrated pest management and sexual confusion as early as the 1970s, Lausanne wine region played a pioneering role in the protection of wildlife and the environment.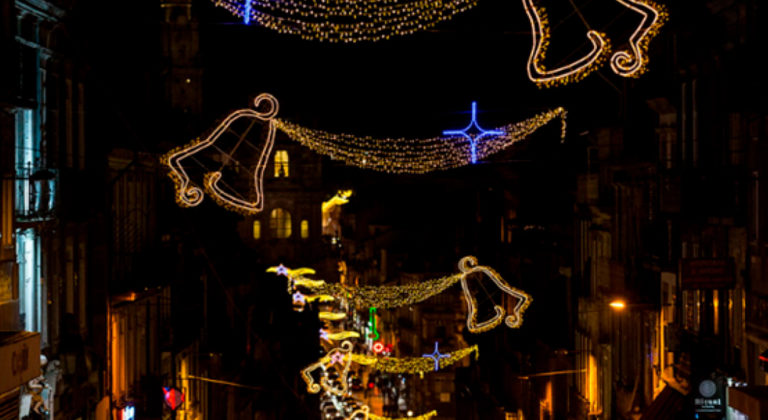 In this very atypical year, more than ever, and for the reasons we all know, it's extremely important to treasure and hold on to the Christmas essence.
While many of the usual Christmas festivities can not take place this year, there are many ways to celebrate it, despite all restrictions and conditions, for this is a time to love and to hope for better times to come.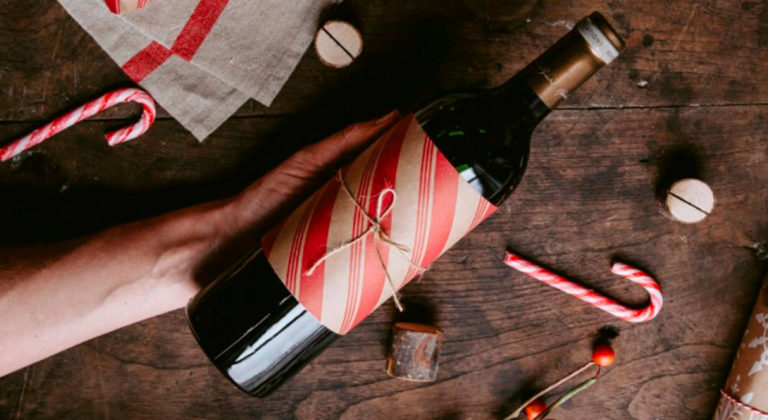 How to eat drink and be merry, even if you can't visit right now.
The Best Of Bordeaux laureates haven't wasted their time during lockdown, they are ready to welcome you when you can travel back. In the meantime, here are some ideas to help you plan your return and to help you celebrate the festive season 'à la Bordelaise' while you wait.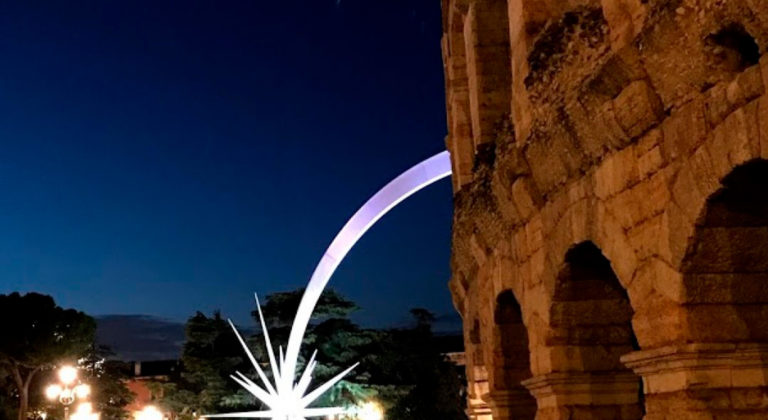 There is always a good reason to visit Verona and especially during Christmas! Wine lovers and foodies can have multi-sensory experiences, while wine remains the true protagonist. And also today …in a digital format.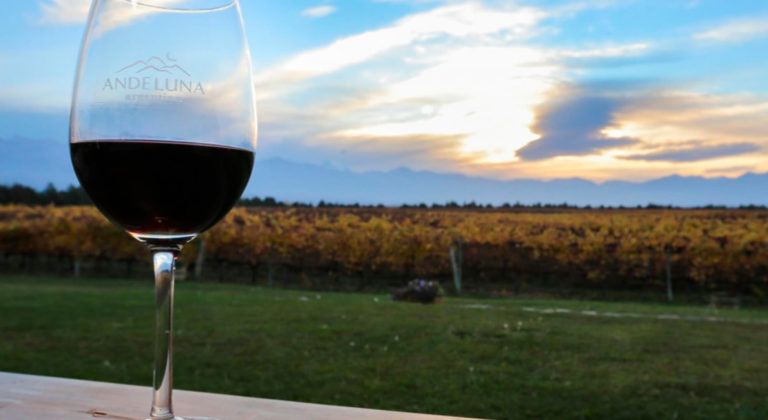 Mendoza is beautiful and unforgettable all year long.There are always activities to enjoy and be surprised at. The end of the year festivities are special moments and visitors expect proposals to remember and that also inspire them to walk the paths of the year that begins. Especially this year!
Come and celebrate #MendozaMode! Fall in love with our nature, our wines and gastronomy and especially with our people!
Celebrate these Holidays among the vineyards of Mendoza!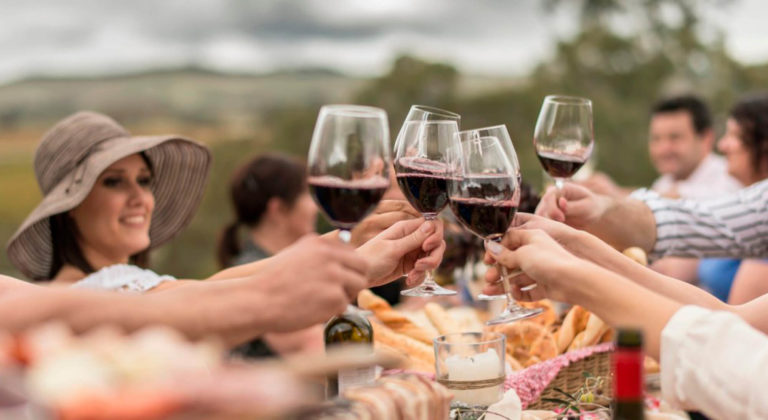 Every family has their own special festive traditions. Whether on purpose or not, there's a set of rituals that may seem so normal and ordinary to us, but would be incredibly perplexing to outsiders looking in.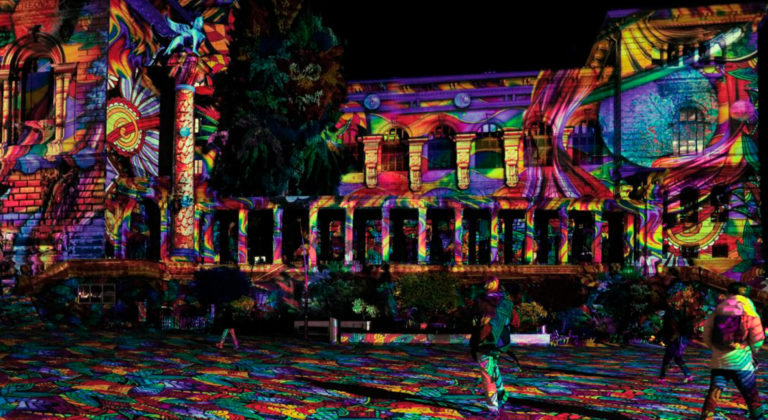 The magical holiday period is treated as something very special in Lausanne! You shouldn't miss this fairy-tale atmosphere for anything in the world – we love it and can't wait for it to come round each year…And now for the good news – we won't have to do without it this year thanks to Bô Noël who will until 31 December 2020 sprinkle his magic in the town (in a Covid-compliant manner of course!!). You may also find some interesting input in relation to Swiss wines thanks to Swiss Wine Promotion: contests, wine and dine ideas, gift ideas and much more.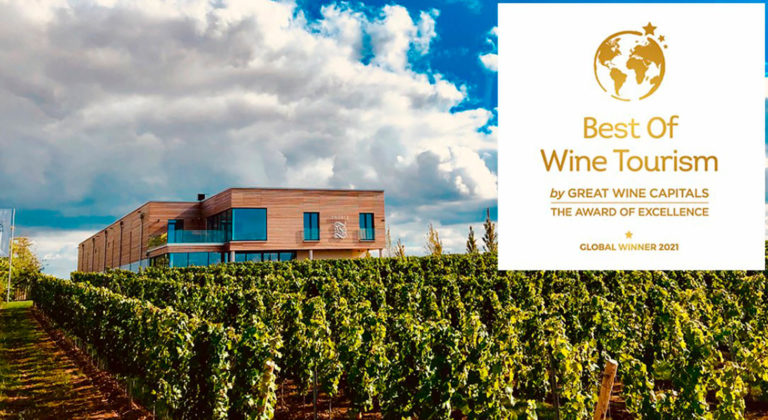 Mainz and Rheinhessen also bring an international award to the region! In the international comparison, in which the winners of the respective national competitions competed again, Weingut Thörle, located in the middle of the Grand Cru locations Schlossberg, Hölle and Probstey, convinced the jury from all Great Wine Capitals.