The universe of wines has long since ceased to be something just for men in Portugal. The sector has evolved a lot in the last few decades, and accompanying this evolution is the growing equality of opportunities, with more and more women playing prominent roles in this industry.
In Portugal, namely in the regions of Douro and Porto wines and Vinhos Verdes, there are plenty of women "rolling up their sleeves" to venture into wine production or wine tourism. In fact, despite this industry being typically associated to men, some secular traditions and prejudices have been contradicted and currently women are already well established, assuming prominent roles as oenologists, producers, critics, sommelières, managers and leaders of large projects!
One of these women is Maria João de Almeida, passionate and involved in the world of wines for several years, currently chairs the Portuguese Wine Tourism Association (APENO). She has built a remarkable path in the sector, which we are going to get to know better.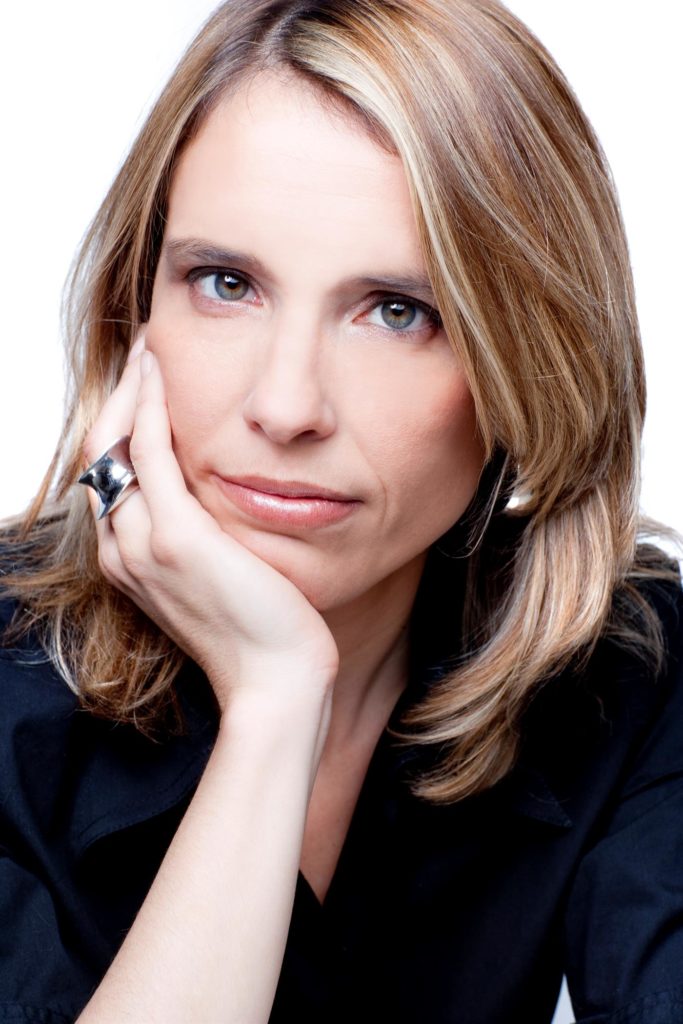 Maria João de Almeida has a degree in Communication since 1995, having specialized in the area of ​​wines. She was a journalist at TVI and was a member of the Expresso staff for more than a decade. She frequently collaborates with several publications and is a member of the jury of several national and international wine and gastronomy competitions.
She was decorated by the Ordem Soberana de Santo Urbano e São Vicente for her work in the wine sector and, in 2016, received the special award 'Crítica de Vinho' by the portuguese magazine 'Paixão pelo Vinho'.
She is the author of several books, including 'Memórias do Vinho' (classified as a work of cultural interest by the Ministry of Culture), 'Guia do Enoturismo em Portugal' (awarded Best in the World 2015 at the Gourmand Awards), 'Vinho na Ponta da Lingua' and 'Vinho à Mesa' (winner of the 1st prize 2019 at the Portugal CookBook Fair promoted by APEL – Portuguese Association of Publishers and Booksellers, and by BrandScape).
More recently (2021), the book 'Sustainable and Innovative Wine Tourism – Success Models from Around the World' won the OIV Best Book award in the Wine Economy category, with which it collaborated, together with some of the world's leading experts in the sector of wine tourism. At the end of the same year, his book '100 Grandes Vinhos de Portugal' won the 'Silver Award' in the Editorial Design category at the Prémios Lusófonos da Criatividade festival.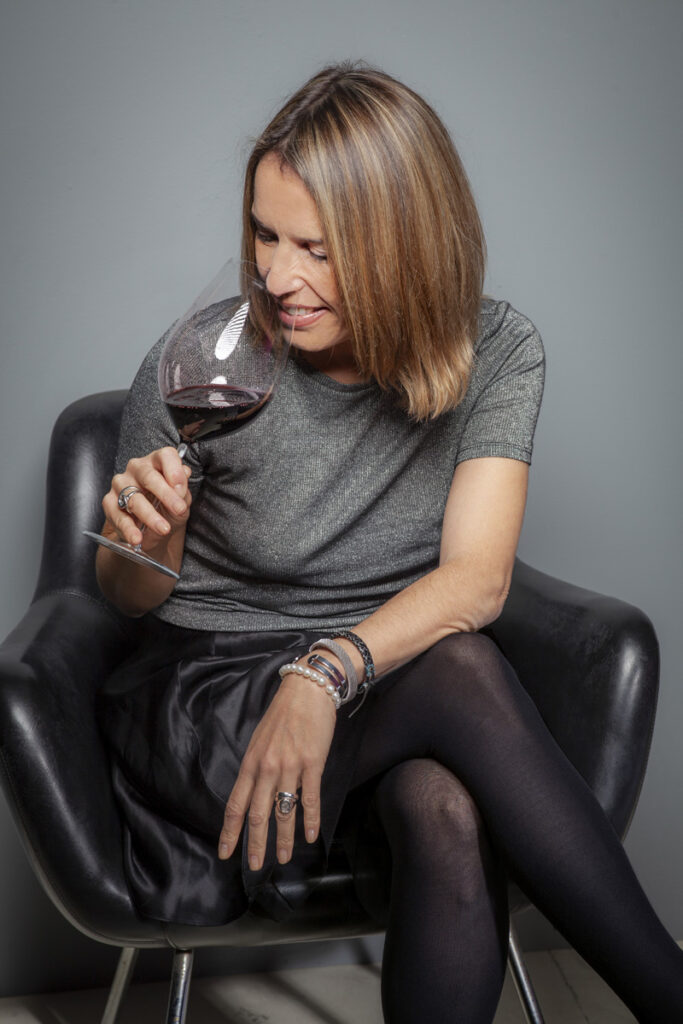 She is also a member of the prestigious Confraria do Vinho do Porto. In 2011 she launched the first Postgraduate Degree in Wine Tourism Marketing in Portugal, at Universidade Lusófona. Even today, she collaborates with this university, as a professor and lecturer. She is a Certified Port Educator, graduated by the IVDP-Institute of Port and Douro Wine. In 2009, she launched her website www.mariajoaodealmeida.com, and VinhoTV (the first television channel dedicated to wine on the web).
Maria João de Almeida is also the author of documentaries for television, trainer of wine workshops, speaker, coordinates Premium wine tourism trips, is TAP consultant in the choice of wines on board and, more recently, since July 2018, LIDL consultant in the wine area.
She is one of the founders and President of the APENO – Associação Portuguesa de Enoturismo – Portuguese Wine Tourism Association (2020); a Delegate of Portugal at GWTO – Global Wine Tourism Organization and, for all of this, a prominent woman in wine.
Learn more about Portuguese Wine Tourism Association
Source: Maria João de Almeida