Discover the fourth edition of the South Australian Wine Industry Snapshot – a collaboration of full service advisory firm Bentleys SA/NT and the South Australian Wine Industry Association.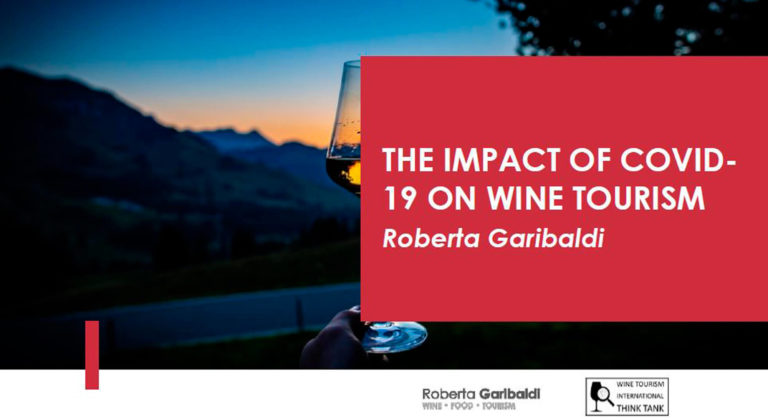 Roberta Garibaldi, university professor, presents the results of the survey spreaded to wineries in different countries since July 2020 to address the impact of COVID-19 pandemic on wine tourism.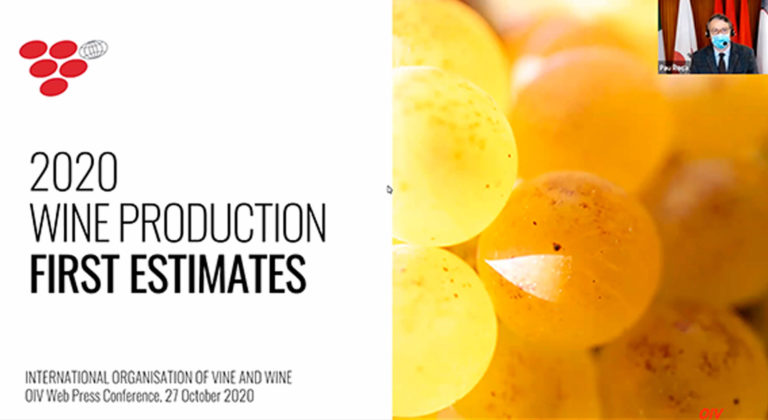 Speaking from the OIV's headquarters in Paris, by webconference, director general Pau Roca, presented on 27 October, the first estimates of 2020 world wine production.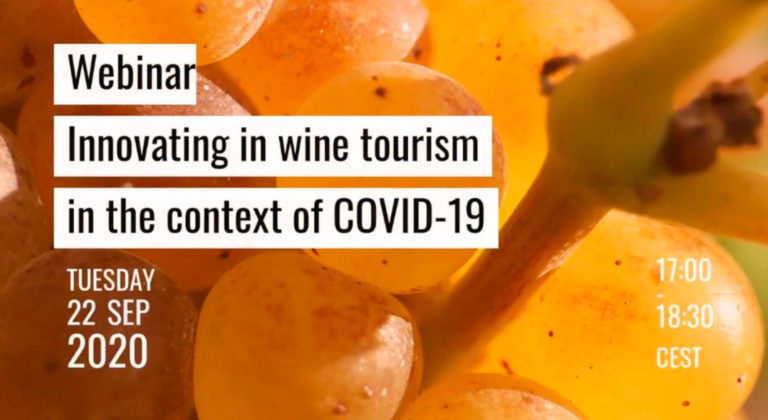 Recreating bonds is essential for innovation in Wine Tourism
On Tuesday 22 September, the Director General of the International Organisation of Vine and Wine (OIV), Pau Roca and the Secretary General of the World Tourism Organisation (UNWTO), Zurab Pololikashvili, welcomed speakers from the wine tourism sector and participants from all over the world for a webinar jointly organised by the two organisations.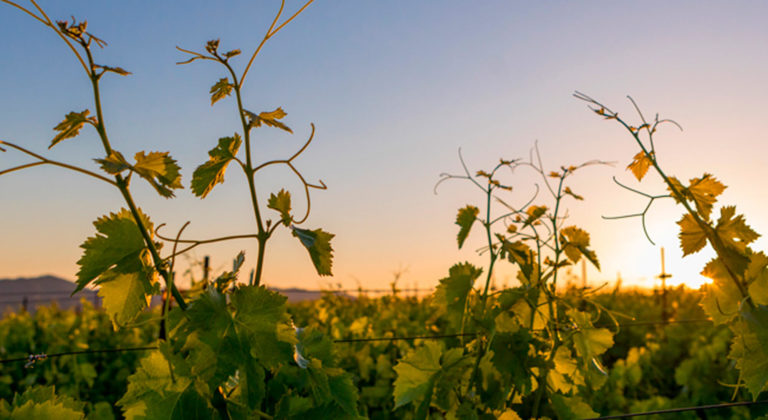 Napa Valley Vintners today announced it is investing more than $1 million in new scholarship and mentorship programs to increase diversity, inclusivity and opportunity in all aspects of the wine industry.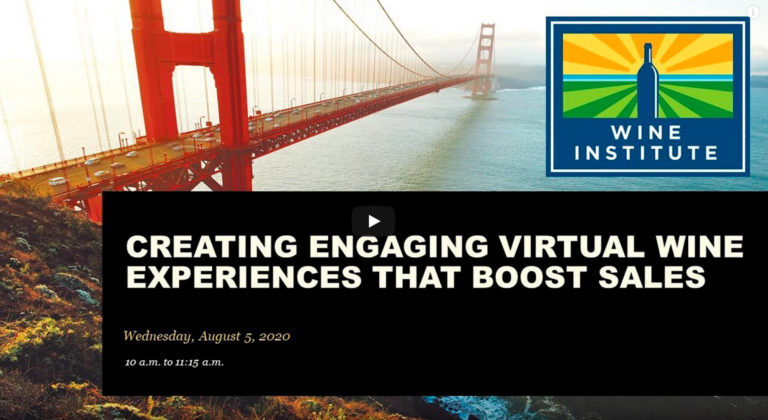 The Wine Institute has posted a 75-minute webinar dealing with how to develop sales through virtual experiences. One way to encourage wineries to develop this communication tool which took off during confinement.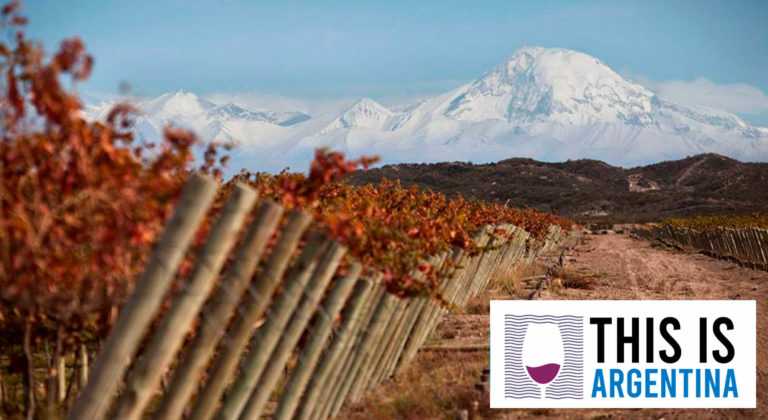 GUIDES TO UNDERSTAND THE ARGENTINEAN TERROIR
María Laura Ortiz, sommelier of Mendoza and leader of the Winifera Consulting Company, has written a guide to understand the Argentinean Terroir.
Here we offer you the guide in English and Spanish.
This project has been possible with the collaboration of Matías Badino (Design), Stephane Rampon (Photographies) and Dominic Moorman (Translation to English)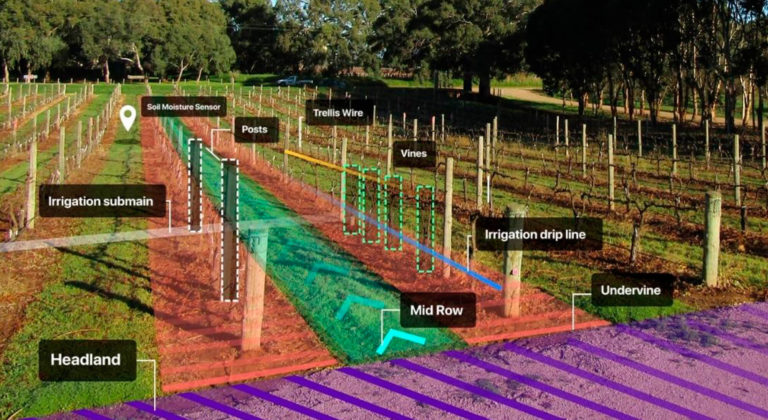 A broad group of stakeholders from across the technology, wine and mapping communities are collaboratively coming together in Adelaide to help make the next generation of digital maps of vineyards a reality. The project is being run openly, and will be based on global...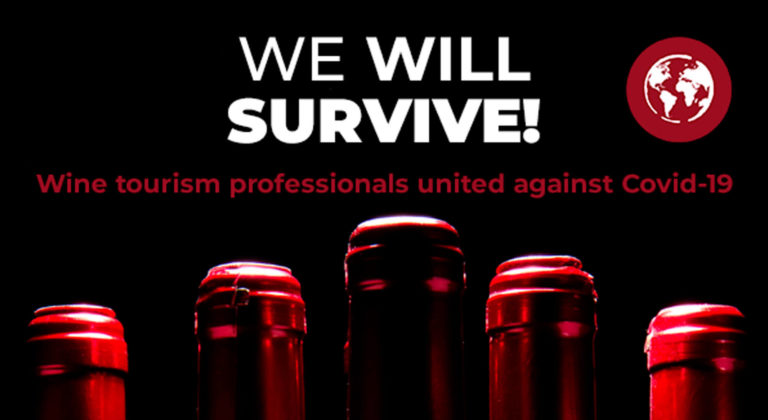 The world of wine tourism is paralysed by the health crisis… In order to deal with the situation, an international working group has been created to come up with ideas promoting the resumption of activity. Great Wine Capitals has joined this group of experts.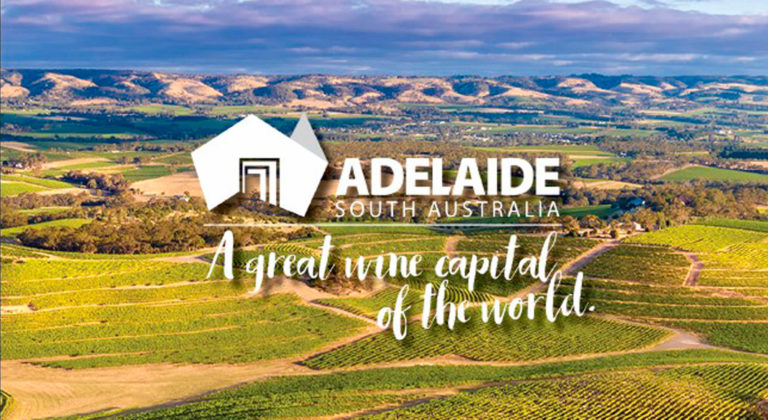 Adelaide | South Australia reports their activities as a Great Wine Capitals in 2019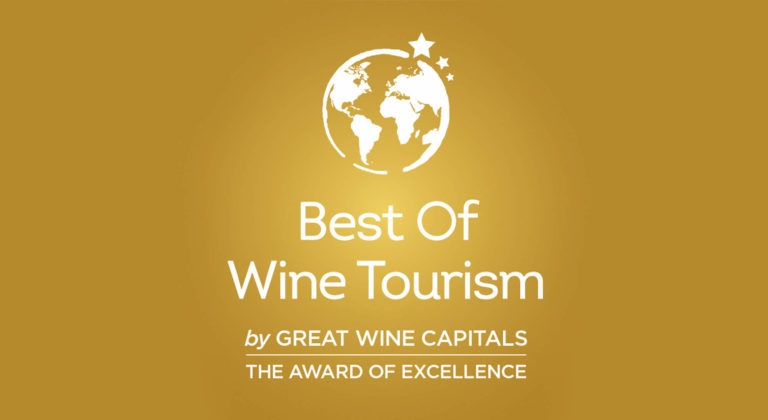 The Great Wine Capitals organized a 2-sessions workshop where Best Of Wine Tourism awarded wineries have been able to Meet & Share experience and good practices about how their teams in the winery have organized their business differently due to the Covid-19 crisis, how they have maintained their marketing activities, how they were able to sell wines during lockdown, how some of them have reopened to public and how they imagine the short and long term future of their wine tourism activities.
Here are some of the main lessons from this workshop.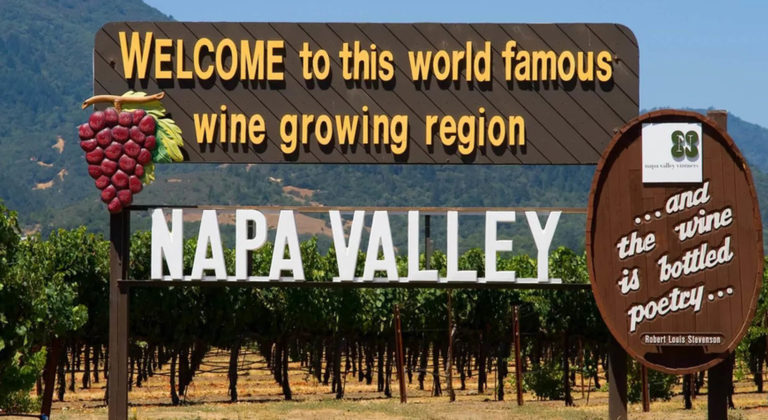 The Napa Valley Vintners and Visit Napa Valley, which support Napa County's two largest industries – wine and tourism, have joined forces to celebrate the collective sense of pride amongst Napa Valley's residents and its workforce.