Vigneron du Vivant, a social and environmental initiative to get the young local population engaged with the vineyards.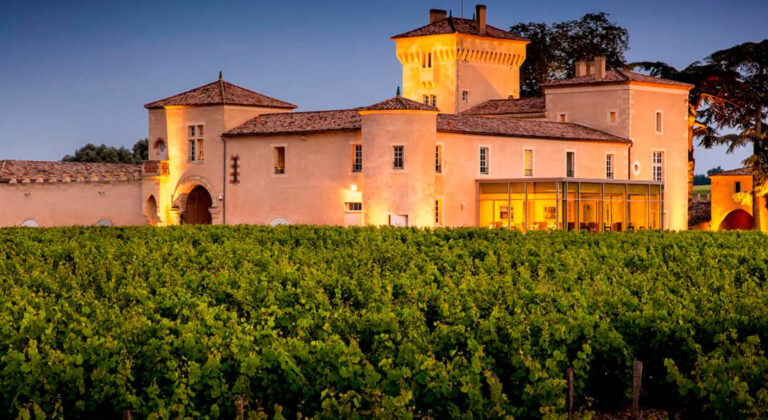 The Sweet Spot. The area of Sauternes is beautiful, often swathed in the legendary early morning mists, responsible for the noble rot and adding to the romantic atmosphere. Amongst the rolling hillsides of vines there is a wealth of wonderful architecture, witness to...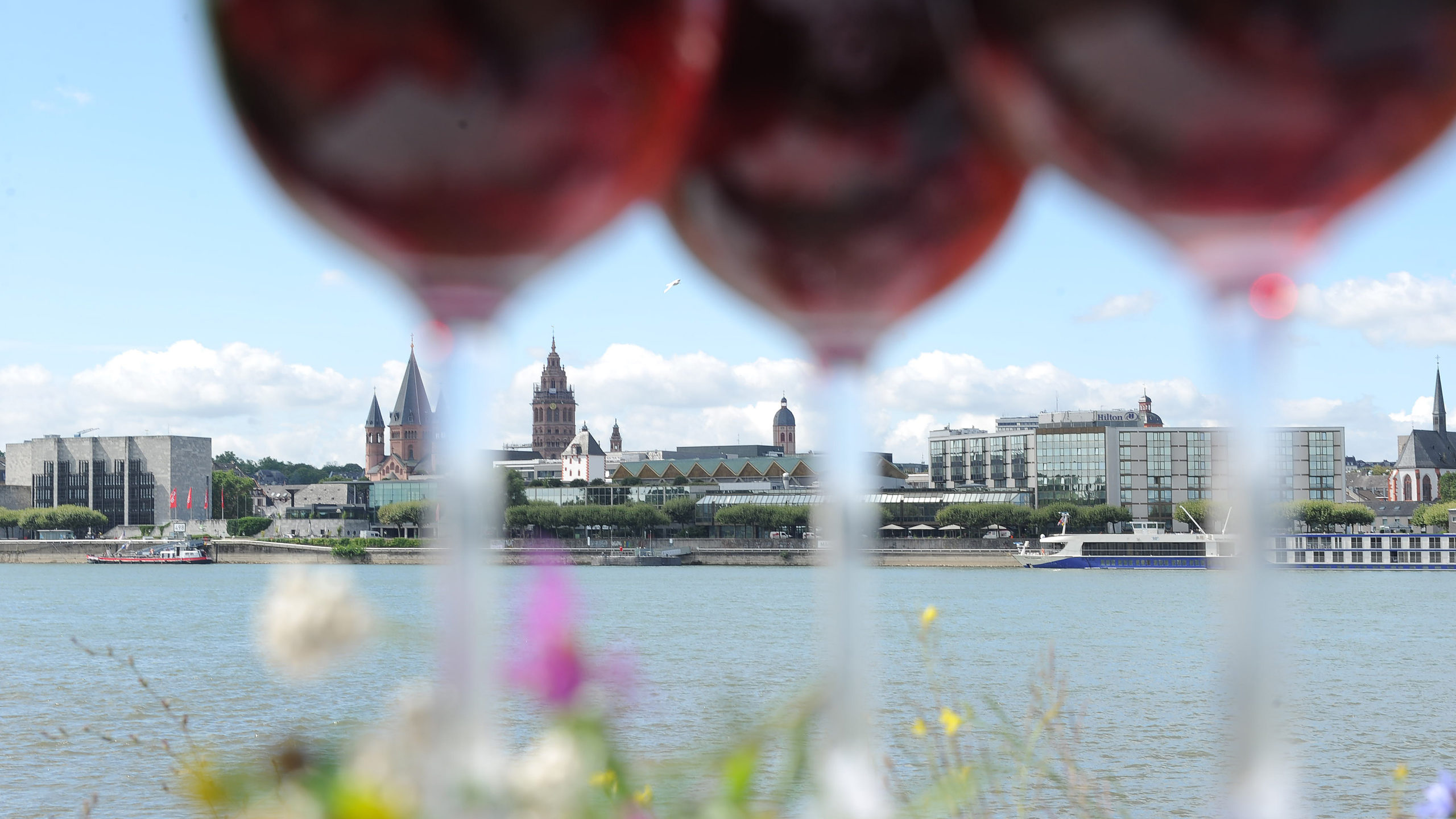 Immerse yourself in the wonderful world of wine with the "Great Wine Capitals Tasting Package". Embark on a journey to all eleven cities in this Global Network! Each destination is presenting its own iconic variety. The tasting package and the accompanying online wine tasting will let you discover the Great Wine Capitals with your taste buds.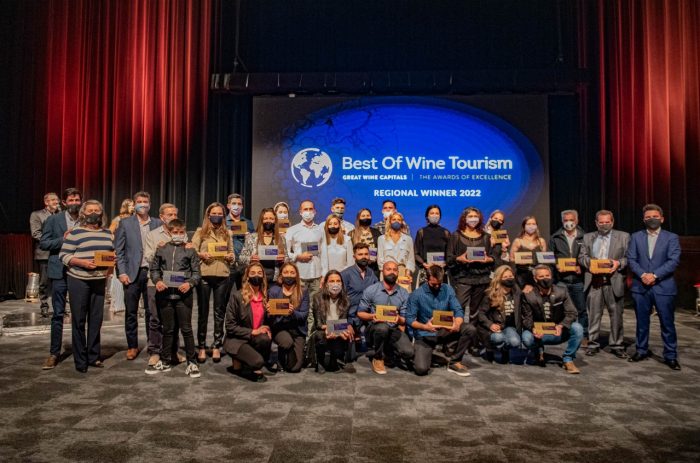 Mendoza awarded the Best of Mendoza's Wine Tourism prizes to its regional winners on Thursday September 16th. The gala event took place in the Bustelo Congress Hall with more than 150 guests. It started with a presentation of the ballet of the Municipality of Mendoza...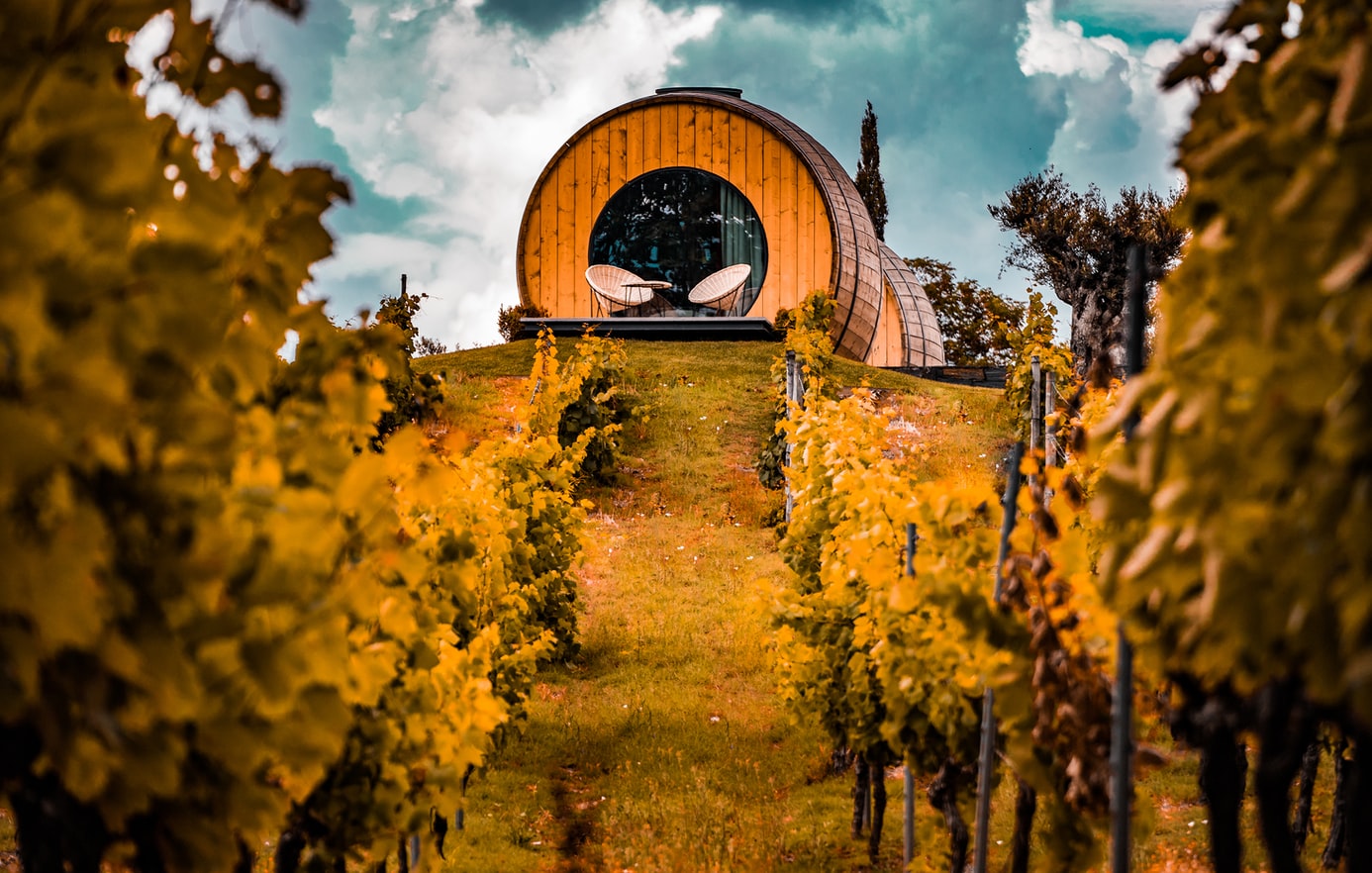 'As told by Sandra Dias 'Quinta da Pacheca is the heartbeat of the Douro in every corner, in every vineyard, in every bottle of wine opened to celebrate life!'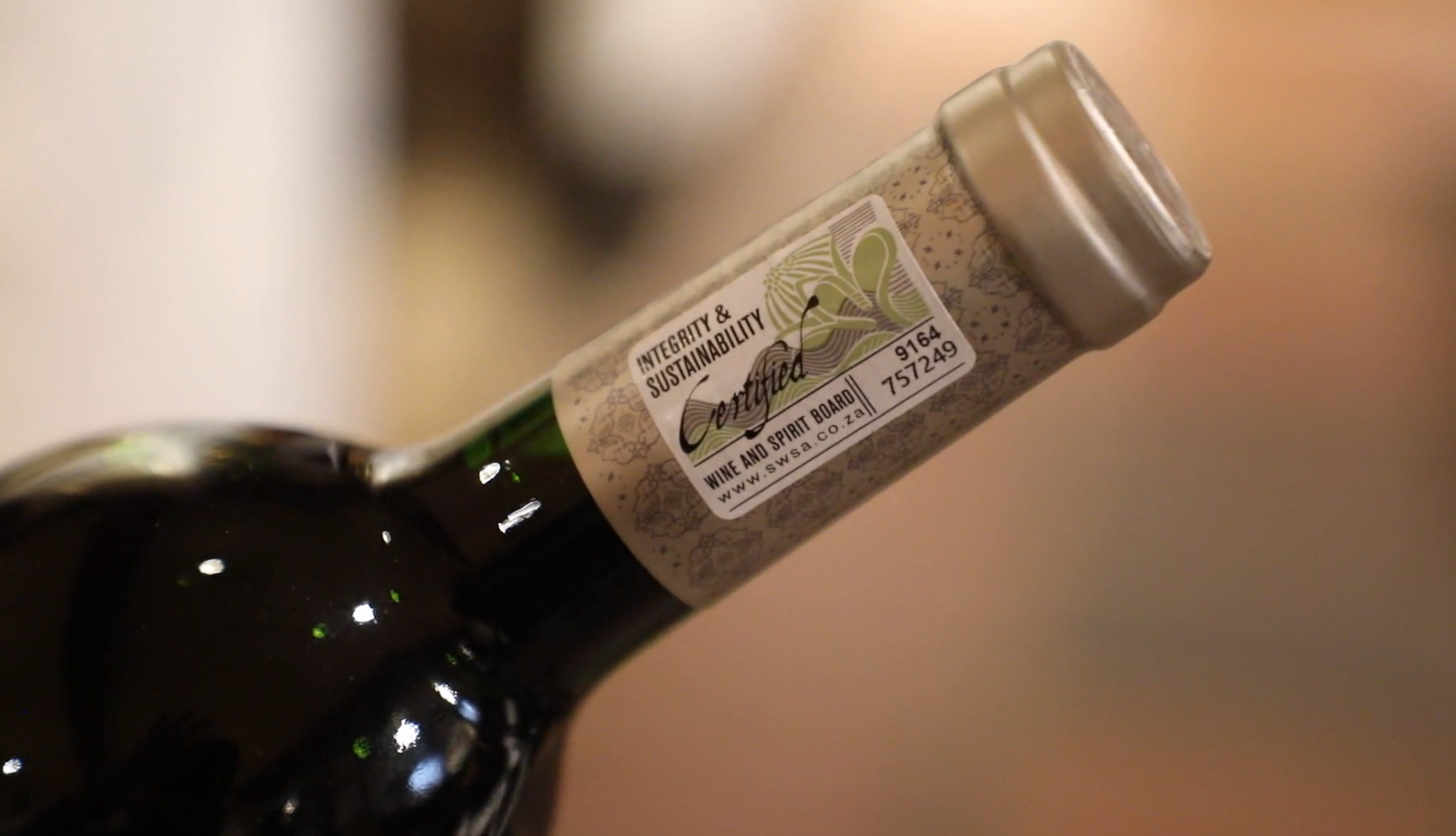 South Africa is leading the world in wine production integrity and since 2010, the authorities have established an official seal which confirms a sustainable production of wines.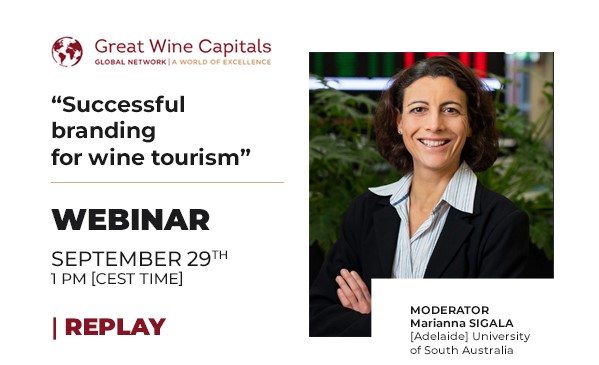 This webinar brought together eminent wine (tourism) experts to share their knowledge on how to develop, build and manage brands in wine tourism.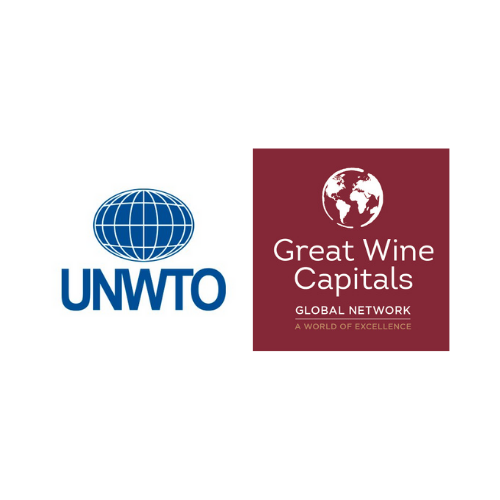 Collaboration between the UNWTO and GWCGN was recently sealed by the signing of a Memorandum of Understanding. A step towards the promotion of wine tourism at the global level.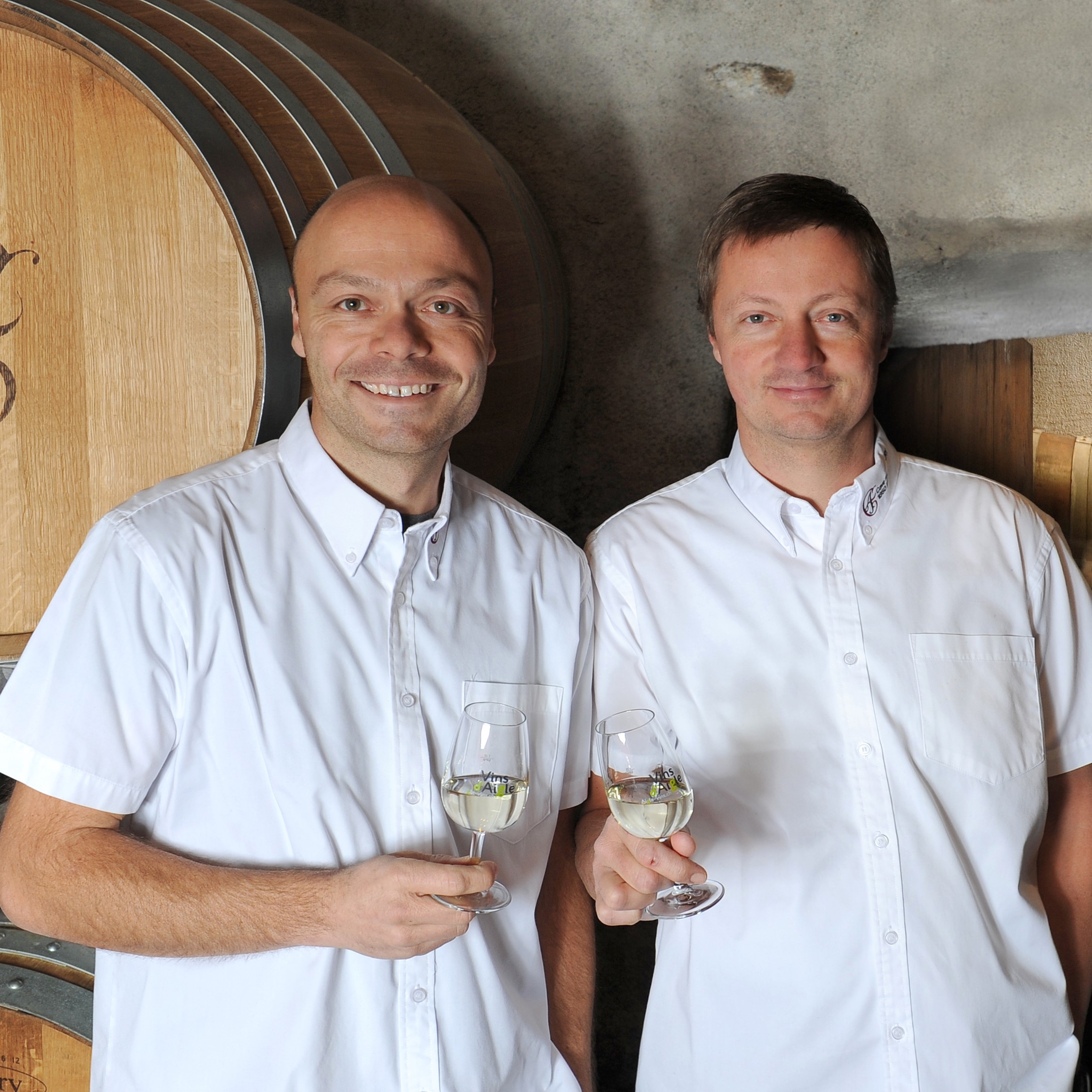 The Emery Family has been producing quality wines for over 125 years and through 5 generations. Tradition, know-how, elegance, passion and emotion are distinguishing the two brothers' commitment to maintain the heritage of wine producing.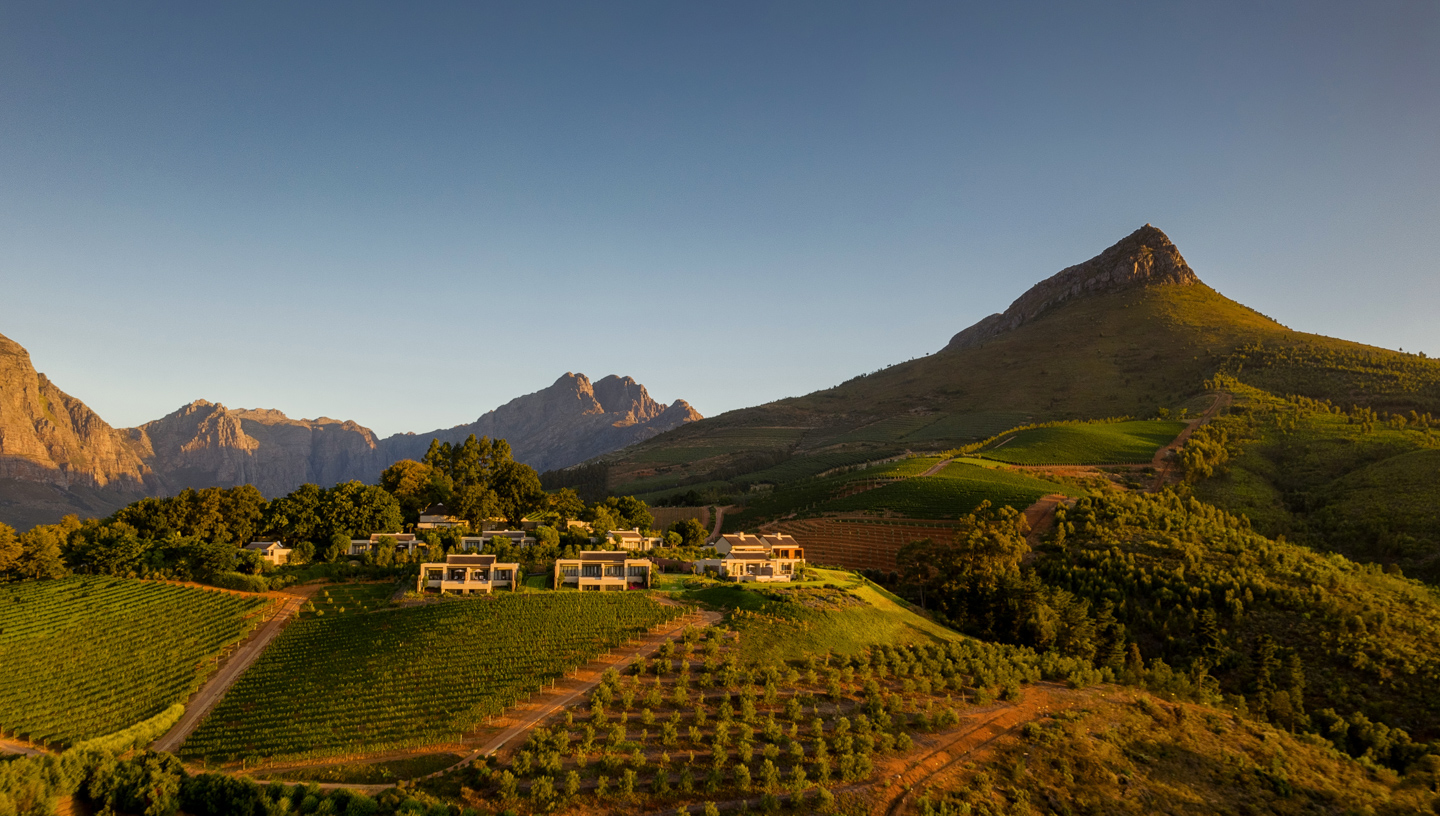 With a global reputation for excellence, Delaire Graff Estate is an essential South African destination set in acres of fragrant gardens, with exclusive boutiques, breathtaking art around every corner and sustainability at its heart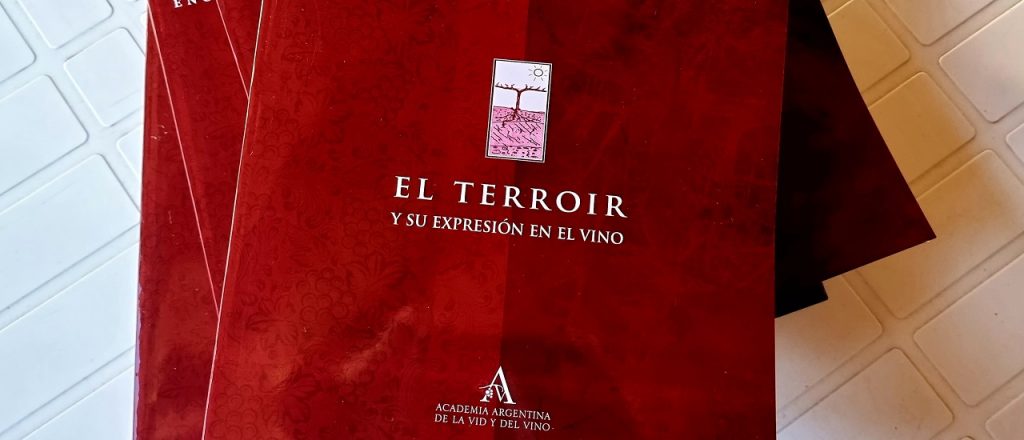 The Argentine Academy of Vine and Wine published the book "Terroir,  its Expression in Wine."  This publication brings together the conferences and research papers that were presented at a regional seminar that bore the same name. The book addresses the concept of...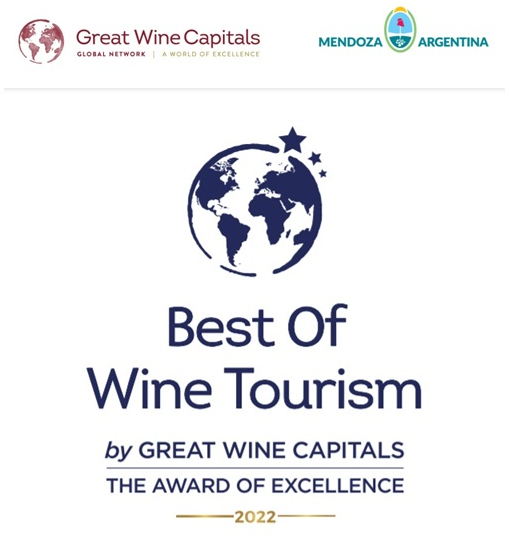 As a member of the Great Wine Capitals Global Network, Mendoza will host a new edition of the Best of Mendoza's Wine Tourism contest on September 16th. More than 30 applicants will be competing in 8 categories. The winners will then participate in the international...