Mendoza is an incredible place to spend the Holiday Season.
Blue skies, radiant sun, incredible mountains, adventure and discovery activities, tasty dishes and unforgettable wines.
If you can come to Mendoza, we are waiting for you with the best of our people and our terroir!
If you cannot come, you can still connect with the #Mendoza Mode, toasting with some of the wonderful Mendoza's wines and preparing these exquisite dishes that the chefs of the wineries awarded in the Best of Mendoza's Wine Tourism 2022 have created especially to celebrate these parties with our friends from all around the world.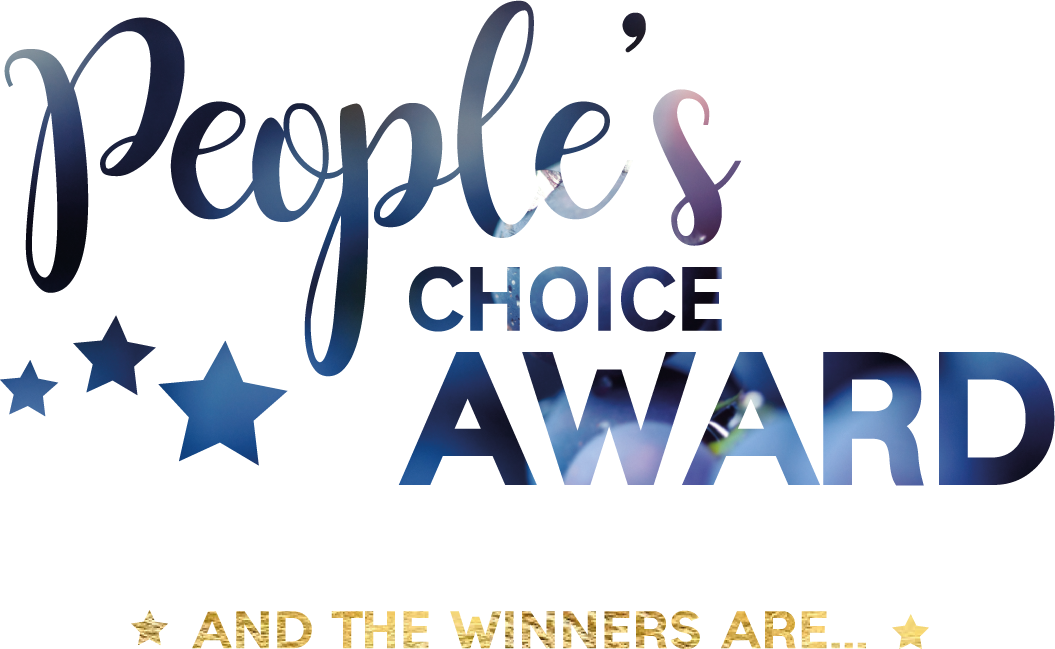 Since 2013, the Great Wine Capitals' Best Of Wine Tourism Awards has shone a light on the quality craftsmanship of wine tourism businesses. This year's contest attracted 447 entries from which 65 have emerged as People's Choice Award contenders.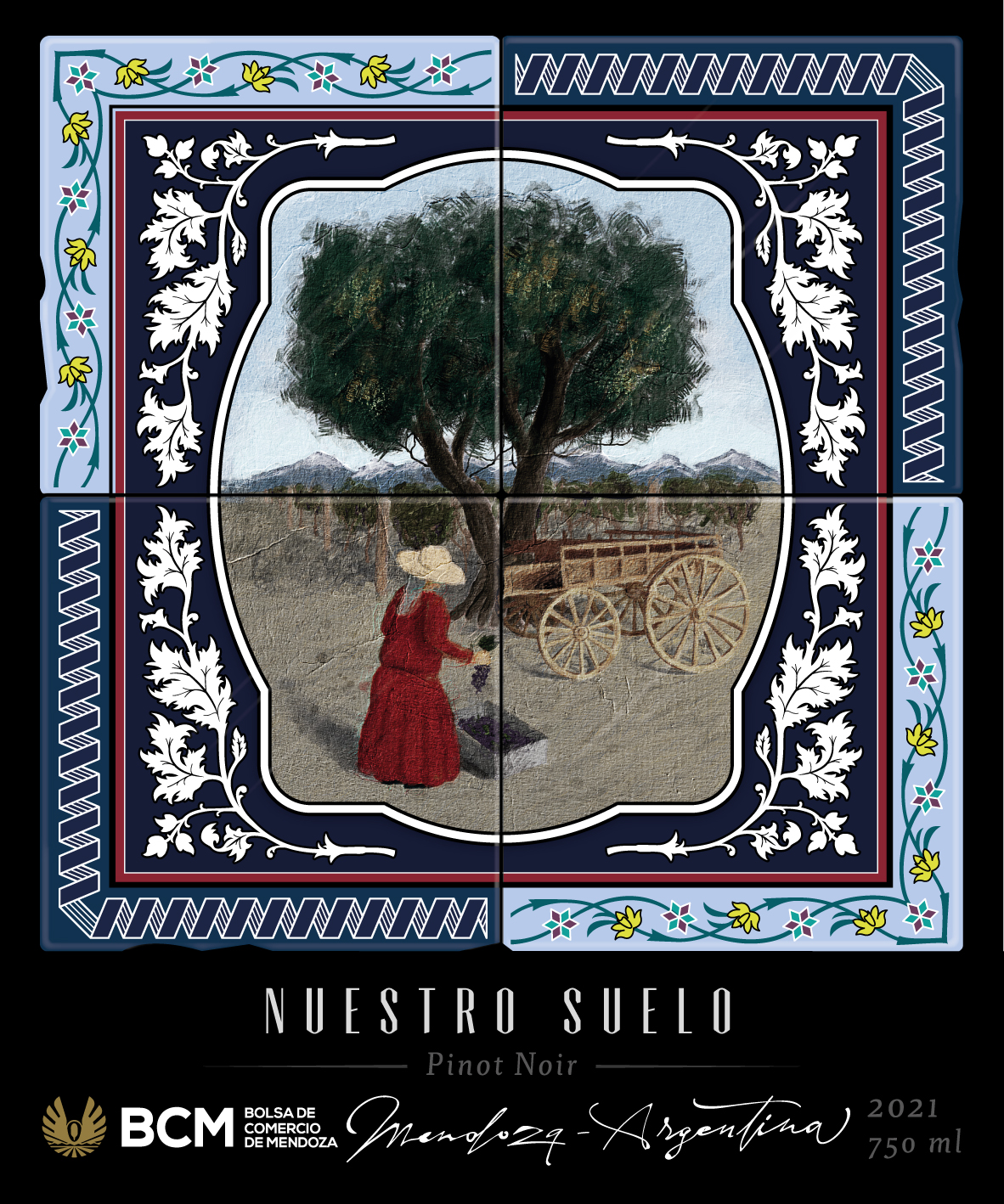 Since 1990,  the Mendoza Stock Exchange organizes a yearly wine label contest. The participant labels have to be specially created for this institution. On Thursday, November 18, the Mendoza Stock Exchange celebrated its 79 years of existence and presented the prizes...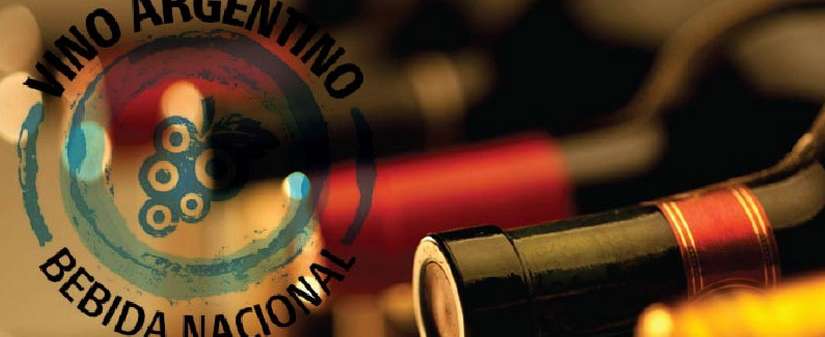 Every November 24th, Argentina celebrates Wine as National Drink. Argentina was the first country in the world to position wine in that status by law. Wine was declared National Drink in Argentina on November 24, 2010, and that is why it is celebrated on that...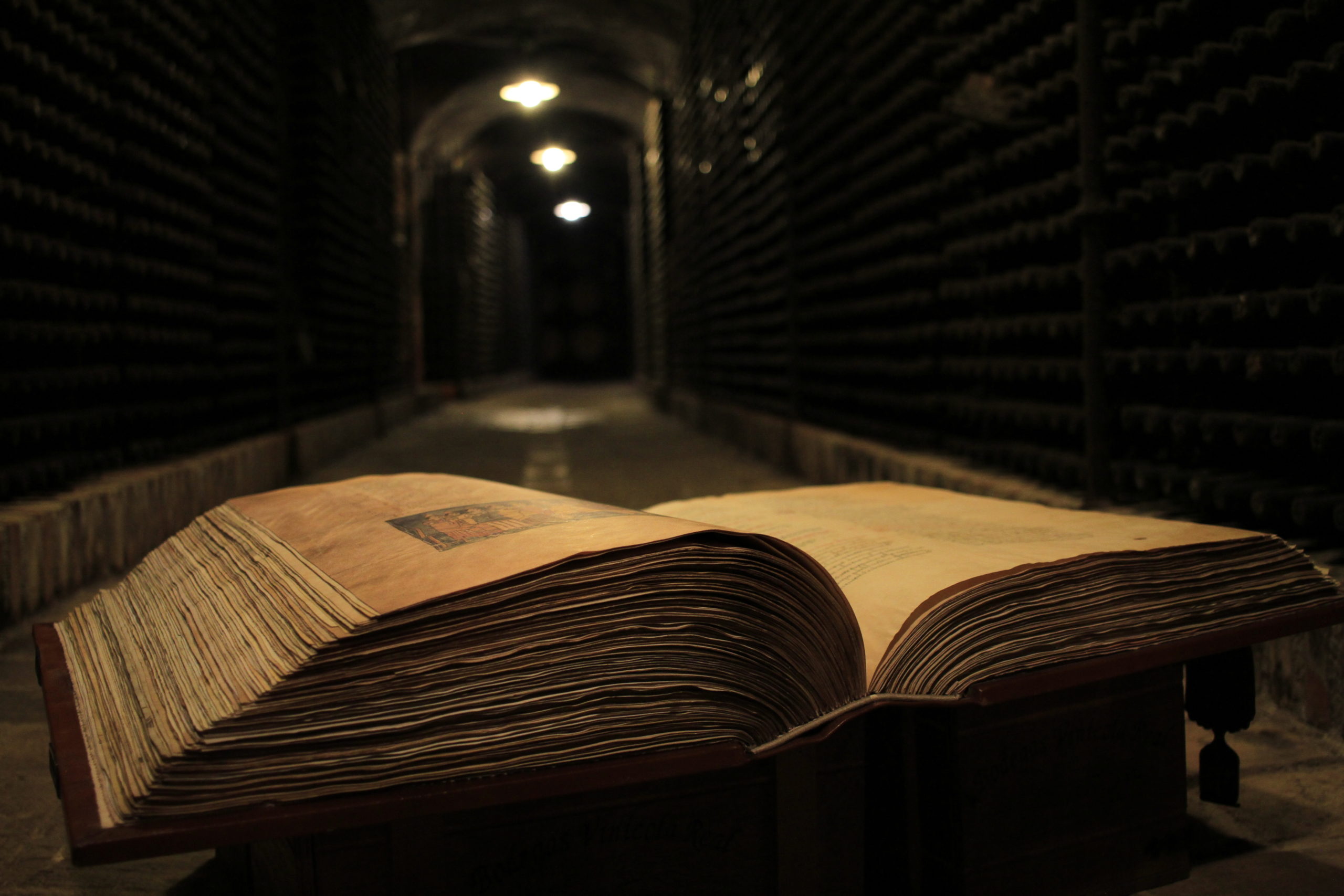 Bilbao-Rioja Announces its 2022 "Best Of Wine Tourism" Winners The Bilbao-Rioja jury recently announced the winners of the 2022 Best Of Wine Tourism awards. The jury members were wine tourism professionals Lourdes Aedo, Carmen Romo, Alicia Estrada and Lluis Tolosa,...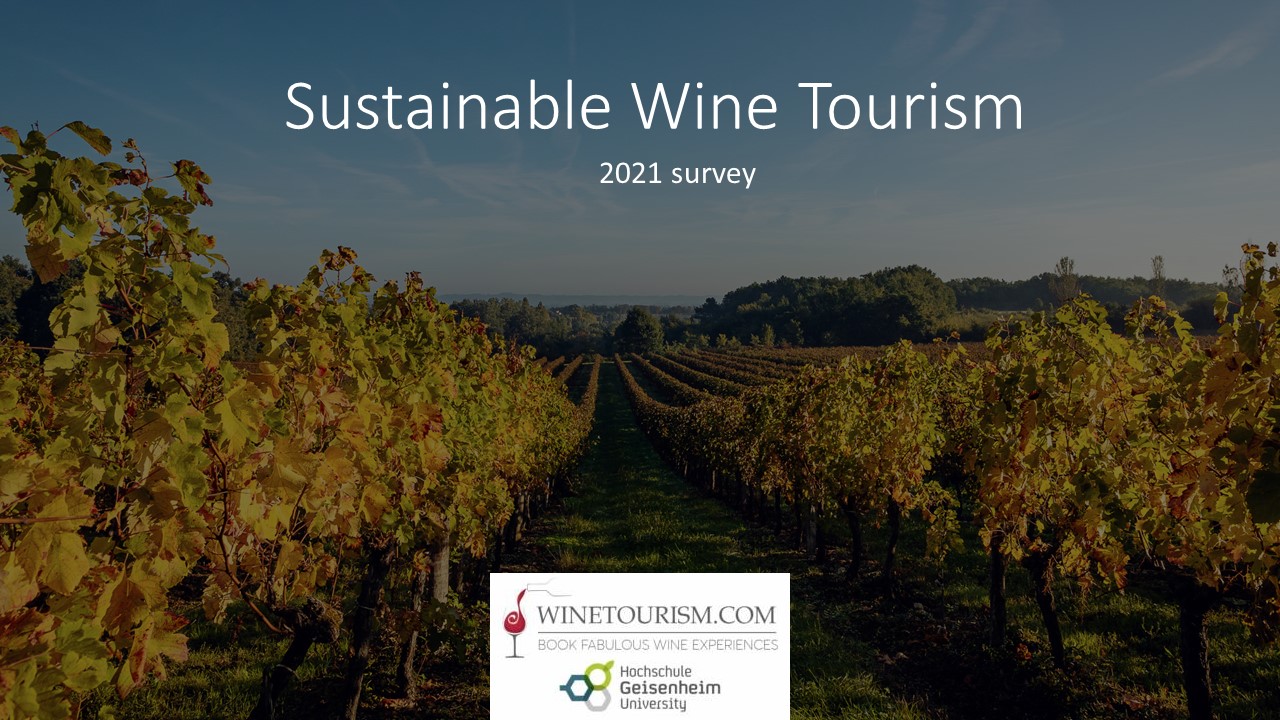 Geisenheim University and WineTourism.com invite you to participate in a Global Sustainability Survey for Wine Tourism. As the pandemic slowly recedes, other issues are coming into focus for wine tourism. Sustainability is one such topic.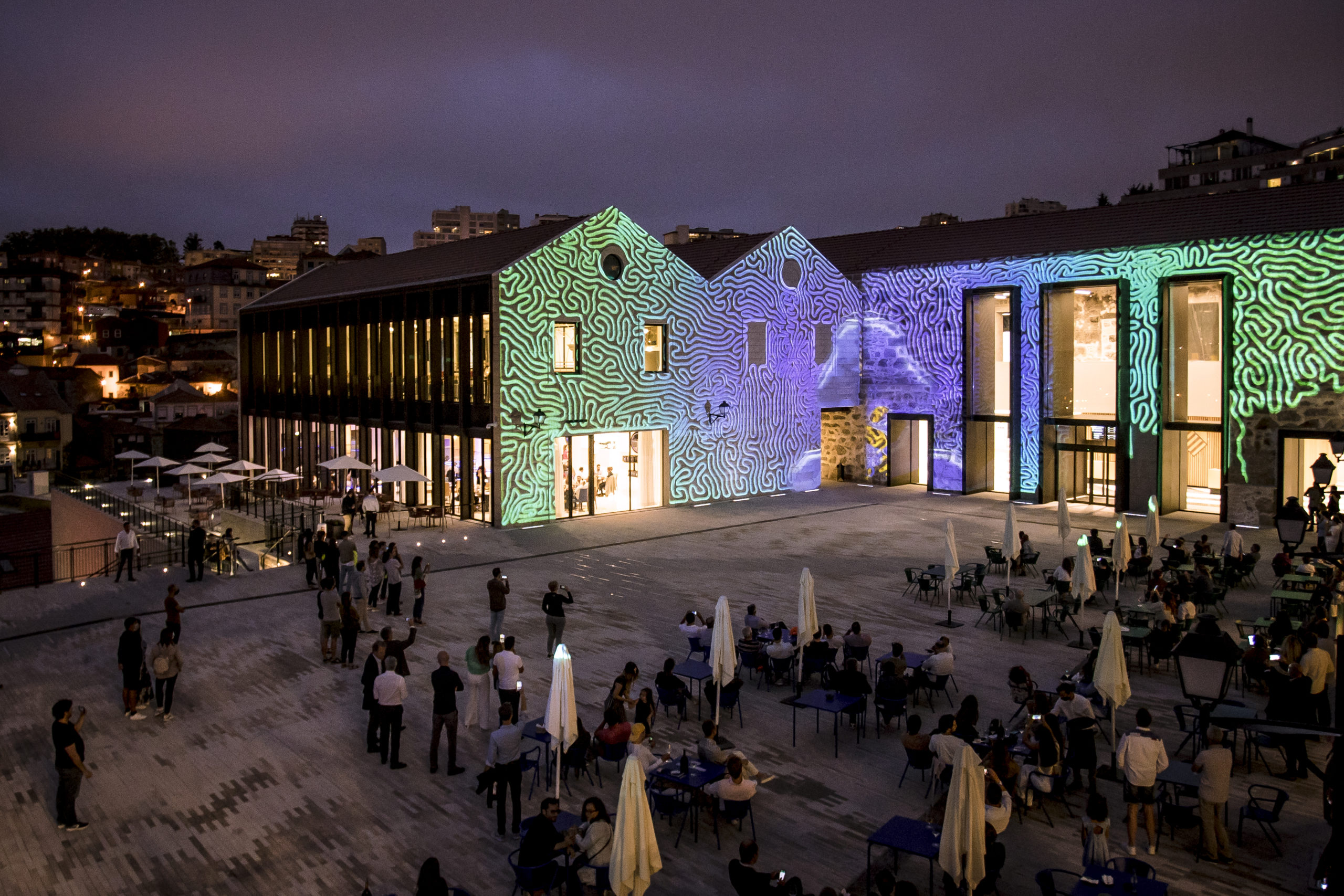 The Great Wine Capitals Network last week distinguished Porto's World of Wine (WOW) with a prestigious honour only awarded once before in its annual Global Best Of Wine Tourism Awards.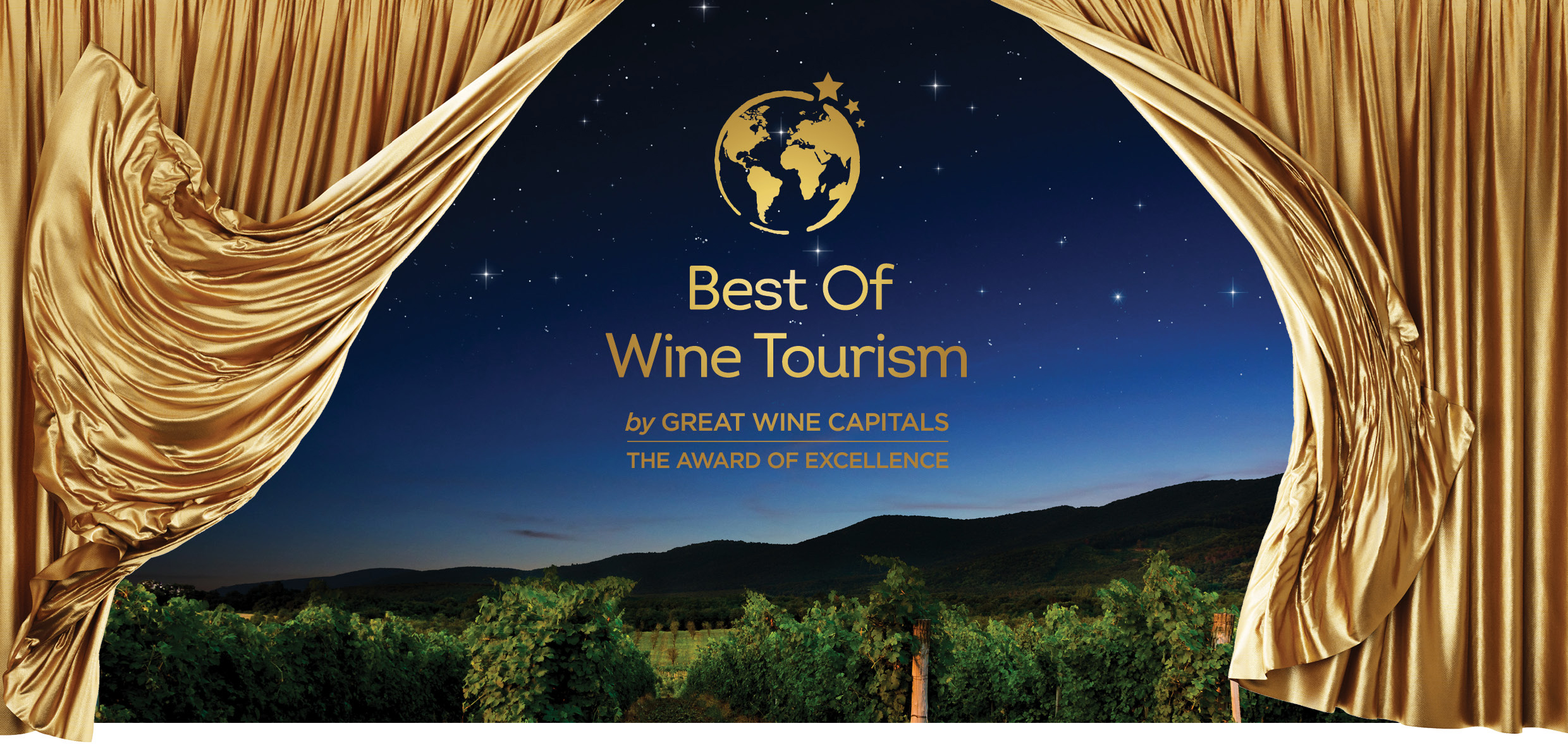 On October 28th, the Great Wine Capitals Network celebrated industry innovation as it announced the exceptional wine tourism businesses who have been recognised with a Global Best Of Wine Tourism Award.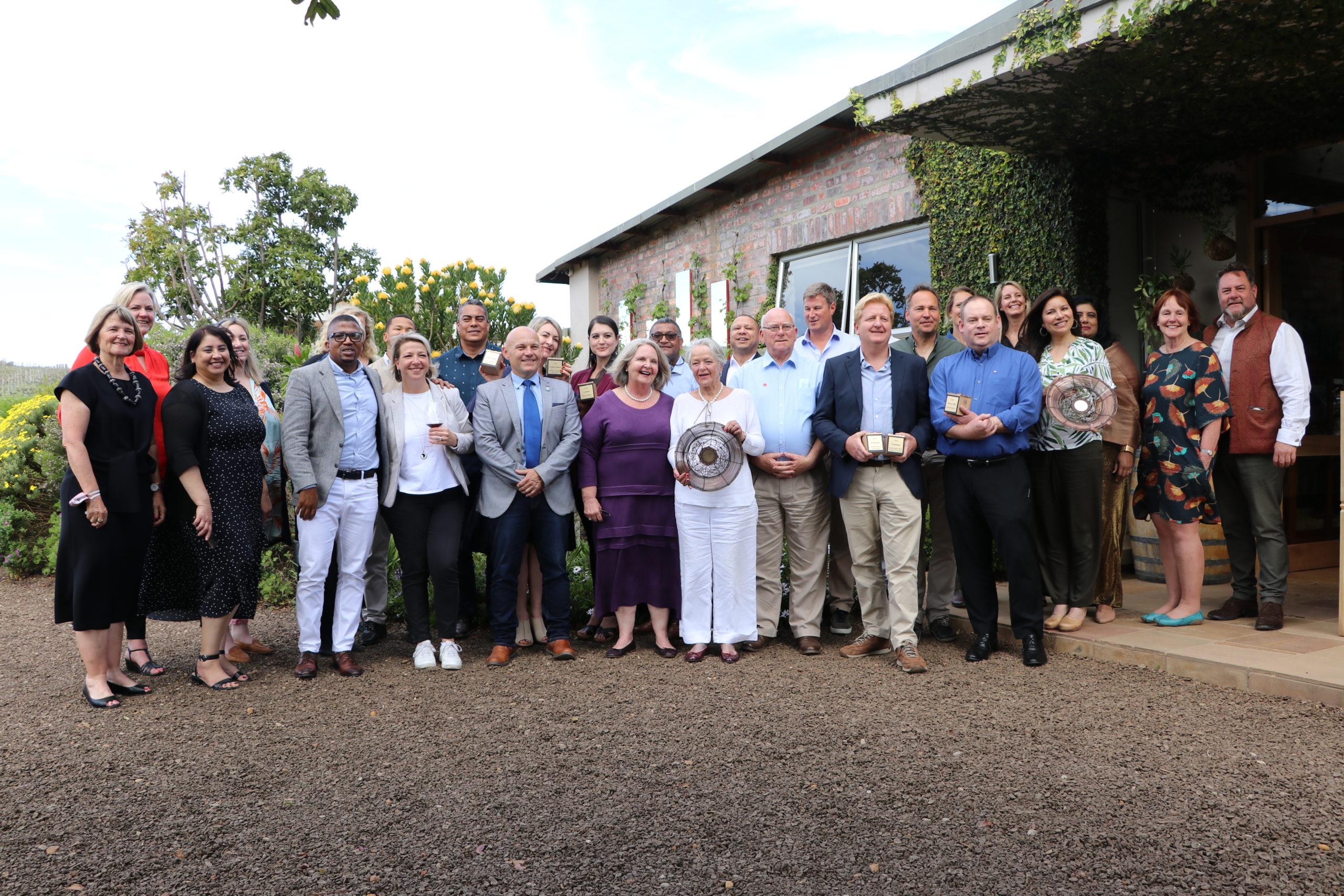 The prestigious Great Wine Capitals Best Of Wine Tourism Awards celebrate innovation and excellence in wine tourism throughout the eleven greatest wine regions of the world. The winners for Cape Town & Cape Winelands were announced at a ceremony held at the Creation Wines, in Hermanus on Tuesday, 12 October 2021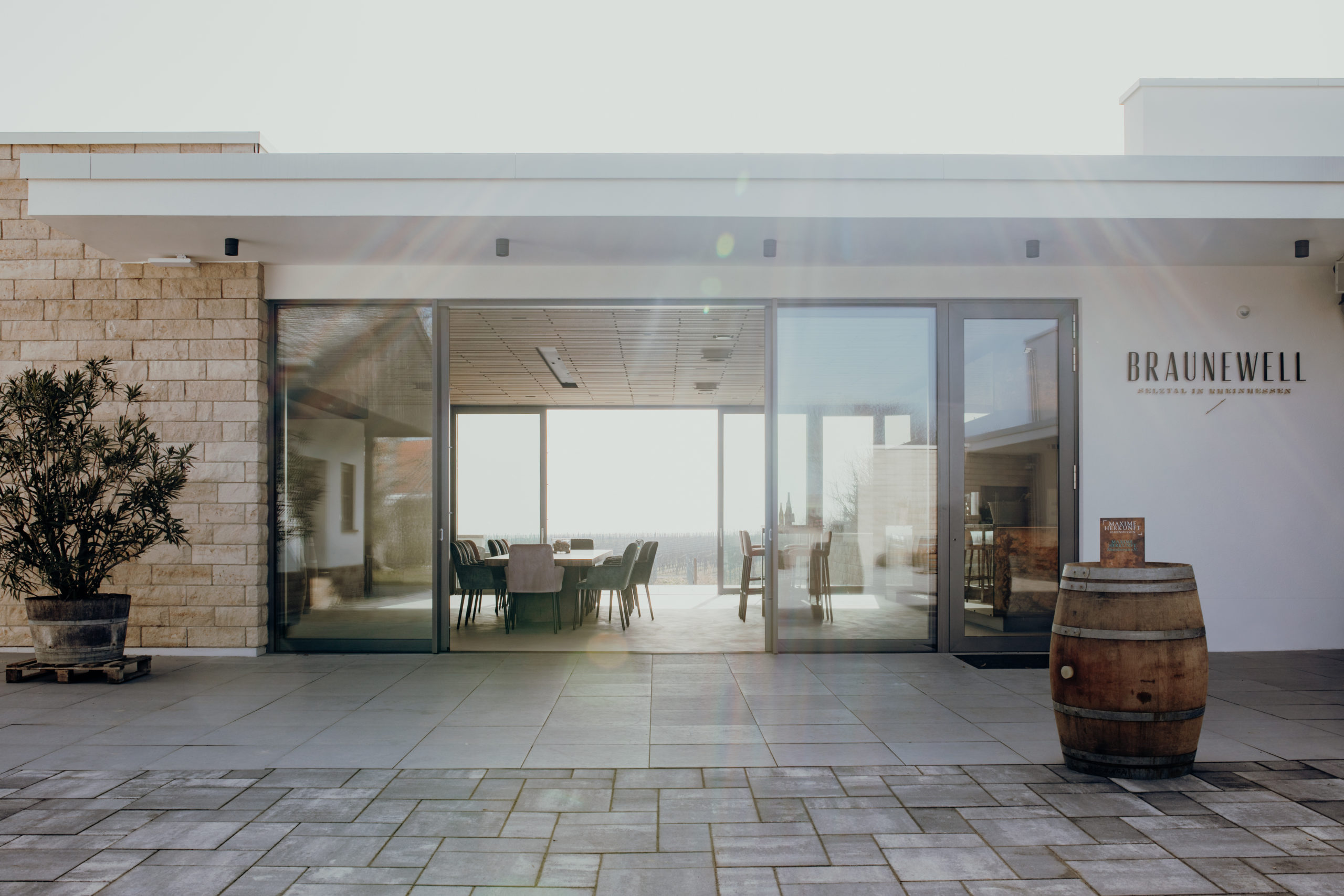 The day (Thursday, 28 Otc. 2021) starts with ideas: Trends and innovative ideas for wine tourism "after Covid-19" and influences of climate change on viticulture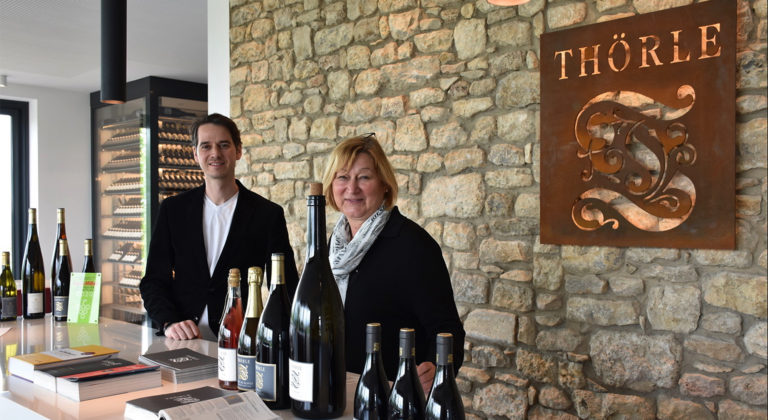 Strong families, strong business ideas: when everyone across generations gets down to work, contributing their individual strengths and skills – then great things often grow out of it. Germany is a country of strong family companies and the tourism strategy of the state of Rhineland-Palatinate builds upon this theme.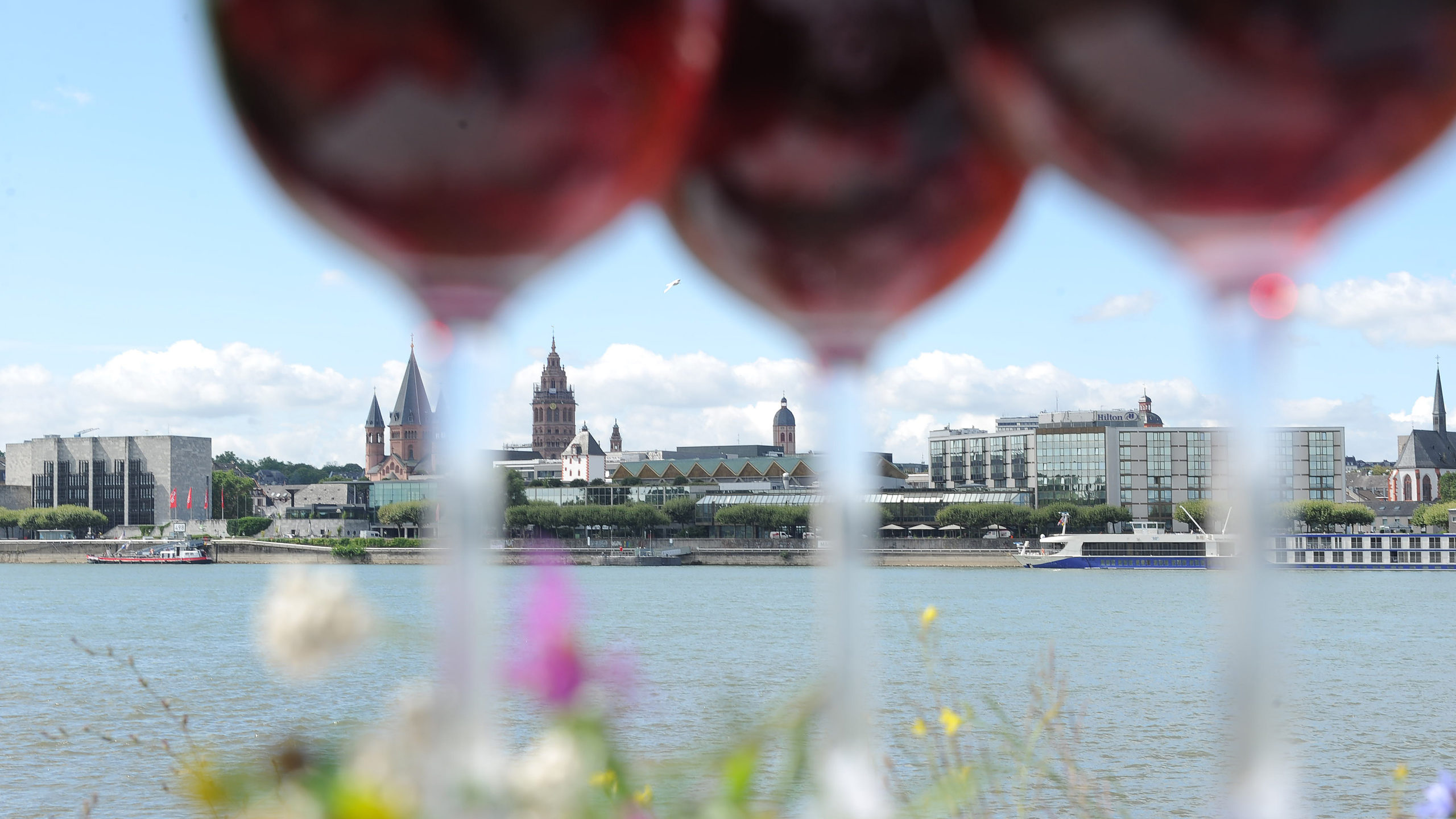 Immerse yourself in the wonderful world of wine with the "Great Wine Capitals Tasting Package". Embark on a journey to all eleven cities in this Global Network! Each destination is presenting its own iconic variety. The tasting package and the accompanying online wine tasting will let you discover the Great Wine Capitals with your taste buds.