One of the most interesting and well known estates in Douro valley, belonging to Real Companhia Velha – through there a lot of Douro history happened.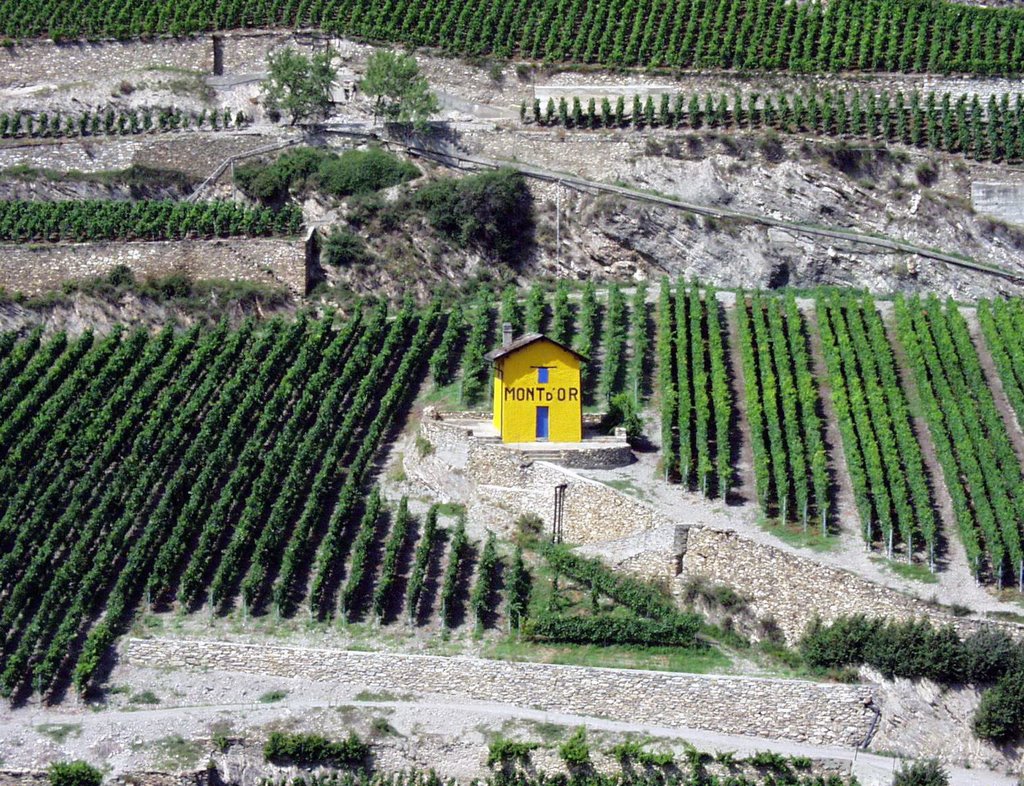 A wide range of leisure, gastronomic and cultural activities to discover the heroic steep-slope viticulture of the canton of Valais.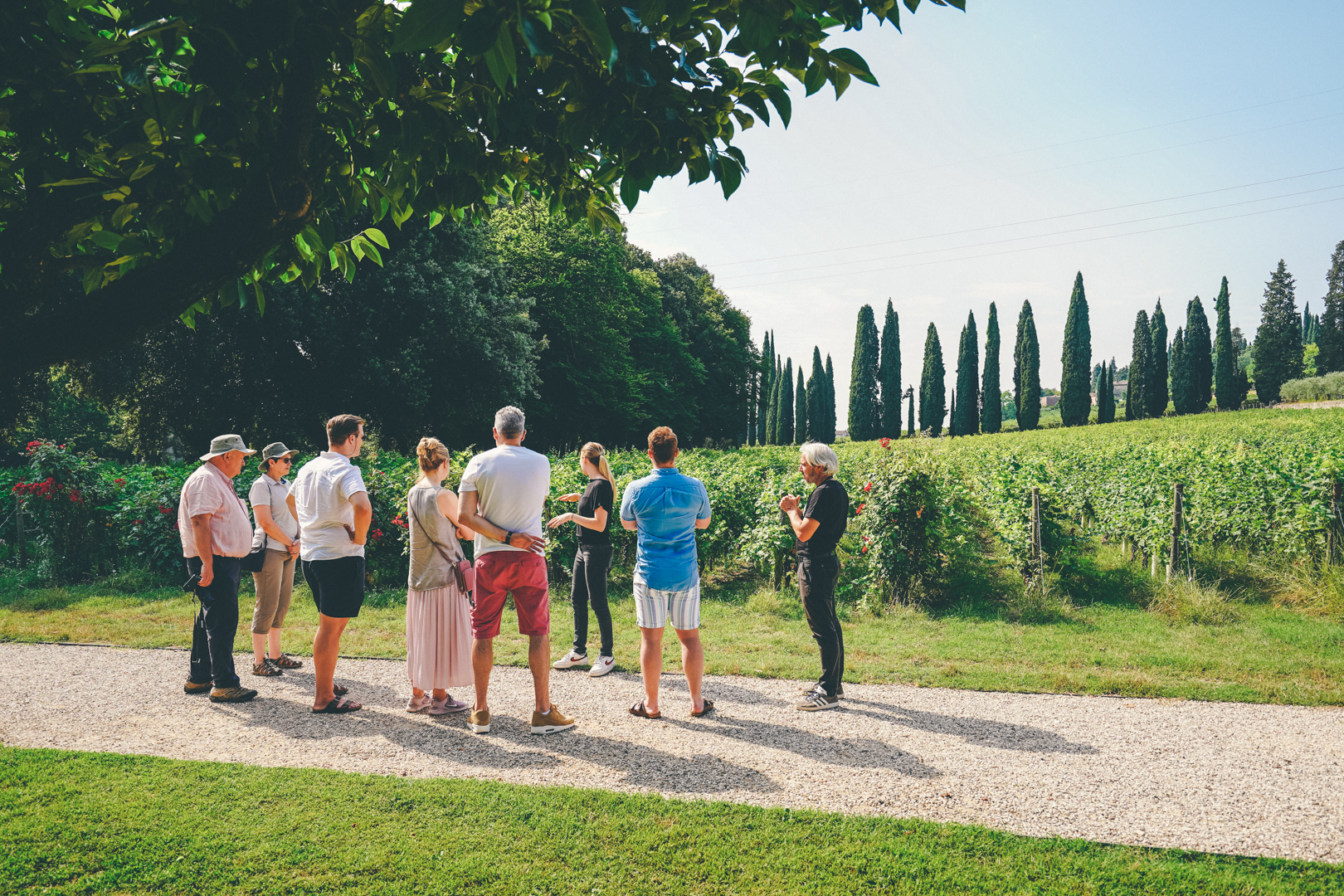 The tourism industry is one of the world's largest and fastest-growing industries. It is also one of the most important industries for sustainable development.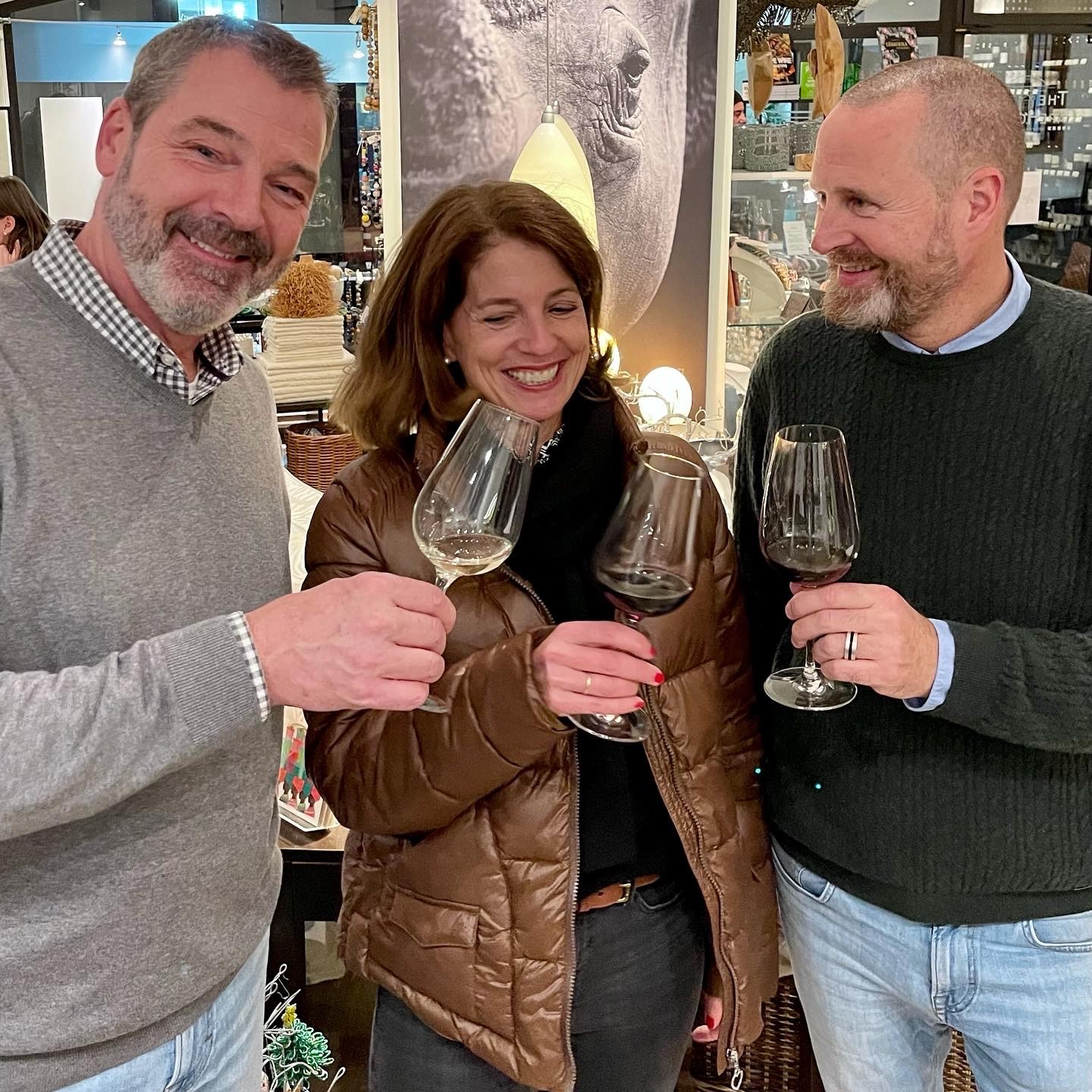 Stefanie Jung had not really expected this: In this fun-loving city and Great Wine Capital of Mainz there were only a few city tours on offer for gourmets! So, in 2016, the Mainz author began offering guided tours to wine & culinary hotspots in her hometown herself.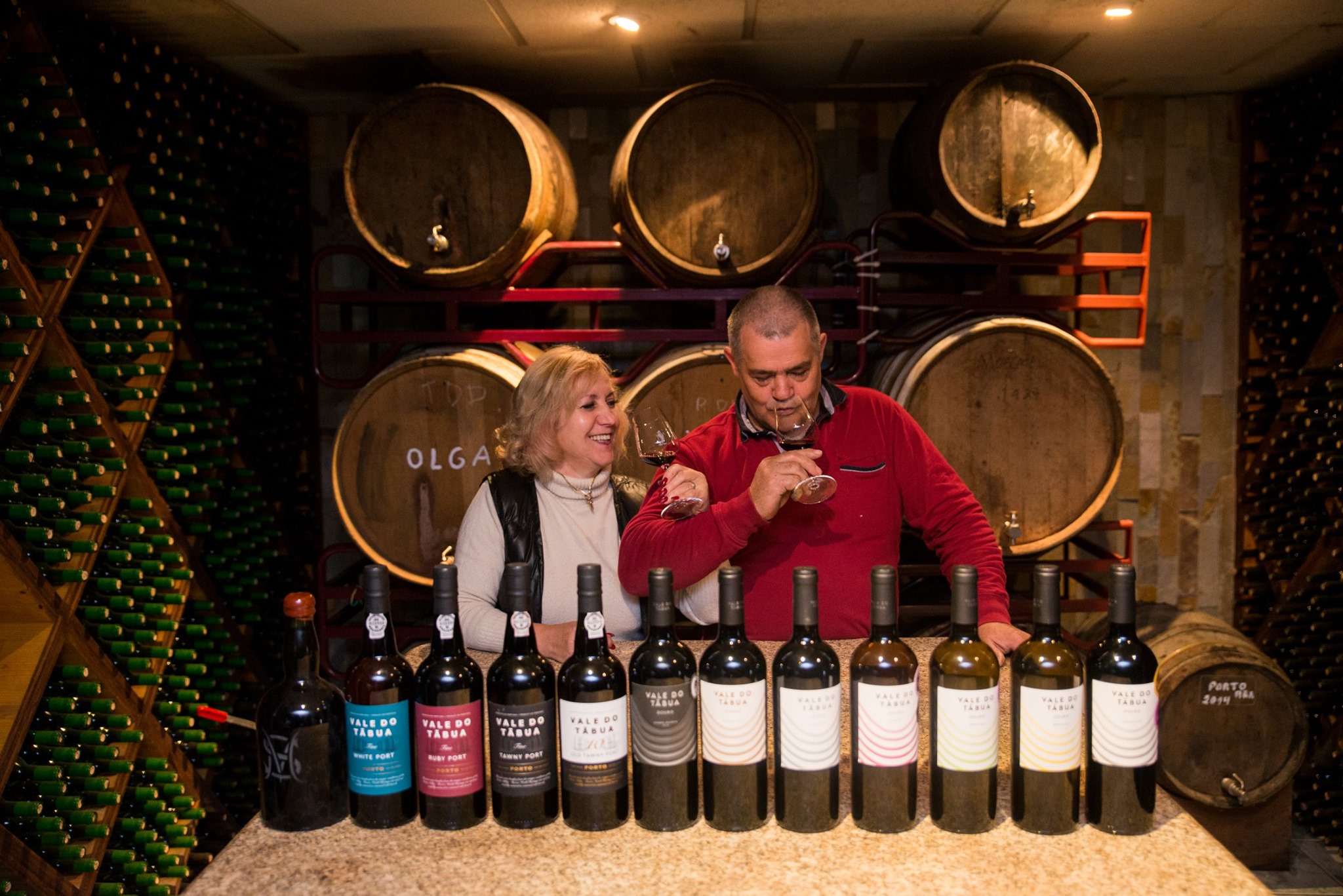 Vale do Tábua Wine & Tapas reflects a life story, marked by an entrepreneurial spirit and a permanent desire to innovate. These are qualities that have shaped a family project, designed with great care and implemented with great enthusiasm.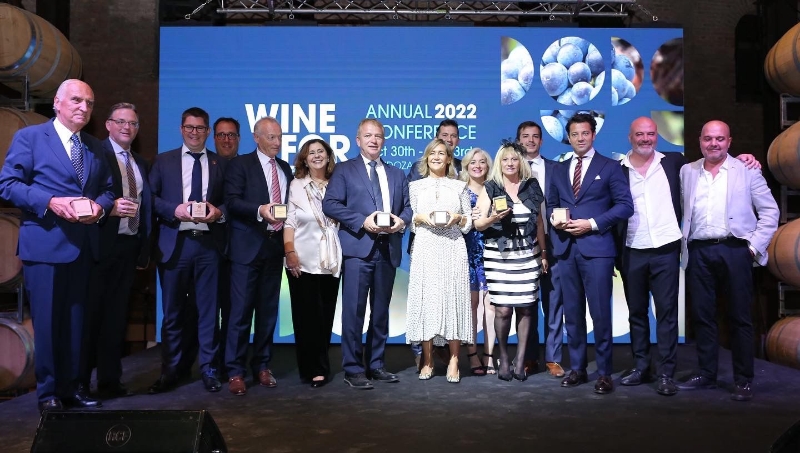 The Great Wine Capitals Network celebrates industry innovation with the announcement of the 11 Global Best Of Wine Tourism Awards.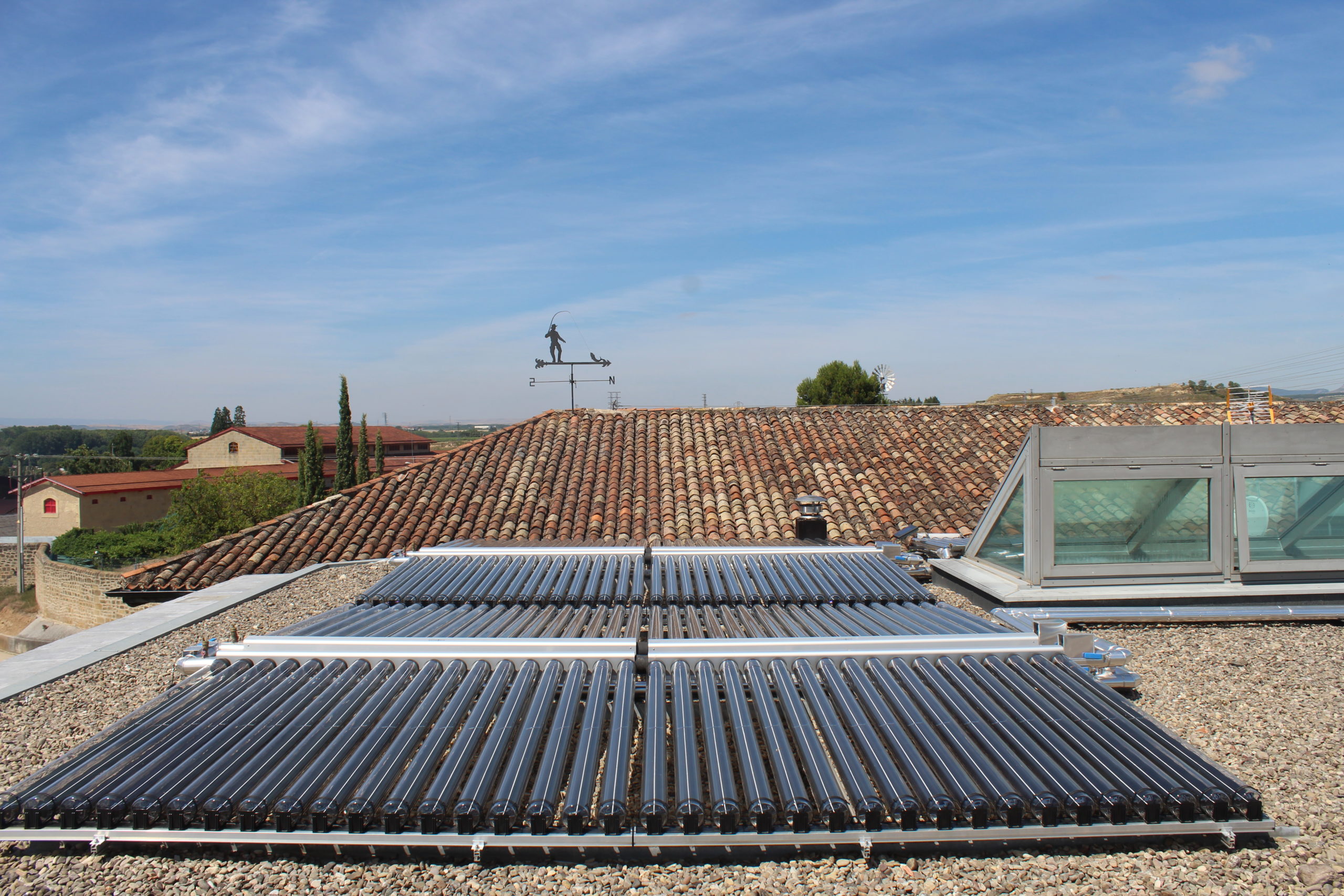 Bodegas Roda earned a 2022 'Best Of Wine Tourism' award for sustainable Wine Tourism practices for its novel means of harvesting solar energy to both heat and cool the winery and in several winemaking processes.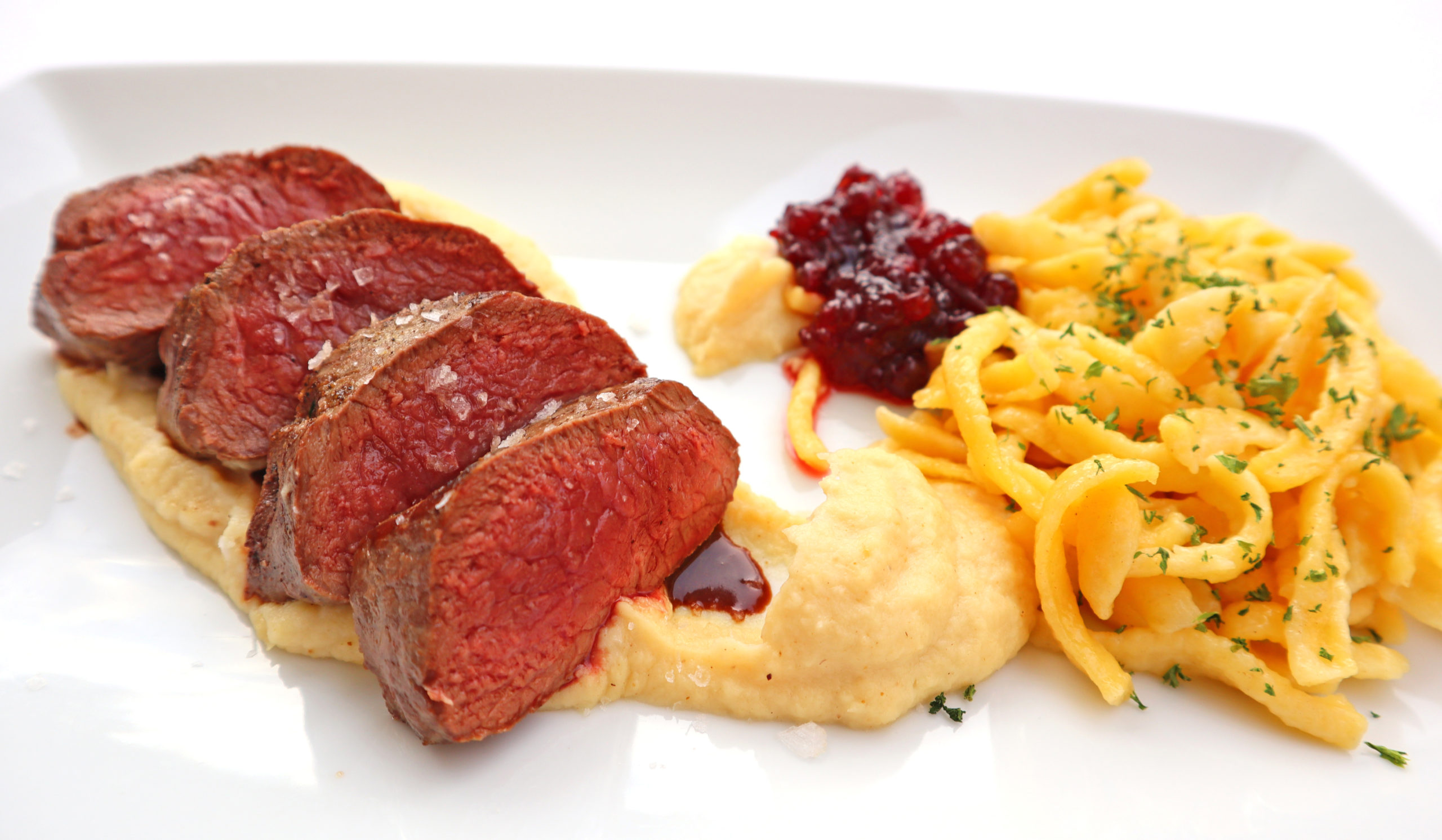 With excellent cuisine and an unique overall ensemble, "Tacheles Landrestaurant" near Mainz earned the prize for the Great Wine Capitals Best of Wine Tourism Award 2022 in the category "Wine Gastronomy".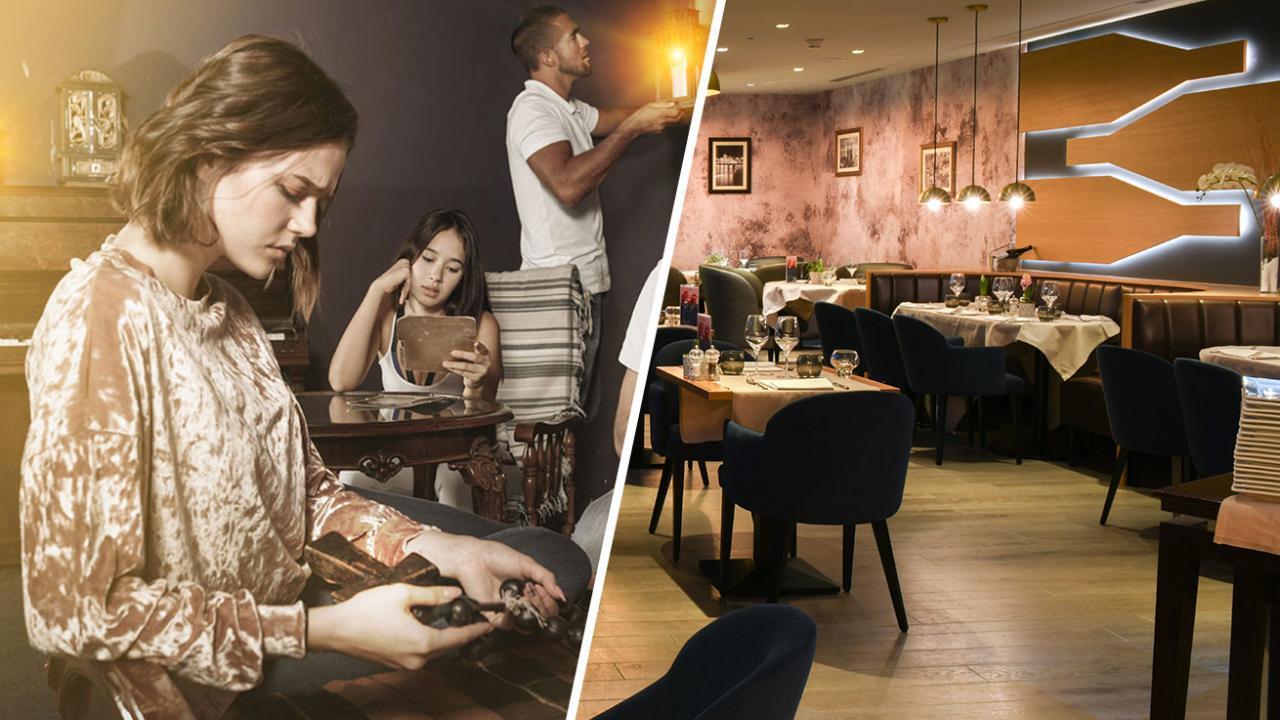 Located in Chavannes-de-Bogis, in the heart of «La Côte » Wine Region, 171 rooms, welcome both international congresses and family tourism. Many different clients to whom the hotel is keen to introduce the local products.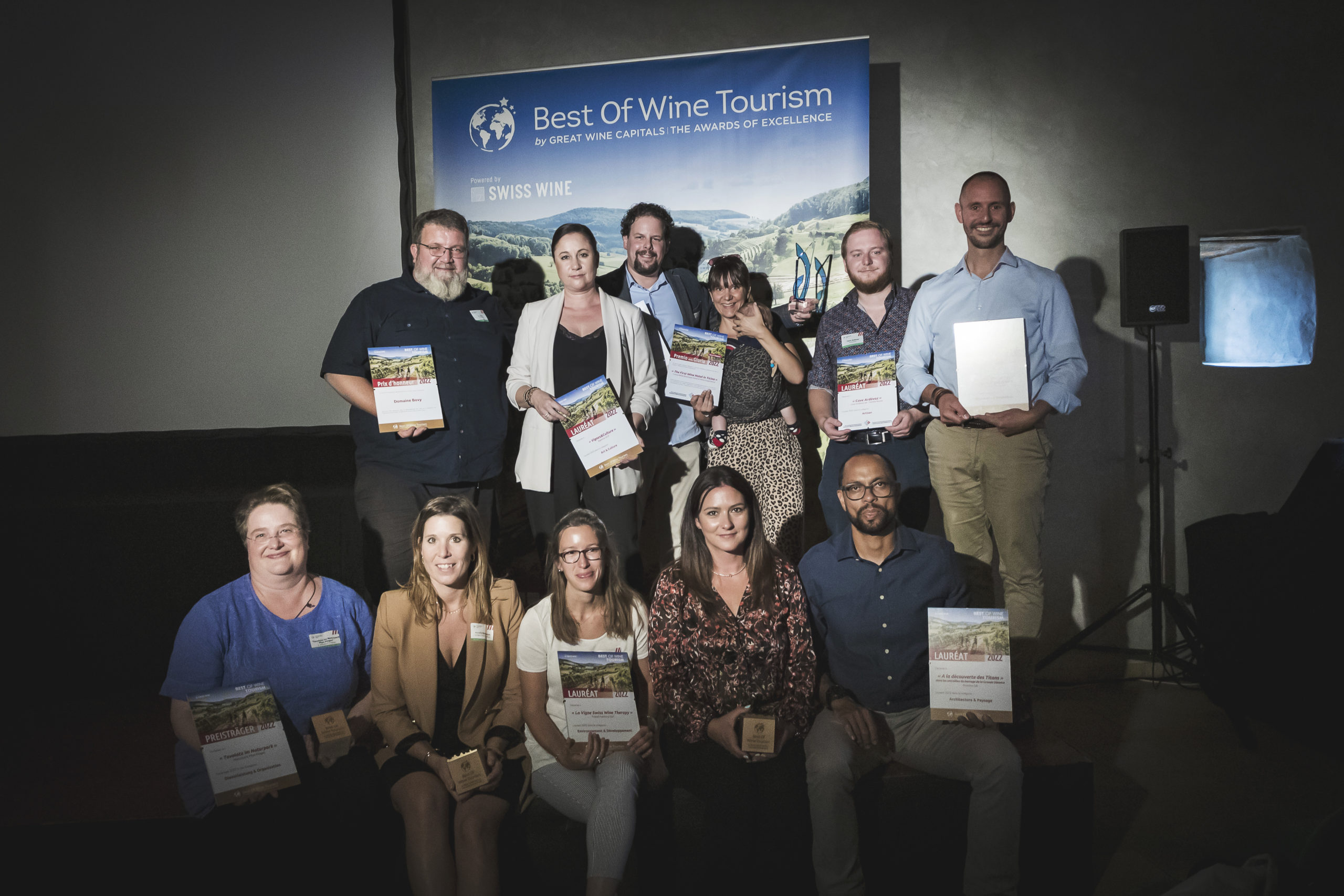 The 5th edition of the Swiss Wine Tourism Meetings and the national "Best Of Wine Tourism" competition took place this Friday, 2 September at the Château d'Aigle, in Aigle (VD). These events brought together, in a full hall, professionals and enthusiasts wanting to know more about wine tourism. The Swiss Wine Tourism Meetings took place under the sign of gastronomy and the interregional federation. The "Best Of Wine Tourism" rewarded six Swiss wine tourism experiences.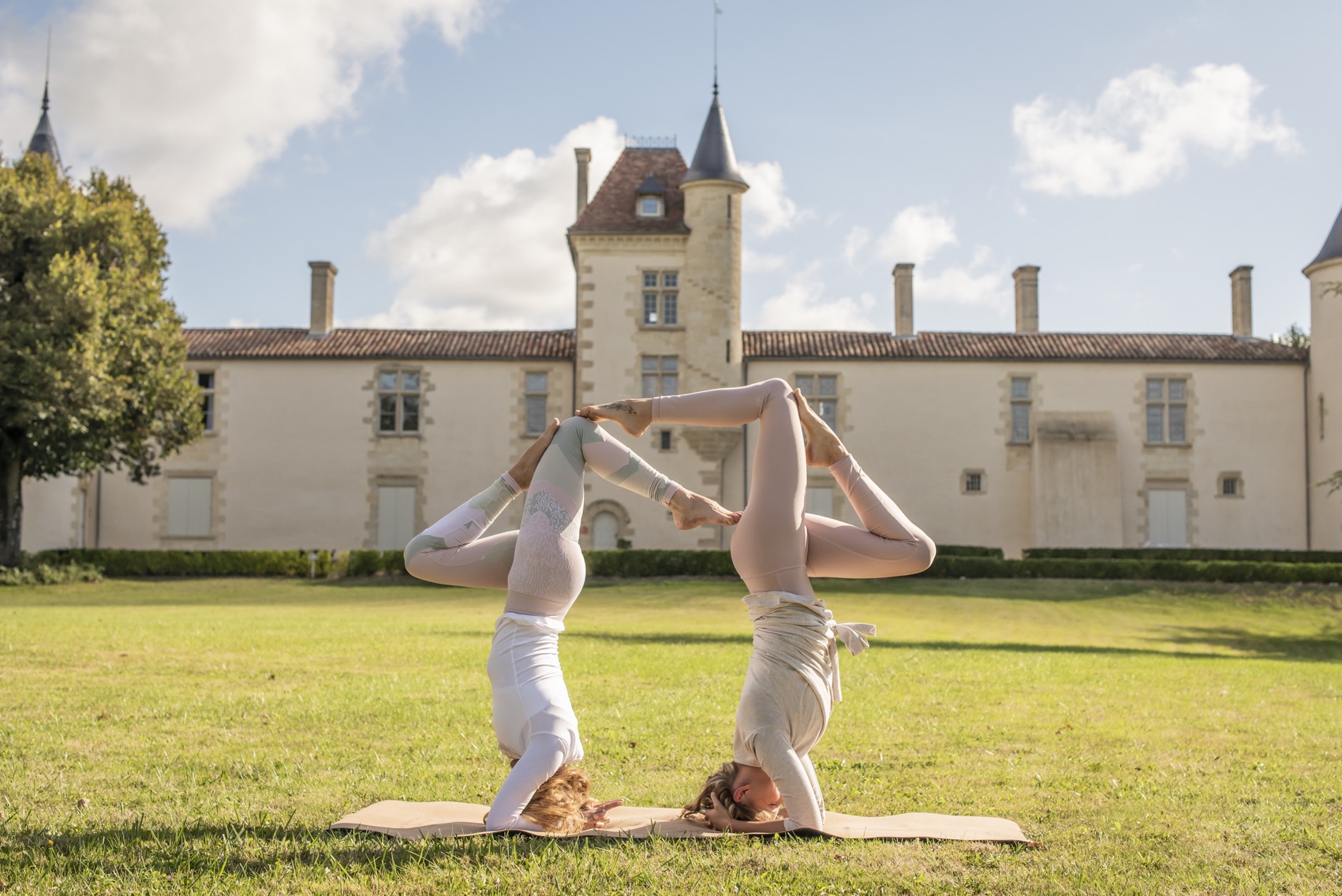 There's always something happening at the chateau, art shows, evening apéros, musical events, theatre, wellness events or romantic candle lit tours and dinners all take you to the historic and artistic heart of the unique vineyard.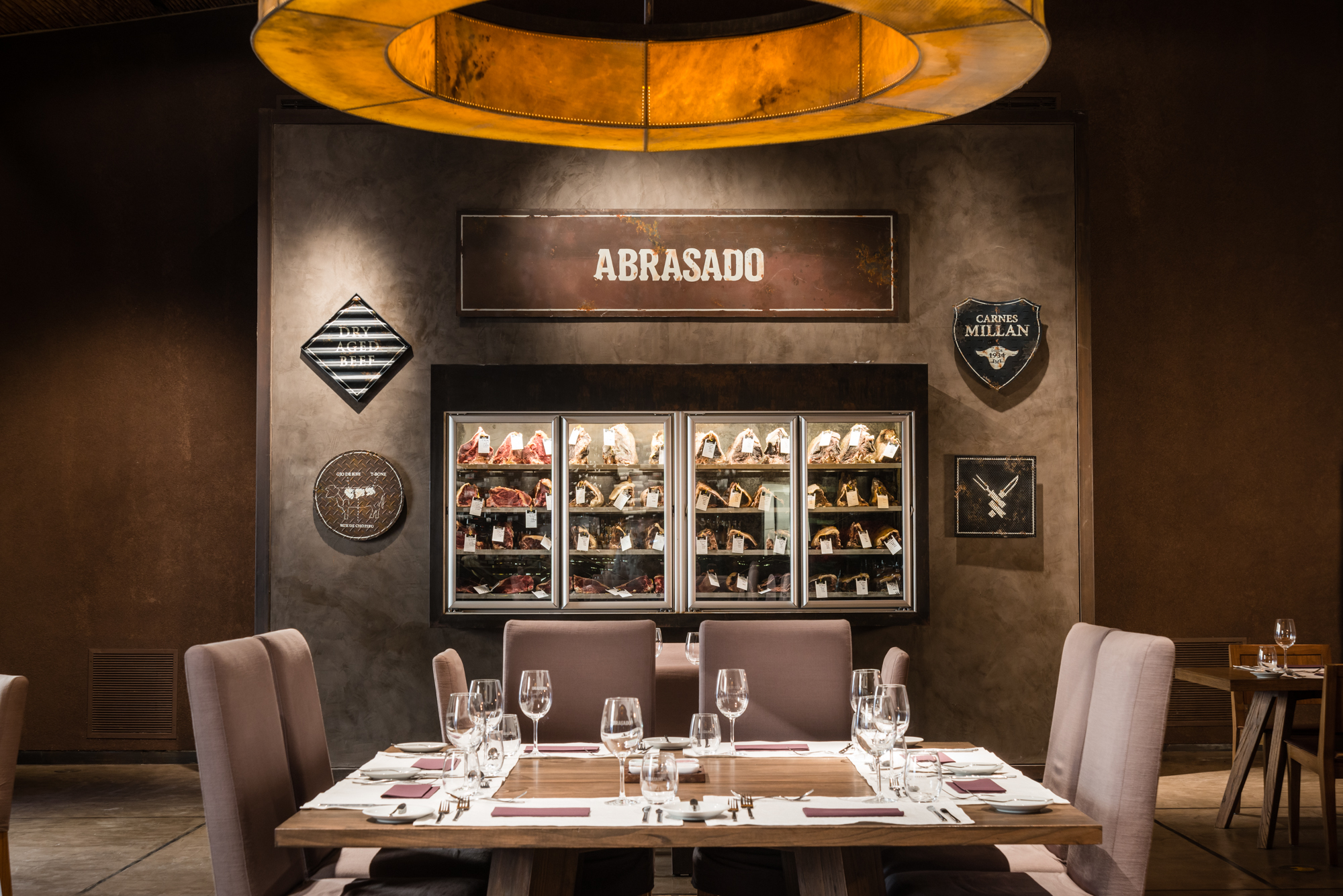 Located just minutes from Mendoza in the heart of Guaymallén, stands the declared cultural heritage, Bodega Los Toneles, where unique experiences await. Allow the classic atmosphere and distinguished elegance of the winery delight and surprise you as you enter.