Owner and winemaker, Matías Michelini, introduces us to SuperUco, located 1200km west of Buenos Aires to help wine-lovers understand why it won a 2021 Global Best Of Wine Tourism Award for Sustainable Wine Tourism Practices.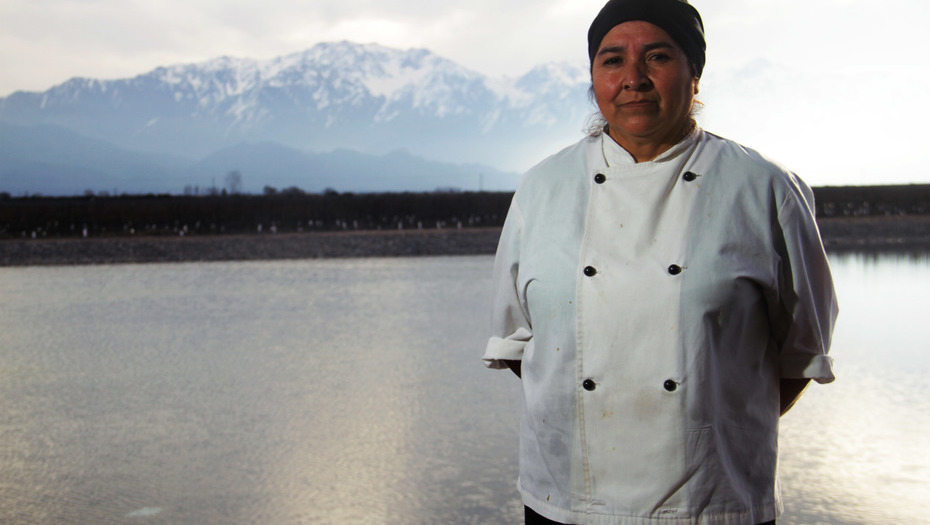 Mendoza wineries are tireless narrators of what we must not forget and inspirers of a future in which earth and men live in balance and abundance.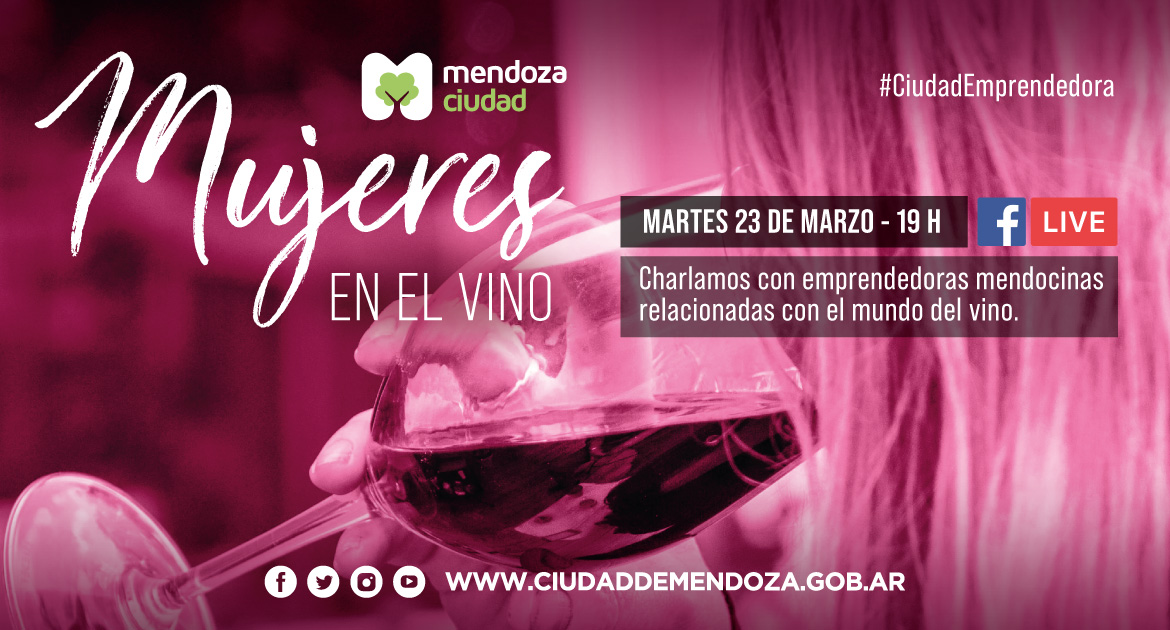 March is the month of celebrating Women and Wine in Mendoza. So the Municipality of the City of Mendoza has organized the webinar 'Women of Wine' on Tuesday, March 23rd, 7 pm (Argentina Time). Get to know 4 interesting women of wine from Mendoza!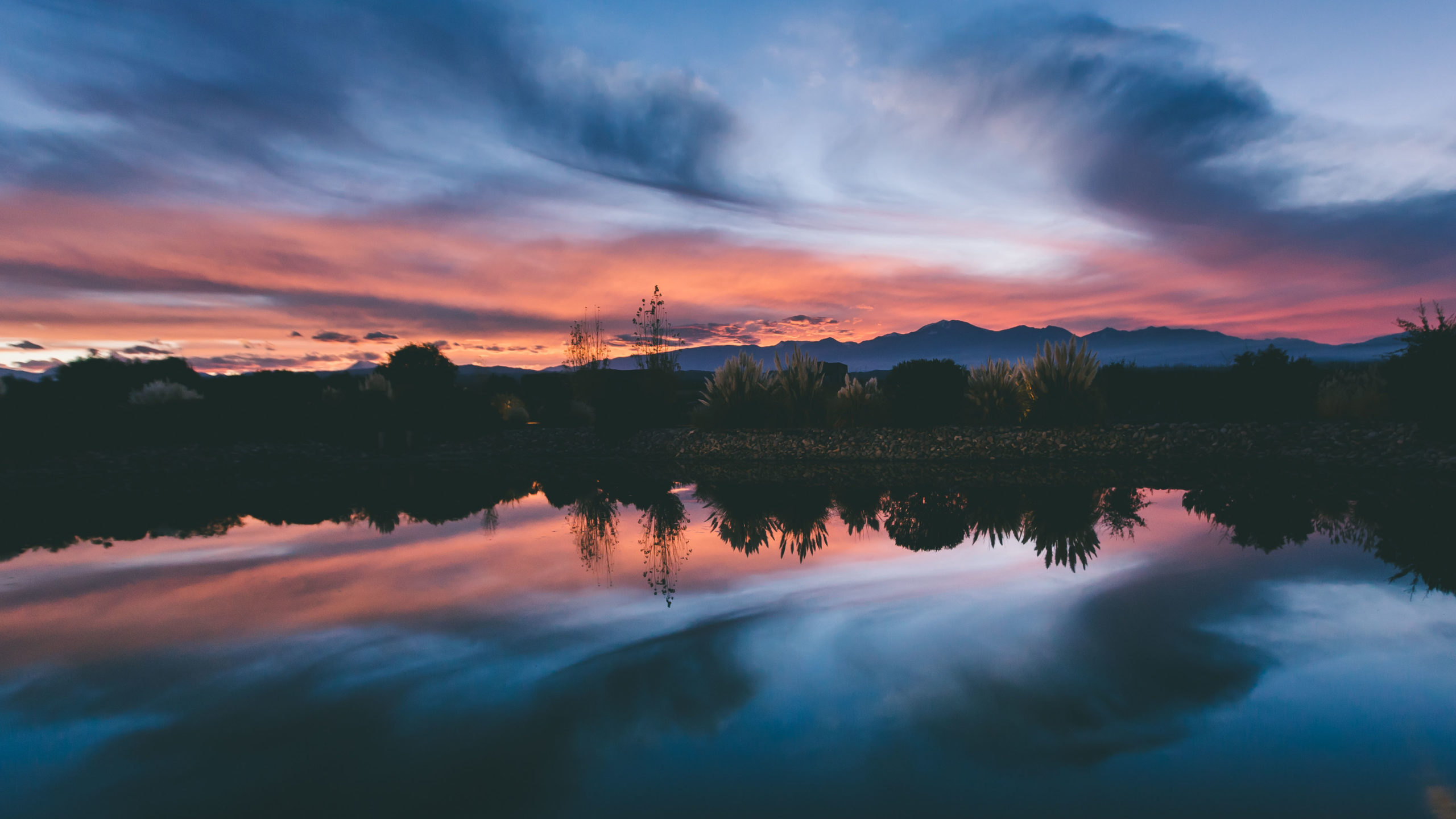 We have already completed a year of living amidst Covid-19, which forced us to close borders and rethink all human activities in most corners of the planet. Worldwide vaccination offers hope of reopening and resuming what had been placed on standby.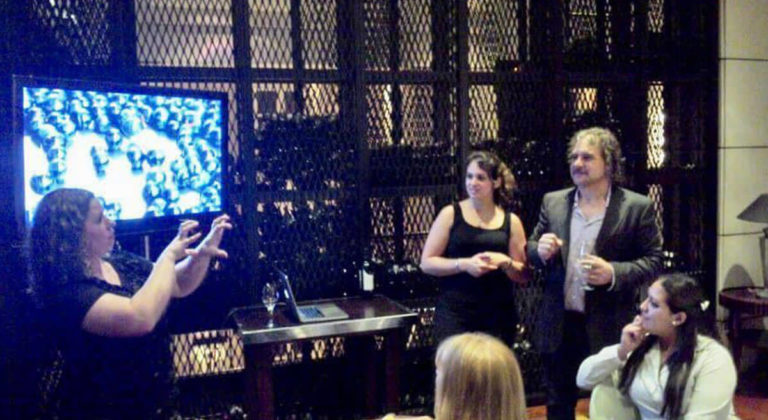 In Monteviejo Winery, can live together projects with a strong inclusive approach and the most delicious dishes under the management of chef Nadia Harón, a Spaniard whose mission was to provide a majestic tasting experience with a base of dishes prepared according to...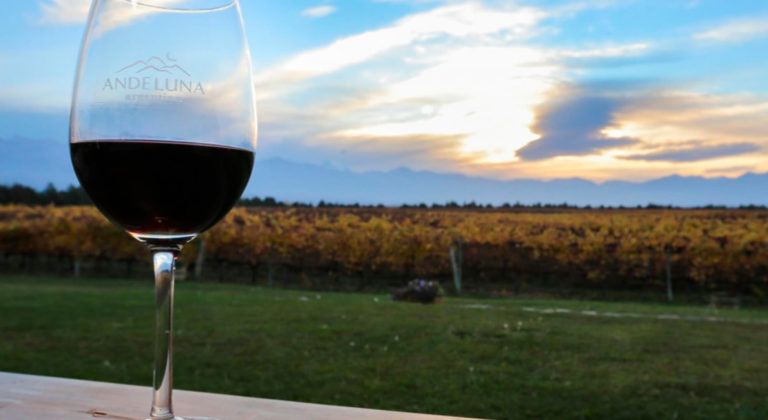 Mendoza is beautiful and unforgettable all year long.There are always activities to enjoy and be surprised at. The end of the year festivities are special moments and visitors expect proposals to remember and that also inspire them to walk the paths of the year that begins. Especially this year!
Come and celebrate #MendozaMode! Fall in love with our nature, our wines and gastronomy and especially with our people!
Celebrate these Holidays among the vineyards of Mendoza!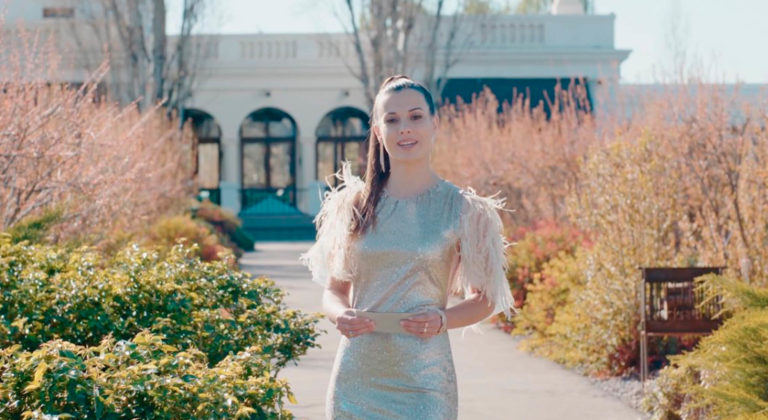 The Best of Mendoza's Wine Tourism awards are a recognition to quality and excellence. This year it is also a praise for effort and strength. Due to the restrictions imposed by COVID it was not possible to offer a gala event as it is the regular case, despite of it, the Ministry of Culture and Tourism prepared an announcement gala video hosted by the National Wine Harvest Queen to unveil the winners. You can watch it in https://www.youtube.com/watch?v=G74qXA-8rQU&t=17s
And the winners are!!!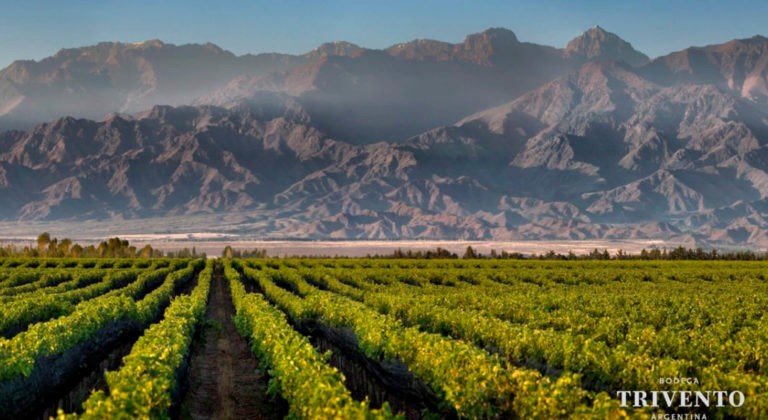 Mendoza counts around 150 wineries open to the public during normal times. Many of them are focusing on sustainability, committing themselves for the current and future improvement of their surroundings. We would like to inspire you by sharing some leading cases worth highlighting!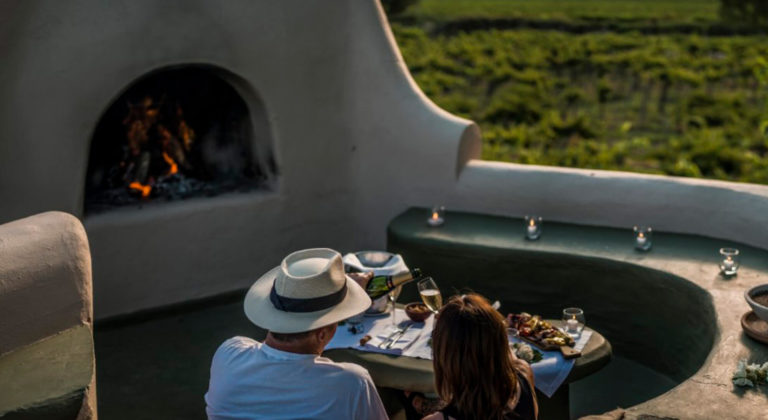 There are key elements to take into account for the development of a wine tourism destination to its full potential. Here we will list the fundamental requirements and we will tell you why Mendoza is one of the Great Wine Capitals of the world and a destination you cannot miss!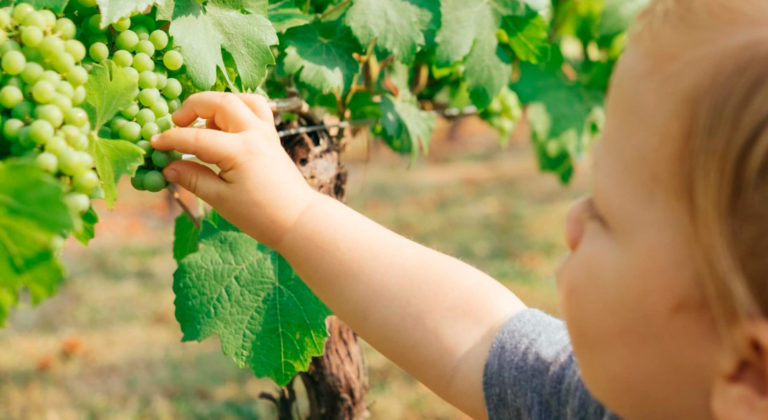 Mendoza has a long tradition of cultivating knowledge related to wine and its professionals have received international recognitions that highlight the level of their preparation.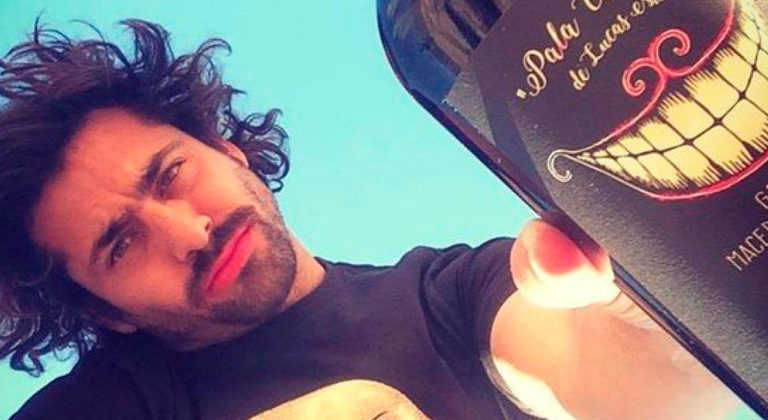 There is a new generation of Winemakers, young people who were born in the digital era.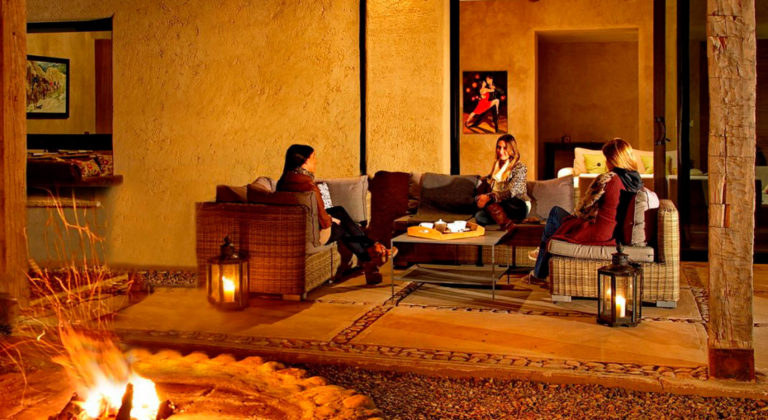 The holiday season in Mendoza couldn't come at a more exciting time of year: the peak of the summer, and just a couple months before the harvest festivities and vendimia. In many ways it is the blissful calm before the storm, and the ideal time to relax with friends and family enjoying the beautiful mountains and Malbec of Mendoza.