A broad group of stakeholders from across the technology, wine and mapping communities are collaboratively coming together in Adelaide to help make the next generation of digital maps of vineyards a reality. The project is being run openly, and will be based on global...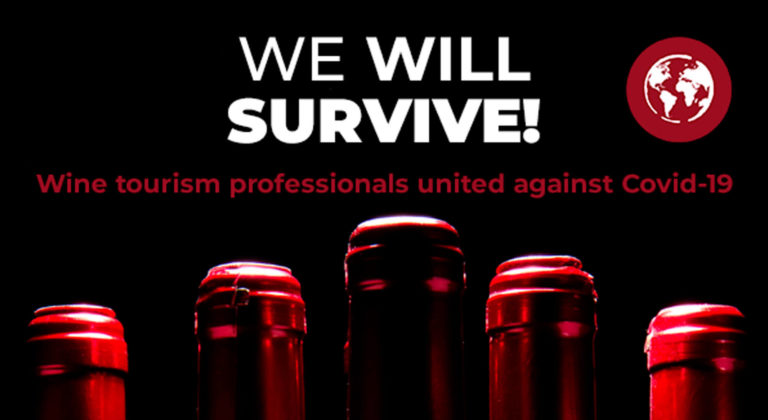 The world of wine tourism is paralysed by the health crisis… In order to deal with the situation, an international working group has been created to come up with ideas promoting the resumption of activity. Great Wine Capitals has joined this group of experts.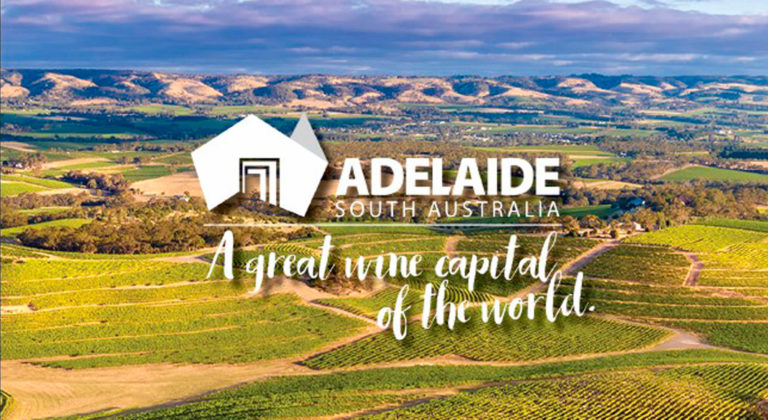 Adelaide | South Australia reports their activities as a Great Wine Capitals in 2019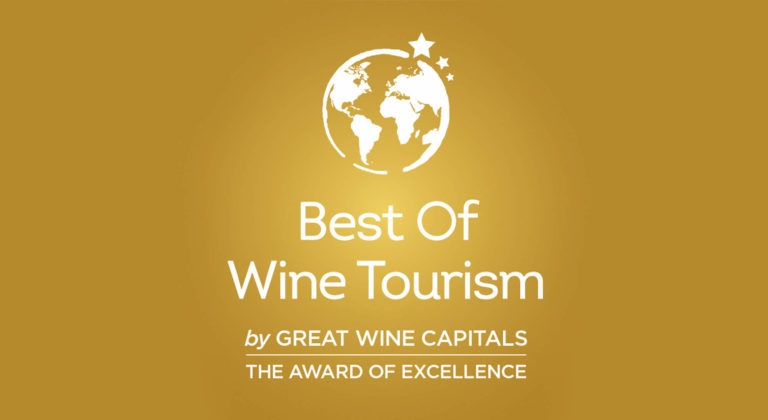 The Great Wine Capitals organized a 2-sessions workshop where Best Of Wine Tourism awarded wineries have been able to Meet & Share experience and good practices about how their teams in the winery have organized their business differently due to the Covid-19 crisis, how they have maintained their marketing activities, how they were able to sell wines during lockdown, how some of them have reopened to public and how they imagine the short and long term future of their wine tourism activities.
Here are some of the main lessons from this workshop.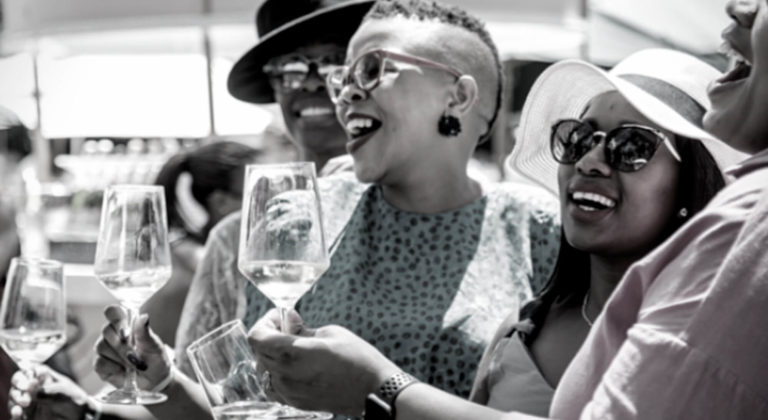 When the coronavirus pandemic and subsequent lockdowns have led to an unprecedented 100% of destinations worldwide putting travel restrictions in place, Destinate, the destination management and tourism marketing agency established in 2013 by Mariette du Toit-Helmbold in Cape Town, has organized 6 interactive sessions with local and international experts to share their views on the global situation.
Find the 5 main conclusions and tracks for the future that emerged from the webinar.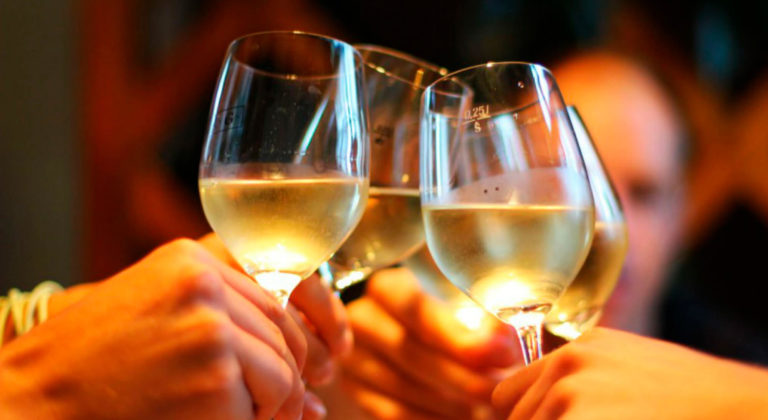 INTERNATIONAL WINE TOURISM EXPERT THINK TANK
Wine tourism experts come together with strong commitment and collaboration to share their knowledge in the midst of a crisis that shakes the travel and tourism sector like never before.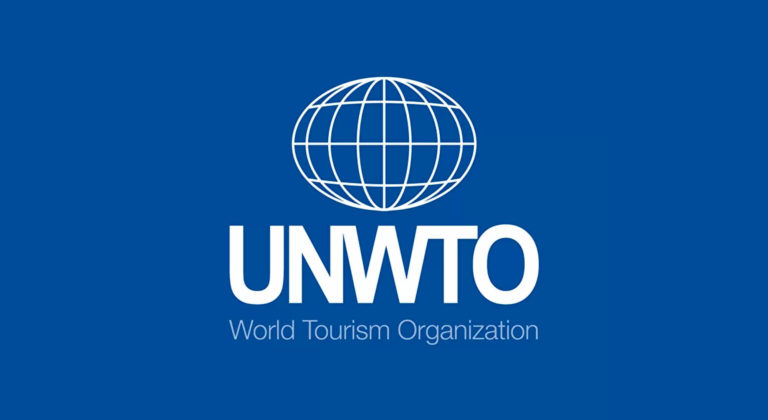 The scale of disruption caused by COVID-19 to global tourism is shown in a comprehensive new report on travel restrictions from the World Tourism Organization (UNWTO). The landmark report, published at a time of unprecedented disruption for the sector, shows that almost all global destinations have imposed restrictions on travel since January 2020, including complete bans on all travel as they work to contain the pandemic.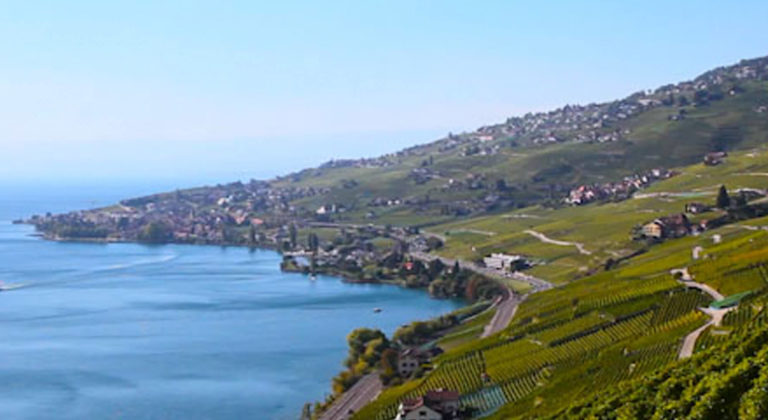 Swiss Wine Promotion (SWP) has taken several actions to maintain and strengthen its support to Swiss winegrowers. In addition to the actions carried out throughout the year with its partners, SWP has been publishing, on its social media, several targeted content to remind consumers to support their local winegrowers now and to do so all year long. Its digital platforms have also been an opportunity to display winergowers' activities.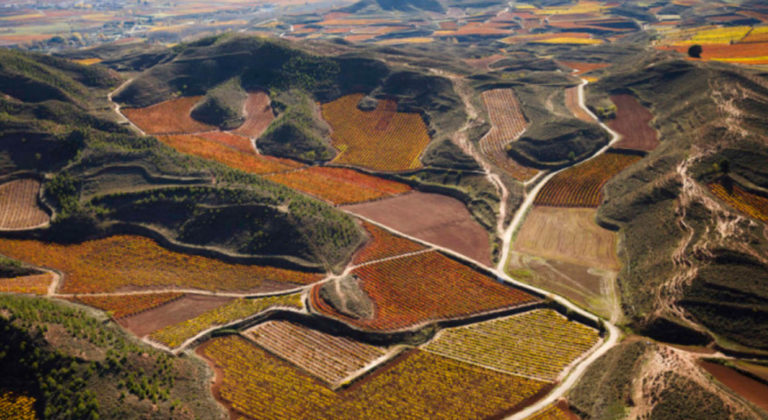 The DOCa Rioja Regulatory Council has launched Rioja Wine Academy, the first official digital academy, which has been created to provide more training to professionals in the sector, given the huge demand seen in recent years among professionals with different profiles.
4 courses will be taught online via a very intuitive and interactive e-learning platform.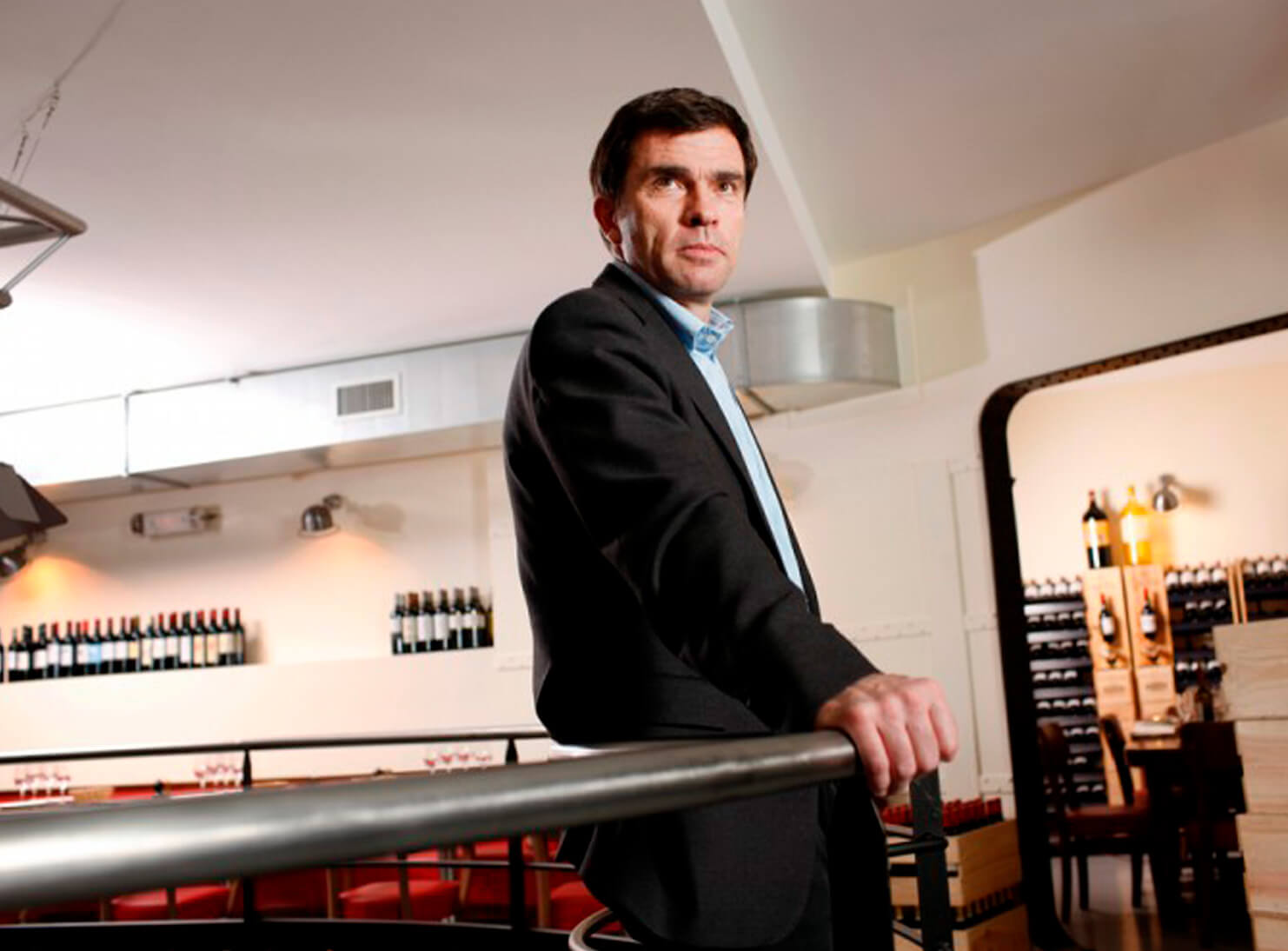 The Covid-19 pandemic is taking its toll on the entire planet, and the wine industry hasn't been spared. This is another hard hit for the Bordeaux wine region, which was already on unsteady ground. Interview with Bernard Farges, President of the Bordeaux Wine Council (CIVB) /By Mathieu Doumenge for Terre de Vins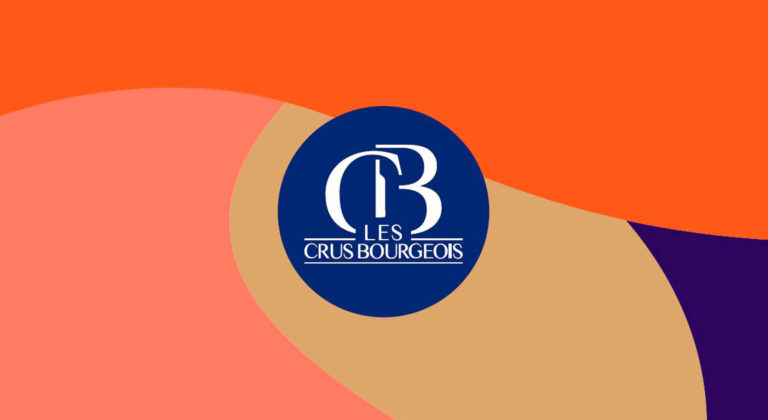 The new classification of The Crus Bourgeois du Médoc will now be awarded for five years and consist of three categories: Cru Bourgeois, Cru Bourgeois Superieur and Cru Bourgeois Exceptionnel. A clear, impartial, objective classification which will enable consumers to buy Crus Bourgeois with complete confidence.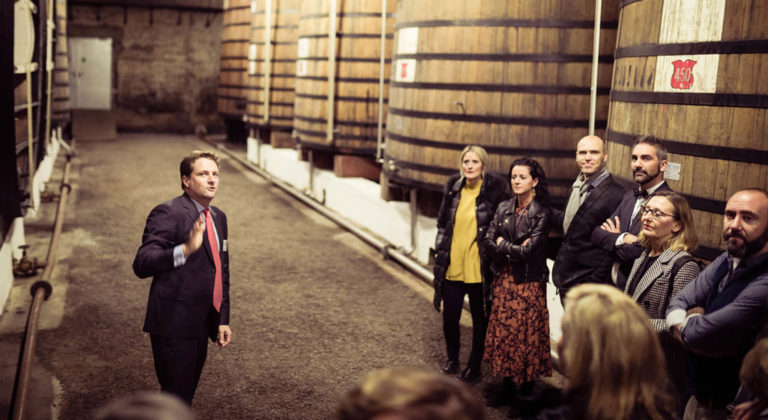 Napa County Supervisors Diane Dillon and Brad Wagenknecht recently talked about their fall, taxpayer-funded trip to Bordeaux, France to represent the county at the Great Wine Capitals conference.