Discover the inspiring sustainable practices of the 4 Best Of Wine Tourism Winners 2023 from Bilbao | Rioja, Porto, Mendoza and Valparaiso | Casablanca.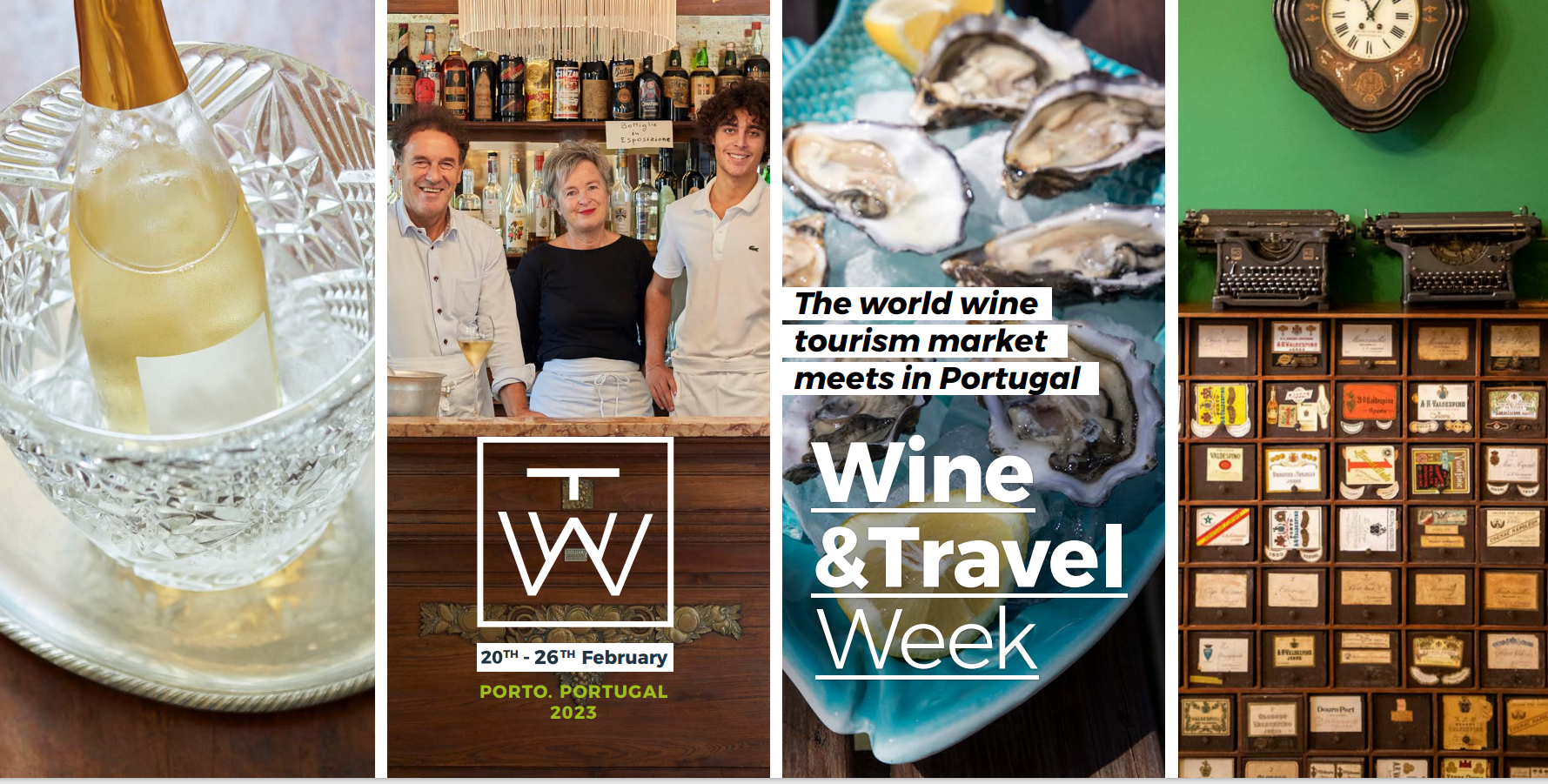 The world of wine tourism will meet in Portugal next February for 5 days of business and networking during the Porto Wine & Travel Week.
The event will bring to Porto dozens of international key players dedicated to the promotion and marketing of tourism programmes and products, combining wine, tourism and territories.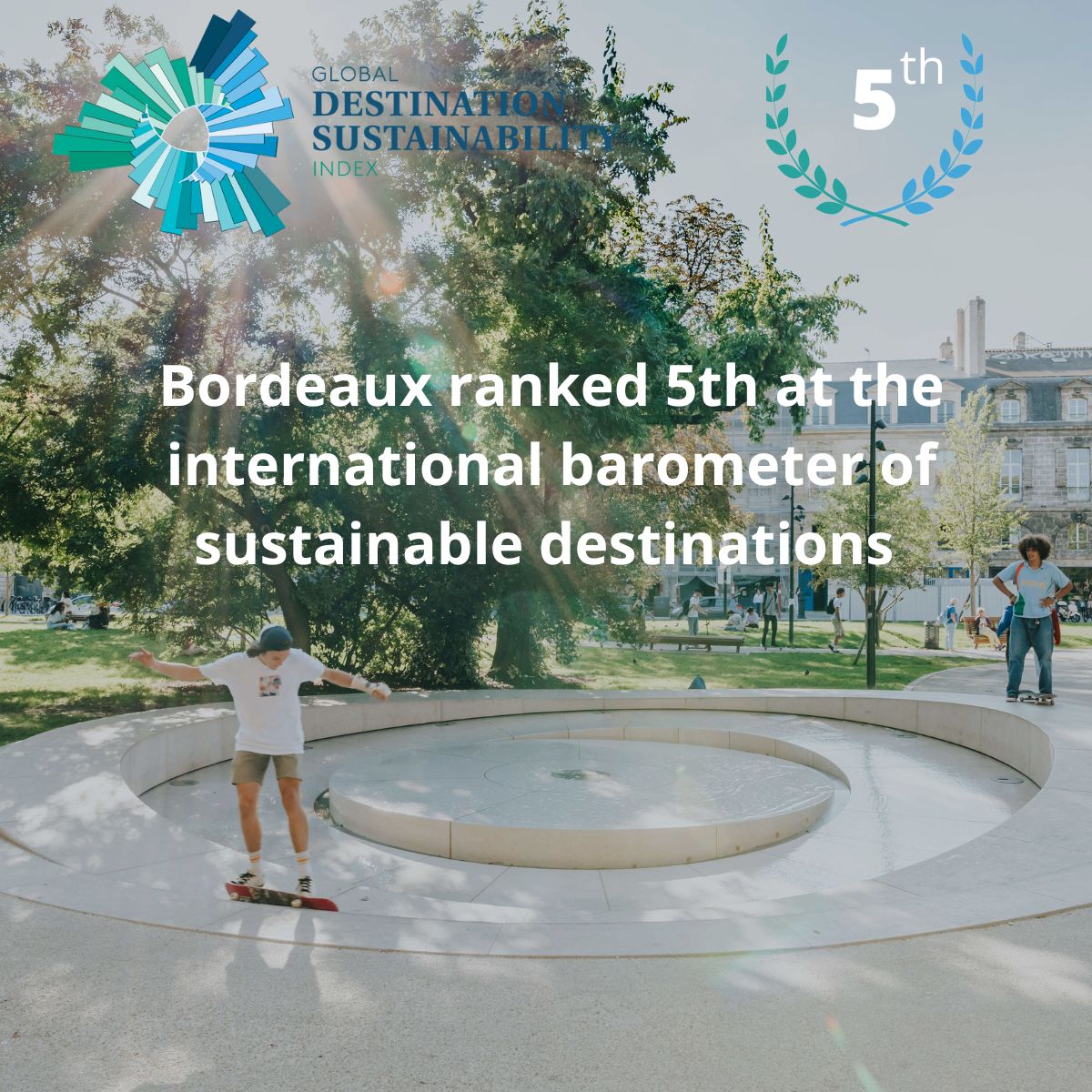 The Global Destination Sustainability Index (GDS-Index), a benchmark that analyses the sustainability performance of 65 global destinations, has unveiled its 2022 ranking. Participating for the fourth time,
Bordeaux progressed significantly with an overall score of 85.1%.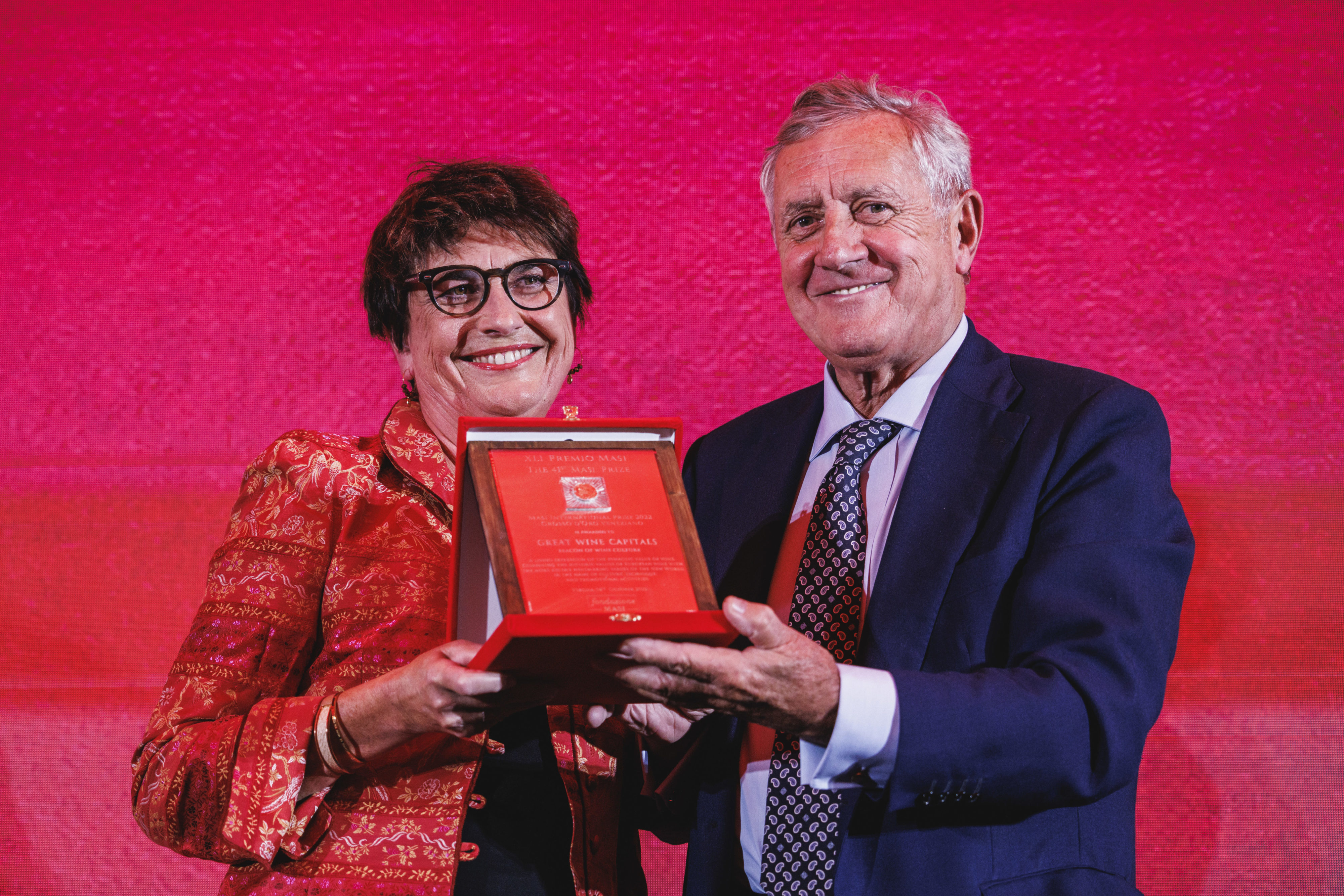 For its 41st edition, the Masi Fundation has unprecedently given 2 International Masi Grosso d'Oro Veneziano Prizes, to the Procuratoria of St. Mark's Basilica and to the "Great Wine Capitals".

Innovation in the wine industry: Bordeaux and the Cape Winlands to join and discuss innovation during the next Vinitech Innovation Tour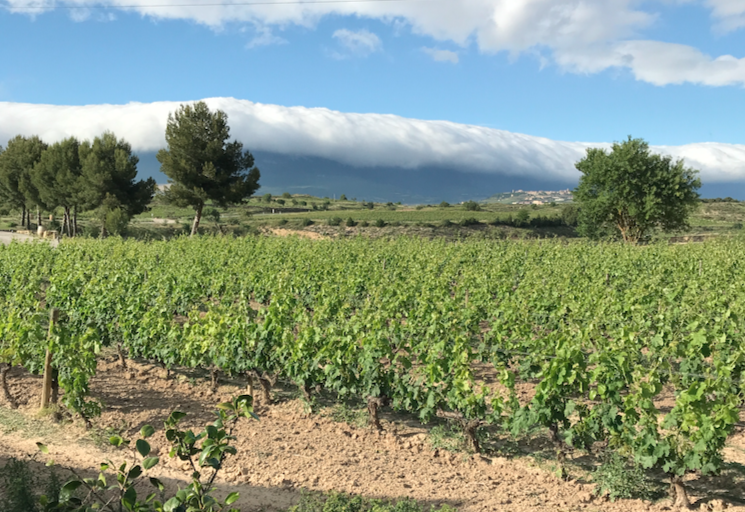 Educating winery sector workers in environmentally friendly practices is among the priorities of the European Commission from 2021 to 2027, addressing the threat posed by climate change. The EU programme Green Vineyards will create tools to educate workers in the winery sector to perform sustainability projects.

Mendoza opens its doors to the prestigious Great Wine Capitals Global Network. The 2022 GWC Annual Conference will take place in Mendoza from Sunday, October 30th, to Thursday, November 3rd. This edition will focus on new perspectives for a new wine world.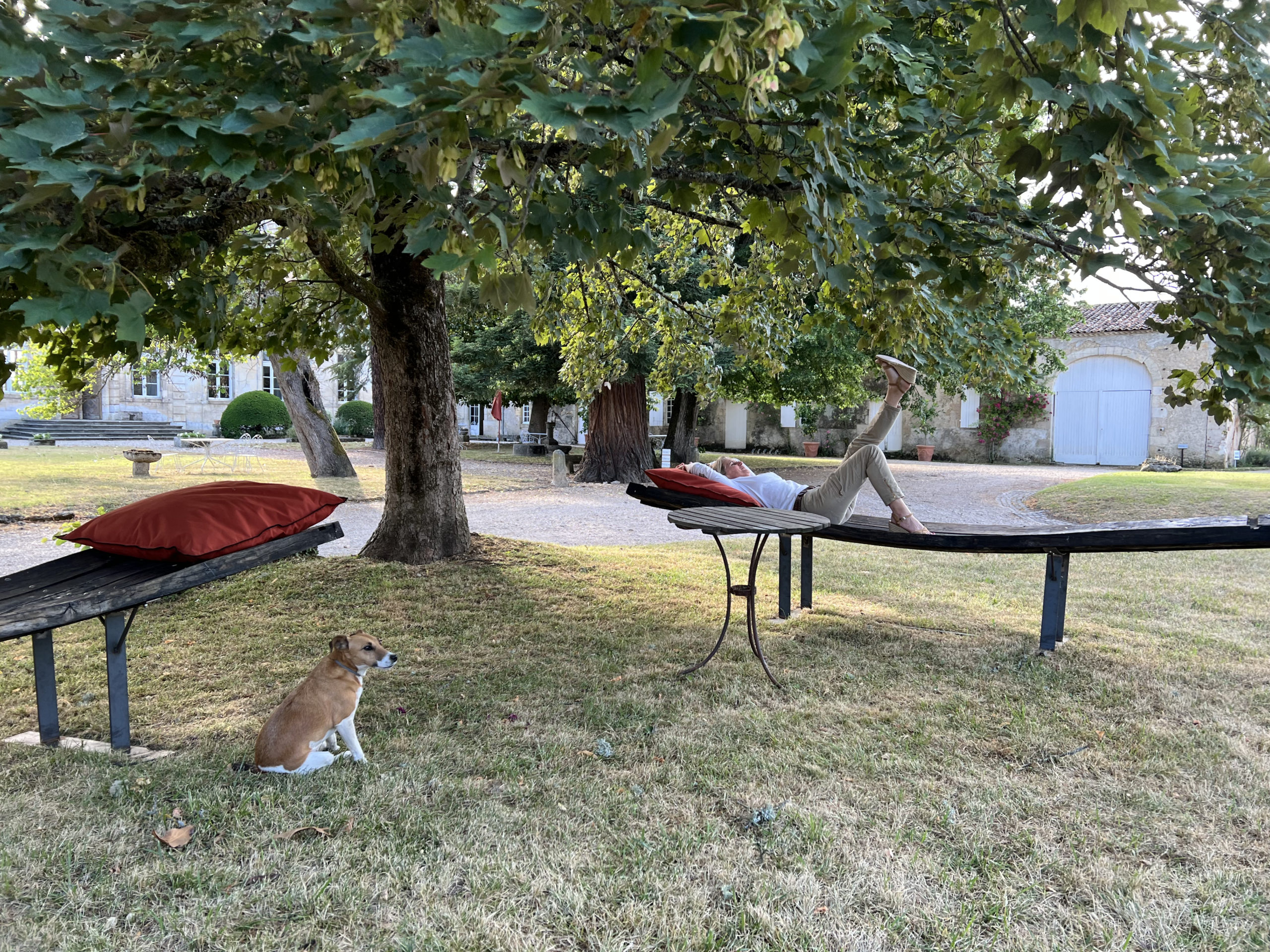 Bordeaux chateaux are becoming more adventurous in the way they share their wine, their properties and their wine making philosophies.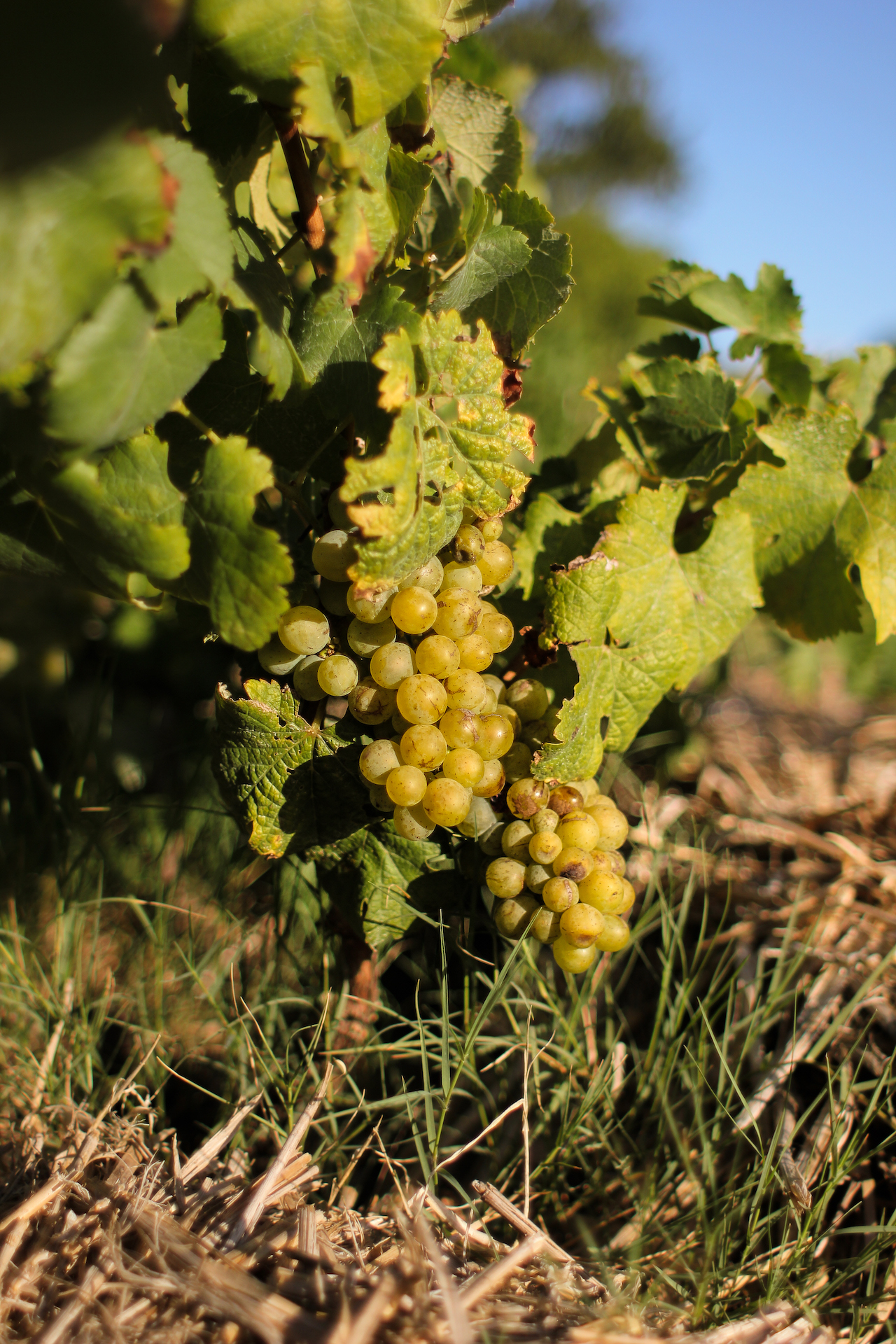 Stellenbosch has been selected as the global meeting point this November for a prestigious, multi-disciplinary congress on Chenin Blanc, a grape variety regarded as key to the future of wine growing.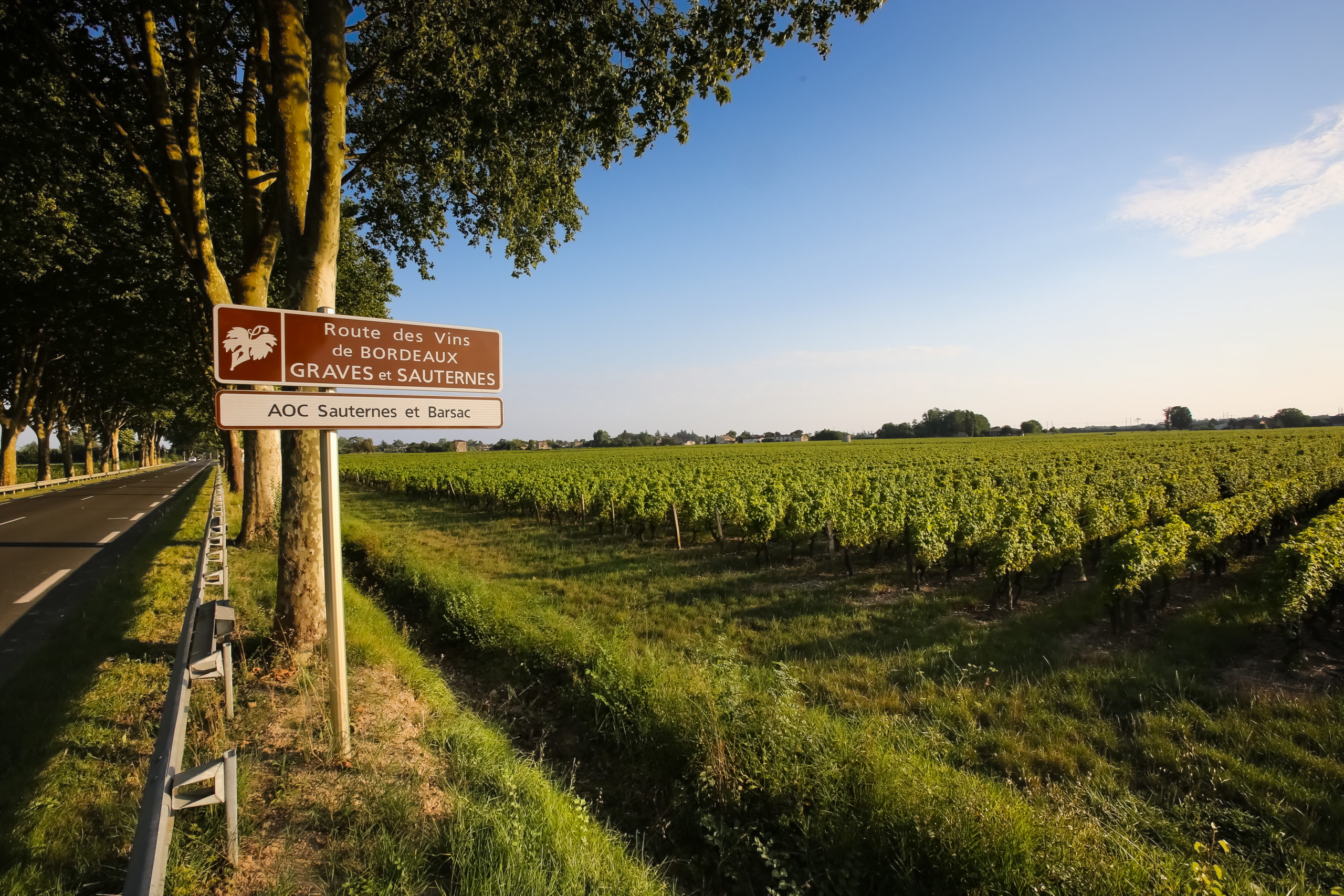 What makes a wine destination attractive? The wine of course but for me it's the trinity of people, place and product. If the wine makes enthusiasts come to the region, it's the place and the people that make them stay.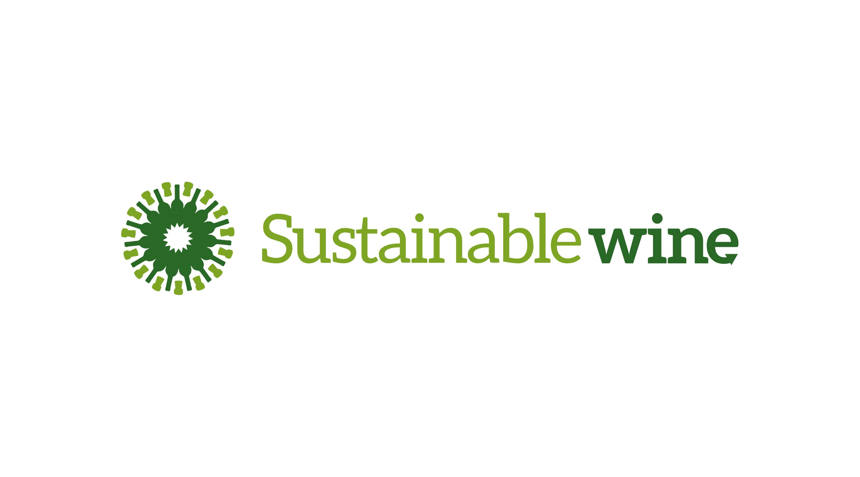 Following the success of the previous events held in 2019 and 2020 by Sustainable WIne, the Sustainable Wine Roundtable (SWR) organisation is pleased to announce its first global annual conference: "How will sustainability transform wine?"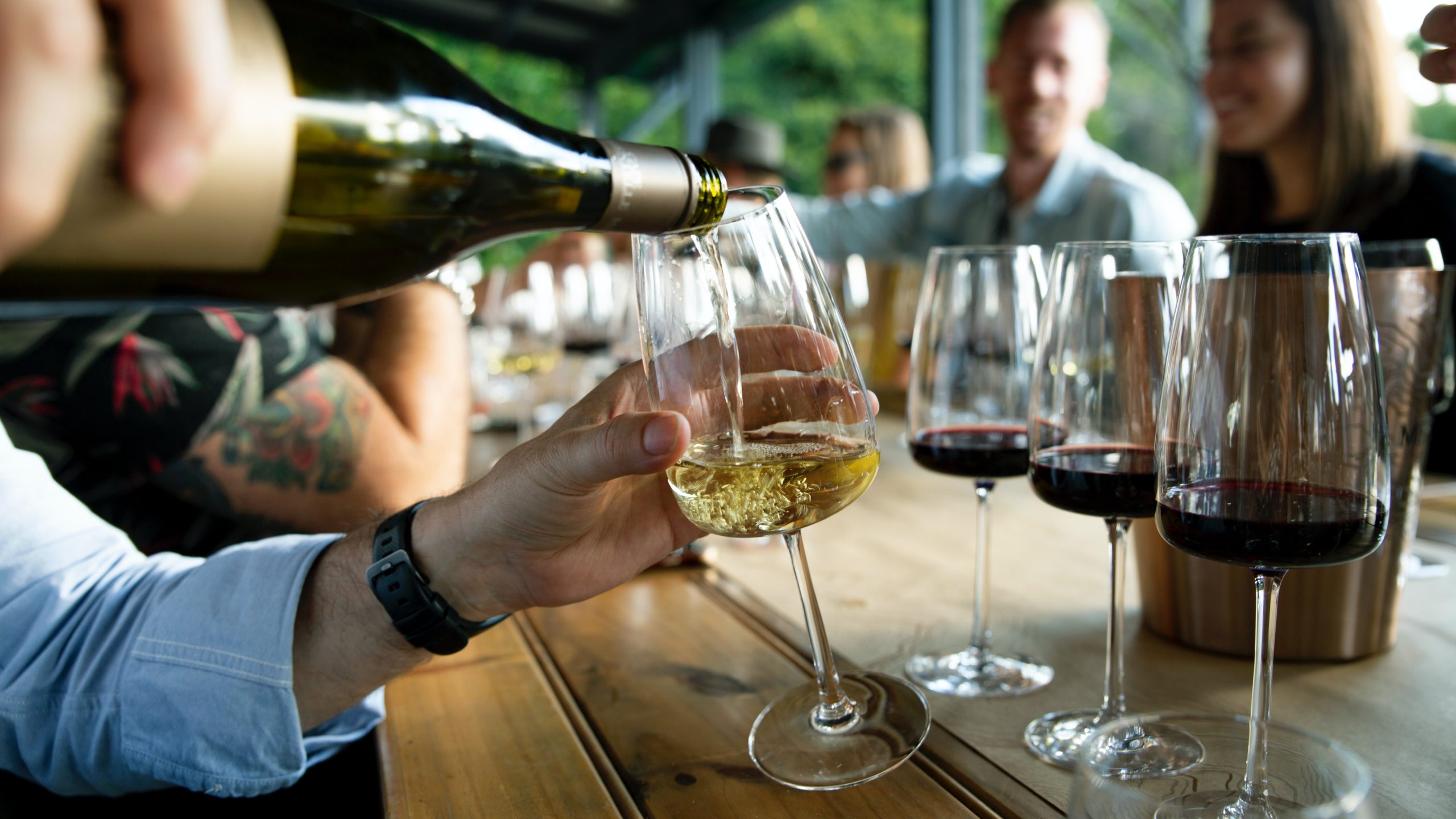 Take part in the first business convention entirely dedicated to wines & spirits certified as part of an environmental scheme.