Cape Town, Western Cape, South Africa: The #SaveSAWine + Robinson & Sinclair Mural Project launched Friday night in Cape Town. Artist Waynebks of Baz-Art painted our homage to the South African Wine Industry opposite the Robinson & Sinclair Wine Shop on Loop...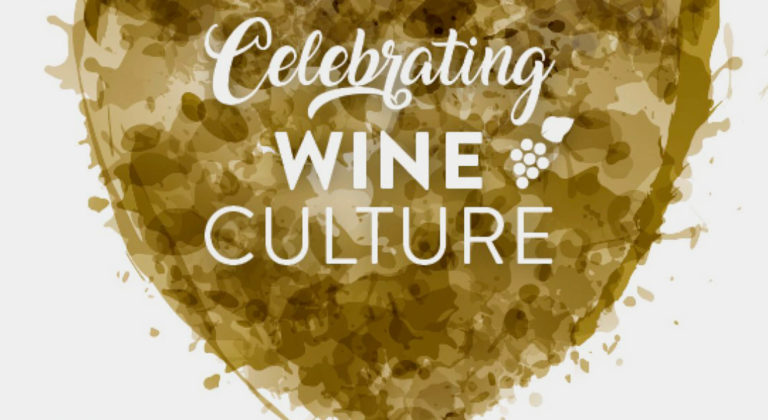 October 24, 2021 to October 29, 2021 Welcome to Mainz and Rheinhessen. Due to the pandemic evolution, we have to announce the postponement of the Annual Conference. The dates in 2021 will be october 24th till october 29th! Then the Great Wine Capital Mainz |...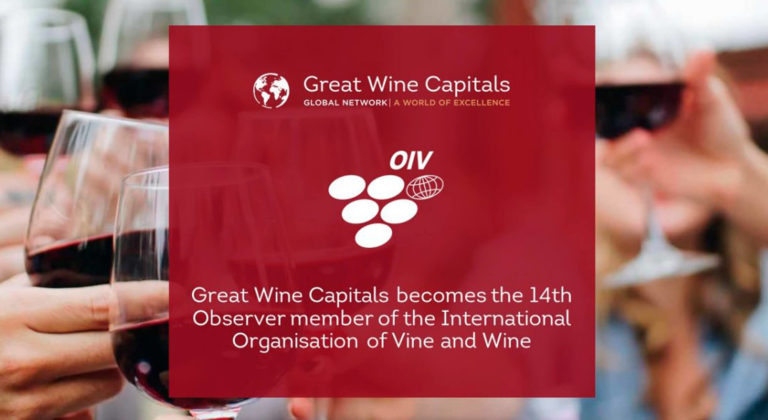 On Wednesday September 2nd, the International Organisation of Vine and Wine (OIV)* and the Great Wine Capitals Global Network had the pleasure to meet virtually to celebrate the recent observer status of the Network at the OIV. The President of the OIV, Regina...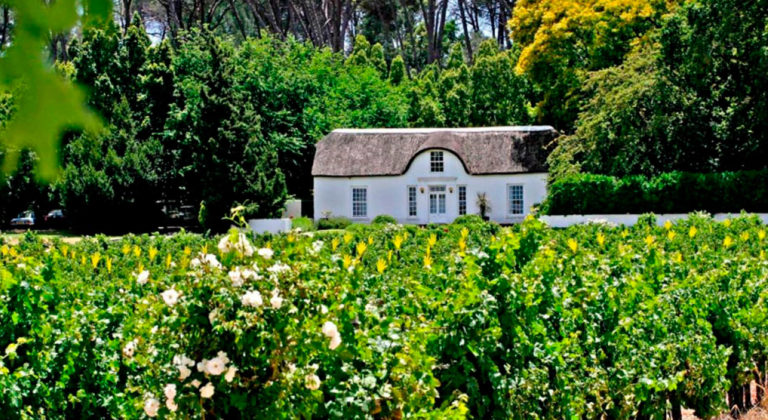 Stellenbosch has become the first destination in South Africa to be awarded the prestigious Safe Travels Stamp by the World Travel and Tourism Council (WTTC). The WTTC has recognised Stellenbosch for the quick and rigorous adoption of recommended hygiene and sanitary...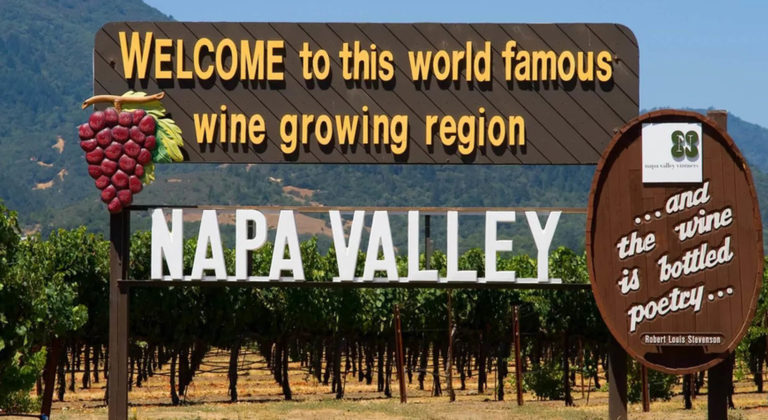 The Napa Valley Vintners and Visit Napa Valley, which support Napa County's two largest industries – wine and tourism, have joined forces to celebrate the collective sense of pride amongst Napa Valley's residents and its workforce.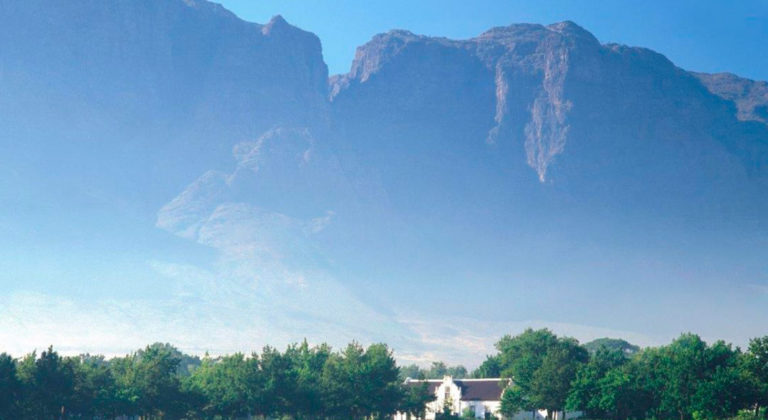 Wesgro, Cape Town & Western Cape Tourism, Trade & Investment agency, is pleased to announce that the Cape Town and the Cape Winelands have officially joined the Great Wine Capitals (GWC) global network – the leading global club of major world city regions with internationally-renowned wine offerings.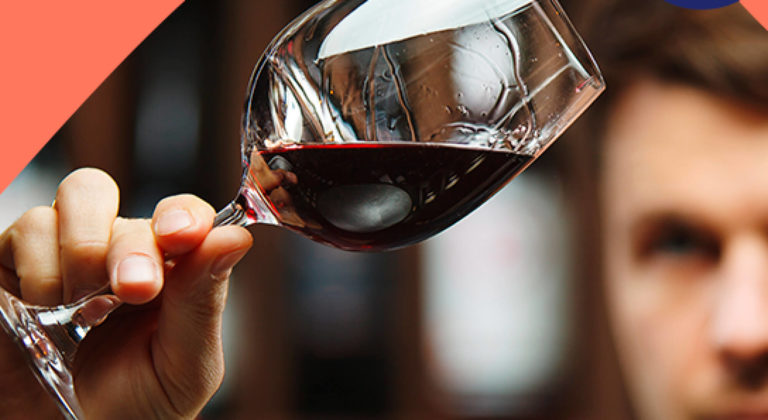 On February 20, 2020, a page was turned for the Crus Bourgeois du Médoc and their quality assessment procedure. The new classification will now be awarded for five years and consist of three categories: Cru Bourgeois, Cru Bourgeois Superieur and Cru Bourgeois Exceptionnel. A clear, impartial, objective classification which will enable consumers to buy Crus Bourgeois with complete confidence.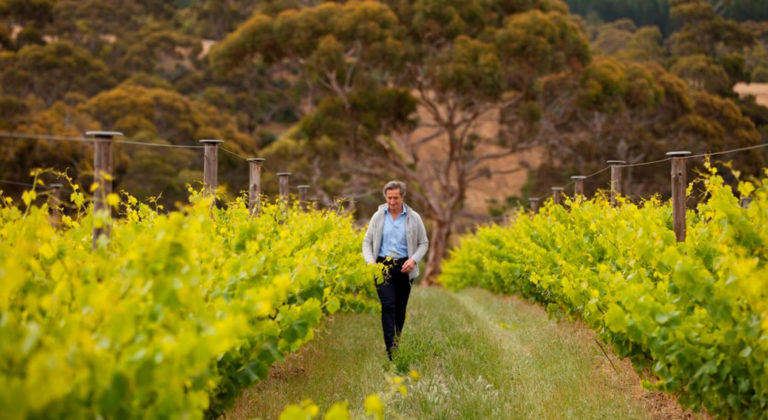 Islander Estate Vineyards News | by Yale Norris
It has been a little over four weeks since the fire storm that claimed The Islander Estate Vineyards estate.
As we begin to move from the immediate crisis response towards planning our rebuild, we want to share more information with the many industry partners, customers, community members & volunteers who have supported us in these difficult weeks.